2019 Movies at MacArthur Schedule
Tuesday, January 15, 6:30 p.m.-8:30 p.m. Searching for Augusta: The Forgotten Angel of Bastogne.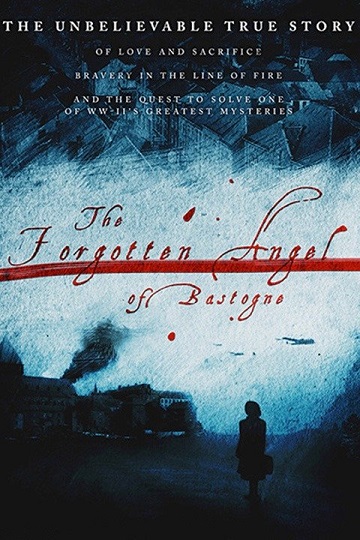 SEARCHING FOR AUGUSTA: THE FORGOTTEN ANGEL OF BASTOGNE tells the little-known story of Augusta Chiwy, a black nurse, and her heroic service at a U.S. military aid station during the opening days of the Battle of The Bulge. Her remarkable story of bravery went untold for over 60 years, until historian and author Martin King tracked her down and wrote a book celebrating her heroism. Using archival footage and photos, black and white sketches, and interviews with author Martin King, historian Michael Collins, and others, the documentary pieces together the remarkable true story of this previously unsung hero, whose compassion and unwavering courage helped save countless American soldiers.
Tuesday, February 19, 6:30 p.m.- 8:30 p.m.- TBA
Tuesday, March 19, 6:30 p.m.- 8:30 p.m.- TBA
Tuesday, April 16, 6:30 p.m.- 8:30 p.m.- TBA
Tuesday, May 21, 6:30 p.m.- 8:30 p.m.- TBA
Tuesday, June 18, 6:30 p.m.- 8:30 p.m.- TBA
Tuesday, July 16, 6:30 p.m.- 8:30 p.m.- TBA
Tuesday, August 20, 6:30 p.m.- 8:30 p.m.- TBA
Tuesday, September 17, 6:30 p.m.- 8:30 p.m.- TBA
Tuesday, October, 6:30 p.m.- 8:30 p.m.- TBA

Tuesday, November 19, 2018, 6:30 p.m. - 9:00 p.m. - TBA