Glass Recycling
Glass is no longer an accepted item in household recycling carts. 
There are two alternatives for glass recycling that are offered by EPIC Glass Recycling:
1) Take glass to your nearest glass drop off location. 
2) Sign up for a pick up program with EPIC Glass. 
Recycling Guide - acceptable glass for recycling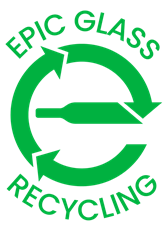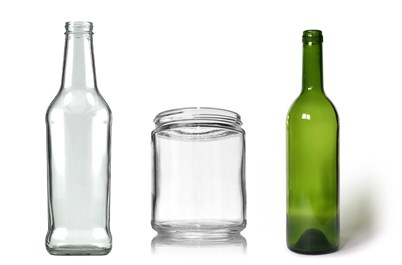 Glass bottles, jars, and containers 
Not Accepted at the Drop Off Locations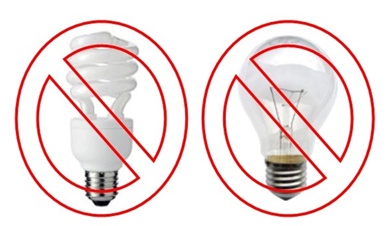 Lightbulbs 
Find out more about light bulb recycling in Little Rock.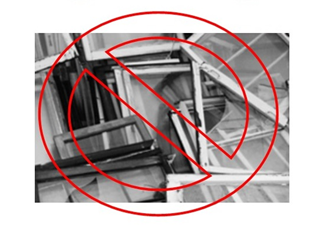 Plate Glass (windows and mirrors)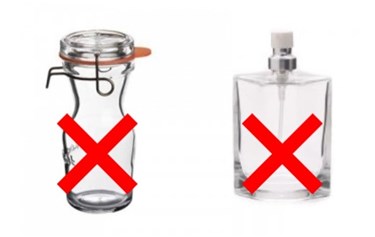 Glass with lids that cannot be removed