Cigarette Butt Litter Prevention 
The City of Little Rock Public Works Department in partnership with Keep Little Rock Beautiful has received grant monies to install collection containers for cigarette butts along busy pedestrian routes. Through past grant awards we have installed 20 cigarette butt collection containers in Downtown Little Rock and along Kavanaugh Boulevard. 
You can view current locations of cigarette butt containers by clicking here. So far containers are located in three areas: Rivermarket, South Main Street, and Kavanaugh BLVD in Hillcrest. Some containers have been gone missing and are indicated by a red icon on the location map. We are currently waiting for replacement containers to arrive. If there is a container missing that is not indicated as missing on the map, please let us know by emailing us at info@klrb.org. 
If you have suggestions of where you would like to see additional cigarette butt collection containers please let us know the location and who could regularly empty the containers. You can send your suggestions to info@klrb.org.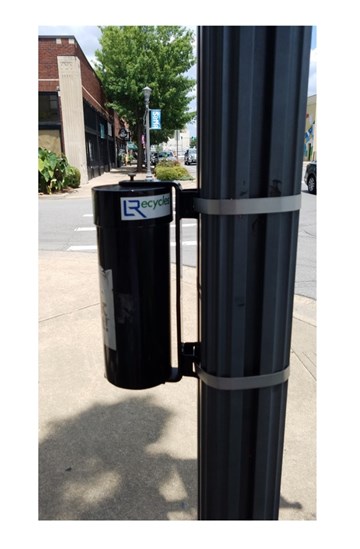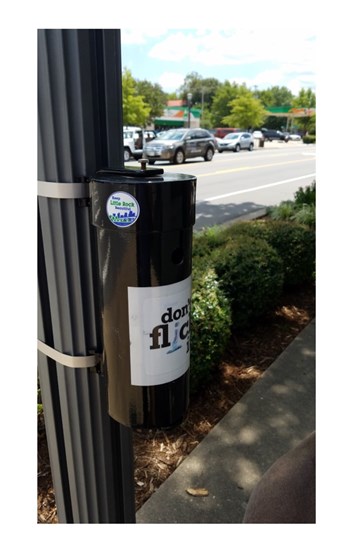 Fig. 1 & 2: Example pictures of the cigarette butt collection containers.