Small Business Development Office
Small Businesses are encouraged to do business with the City of Little Rock. The mission of the Small Business Development office is to design, implement and monitor programs and activities that facilitate economic development by helping to create, sustain and expand the number of successful small, minority-owned and women-owned businesses in the City of Little Rock.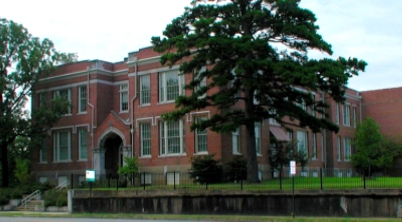 The Small Business Development Office (SBDO) is located in the Willie L. Hinton Neighborhood Resource Center on 12th Street. The Small Business Development Office offers technical and research assistance to citizens who are interested in business ownership. We utilize a number of programs to accomplish our goals such as: Entrepreneurial Training Course and an Incubator Speaker Series.
Entrepreneurial Training Course
The Entrepreneurial Training Course (ETC) is a ten (10)-week course designed to provide practical training for established and aspiring entrepreneurs.  ETC's purpose is to help start-ups and existing businesses in the areas of business management, systems development, and business plan development.
The City of Little Rock continues to partner with the University of Arkansas at Little Rock's (UALR) Arkansas Small Business and Technology Development Center (ASBTDC) to create a comprehensive yet practical course. We cover topics such as: Business Concepts, Market Analysis, and Feasibility, all while informing participants of other small business resources within the city. 
If you would like to apply to the Entrepreneurial Training Course, click here.
Fall 2013 Entrepreneurial Training Course Graduates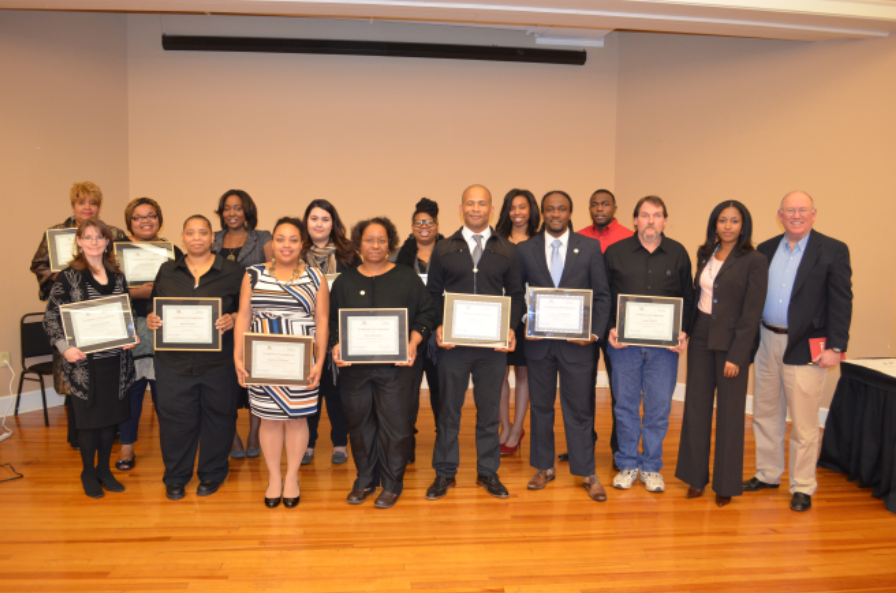 Incubator Speaker Series
The Incubator Speaker Series is designed to support the successful development of small businesses through compact lectures, interactive discussion, and workshop sessions. Each session is conducted by either  SBDO staff or other relevant professional specific to that industry. Sessions typically last one to three hours. Incubator Speaker Series topics vary based on current business and marketing trends, volunteering organizations, and direct citizen interest and input.
For More Information
Chauncey Holloman 
Small Business Development Office
3805 West 12th Street, Suite 208
Little Rock, AR 72204
(501) 379-1505