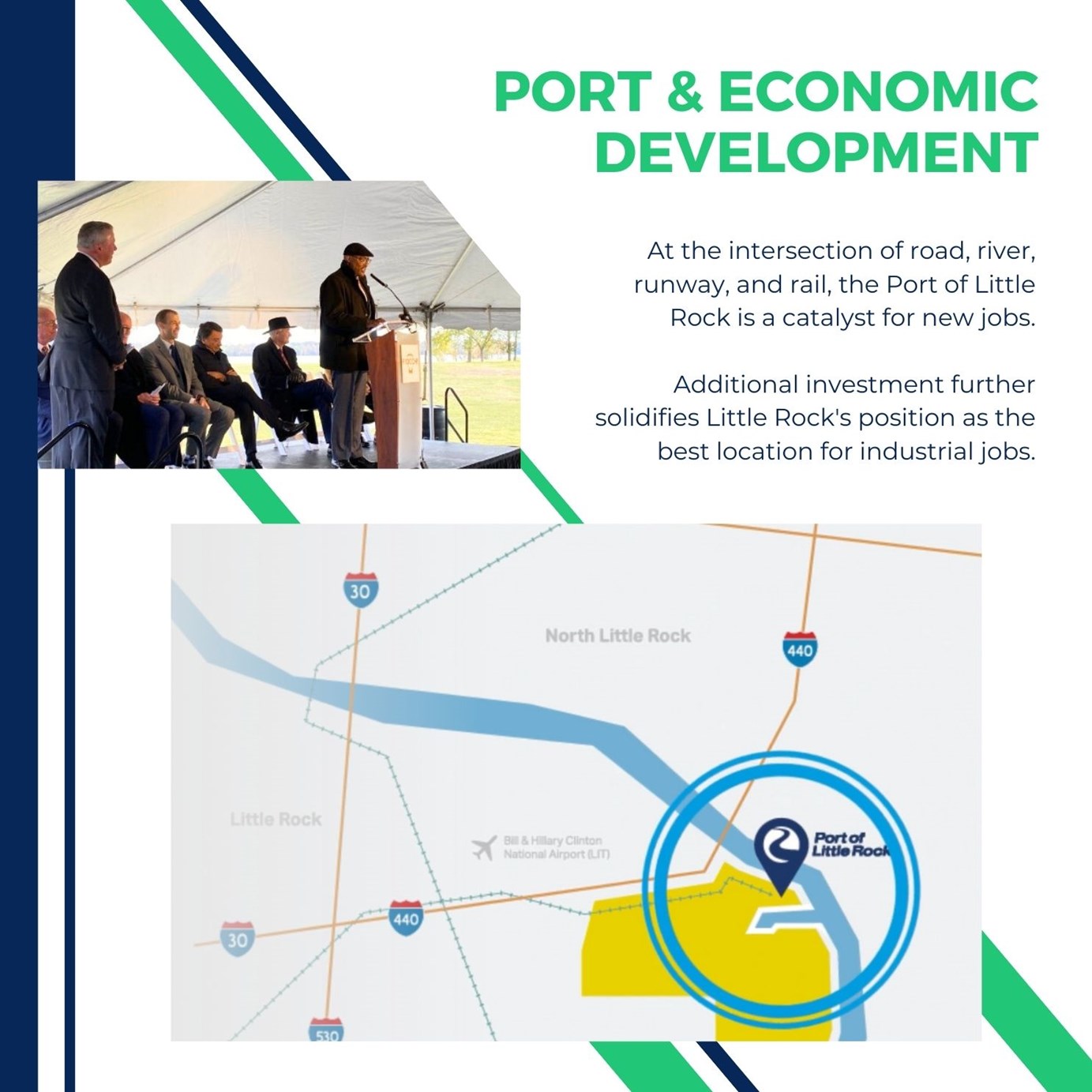 Port and Economic Development: Explore ideas for boosting economic growth, creating jobs, and making our city a thriving business hub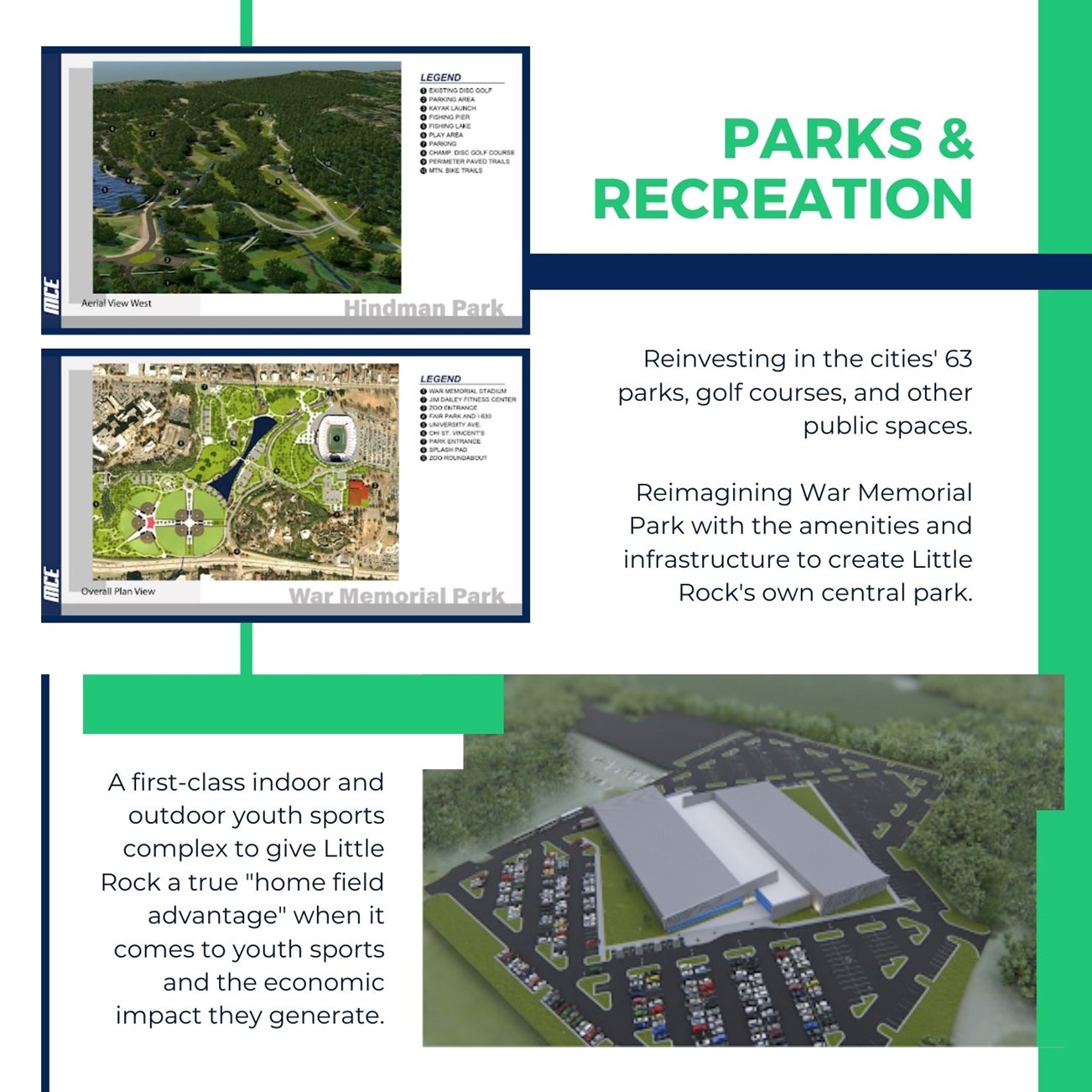 Parks and Recreation: Your input on improving our parks and recreation spaces can lead to vibrant community hubs for leisure and activity.
Public Infrastructure: Let's discuss ways to enhance our infrastructure, ensuring smoother transportation and connectivity.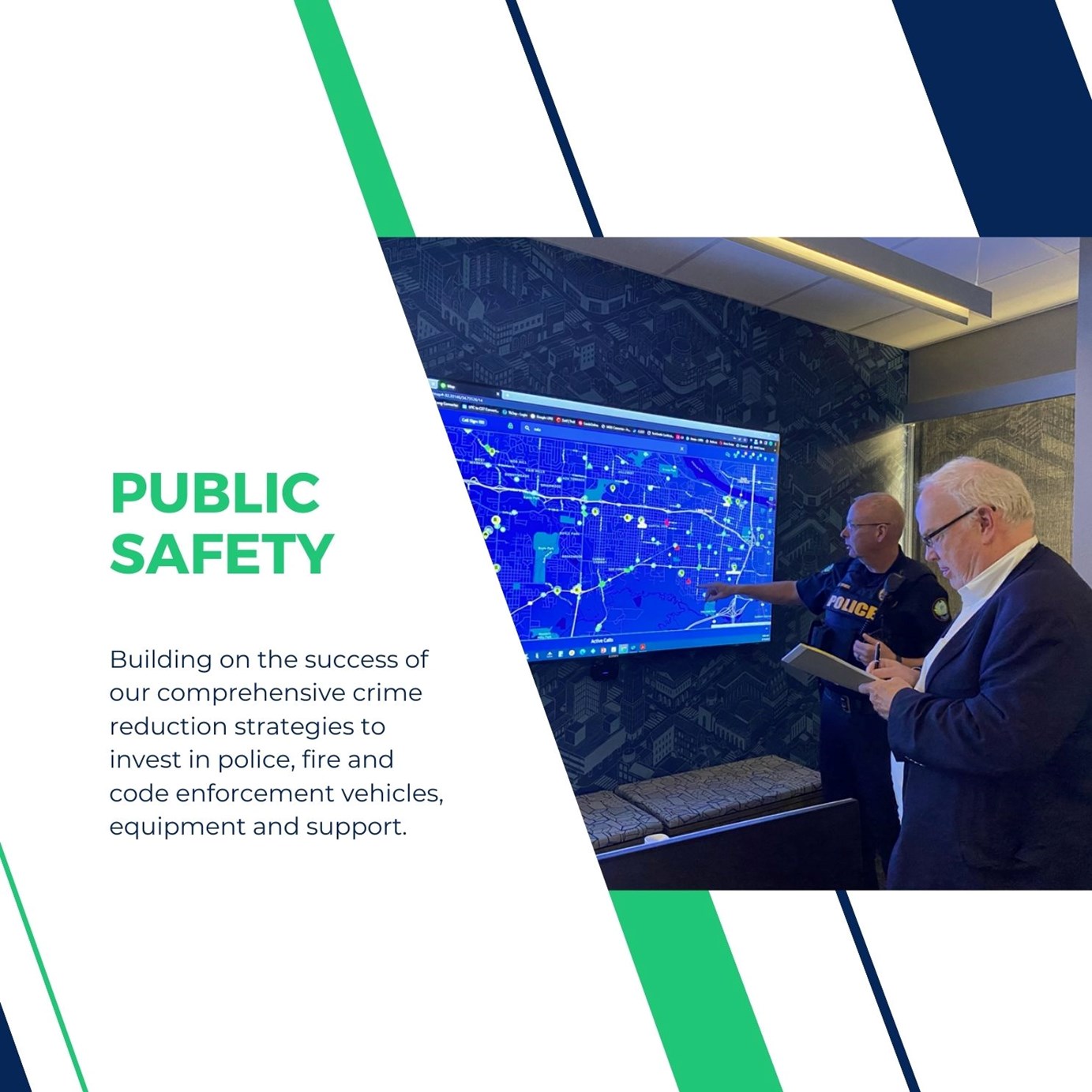 Public Safety: Share your thoughts on how we can bolster safety and security across the city, making our neighborhoods even more resilient.