Jericho Way Day Resource Center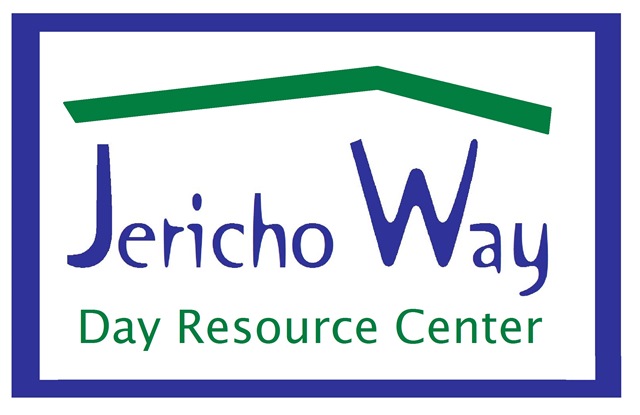 The Jericho Way Day Resource Center opened on May 1, 2013, and is jointly funded by the cities of Little Rock and North Little Rock. The Resource Center was established to identify and provide resources and services for those in need with the ultimate goal of transitioning the clients out of homelessness.
This goal is supported by:
Creating opportunities for the clients to seek employment and transition back into society
Coordinating multiple services in a centralized location through a number of human-service organizations
Providing a safe place for homeless individuals to access case-management services and gain access to needed services
Hours of Operation
The Resource Center is open Monday through Friday from 7:30 AM until 2:30 PM. Every day, the Center offers a wide-ranging list of services, including:
Individual case-management
Access to computers and internet
Restroom and shower services
A place to received and send mail
Access to local phone service
Laundry services
Housing referrals
Breakfast and Lunch
A place to retreat from the elements
Access to basic medical care
Access to job counseling and training
Transportation to and from the center
Volunteering
If you are interested in donating or volunteering at the Resource Center, please call 501-916-9859 to find out how you can help.
For More Information
Mandy Davis
Director
Jericho Way Resource Center
3000 Springer Boulevard
Little Rock, AR. 72206
Office: (501) 916-9859
mandy.davis@depaulusa.org
Chris Porter 
City of Little Rock
Homeless Services Advocate
3805 West 12th St.
Little Rock, AR. 72204
Office: (501) 379-1596 
Cell: (501) 353-4610
cporter@littlerock.gov