Cultural Events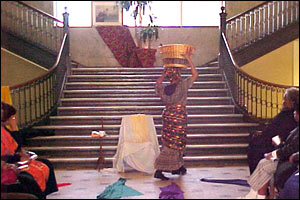 Black History Month
Americans have recognized black history annually since 1926, first as "Negro History Week" and later at "Black History Month." We owe the celebration of Black History Month, and more importantly, the study of Black History, to Dr. Carter G. Woodson. We celebrate Black History Month in February of each year as an initiative to bring national attention to the contributions of Black people throughout American history.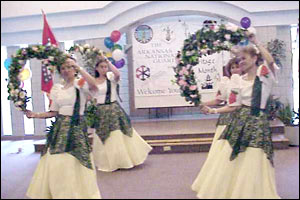 Asian Pacific/American Heritage Month
May is Asian Pacific American Heritage month - a celebration of Asians and Pacific Islanders in the United States. On October 5, 1978, President Jimmy Carter signed a Joint Resolution designating the first ten (10) days of May as Asian Pacific/American Heritage Month. In May 1990, President George H. W. Bush designated the entire month of May to be Asian Pacific American Heritage Month.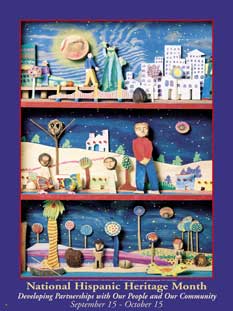 Hispanic/Latino Month
Hispanic Heritage Month begins on September 15th, the anniversary of independence for five (5) Latin American countries:  Costa Rica; El Salvador; Guatemala; Honduras; and Nicaragua. In addition, Mexico declared its independence on September 16th, and Chile declared their independence on September 18th.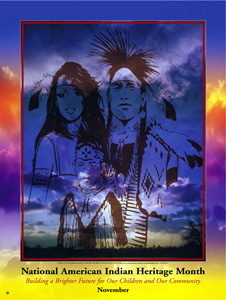 Native American Heritage Month
What started at the turn of the century as an effort to gain a day of recognition for the significant contributions the first Americans made to the establishment and growth of the United States, has resulted in a whole month being designated for that purpose. In 1990, President George H. W. Bush approved a joint resolution designating November as "National American Indian Heritage Month".