Plan Your Route
Use the following resources to plan your BikePed activity.
Master Bike Plan Map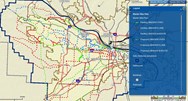 Click on the map to go to our interactive Master Bike Plan map.  After opening the link, Click on "Layer List" (bottom row of buttons, third from the left).  Uncheck "Master_Street_Plan" and check "Master_Bike_Plan". Use "+" and "-" buttons in the top left corner to zoom in and out.
Rock Region Metro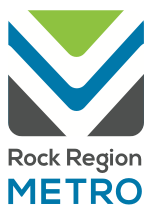 All buses are equipped with easy-to-use bike racks, and your driver can help you learn to use it.  Google Transit directions are now available for Rock Region Metro's routes.
Arkansas Tour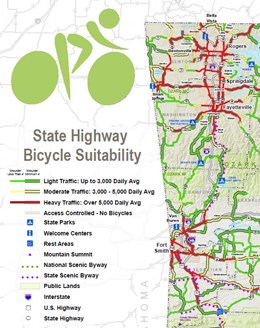 The Arkansas Highway and Transportation Department has put together a resource to help plan a bicycle tour of Arkansas. It has a map of Arkansas state highways and their daily traffic counts, bike trail locations, and other helpful resources.  Check out the front and the back.
Recreational Route
Click here to see some featured recreational bike routes in Little Rock.