Update 12/5/2017:  BROADWAY BRIDGE RAMP IN LITTLE ROCK CLOSING AGAIN DURING WORK HOURS.  Little Rock Parks and Recreation has informed us that work has begun on a new toddler play area just east of base of Broadway Bridge Trail.  As a consequence of that work, trail will be closed again between hours of 7:00am and 2:00pm for construction and landscaping purposes.  Trail will be opened back up for access outside of this time range.  This is anticipated to take two weeks and trail will be opened all day with minor redirections around construction site.
The Broadway Bridge Ramp is Now Accessible
November 15, 2017

The ramp connecting the Arkansas River Trail east of Broadway Bridge to the bridge will likely be accessible from here on out, but the ramps and associated work around the ramps (drainage, landscaping, etc.) are not yet complete (Fig. 1).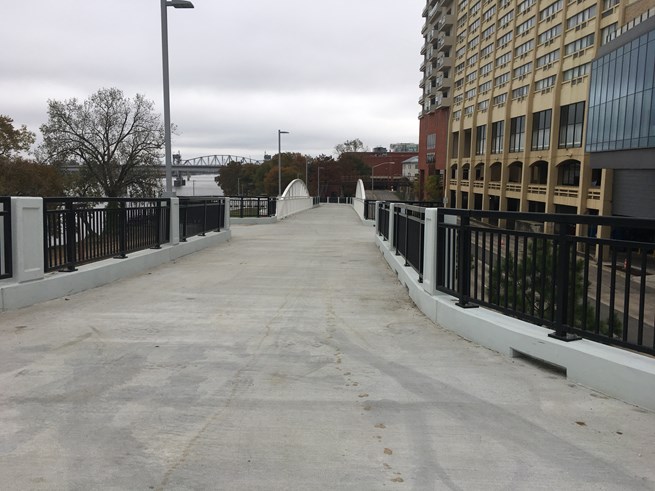 Figure 1.  The Broadway Bridge ramp is open!!!  ...sort of.  ArDOT/Massman is no longer blocking access to Little Rock's Broadway Bridge ramp access to the Arkansas River Trail east of the bridge.
The ramp to the Arkansas River Trail west of the Broadway Bridge and the trail under the bridge are not yet complete (Fig. 2).  The connection to the ramp needs to be widened (Fig. 3).  Expect detours, delays, and narrow (and perhaps at times unpaved) access through the construction zones through different phases of this and other projects east of the ramp.  Understanding that, this connection should be open for the patient, intrepid commuter through the remainder of the construction period.  This is not yet a recreational corridor.  We are discouraging heavy traffic to facilitate construction of the ramps and associated projects and avoid user frustrations.  We are also asking users to exercise caution when walking or riding through this area.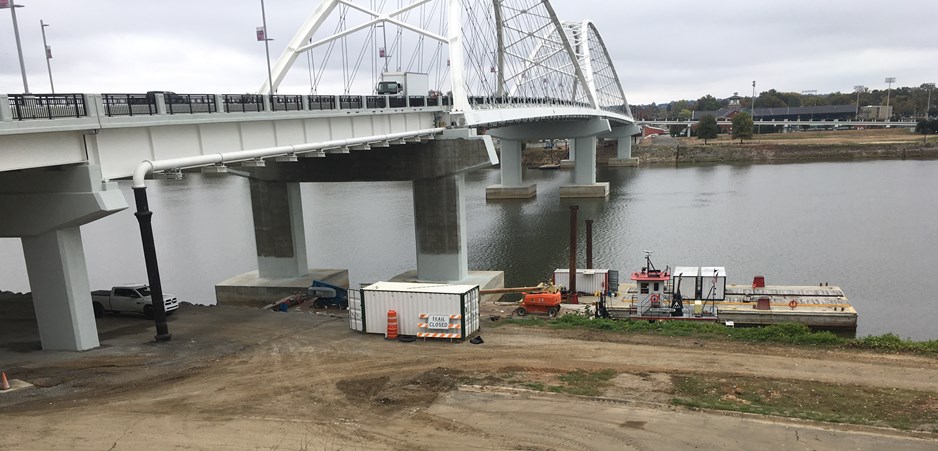 Figure 2.  The Medical Mile under the Broadway Bridge has yet to be reconstructed.
The project is still solely under the jurisdiction of ArDOT and their contractor, Massman, at this time; the City of Little Rock is lobbying for rapid completion but ultimately has little control over the timeline.  Once ArDOT and Massman turn the project over to the City of Little Rock, we will have our own work to do associated with the ramps and two projects immediately east of the ramps that will also require detours and patience.  BikePed Little Rock will continue to update on the status of the Broadway Bridge ramps as information becomes available.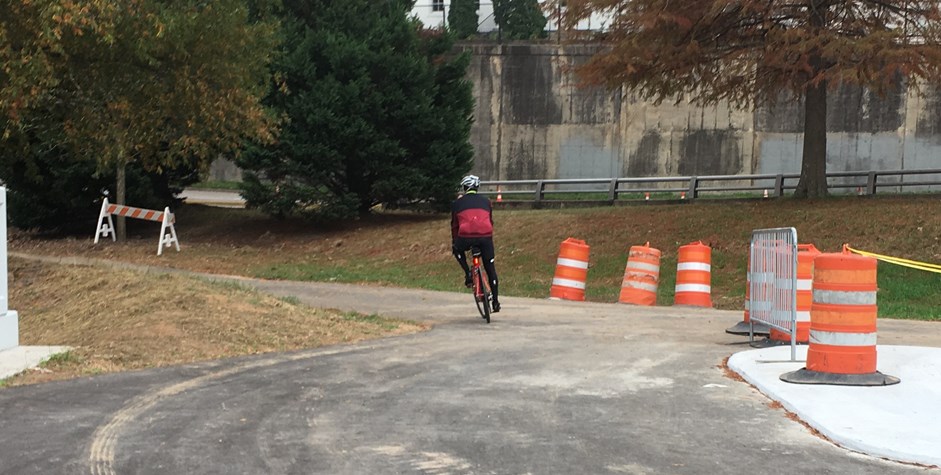 Figure 3.  Before the ramp is fully operational, the connection to the Medical Mile east of the Broadway Bridge will be widened.