BikePed Wayfinding Infrastructure Request
Public Works is currently taking requests from residents for infrastructure projects for the 2019-2021.  I have been approached from several people who are interested in projects that would make Little Rock a better place for bicycle and pedestrian modes of transportation but who are not familiar enough with current BikePed challenges and opportunities to make a meaningful request.  It is in that spirit that I share with you this and other ideas.  Unless Little Rock residents fill out an infrastructure request form for this idea, it will not be considered for the 2019-2021 funds.  The demand for each idea is measured, in part, by the number of residents requesting an idea.  Support from local organizations, businesses, and neighborhood associations can also help increase the likelihood that a project is selected for implementation.  Requests are due by September 30, 2017.
Most bike commuters have had the experience of riding along a bike route and suddenly realizing they have left the route and they have no idea where they are.  This can be a frustrating and even scary situation and can be a disincentive to bike commuting.  Even though a bicycle has every right to ride on any street other than an expressway, many commuters only feel comfortable on low-traffic streets or streets with bike lanes highlighted in a bike transportation network (a subset of the street grid).  Wayfinding signs are essential to keeping bicycles on the network, and giving bicycles and pedestrians a sense of place.
The Little Rock Convention and Visitor's Bureau has recently begun a wayfinding campaign.  Phase 1 is in downtown but they plan to expand the program throughout the city.  A wayfinding system for Little Rock's bicycle transportation network could be a part of LRCVB's system, expand LRCVB's system, or run parallel to it.  This could increase the navigation and placemaking on the Midline, on the Arkansas River Trail, and on other bicycle and pedestrian routes throughout Little Rock.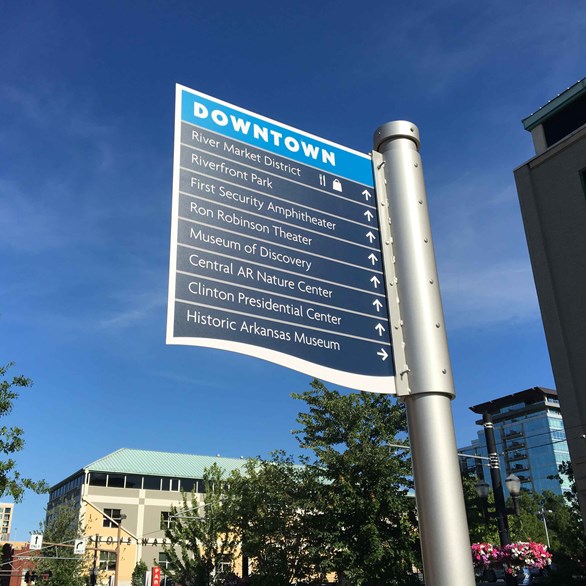 Figure 1.  This intersection is intimidating for someone on foot or on bike.
If this is a project you would like to see completed, feel free to use any of the below language you would like to complete an infrastructure request form and submit it to Public Works no later than September 30th (postal mail and email addresses can be found on the form):
1) Briefly describe the proposed project.  Please include the boundaries of the project.
BikePed Wayfinding:  Wayfinding signs and markings are important to guide people on foot and on bike to destinations.  They are also important to help bicyclists stay on the subset of city streets that are low-stress but provide efficient connectivity throughout Little Rock. They are particularly important to provide an identity to a specific corridor, such as the proposed Midline, which uses both on-street and off-street facilities.   I would like the City of Little Rock to work with Little Rock Convention and Visitor's Bureau to include LRCVB's system on the established bicycle network and the proposed Midline or create a City of Little Rock wayfinding system for this purpose that does not conflict with LRCVB's aesthetic or function.  I would like the City of Little Rock and the LRCVB to explore cost-sharing for this program.  I would like mileage to be included on signs along routes to further guide bicyclists and pedestrians.
2) Indicate if this is a new project or a continuation of an existing project.
This may expand an existing LRCVB project or run parallel to it.