Master Complete Streets Plan
The City has secured $50,000 through the Metroplan TAP 2018-2019 program to go toward the creation of a Master Complete Streets Plan (Plan).  This Plan will repeal and replace our existing Master Street Plan and make the mandate of the Complete Streets Ordinance actionable, default street policy (Fig. 1).  This Plan is a necessary and important part of making our community more bike- and pedestrian-friendly, which will make our community healthier, bring more jobs, and satisfy latent demand for these facilities.  This Plan will be created by local and national planning experts who will provide specialized expertise in active transportation planning that City staff and local bike advocates don't have.  
This is not a knock on local expertise.  Best practices for bicycle and pedestrian networks and facilities are rapidly emerging.  National experts must be able to apply new and extensive resources to plans and projects.  The Plan's creation will also be inclusive, bringing residents, City staff, bicycle and pedestrian advocates, elected officials, and local businesses and organizations to the table so that the needs of all stakeholders are represented in the final Plan.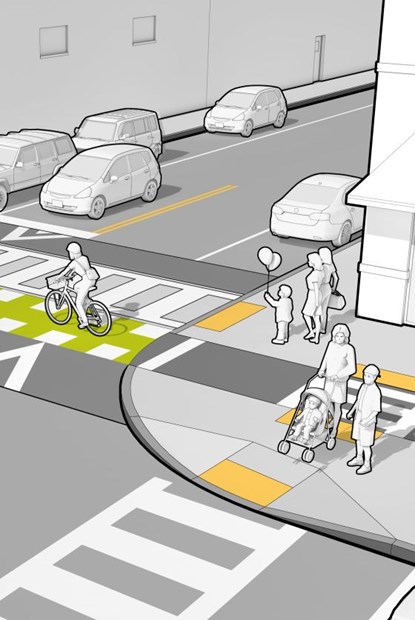 Figure 1.  In order to have Complete Streets, we need a Master Plan informed by emerging best practices by NACTO, US DOT/FHWA and others.  Picture from MassDOT.
Creating this Plan will require considerable time and resources from all stakeholders (Fig. 2).  The effort is necessary in order to create a quality network of bicycle and pedestrian connectivity, but ultimately wasted if the Plan is not implemented.  Plans such as this age and become less relevant.  Zoning ordinances, business locations, and housing densities change over time.  Perhaps most importantly, stakeholder consensus created through and represented by the Plan erodes.  People move into and out of neighborhoods.  Elected officials and City staff turnover.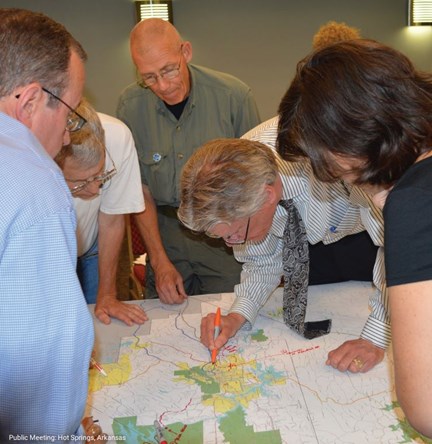 Figure 2.  Stakeholders for ArDOT's Arkansas Bicycle and Pedestrian Transportation Plan consider routes.  To get a better appreciation for the effort put into a plan such as this, read ArDOT's plan, pg. 17-23.
What does this mean?  For Master Plan to warrant the work put into it, it must have timely implementation.  Timely implementation requires allocated funding not years down the road, but available soon after the Plan is completed.  The Plan may be complete by the end of 2018 or beginning of 2019.  Securing money for bicycle and pedestrian projects in the 2019-2021 funding cycle is vital to the success of the Plan (even if those projects must ultimately be informed by the Master Plan itself).  Waiting until the next round of Sales Tax and Bond money (2022-2024) to do substantive implementations of the Plan will decrease its benefits to our community.