Routes to Recreation
A Key Step to Silver is to create on-street (and off-street) bicycle connectivity to off-street bike trails.  Destinations include natural surface trails for mountain biking and paved trails for recreation and transportation.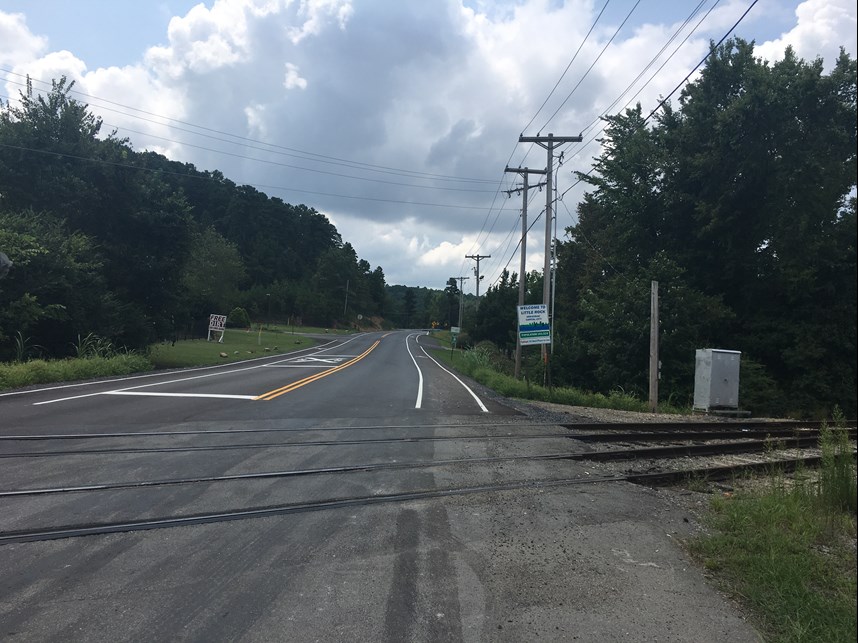 Progress from 2016-2018
Overlook Bike Lane (2016)
The main purpose of this bike lane is to better connect the Heights neighborhood and Cammack Village to the Arkansas River Trail.

North Rodney Parham (2017)
This bike lane is to connect (near) west Little Rock to River Mountain Rd. and the Arkansas River Trail at Two Rivers Park.
Taylor Loop Connection (2017-present)
The Taylor Loop connection is a series of several projects connecting (far) West Little Rock to the Arkansas River Trail.
AR River Trail to Kavanaugh Metroplan TAP Grant (2018)
In February 2018, the City was awarded $160,000 Transportation Alternatives Program (TAP) grant to create a connection from the Hillcrest neighborhood to the Arkansas River Trail.  The majority of the funds will go to building a trail connection in Allsopp Park.
Broadway Bridge
Goals
Southwest Trail
Rose Creek Trail