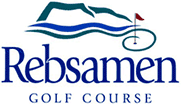 Nestled comfortably in a bend of the Arkansas River, this eighteen (18)-hole championship course was designed to accommodate golfers of all levels. Rebsamen's open fairways and Champion Dwarf Bermudagrass green help frame some of the most breathtaking views found on any Arkansas golf courses. A nine (9)-hole executive course provides golfers a shorter playtime and offers Champion Dwarf Bermudagrass greens.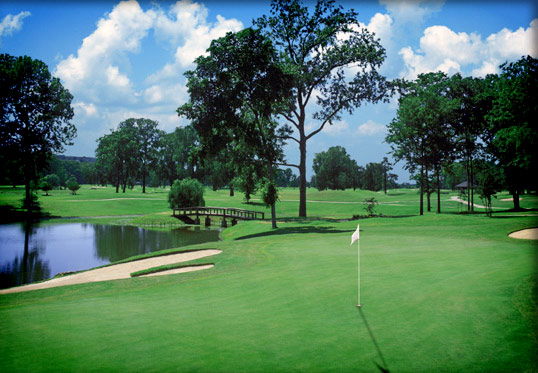 Click the above links to explore each
of the city's golf courses.