Movies at MacArthur
Join us every third Tuesday at 6:30 p.m. for free showings of films on military history and current issues. Popcorn and beverages are complimentary and admission is free.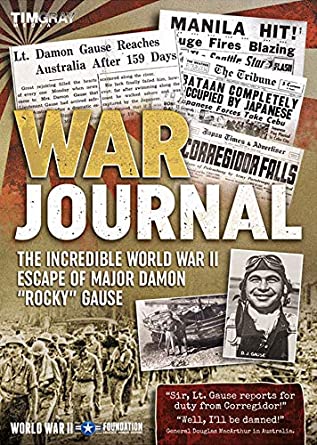 September 21st
War Journal: The Incredible World War II Escape of Major Damon "Rocky" Gause
The true story of one of the most incredible escapes in all of World War II. Two Americans, Damon Gause and William Lloyd Osborne, both escapees of Bataan, sailed from the Philippines to Australia to reach freedom, a journey that took them 52 days and 3,200 miles. Both men kept a journal during      their travels and also had a small camera on board given to them on one of the islands they visited. Their daily thoughts and emotions guide us during their long and treacherous journey, as well as some incredible photographs that the men took on their trip.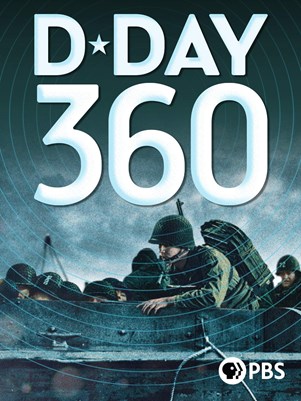 October 19th
D-Day 360
D-Day was a logistical effort on a scale never seen before or since. On the day itself, 3,000 planes dropped 23,000 airborne troops behind German lines.  This film takes advantage of LiDAR technology to re-create the landscape and allow viewers to switch effortlessly between the macro and the micro, pulling back for the big picture and zooming in to a close-up of a single soldier on the battlefield.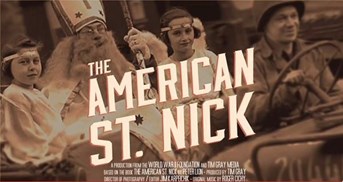 November 16th
The American St. Nick
World War II exacted a heavy toll on the people of Wiltz, Luxembourg. Occupied by German forces for four years, the town was subject to the whims of Nazi leadership: streets were renamed, the native language was banned, religious freedoms were curtailed, and Saint Nicolas Day was outlawed. This documentary chronicles a day at the height of the war when the battle-weary 28th Infantry Division of the American Army returned hope and joy to the children and people of this war-torn town. On Dec. 5, 1944, American soldiers, put their guns down for one day and organized a party celebrating the town's centuries-old Saint Nick tradition, creating a tradition that continues to this day.