Temporary Exhibits
Vietnam, America's Conflict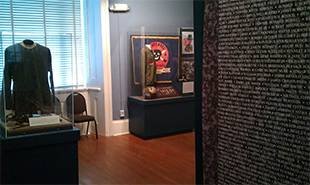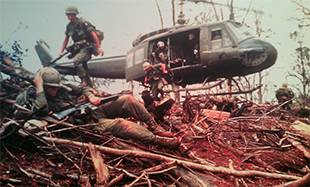 Vietnam, America's Conflict brings together the powerful photography of Jim Guy Tucker and Bruce Wesson, graduates of Little Rock's Hall High School class of 1961. The work of these two schoolmates captures the faces of men, women, and children learning first hand their own profound lessons of war. Using the portraits in this exhibit, Tucker and Wesson remind museum patrons of the reality of war.
Waging Modern Warfare: General Wesley K. Clark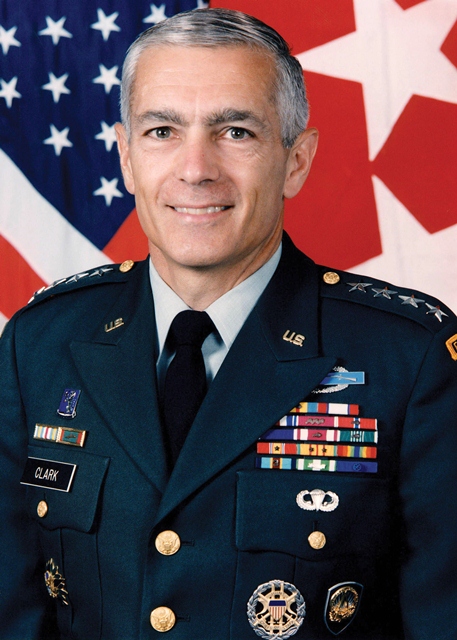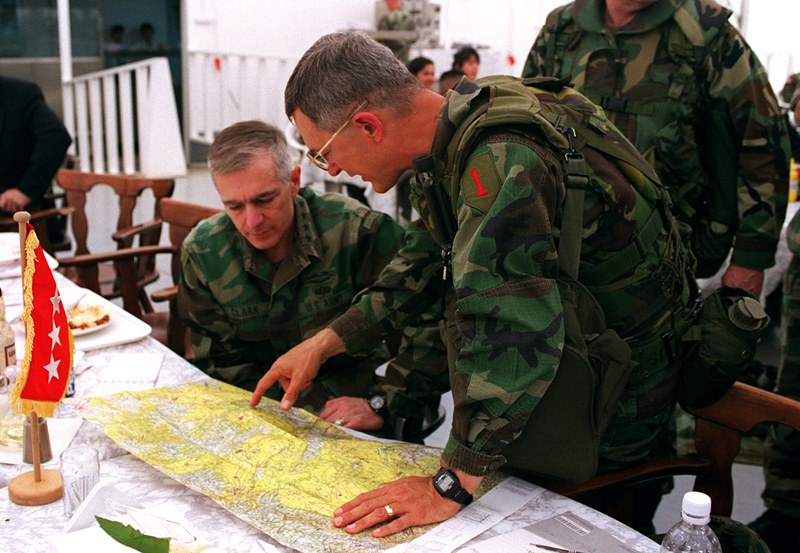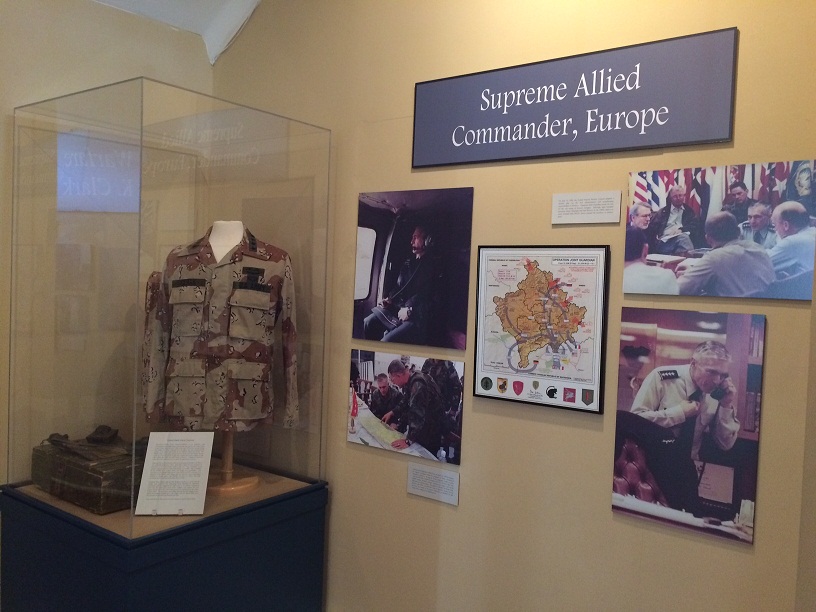 Second only to General of the Army Douglas MacArthur, Wesley Clark ranks among the highest military leaders from Arkansas. During his 34 years in the U.S. Army, he rose to the rank of four-star general and was among the top tier of the U.S. Joint Chiefs of Staff. As Supreme Allied Commander, Clark led NATO's first major combat action in Kosovo. This temporary exhibit honors his life and service.
The Fuller Collection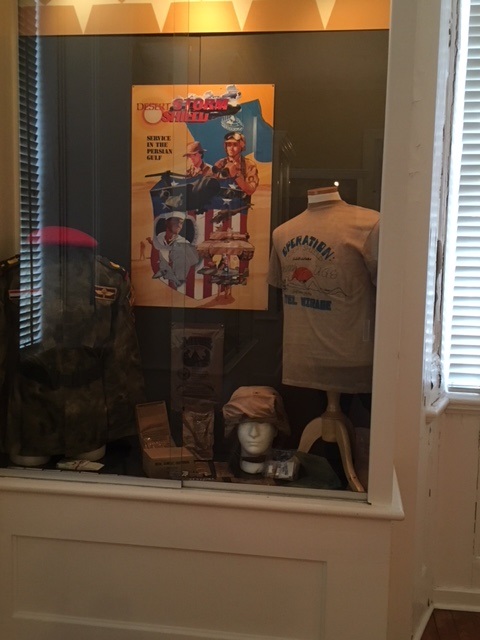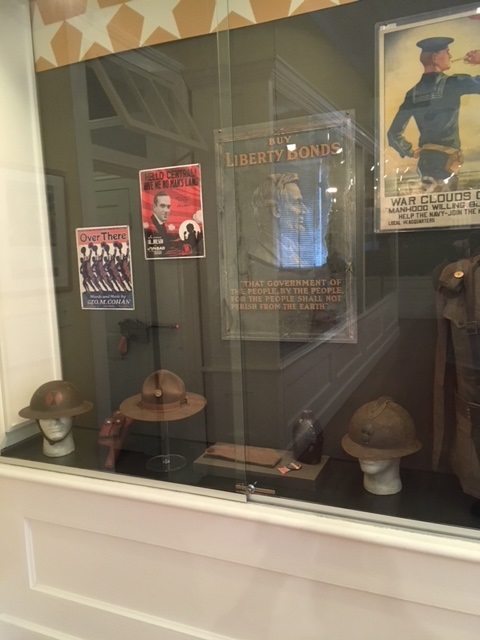 Items displayed in this gallery are a small part of a lifetime of collecting military memorabilia by Ron Fuller, longtime museum board member and former military officer. Fuller began collecting military items in 1958 at the age of 10 when his father took him to an Army surplus store in Hot Springs, AR. He has continued to collect items from World War I, to the present, acquiring many as he traveled in Korea, Japan, and the former Soviet Union.