2017 Movies At MacArthur
Tuesday, January 10, 6:30 p.m.-8:30 p.m. The March of the Bonus Army (2006)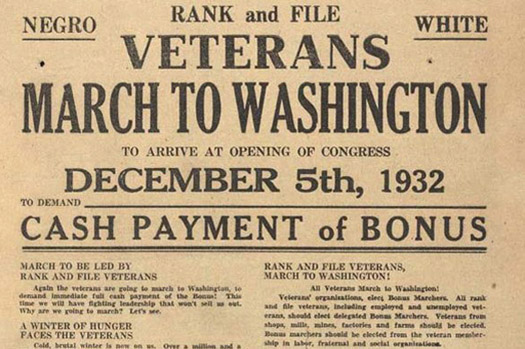 In 1932, during the darkest days of the Depression, thousands of unemployed World War I veterans marched to the capital city, looking to Congress for an advance on the bonus compensation promised to them years earlier. After camping and lobbying throughout Washington for two months, the veterans were driven out by force, as rising military figures General Douglas MacArthur, Major Dwight Eisenhower and Major George Patton cleared out the "Bonus Army" and burned their camps. By the time the clash was over, two marchers were dead, thousands were tear-gassed and countless homeless veterans, many with families, were driven violently from the capital. The Bonus Army incident had become a political liability for President Herbert Hoover. Still, it laid the groundwork for later social legislation, including the all-important GI Bill for WWII veterans.
Tuesday, February 14, 6:30 p.m.- 8:30 p.m.- Bagdad ER (2006)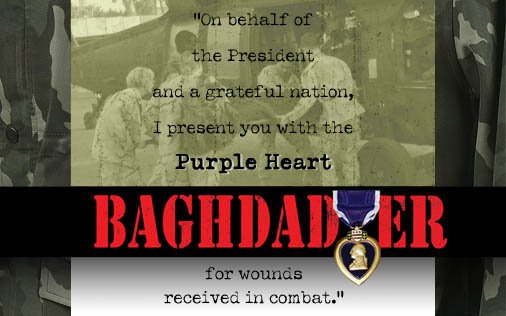 The 86th Combat Support Hospital (CSH)--the U.S. Army's premier medical facility in Iraq and formerly one of Saddam Hussein's elite hospitals--is the setting for this unforgettable documentary that puts a human face on the war's cold casualty statistics. Directed by Emmy-winner Jon Alpert, the film profiles the doctors and nurses at the 86th who fight to save wounded soldiers who are Medevaced (helicoptered) in on a numbingly routine basis. In addition to capturing the drama of victims and caregivers in the ER, the film provides vivid frontline rescue footage with the 54th Medical Company Air Ambulance Team along with tension-filled scenes of soldiers patrolling what is considered the most dangerous road in the world: the five-mile highway from the Baghdad Airport to the CSH.
Tuesday, March 14, 6:30 p.m.- 8:30 p.m.- The Real Inglorious Bastards (2012)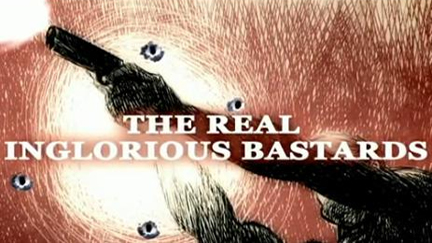 During World War II, the U.S. government's newly formed Office of Strategic Services trained thousands of men and launched hundreds of undercover missions. The Real Inglorious Bastards recounts the thrilling story of one of the most successful of these missions—Operation Greenup, comprised of two young Jewish refugees and one Wehrmacht officer. Three unlikely brothers-in-arms parachute one perilous winter night into the Austrian Alps, risking their lives to strike back at Nazi Germany.
Tuesday, April 11, 6:30 p.m.-8:30 p.m.- The Invisible War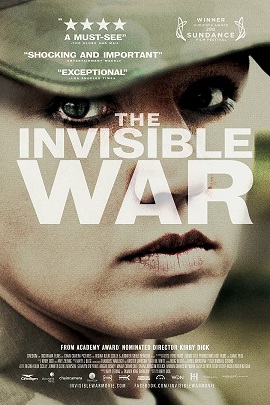 The Invisible War is a groundbreaking investigative documentary about the epidemic of rape within the U.S. military. The film paints a startling picture of the extent of the problem — today, a female soldier in combat zones is more likely to be raped by a fellow soldier than killed by enemy fire. The Department of Defense estimates therewere a staggering 22,800 violent sex crimes in the military in 2011. Among all active-duty female soldiers, 20 percent are sexually assaulted. Female soldiers aged 18 to 21 accounted for more than half of the victims.  Focusing on the powerfully emotional stories of rape victims, The Invisible Ware exposes the systemic cover-up of military sex crimes, chronicling the women's struggles to rebuild their lives and fight for justice. It also features hard-hitting interviews with high- ranking military officials and members of Congress that reveal the perfect storm of conditions that exist for rape in the military, its long-hidden history, and what can be done to bring about much-needed change. 
Tuesday, May 9, 6:30 p.m.- 8:30 p.m.- Time of Fear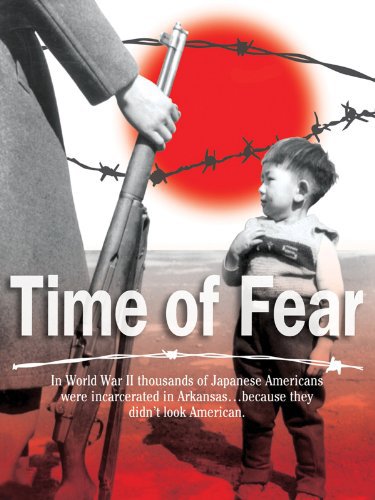 In World War II, more than 110,000 Japanese Americans were forced to leave their homes and relocate to military camps. This documentary tells the story of the 16,000 men, women and children who were sent to two camps at Jerome and Rohwer in southeast Arkansas, one of the poorest and most racially segregated places in America.
Tuesday, June 13, 6:30 p.m.- 8:30 p.m.- Section 60: Arlington National Cemetery (2008)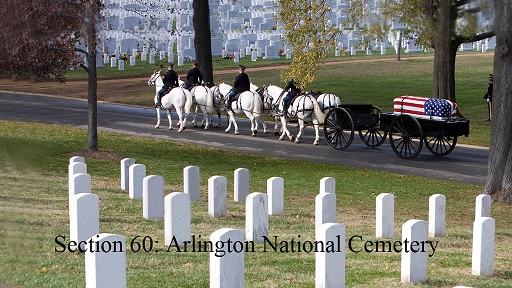 It has been called 'the saddest acre in America.' It is also one of the most sacred. Section 60 in Arlington National Cemetery is the final resting place for young men and women who died fighting in Iraq and Afghanistan. For families and friends, it is a place to grieve, to honor, to remember--and to find comfort and community with others who have shared the same profound loss. This emotional documentary was filmed entirely in Section 60 where cameras captured the sights and sounds of funerals and provide intimate glimpses of family members and friends who have come to honor their loved ones.
Tuesday, July 11, 6:30 p.m. - 8:30 p.m.- My Vietnam Your Iraq (2011)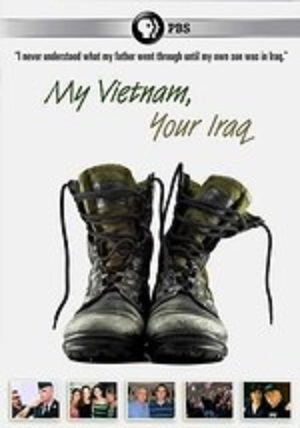 My Vietnam Your Iraq focuses on the human side of the military and looks at the lineage within military families. The stories describe how common themes resonate as older servicemen and woman reflect on their own service and the thoughts they have about their children's service. Their stories examine the pride, challenges, fears, and the myriad of emotion they have experienced during and after deployment. 
Tuesday, August 22, 6:30 – 8:30 p.m., Preview of the upcoming Ken Burns Vietnam Documentary.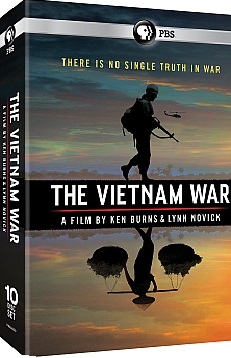 MacArthur Museum of Arkansas Military History will be the first venue in Little Rock to view a preview of Ken Burn's new film the on Vietnam War
Tuesday, September 12, 6:30 p.m.- 8:30 p.m.- Searching For Home: Coming back from War (2015)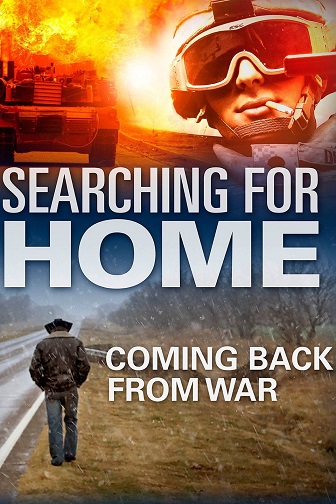 Searching for Home: Coming Back from War explores, in their own words, the truth, the healing, and the hope of veterans from all generations returning home from war and their search for the "home" they left behind – physically, mentally, and spiritually.  From World War II, Korean and Vietnam to modern-day conflicts, this documentary is a multi-generational documentary that chronicles the journey from battlefield to homefront and the search for healing and eventually hope. http://searchingforhomethemovie.com/   
We are pleased that two individuals associated with this production will be with us to talk about the film. Emmy Award-winning director, Eric Christiansen and Pam Payeur, Executive Director of Wounded Heroes Program of Maine
So please come out and join us for this very special film. 
Tuesday, October 10, 6:30 p.m.- 8:30 p.m.- Debt of Honor: Disabled Veterans in American History (2015)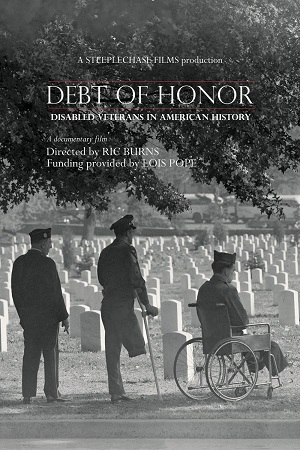 Disabled veterans hold a unique place in the history of veterans in the United States, one that palpably illustrates the human cost of war and speaks to the enormous sacrifices of military service. Debt of Honor takes an unflinching look at the reality of warfare, disability, and the physical and psychological toll of violent conflict. Beginning in the aftermath of the Revolutionary War, through today's continuing conflicts in the Middle East, the film examines the way in which the American government and society as a whole have regarded disabled veterans, and explores the societal perception of soldiers and the wars they fight, as well as the repercussions of the growing divide between civilians and those who serve in the armed forces.
Tuesday, November 14, 6:30 p.m.-8:30 p.m.- The Address (2014)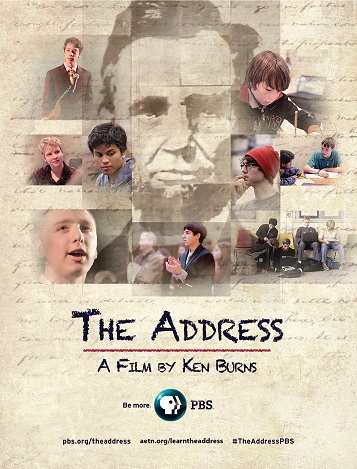 The Address, a 90-minute feature length documentary by Ken Burns, tells the story of a tiny school in Putney Vermont, the Greenwood School, where each year the students are encouraged to practice, memorize, and recite the Gettysburg Address.  In its exploration of the Greenwood School, the film also unlocks the history, context and importance of President Lincoln's most powerful address.
 Movies at MacArthur for 2016
In partnership with Arkansas Education Television Network (AETN) and the Arkansas Humanities Council. Free admission, popcorn and beverages provided courtesy of Colonial Wine and Spirits and Stone's Throw Brewery.
January 20, 6:30 p.m. - 8:30 p.m.: Free Screening of 4-4-43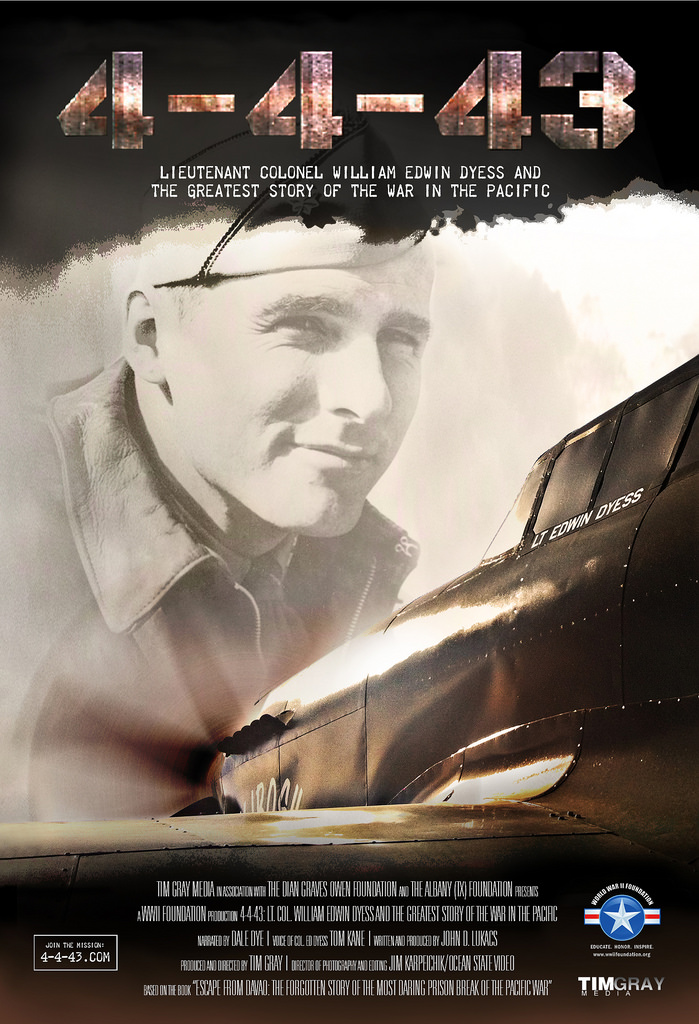 On April 4, 1943, ten American prisoners-of-war and two Filipino convicts broke out of an escape-proof Imperial Japanese Army prison plantation in the Philippines. The secret that they carried out with them would shock the world. Called the "Greatest Story of the War in the Pacific" by the U.S. War Department in 1944, the full, uncensored true action adventure tale has been lost to history for nearly seven decades – until now.
February 17, 6:30 p.m. - 8:30 p.m.: Free screening of Freedom Flyers of the Tuskegee Airmen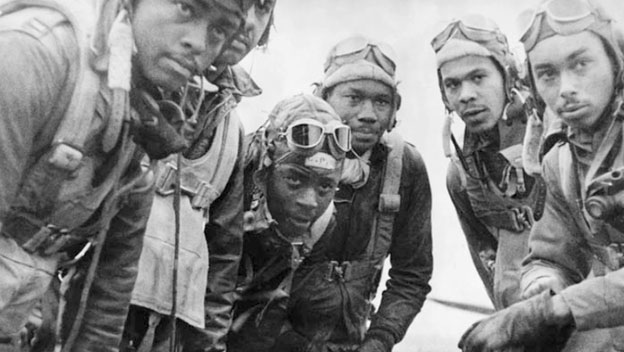 Before there was a Civil Rights Movement in the Unites States, there were the actions of the Tuskegee Airmen. This is the story of their struggle to be accepted as World War II United States Army Air Corps pilots, and their fight to represent and defend a country that denied them many of their basic rights and civil liberties. Many African American men and women were aviators in the early 1930 s, but established military policy forbade them from flying.

However, as World War II loomed, pressure from black organizations forced the military to offer pilot training to black American citizens. Over 950 African American men became fighter pilots at the Tuskegee Army Airfield during World War II. By war's end, the Tuskegee Airmen were awarded 150 Distinguished Flying Crosses, 744 Air Medals and Clusters, numerous Legions of Merit, and a Presidential Unit Citation.
March 16, 6:30 p.m. - 8:30 p.m.: Free screening of Dogs of War:The Fight Back Home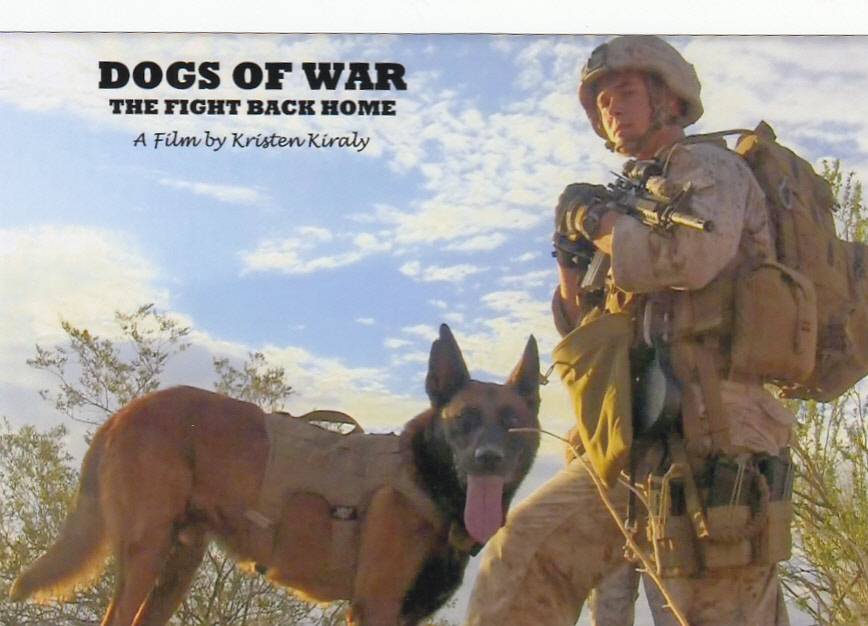 Somewhere, right now, a military working dog is searching for roadside bombs and protecting our troops in Afghanistan. They're on the front lines, facing explosions and gunfire- a memory that haunts some of these dogs for the rest of their lives. Dogs of War: The Fight Back Home takes the first look at how post-traumatic stress disorder affects our brave military working dogs, as well as the ongoing political movement aimed to recognize these dogs as not mere "equipment" (their official classification), but as heroic K9 service members.
April 20, 6:30 p.m. - 8:30 p.m.: Free screening of War Letters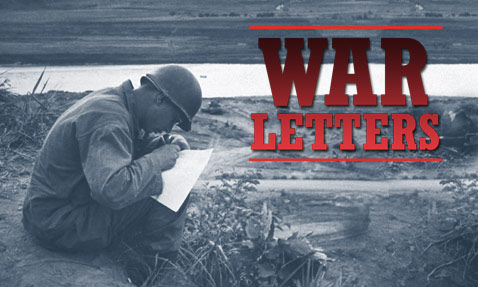 In every American war from the Revolutionary War to the Persian Gulf War, American military men and women have captured the horror, pathos and intensity of warfare by writing letters home. Tens of thousands of these letters have been handed down from generation to generation. Using the most compelling and enlightening of these missives, War Letters tells the story of American wars from the viewpoint of the men and women in the front lines.
May 18, 6:30 p.m. - 8:30 p.m.: Free screening of 16 Photographs at Ohrdruf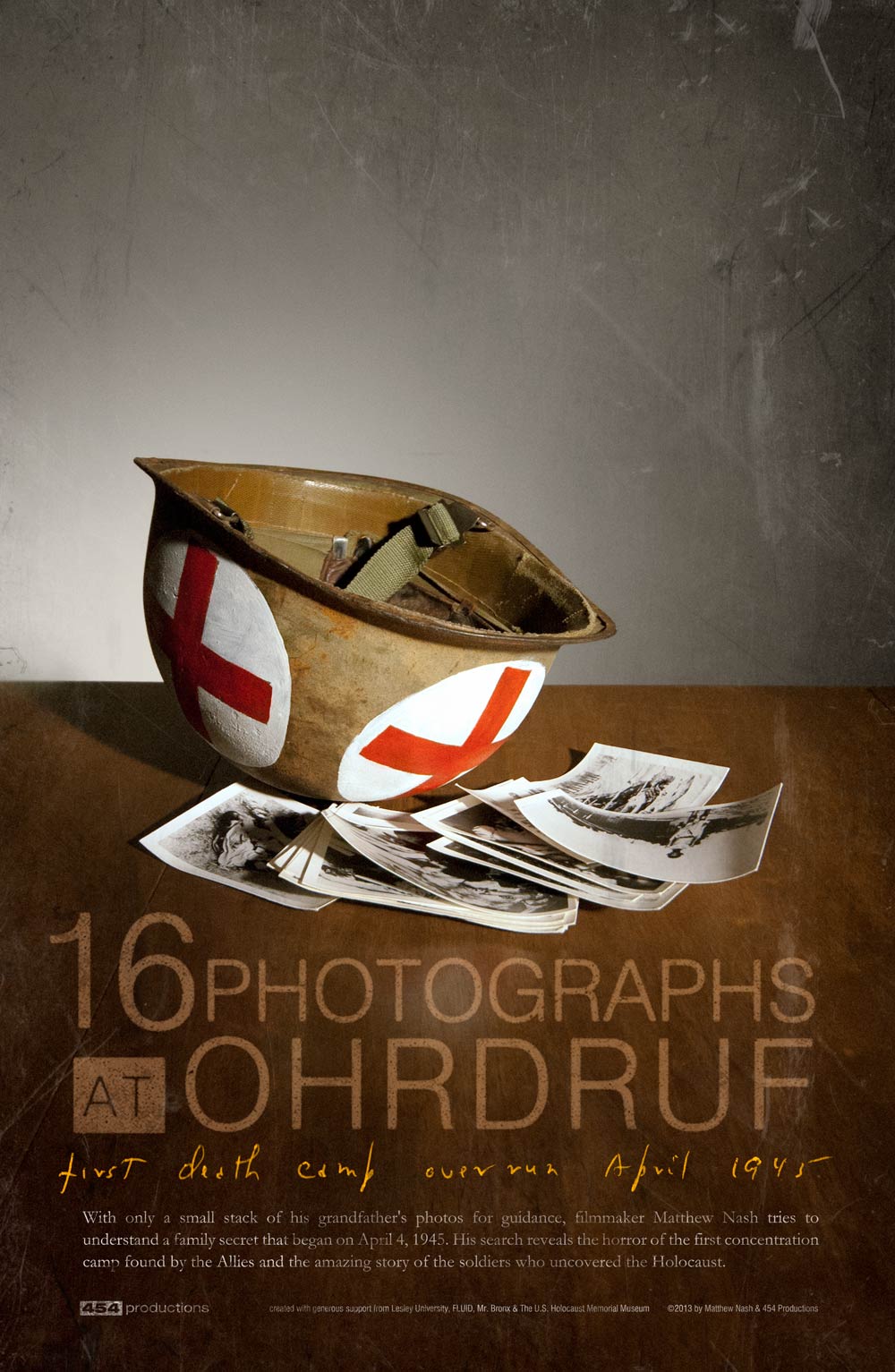 With only a small stack of his grandfather's photos for guidance, filmmaker Matthew Nash tries to understand a family secret that began on April 4, 1945. His search reveals the horror of the first concentration camp found by the Allies and the amazing story of the soldiers who uncovered the Holocaust

June 15, 6:30 p.m. - 8:30 p.m.: Free screening of The Real M.A.S.H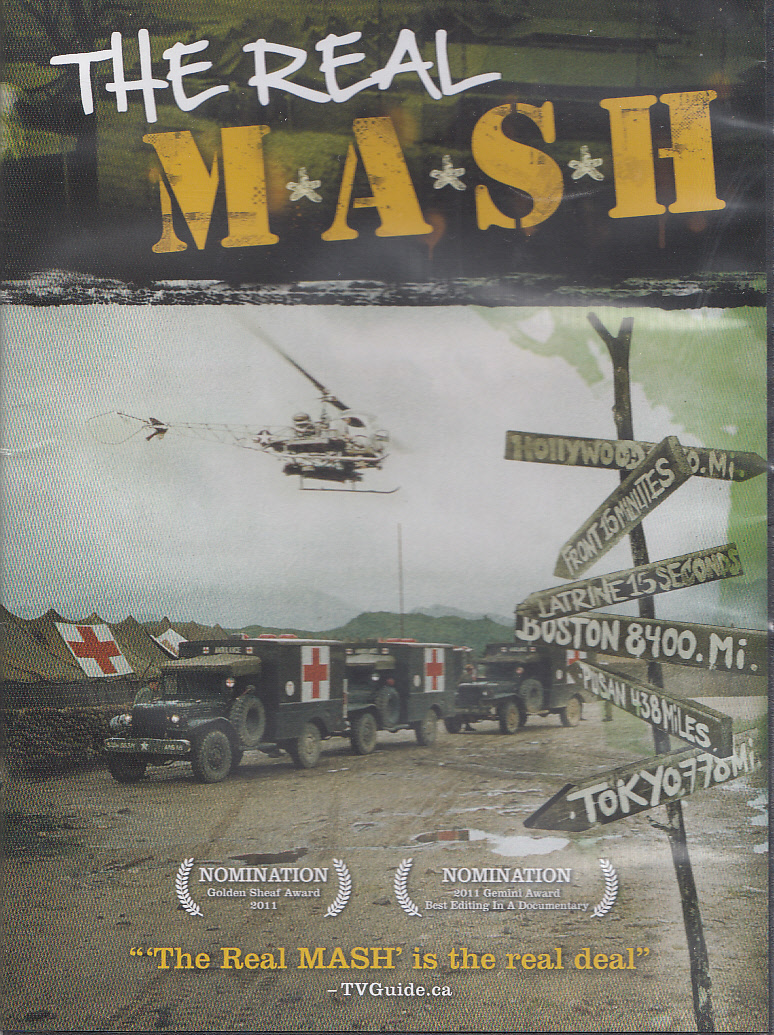 The Real M.A.S.H traces the original stories that inspired the fictional TV series and film set during the Korean War. Both pushed buttons on cultural and social frontiers but Mobile Army Surgical Hospital (M.A.S.H) units were more like renegade units and early indicators of the social turmoil and tensions that were to unfold later in the USA.

Interviews with M.A.S.H actors, including Jamie Farr, Loretta Swit and Gary Burghoff, co-creator Gene Reynolds, as well as the military surgeons, doctors, nurses, pilots and enlisted men who served in the war are blended with dramatic recreations, archival film and rare photographs to tell the true stories behind the M.A.S.H series.
July 20, 6:30 p.m. - 8:30 p.m.: Free screening of Art in the Face of War
Eight World War II artists/veterans recount their service experience and their use of art for journalism, as a tactical tool and to preserve their own sanity. Covering all theaters of operation and all branches of the U.S. military, including the once top-secret Army division known as The Deception Corps, their powerful imagery (some done on the spot, some done years later from haunting memories) will enlighten, challenge, even amuse, showing that war is hell but that creativity can exist in the face of destruction.

August 17, 6:30 p.m. - 8:30 p.m.: Free screening of Here is Germany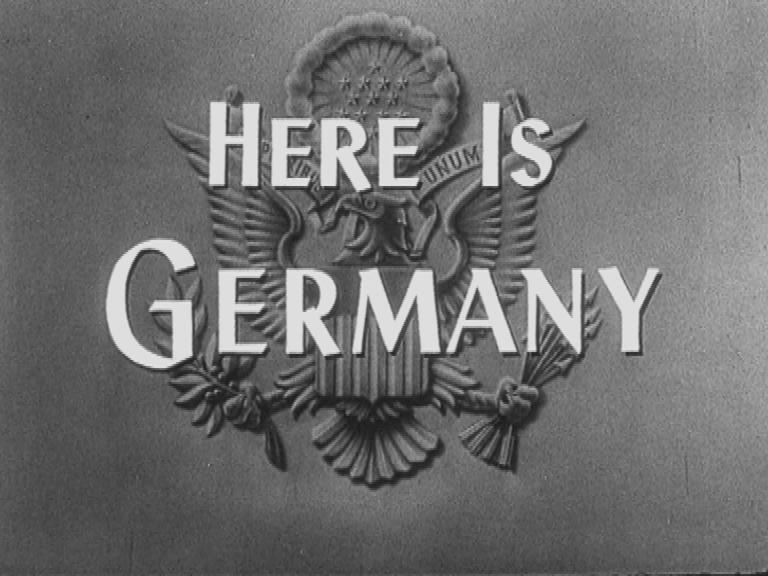 Director Frank Capra is deservedly well known not only for his triumphs in Hollywood, but for the "Why We Fight" series that he created for the U.S. government during World War II. This 1945 propaganda film was intended to be shown to American troops participating in the invasion and occupation of Germany. But by the time it was ready, events had overtaken it – Germany was already well on its way to falling – so the film was shelved.

Narrated by George Marshall, this film contains a history of the prelude to World War II, the death camps and other Nazi war crimes, and commentary on the character of the German people.

September 21, 6:30 p.m. - 8:30 p.m.: Free screening of Crisis Hotline: Veterans Press 1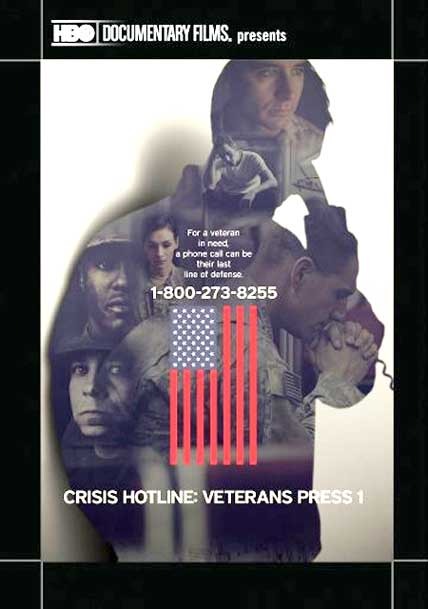 Since 2001, more veterans have died by their own hand than in combat in Iraq and Afghanistan. According to the U.S. Department of Veterans Affairs, one veteran dies by suicide in America every 80 minutes.

The Veterans Crisis Line, based in Canandaigua, NY and open 24 hours a day, 365 days a year, receives more than 22,000 calls each month from veterans of all conflicts who are struggling or contemplating suicide due to the psychological wounds of war and the challenges of returning to civilian life. The timely documentary spotlights the traumas endured by America's veterans, as seen through the work of the hotline's trained responders, who provide immediate intervention and support in hopes of saving the lives of service members.

October 19, 6:30 p.m. - 8:30 p.m.: Free screening of Beyond the Divide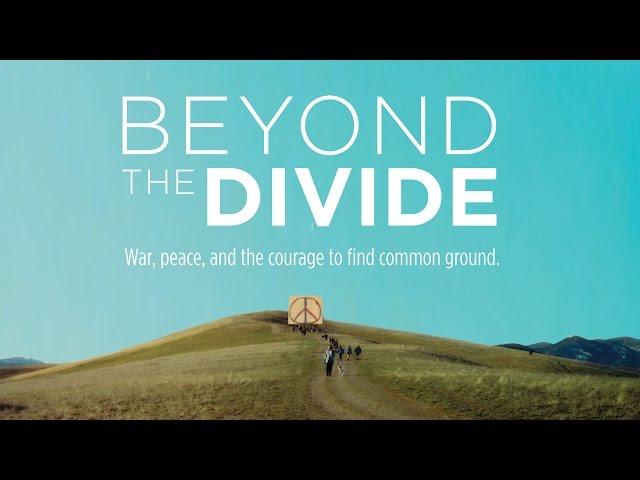 Set in the mountainous beauty of Missoula, Montana, this documentary film is about war, peace, and the courage to find common ground. Fifty years after the start of the Vietnam War, the politics and casualties are history yet deep scars remain between those who served and those who fought a different war at home.

In Missoula, a mysterious graffiti peace symbol inflamed the enduring animosity, dividing a community for decades. Through the courageous acts of Vietnam Veteran Dan Gallagher and peace advocate Betsy Mulligan-Dague, Beyond the Divide follows their remarkable journey as they each take courageous steps in search of common ground

November 16, 6:30 p.m. - 8:30 p.m.: Free screening of The Whaler Australia's Great War Horse.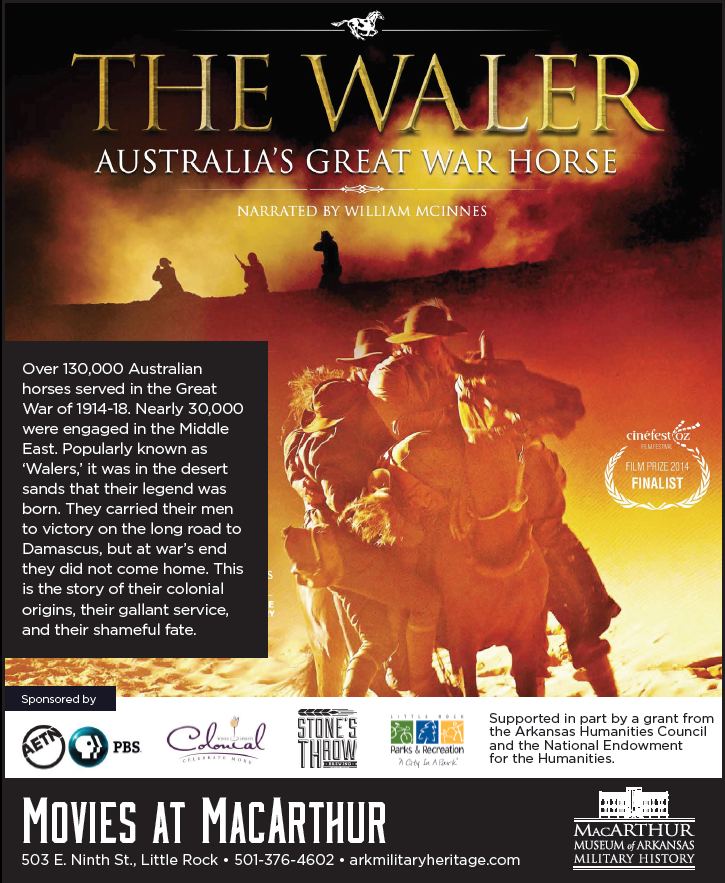 Playing Daily
We offer daily showings of military related movies in our theater located on the second floor of the museum. Our movies change in relation to the exhibits currently on display within the museum. The "MacArthur Story" is shown daily and lasts 25 minutes. The movies run continuously throughout the day. Beside the "MacArthur Story," visitors can also see the following films in specific galleries:
Nothing But WWII Jeeps – Jeep Exhibit Gallery

Civil War Veterans Reunion Footage – Confederate Veteran's Reunion Hallway

The Vietnam War: Chapter, Why We Fought – Warriors Exhibit