Quality of Life
Little Rock's vision is to be a leading City of the 21st century by providing a safe and supportive environment that empowers its citizens, neighborhoods and businesses to develop and prosper.
We think quality of life can be identified and tied directly to five areas: public safety; infrastructure; economic development; basic city services; and recreational, cultural and educational opportunities.
Public Safety
A safe city is the foundation for a thriving one. Protecting our citizens is of utmost importance for our Police Department and Fire Department, and is a focus for Housing & Neighborhood Programs, Community Programs, Public Works, and the Court Division as well.
Little Rock Police Department:
Eight stations with 589 uniformed employees.
Community policing and outreach has grown significantly with the addition of several Citizen Police Academies, including those for women, Hispanics, deaf/hearing-impaired, and other groups.
Violent crime saw another decrease in 2015.
Significant upgrades to the 311 system, including the introduction of a mobile app, greatly increased service delivery.
15 new officers will be added with COPS grant funding.
Little Rock Fire Department:
A total of 21 stations with 414 employees.
Minimum response time goal is to reach an emergency within four minutes of dispatch 90 percent of the time.
Attained a Class I status through the Insurance Services Organization (ISO), one of only 147 departments in the United States to achieve this distinction.
A Southwest Little Rock Fire Station is in the works.
Housing and Neighborhood Programs:
Efficient implementation and enforcement of environmental and animal services codes.
Addition of Spanish-speaking Code Enforcement officers.
A Mobile Home Inspection Team was implemented to address the safe housing needs of mobile home parks.
Staff now using SecureView, a clear material to board and secure vacant structures.
Community Programs:
Working with LRPD School Resource Officers, the Little Rock School District and other State partners to increase collaboration for Juvenile Justice Reform in the creation of a school-based Juvenile Diversion Program.
The re-Entry program provides services and opportunities to assist those returning from a correctional facility to develop employability and life skills that will lead to full-time, permanent employment.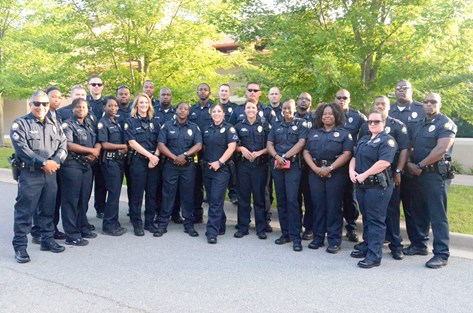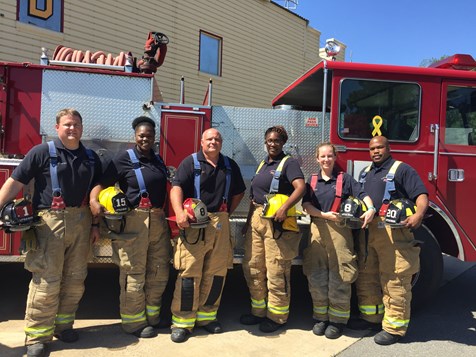 Comprehensive Infrastructure
To meet the needs of its community, a City must maintain and improve its infrastructure system of streets, drainage, sidewalks, solid waste facilities, public buildings, traffic signals and streetlights, and information technology systems. Addressing these capital needs guarantees that our City will be able to adapt as it continues to grow.
Each of the City's seven wards has benefited greatly from the 3/8-cent sales tax, which provides funding for approximately $72 million in street resurfacing and maintenance, street drainage reconstruction, traffic signals, traffic calming, and sidewalks over the next ten (10) years. 

Thirty miles of streets resurfaced in 2015. In 2016, 65,190 feet of streets will be resurfaced.
$60 million from the 2013 Capital Improvement Bond Issue will go toward resurfacing, street and drainage reconstruction projects, traffic signals, traffic calming, and sidewalks through July 2017.
Sidewalk Replacement Program, using disadvantaged citizens re-entering the workforce. This program constructed 22,857 square-feet (4,571 linear-feet) of sidewalks.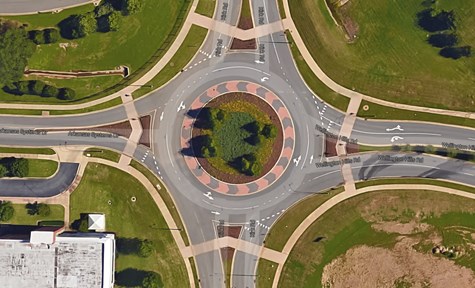 Economic Development
Little Rock supports the local/regional economy and provides opportunities to retain, form and attract new business in several ways.
City will continue to identify economic development opportunities that result in the expansion, retention or start-up of businesses that create jobs and generate sales tax, property tax or other forms of revenue for the City. $38,000,000, or 19.4%, of the revenue anticipated from the 3/8-cent sales tax for capital projects is dedicated to jobs and economic development over the next seven (7) years.
The 3/8 sales tax capital projects have included the port .expansion, the research park, and other infrastructure plans.
The Creative Corridor has brought together arts, culture, fine dining, and more along Main Street.
Jump Start 12th Street Core Plan approved.
A design overlay district for Kanis Road, a neighborhood action plan for the Wright Avenue area.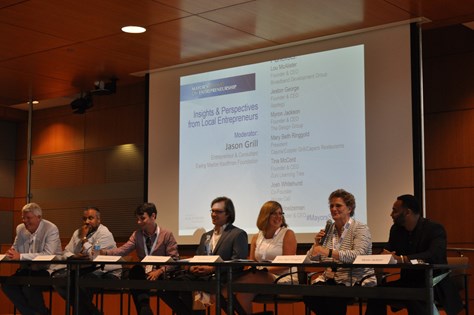 Basic City Services
Citizens of a City should receive quality basic services, including the collection of solid waste, an efficient wastewater system, and public transportation.
In 2015, Public Works Operations crews swept 24,996 curb-miles of streets.
Single stream recycling implemented in 2012.
In 2015, Public Works Oprations staff responded to 7,760 service requests via the 311 system.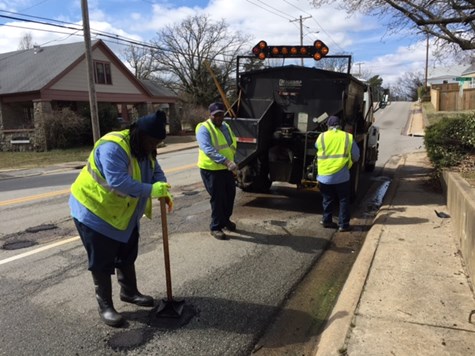 Recreational, cultural and educational opportunities
Our focus is on improving active, passive and leisure activities for citizens and visitors.
A total of 62 parks, 46 playgrounds, 6 community centers, 28 pavilions.
New Little Rock Zoo features include the new Arkansas Heritage Farm in partnership with Heifer International.
A new 22,000 square foot West Central Community Center will open in 2016.  
War Memorial Park improvements.
Arkansas River Trail expansion and connector trail.