Interactive Map of Little Rock City Parks
The City of Little Rock has more than 62 parks and recreational areas. Use the map below to find the park you need. 
Most Little Rock Parks close at 10:00 p.m. Exceptions to this are MacArthur Park and Riverfront Park which close at 10:00 p.m. or 2 hours after an authorized event. Please note at entrance of park what time it closes. For more information, please call (501) 371-4770.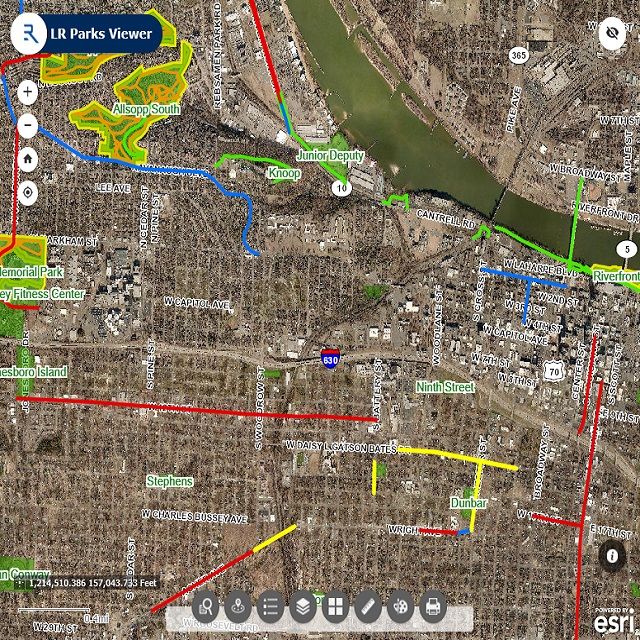 Interactive Map of Little Rock Parks