Movies at MacArthur
Join us every third Tuesday at 6:30 p.m. for showings of films on military history and current issues. Popcorn and beverages are complimentary and admission is free.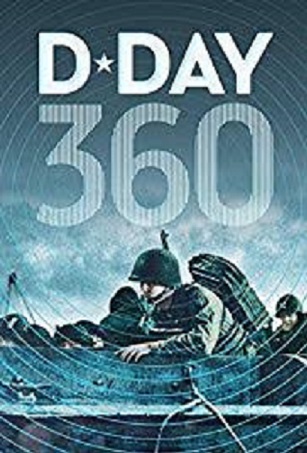 Tuesday, November 16 - 6:30pm-8:00pm 
D-Day 360
This documentary produced for the 70th Anniversary of D-Day focuses on the invasion of Omaha Beach by the American forces under General Omar Bradley. The film uses raw data gathered through forensic laser scanning, 3D computer modeling, and eye-witness accounts to shed new light on this important turning point in World War II.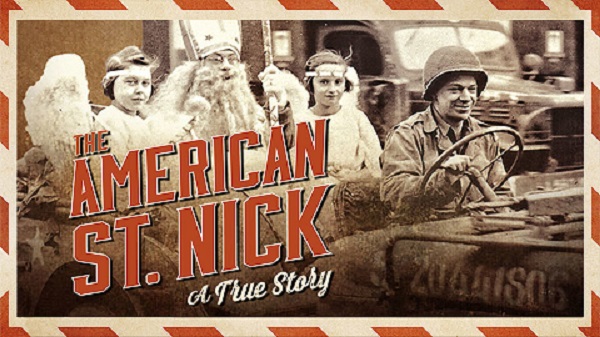 Tuesday, December 14 - 6:30pm-8:00pm
American St. Nick
American St. Nick recounts when, during the darkest days of World War II, a handful of American soldiers help bring the Christmas spirit back to the children of war-weary Wiltz, Luxembourg. With their simple act of kindness and selfless generosity, they unknowingly created a holiday tradition that continues in to this very day. This is an amazing true story of heroism, honor and hope you ll never forget.