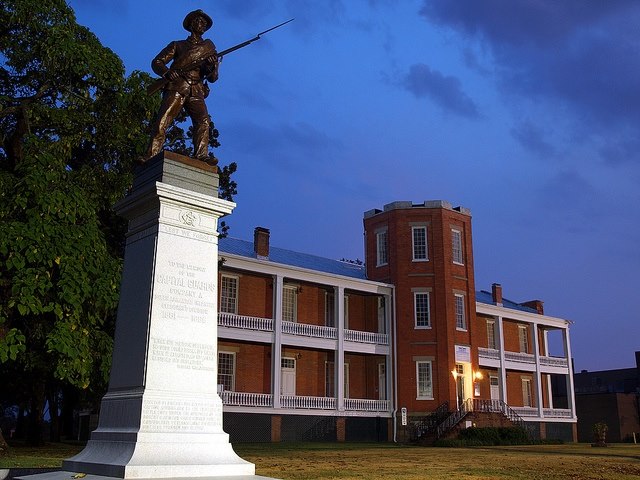 The MacArthur Museum of Arkansas Military History was created to interpret our state's military heritage from its territorial period to the present.
Located in the historic Tower Building of the Little Rock Arsenal--the birthplace of General Douglas MacArthur--the museum preserves the contributions of Arkansas men and women who served in the armed forces.
Exhibits feature artifacts, photographs, weapons, documents, uniforms and other military items that vividly portray Arkansas's military history at home and abroad.
| | |
| --- | --- |
| Regular Museum Hours: |   |
| Monday - Friday | 9:00 a.m. - 5:00 p.m. |
| Saturday  | 10:00 a.m. - 5:00 p.m. |
| Sunday | 1:00 p.m. - 5:00 p.m. |
The museum will be closed Thanksgiving Day, Christmas Eve, Christmas Day and New Year's Day. 
Free Admission. Donations appreciated.

503 E. 9th Street
Little Rock, AR  72202
Phone:  (501) 376-4602
Fax:  (501) 376-4597
Email:  MacArthur Museum
Executive Director, Stephan McAteer
Upcoming Events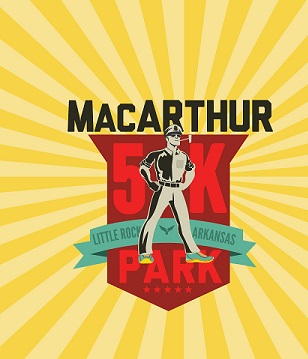 Friday, May 3 - 7:00 p.m. 12th Annual "History on the Run" 5K Race
Annual MacArthur Park 5K race. Following the race, there will be pizza and drinks provided. This is a fundraiser to benefit MacArthur Park.
Register at www.arkansasrunner.com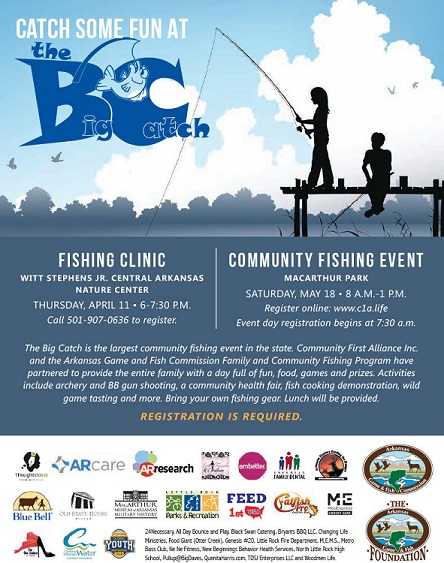 Saturday, May 18 - 8:00 a.m. - 1:00 p.m. Big Catch Spring Event
The Big Catch Event which will be held on the grounds of MacArthur Park, May 18, 2019 from 8:00 a.m. to 1:00 p.m. For those not familiar with this event, it is a community event that promotes and brings awareness to the benefits of community programming.
The Arkansas Game and Fish will stock the pond here at MacArthur Park with fish, they will also be providing a BB Gun and Archery Range for kids. In addition there will be a DJ, free water and food provided. Several vendors and organizations will also be on hand. There will be a coordinated media campaign for the event as well.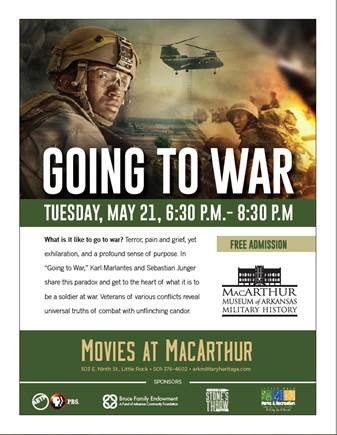 Tuesday, May 21, 6:30 p.m.- 8:30 p.m. Movies At MacArthur - Going to War
What is it really like to go to war? Filled with terror, pain and grief, it also brings exhilaration, and a profound sense of purpose. In Going to War, renowned authors Karl Marlantes and Sebastian Junger help us make sense of this paradox and get to the heart of what it's like to be a soldier at war. Veterans of various conflicts reveal some universal truths of combat with unflinching candor. Admission is free, popcorn and beverages are provided. 
Allison Collection of World War II Photographs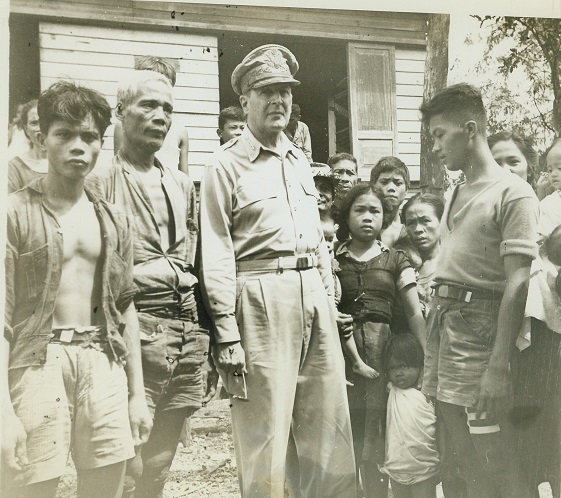 During World War II, James Allison, a sports writer working for the Houston Press, noticed that many photographs not printed in the daily newspaper were routinely discarded. He received permission to save these images, and by war's end he had amassed a collection of more than 4,600 photographs. In August 1977, Allison donated his collection to the Arkansas Museum of Science and History, located in the historic Arsenal building in MacArthur Park. Today, the MacArthur Museum of Arkansas Military History owns and preserves these images.

Click here to view the Allison Collection on Flickr.
Watch the City of Little Rock's website for changes or closing due to inclement weather.