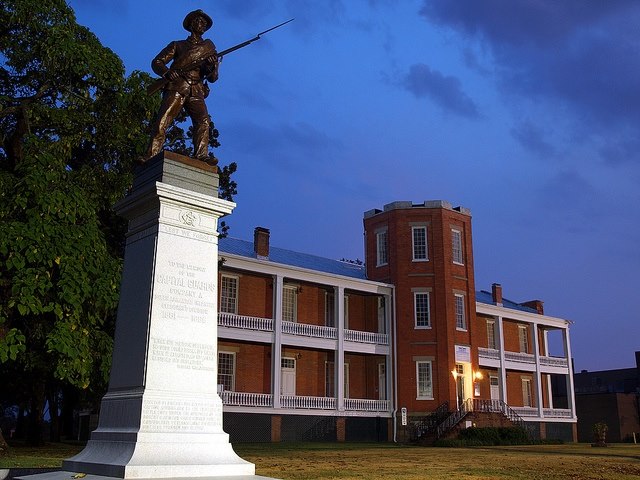 The MacArthur Museum of Arkansas Military History was created to interpret our state's military heritage from its territorial period to the present.

Located in the historic Tower Building of the Little Rock Arsenal--the birthplace of General Douglas MacArthur--the museum preserves the contributions of Arkansas men and women who served in the armed forces.
Exhibits feature artifacts, photographs, weapons, documents, uniforms and other military items that vividly portray Arkansas's military history at home and abroad.
Regular Museum Hours:
Monday - Saturday
9:00 a.m. - 4:00 p.m.
Sunday
1:00 p.m. - 4:00 p.m.
The museum will be closed Thanksgiving Day, Christmas Day and New Years Day's Day. 
Free Admission. Donations appreciated.

503 E. 9th Street
Little Rock, AR  72202
Phone:  (501) 376-4602
Fax:  (501) 376-4597
Email:  MacArthur Museum
Executive Director, Stephan McAteer
Upcoming Events
Tuesday, November 20, 6:30 p.m.- 8:30 p.m. - Movies At MacArthur "Death And the Civil War"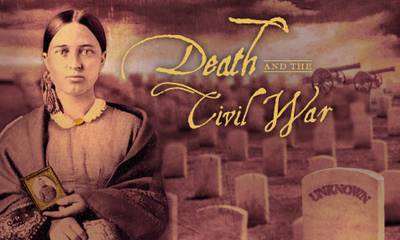 With the coming of the Civil War, and the staggering casualties it ushered in, death entered the experience of the American people as it never had before — permanently altering the character of the republic and the psyche of the American people. Contending with death on an unprecedented scale posed challenges for which there were no ready answers when the war began. Americans worked to improvise new solutions, new institutions, and new ways of coping with death on an unimaginable scale.
Film will begin at 6:30. Doors open at 6. Free popcorn and drinks will be provided.
Sunday, December 16 – 9th Annual Holiday Music at the Arsenal Concert, 2:00 p.m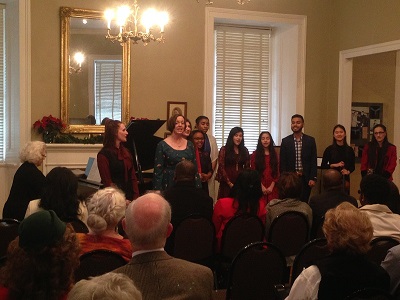 The Margaret Wyatt Piano and Vocal Studio will put the audience in the Holiday Spirit at the 9th Annual Holiday Music at the Arsenal concert.
The concert will start at 2:00 p.m. and admission is free. 
Watch the City of Little Rock's website for changes or closing due to inclement weather.