City of Little Rock Volunteers
Be A CommUNITY Builder for Little Rock!
Do you love Little Rock as much as we do? Then be a community builder with us!
We have tons of opportunities for you to build the community you envision.
You, your group, family or business can create a more vibrant park system or Little Rock Zoo, litter free streets,  friendlier neighborhood, or love on our fur babies.
Click on the links below to find more information on how you can make a difference in Little Rock! 
Animal Village – Do you have a soft spot for our animal friends?  Put a smile on your face and a song in their heart by giving some love to our fur (or maybe not fur) babies. Apply Here!
Little Rock Marathon - We have tons of opportunities at our marathon.  Sign-up HERE.
Parks and Recreation - From adopting a park to coaching a sports team to patrolling a park as a park ranger, we provide a wide-range of opportunities for a volunteer to create and be part of the community he/she envisions. Apply HERE!
Public Works - Help make our streets shine by joining our Adopt-A-Street program and pick-up that ugly litter!  Apply HERE.
Zoo – Are you a little on the wild side?  Then building community through our Little Rock Zoo might be just what you need. To help with the the landscaping or special events , sign-up HERE!  To volunteer as a Docent, sign-up Here.
---
APRIL IS NATIONAL VOLUNTEER MONTH
Kick off National Volunteer Month with the City of Little Rock and its various partners. 
We have multiple opportunities for you, your family, your friends or your organization to serve.
No foolin'!  We will be in Butler Park (9800 Rodney Parham Rd., 72227) on April 1st celebrating National Volunteer Month from 9 a.m. to 11:30 a.m. We are going to paint the outside of the bathroom, plant flowers, pick up litter and see what else we can find.  The Breckenridge Neighborhood Association will be grilling free hot dogs and offering free refreshments. 
Impact the Rock
A Day of Unity and Service
APRIL 15th
Kick off National Volunteer Week with us at the Animal Village, a park, or a street on April 15th.  We have three different ways you can participate: join one of our projects, create your own project and invite your friends or, if you are an adopter, work in your adopted area that day.
If you can't make the 15th, you can volunteer anytime between April 14th until the end of April 23rd. 
In 2021,we requested 150 volunteers for our city sponsored projects and 180 of you showed up and showed out.
Let's do it again!
These cleanup and beautification projects are a great way for individuals, families and organizations to get involved.  
Collaborative Projects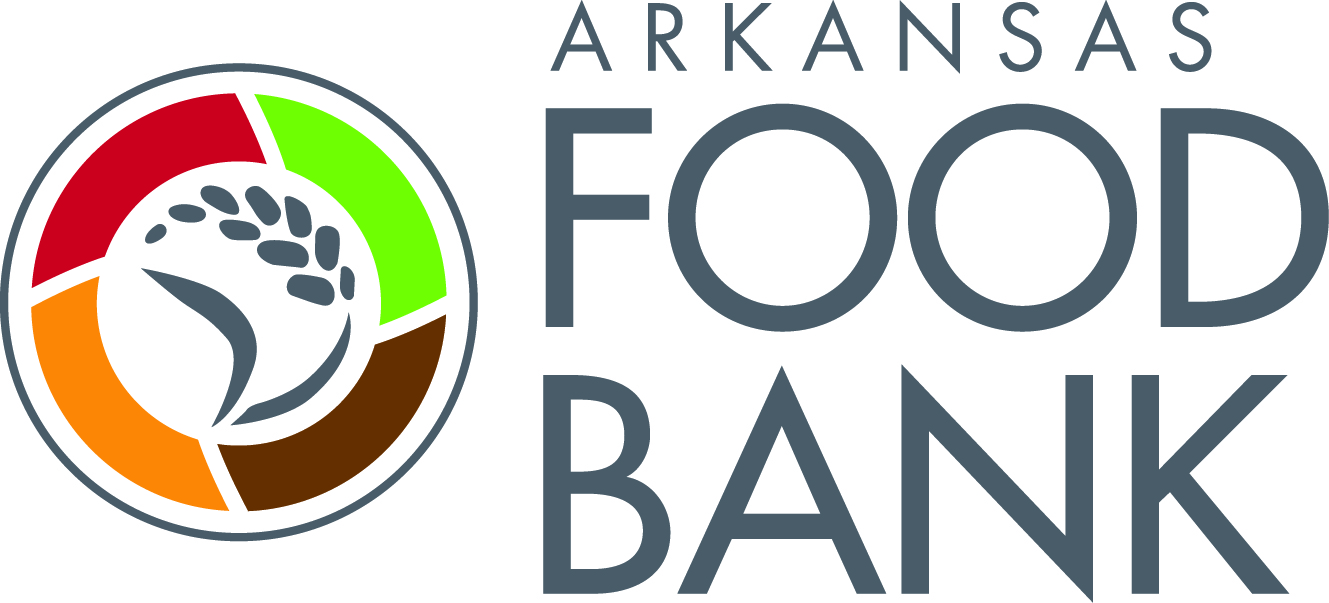 For those who have created their own project, please report them here or email your total hours to ksykes@littlerock.gov.
We are proud to announce that the Arkansas Food Bank is an official Collaborative Project. 

We are ending National Volunteer Week by planting flowers in Riverfront Park
on April 22nd from 9 am to 11 am.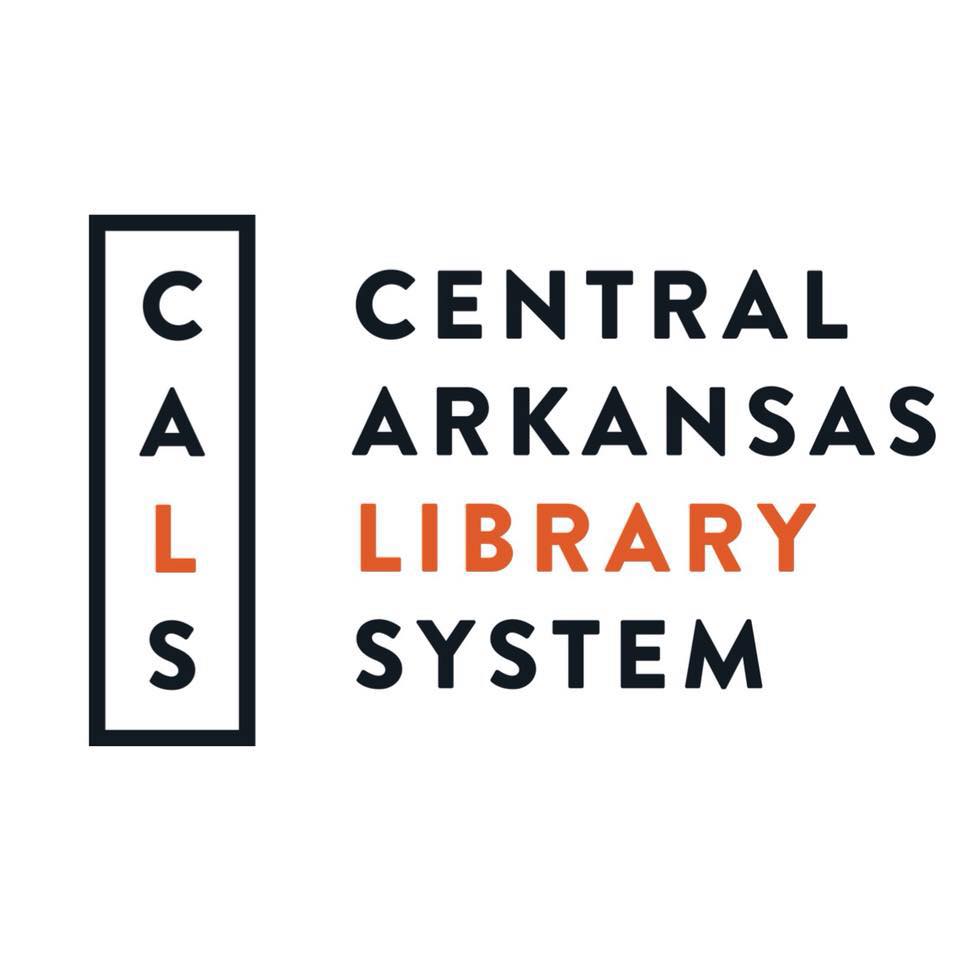 Join CALS and Parks and Recreation as we close out National Volunteer Month
in Boyle Park
on April 29th at 9 a.m.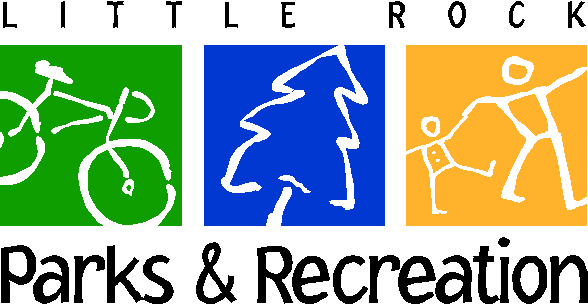 For more information, contact:
Karen Sykes, M.P.A.
Volunteer Programs Coordinator
Leave No Trace Master Educator
500 W. Markham, Ste. 108
Little Rock, AR 72201
(C) 501-442.7320