Little Rock Police Department
Mission Statement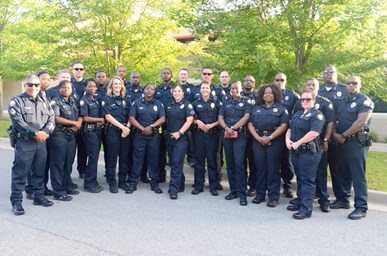 The mission of the Little Rock Police Department is to provide the citizens of Little Rock, Arkansas, with a law enforcement system that effectively integrates and utilizes Departmental, civic and community resources to protect life and property, preserve law and order and enforce State Laws and City Ordinances within the framework of the Constitution.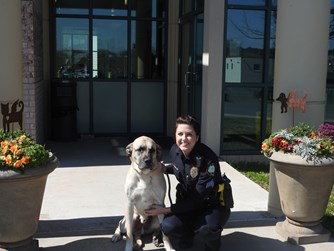 In order to realize these goals, the efforts of the Department are directed in the following six (6) areas:
Recognizing the spirit of the Little Rock Police Department is one of helping people and providing assistance at every opportunity.

Enlightening citizens about public safety issues and striving to gain community support in the suppression of criminal activity.

Realizing that the employees of our Department are the most important part of the organization and constantly striving to help them in their performance and development.

Developing leadership throughout the Department in order to effectively utilize allocated resources for maximum productivity.

Aggressively responding to criminal activity throughout the City of Little Rock in a manner consistent with safeguarding the rights of all citizens.

Consistently demanding the highest degree of integrity and professionalism from all employees.
Click here for more information on the Application Process