Crime Prevention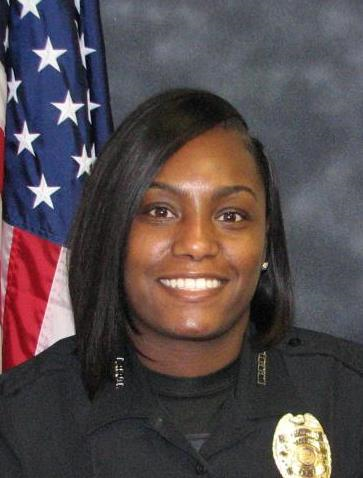 Crime Prevention Unit Mission Statement
To enhance the quality of life in the City of Little Rock, by working cooperatively with the public to prevent crime, enforce the law, preserve peace, and provide a safe environment. Our mission is to accomplish this by reducing fear, preventing crime, and enforcing the law while protecting an individual's freedom.
Responsibility
The Crime Prevention Unit has the primary responsibility for developing and maintaining programs designed to reduce crime through education and heightened awareness of our citizens. Law Enforcement agencies better control crime with community support and involvement. We strive to encourage citizens of our city to get involved and welcome your request for services offered by the Crime Prevention Unit.
Community
The Crime Prevention Unit works to develop and promote positive community relations and interaction through proactive policing techniques. We implement new programs to help identify problems and seek solutions; we host and attend community meetings, acting as a liaison for community agencies, and conducting special events to foster and increase community relations. The focus is to educate our community on proactive measures of preventing criminal activity to property, and equipping citizens on measures of protecting themselves.
Our Neighborhood Watch Program, and partnerships with businesses and organizations has proven benefits for the City of Little Rock. Below are the most notable community outreach projects.
Coffee with a Cop
National Night Out
Prescription Drug drop-off locations
Home and Business security surveys
Personal Safety
Citizen's Police Academy

Community partnerships include a virtual neighborhood watch program presentation. Citizens Police Academy, National Night Out, Coffee with a Cop, Youth Police Camp, Explorer Program, G.E.M.S Program and O.K. Program.