Floodplain Management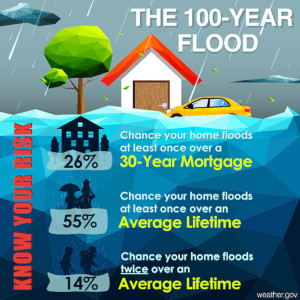 The Civil Engineering Division administers oversight for the floodplain regulations and issuance of development permits for excavation and construction on floodplain properties for the Citizens of the City of Little Rock.  The Division also provides information on the City of Little Rock special flood hazard area (SFHA) and basic flood insurance information such as base flood elevations, floodways, historical flooding, and known flooding depths. 
The City of Little Rock "Flooding Awareness" brochure and the FEMA National Flood Insurance Program (NFIP) found at floodsmart.gov are additional sources of floodplain service information.  Property owners can also access Little Rock digital floodplain maps and FEMA flood insurance rate maps (FIRMs) at LR_Flood_Zone_Viewer .  For questions and additional information about floodplain regulations and development in the City of Little Rock, you may contact the City of Little Rock Floodplain Manager at (501) 371-4823.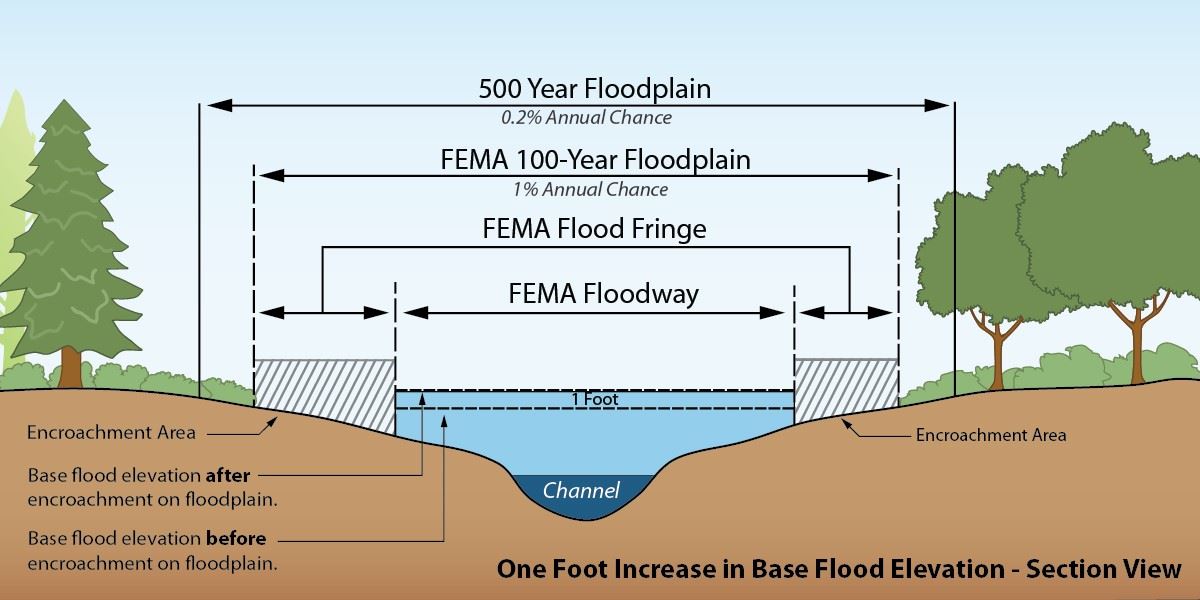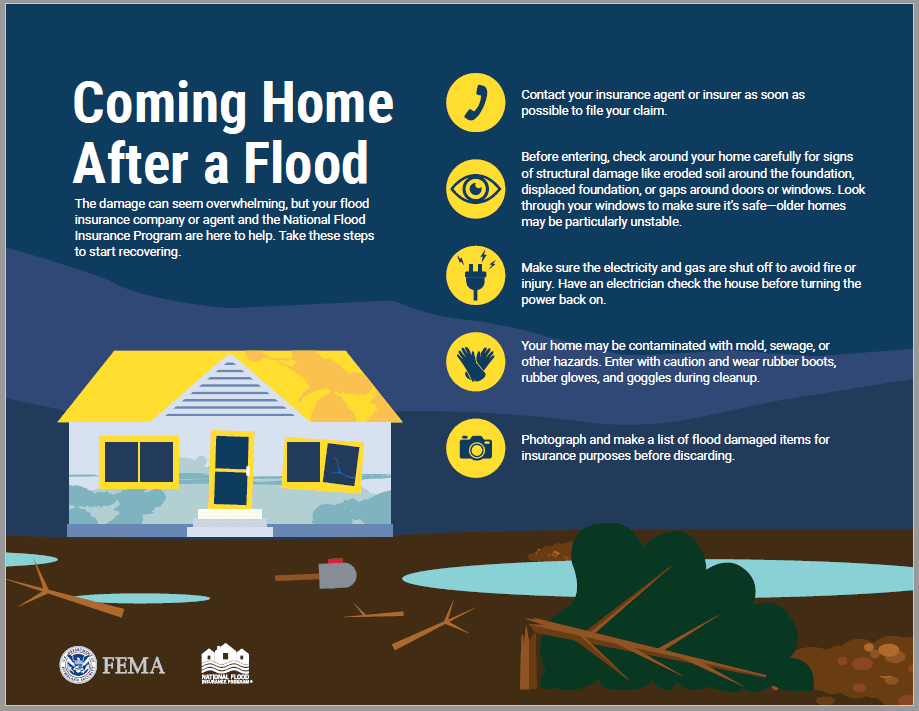 NFIP Why Do I Need Flood Insurance? Brochure
PROGRAMA DEL SEGURO NACIONAL DE INUNDACIÓN ¿POR QUÉ NECESITO UN SEGURO DEINUNDACIÓN?