Housing and Neighborhood Programs 

MISSION STATEMENT:
It is our mission in the Housing and Neighborhood Programs Department to enhance the quality of life by providing exceptional service for the citizens of Little Rock by encouraging quality, affordable development and redevelopment while working closely with neighborhood organizations to identify resources needed to strengthen and make improvements in their areas; and to protect the health and safety of the citizenry through the efficient and equitable implementation and enforcement of environmental and animal services.
VISION STATEMENT:
The most vibrant, innovative, safe, and progressive form of local government that provides excellent and sustainable services for the community, to thrive and receive the best quality life for all individuals and families.
Want to learn how to apply for a Tax Id and become a 501 (C) (3)?
Click to watch video here
Download Slides from the presentation here 
Thanks to Doug Cortes of the UA Little Rock Bowen School of Law Business Innovations Clinic for providing and allowing us to share this presentation, which was filmed March 15, 2023. Thanks also to student David Nunez for his assistance with preparing supporting materials.
These materials are for informational purposes only and do not constitute legal advice.
If you have questions regarding these materials, you may contact odei@littlerock.gov.
IN NEED OF MORTGAGE ASSISTANCE? Click link 
IN NEED OF HELP WITH YOUR WATER BILL? Click link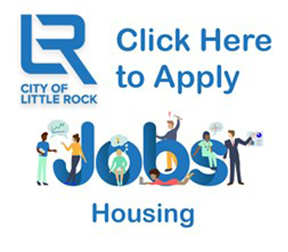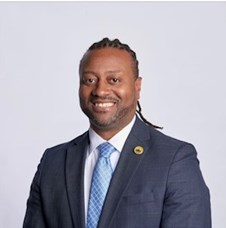 Kevin Howard, Director
500 West Markham Street, Suite 120W
Little Rock, AR 72201
501-371-6825
khoward@littlerock.gov