Events
Solo activities can be great, but sharing the experience with like-minded compatriots can develop friendships and community around your sport (Fig. 1).  Other resources do a better job at compiling local and regional bicycle and pedestrian events than BikePed Little Rock.  Click below to leave BikePed Little Rock and find your event!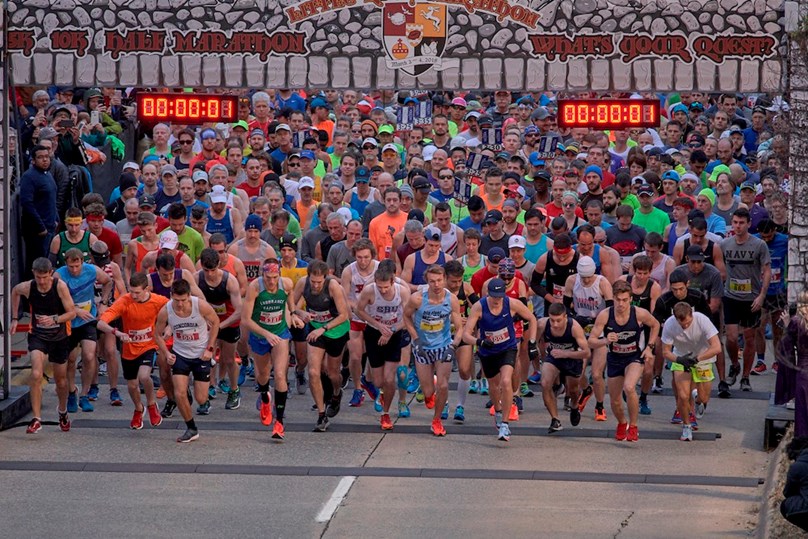 Figure 1.  The Start of the 2018 Little Rock Marathon.  Photo by Little Rock Soiree.
Arkansas Outside may be THE source for outdoor events in Arkansas.
The Arkansas Bicycle Club also keeps an up-to-date event calendar, including their annual Bike Ride Around Arkansas.  
This is a new Facebook page that focusing on bicycling events in Arkansas.