Pinnacle Valley Bike Lanes
The Pinnacle Valley bike lanes are now installed!  These lanes are an important part of the Taylor Loop Connection.
Previous Condition
Pinnacle Valley Road is an important bicycle connection between Two Rivers Park/Arkansas River Trail and West Little Rock via Taylor Loop Rd.  While most of Pinnacle Valley Road has had bicycle lanes for some time, the section between Cantrell and the railroad tracks has not.  That section was a narrow, winding two-lane road with no shoulders and fast moving traffic, often pulling boats and trailers (Fig. 1).  Its rolling hills sometimes prevented drivers from seeing someone on a bike until they were very close.  It was not a safe or pleasant place to ride.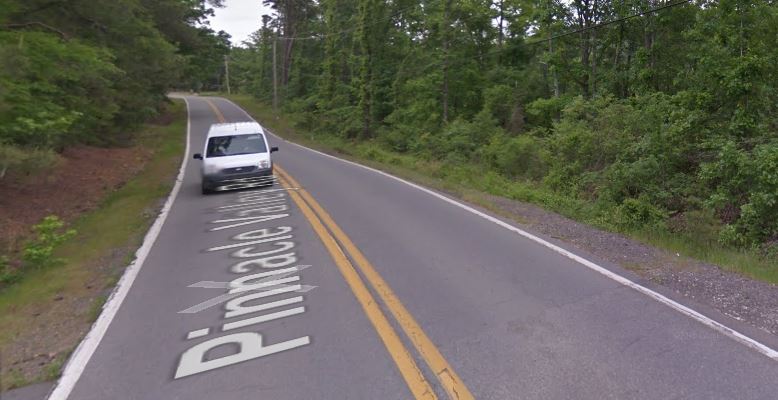 Figure 1.  This section of Pinnacle Valley Rd. was a dangerous place to ride a bicycle, but riders used it to connect from the Arkansas River Trail and Two Rivers to West Little Rock.
New Bike Lanes
The City of Little Rock widened this section of Pinnacle Valley Rd. to accommodate bicycle lanes and help safely connect West Little Rock to Two Rivers, the Arkansas River Trail, and downtown Little Rock (Figs. 2-5).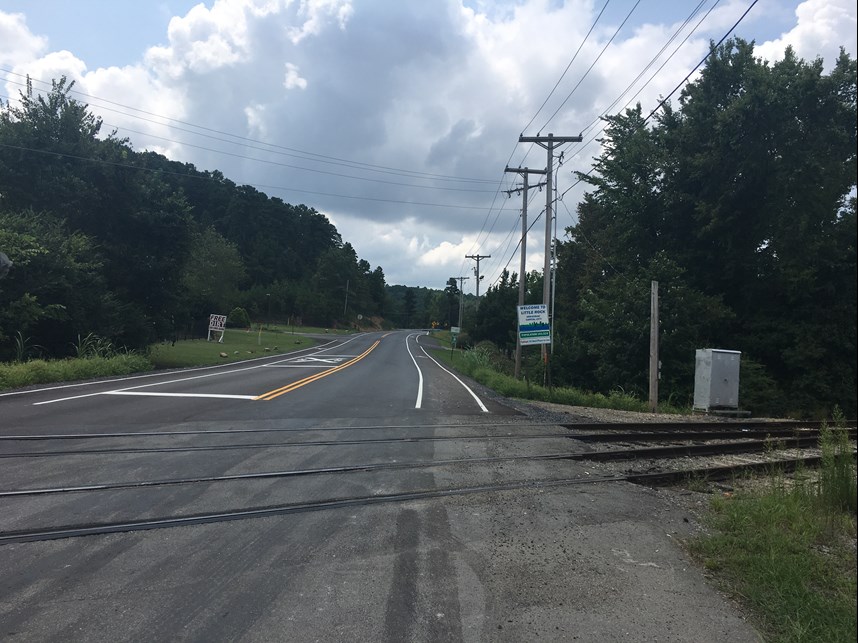 Figure 2.  Riding west toward Cantrell, bike lanes used to stop at the railroad tracks.  A newly widened street and bike lanes encourage bicyclists to continue forward.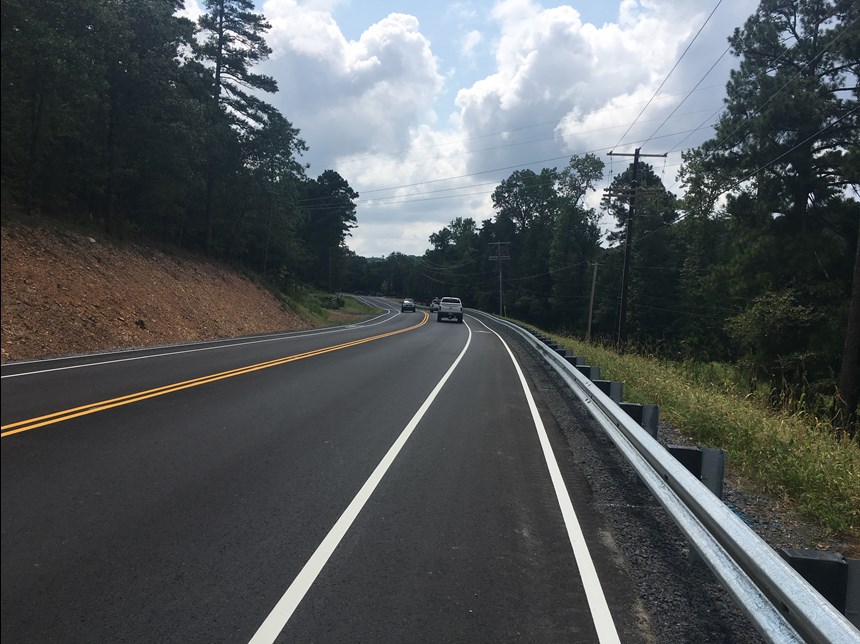 Figure 3.  Bike lanes carve out an operational space for people on bikes in this narrow corridor.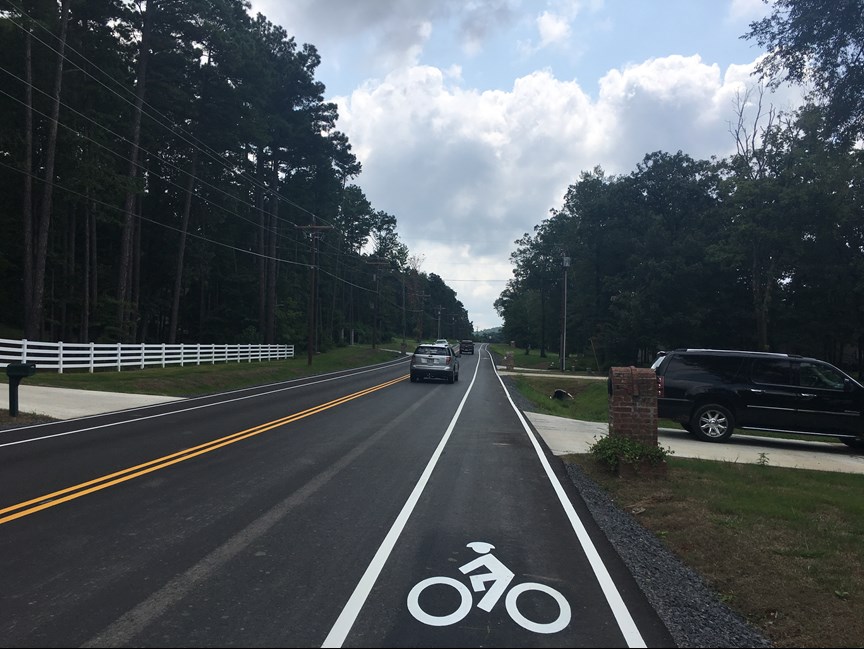 Figure 4.  Bike lanes continue in the residential area of Pinnacle Valley.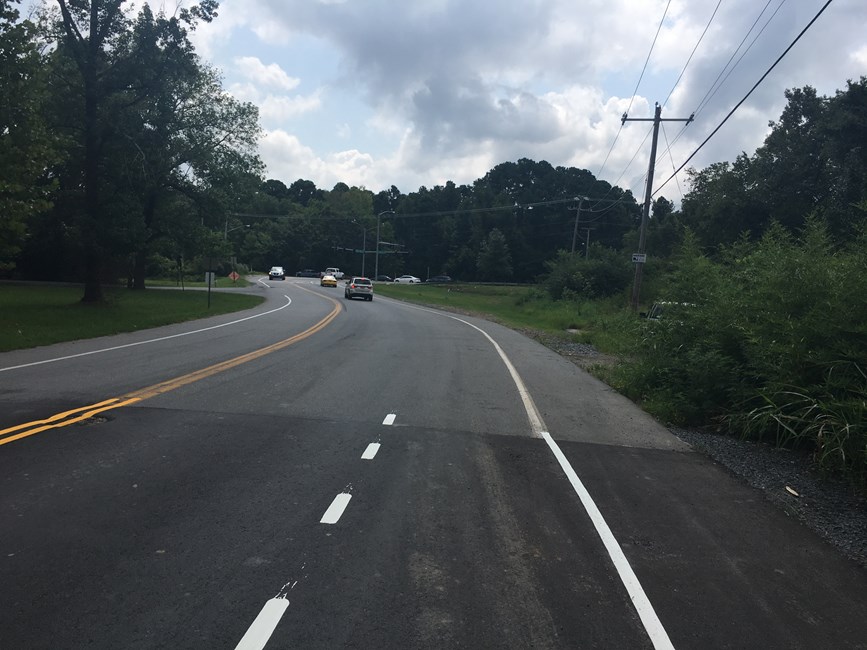 Figure 5.  Bike lanes end at the end of the road reconstruction, just short of the intersection between Pinnacle Valley and Cantrell.