Battery Street Bike Lanes
Battery Street is an important bicycle connection for the Midline and for this area of Little Rock in general.  It has the potential to be a critical north-south link between the Master Bike Plan-proposed bike lanes on 7th St., the bike lanes on 12th St. that end at Battery, the fog lanes/bike route on Daisy Bates, and the proposed bike lanes on Wright Ave. (Fig. 1).  Disconnected bicycle facilities have limited utility because they do not network to link origins to destinations.  This short segment would create several important connections.
As proposed, the Midline route is on 12th St. west of Battery and on 7th St. east of Battery.  A strong connection between 7th and 12th Streets is required to make the Midline a well-used bicycle corridor.  Battery Street represents an excellent opportunity to make this connection.  It is at least 35 ft. wide throughout (wide enough to install a bike lane and a buffer) and has very little traffic.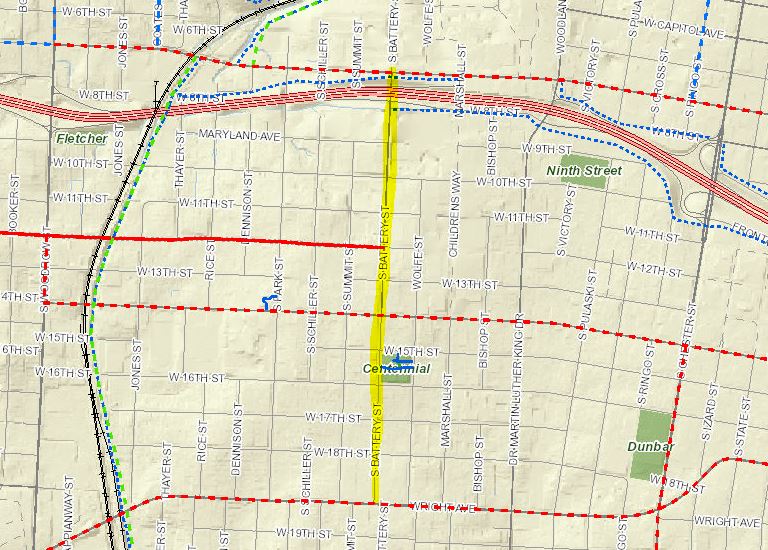 Figure 1.  Our bike transportation network needs a north-south connection in this area.