Patrol Divisions
Southwest Patrol
6401 Baseline Road, Suite B.
Little Rock, AR 72209
(501) 918-3900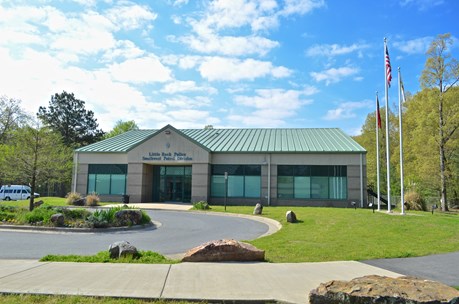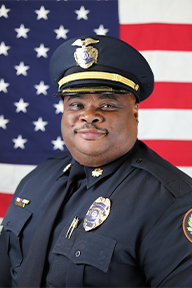 The Southwest Division is under the command of Major Sidney Allen, who reports to the Assistant Chief of Police – Field Services Bureau.
Major Sidney Allen is a thirty (31) year veteran of the Little Rock Police Department.  Major Allen joined the police department in September of 1990 as and Police Cadet and was promoted to the rank of Patrol Officer in March of 1992.  As a Patrol Officer, he worked as a Patrol Officer, Drug Abuse Resistance Education (D.A.R.E.) Officer, Crime Prevention Officer, Background Investigator in the Personnel Unit, as well as program coordinator for the Citizen' Police Academy.
He was promoted to the rank of Sergeant in August of 2004.  As a Sergeant, he worked in the Patrol Division and the Personnel and Background Unit.  In July 2006, he was promoted to the rank of Lieutenant.  As a Lieutenant he was assigned to the Patrol Division, Special Operations Division, Special Assignments Unit, Public Affairs and Major Crimes. 
Major Allen was promoted to Major in July of 2019.