LaMarche Drive Bike Lanes
The bike lanes on LaMarche Drive from Taylor Loop to Chenal Valley are installed (Figs. 1-4)!  More than just a resurfacing project, this project actually created a section of LaMarche from Garden Valley to Courts Blvd. to support the new development being installed between them and create a continuous road from Taylor Loop to Chenal Valley.  This completes another piece of the Taylor Loop Connection.  
Be warned: LaMarche is quite hilly.  The good news for commuters who work downtown is that LaMarche going downtown is mostly a descent.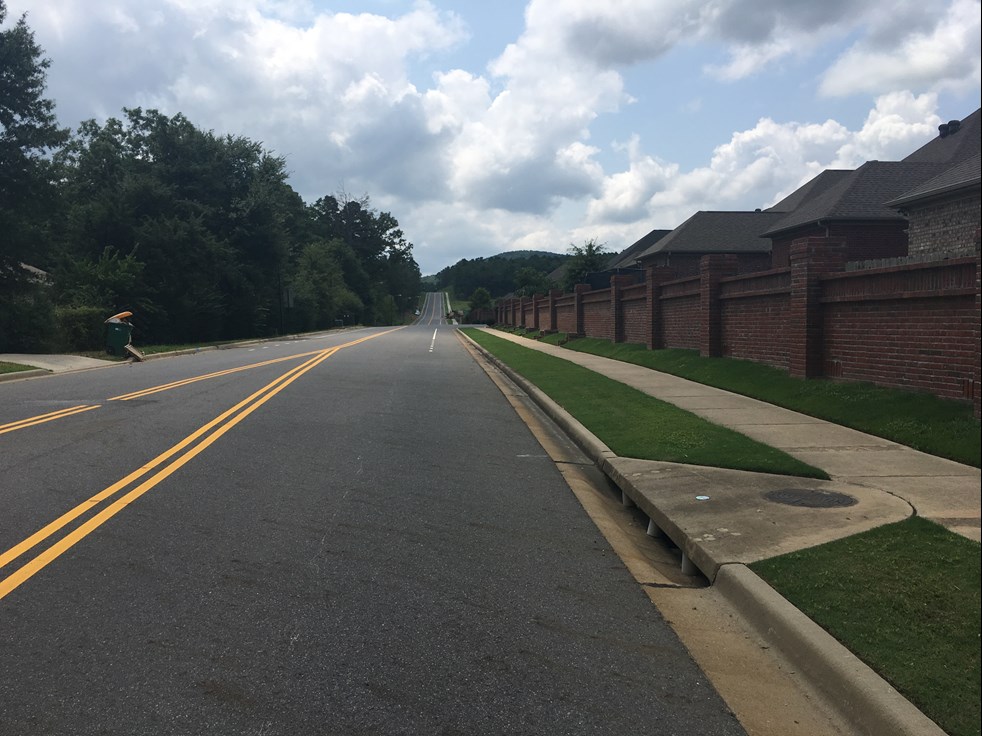 Figure 1.  LaMarche looking south from the Taylor Loop intersection.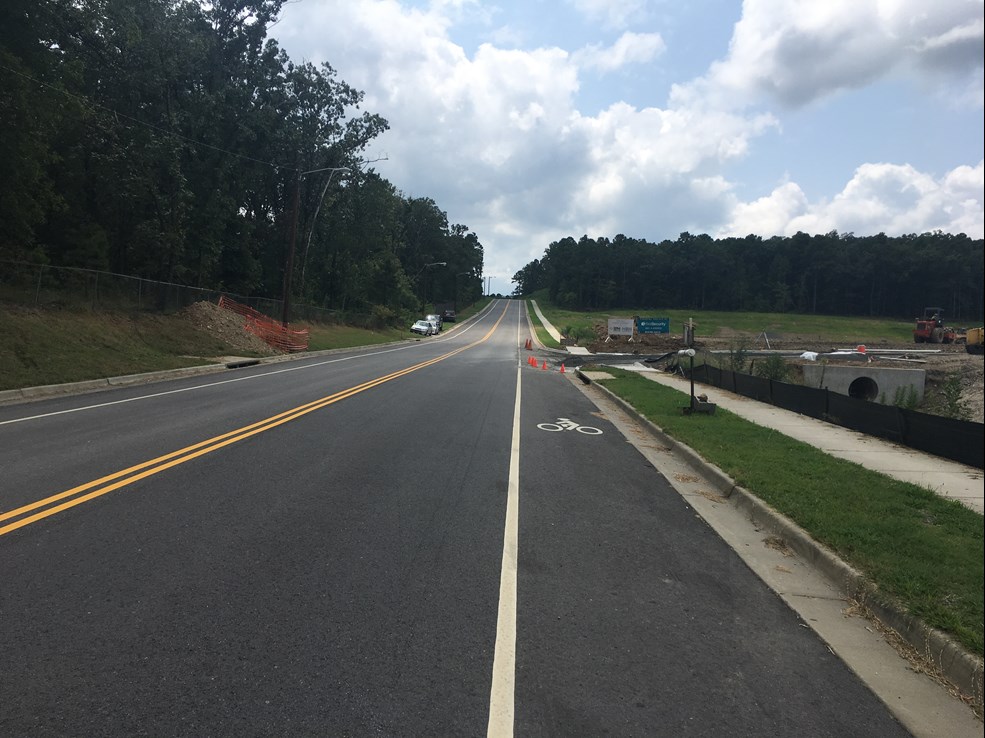 Figure 2.  New section of LaMarche, traveling south, approaching the new development.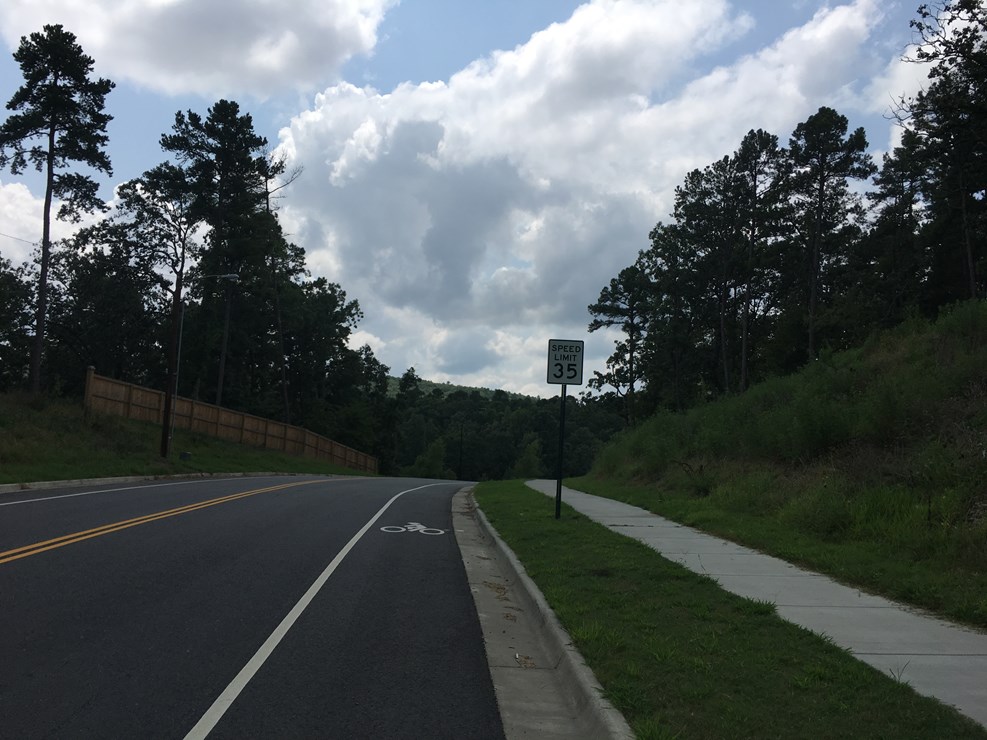 Figure 3.  LaMarche traveling south.  The continuous sidewalk corridor to the west of LaMarche creates space for both pedestrians and winded cyclists.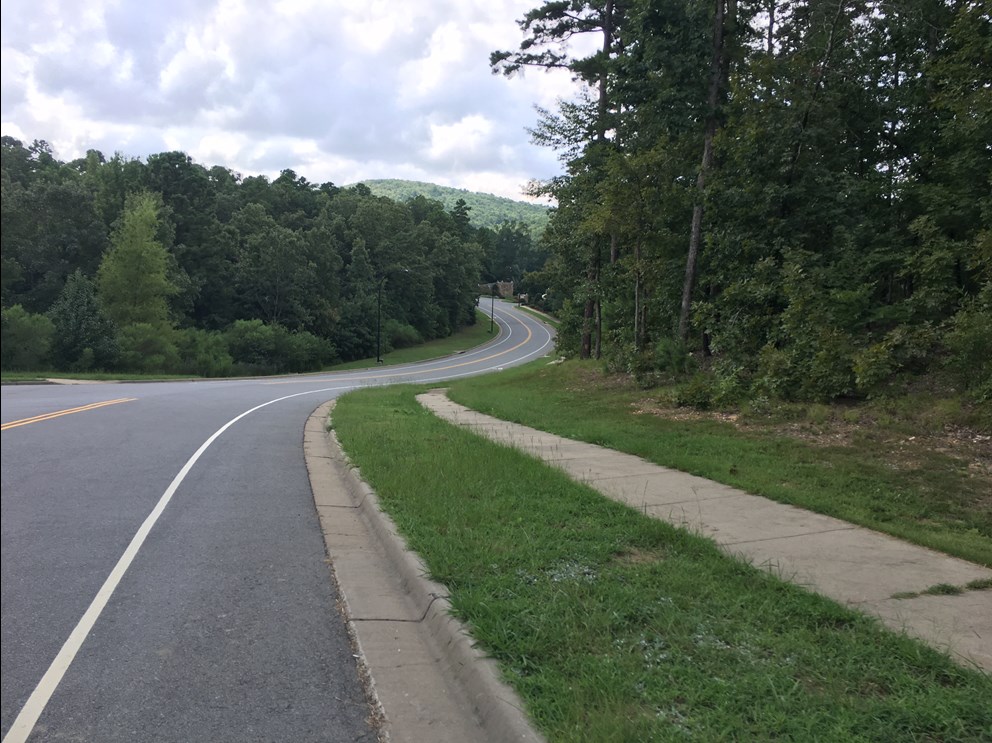 Figure 4.  The trees and views on LaMarche are pleasant for riding and walking.