Allsopp Trail
In 2020, the City of Little Rock, with support from Metroplan Transportation Alternatives Program (TAP) funding, connected the Hillcrest Business District to the existing Allsopp Park Trail and the core of Allsopp Park South with a concrete trail (Figs. 1-4).  The trail provides pedestrian access from Hillcrest to Allsopp Park (there are no sidewalks along Cedar Hill Rd.) and a safer, more direct bicycle connection from the Hillcrest Business District to Allsopp Park and the Arkansas River Trail.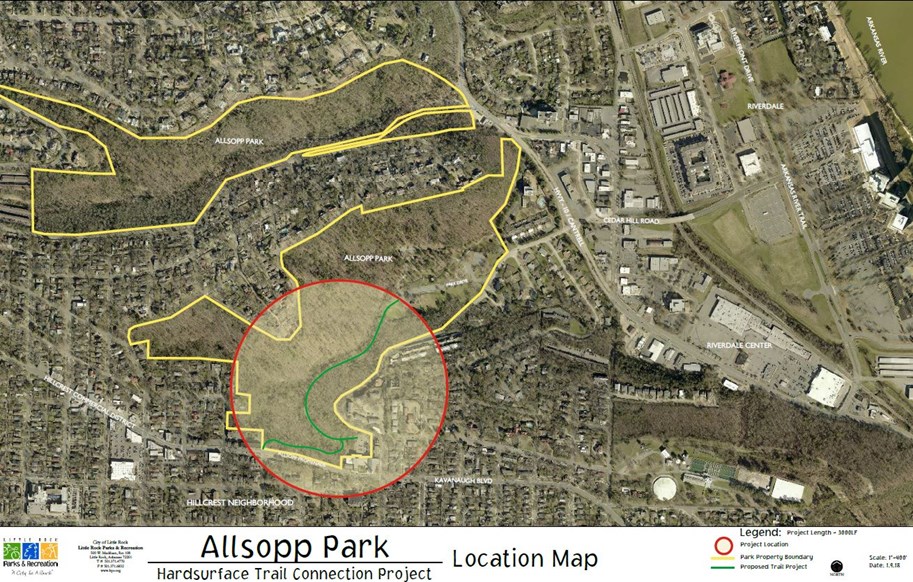 Figure 1.  The portion of the trail parallel to Kavanaugh Boulevard is the new portion of the trail; the remainder of the green line was existing trail resurfaced by the funding.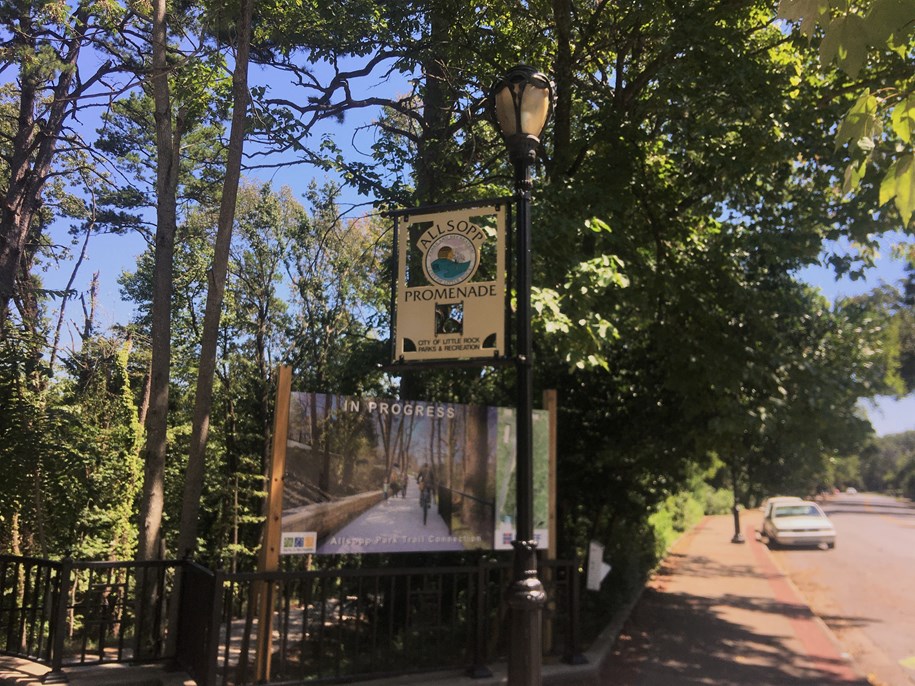 Figure 2.  The new Allsopp Trail starts at the western end of the Allsopp Promenade.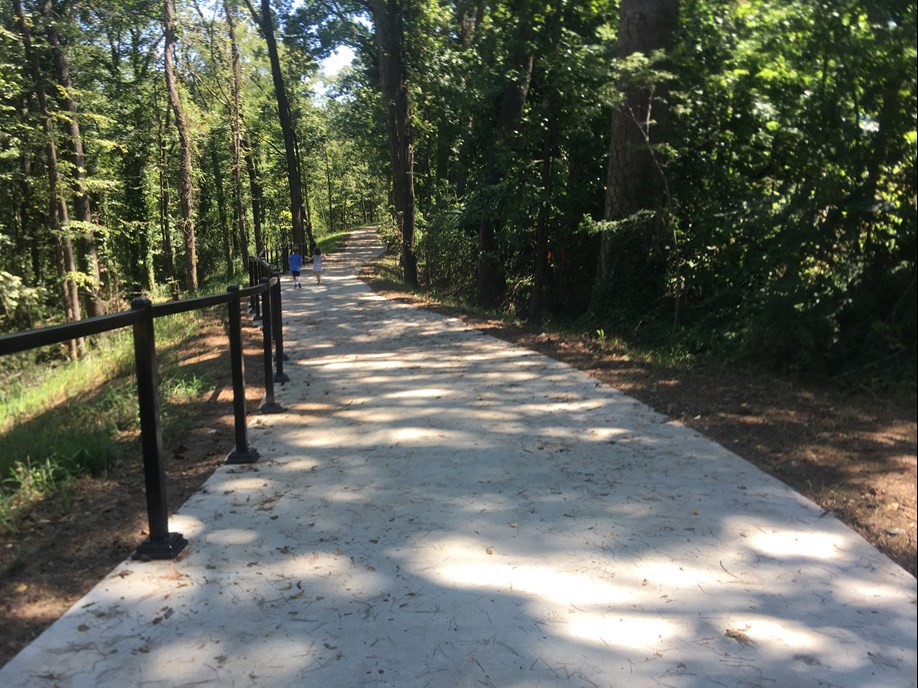 Figure 3.  The concrete trail goes downhill with railing toward the top of the trail (view from close to the top of the trail at the promenade looking down).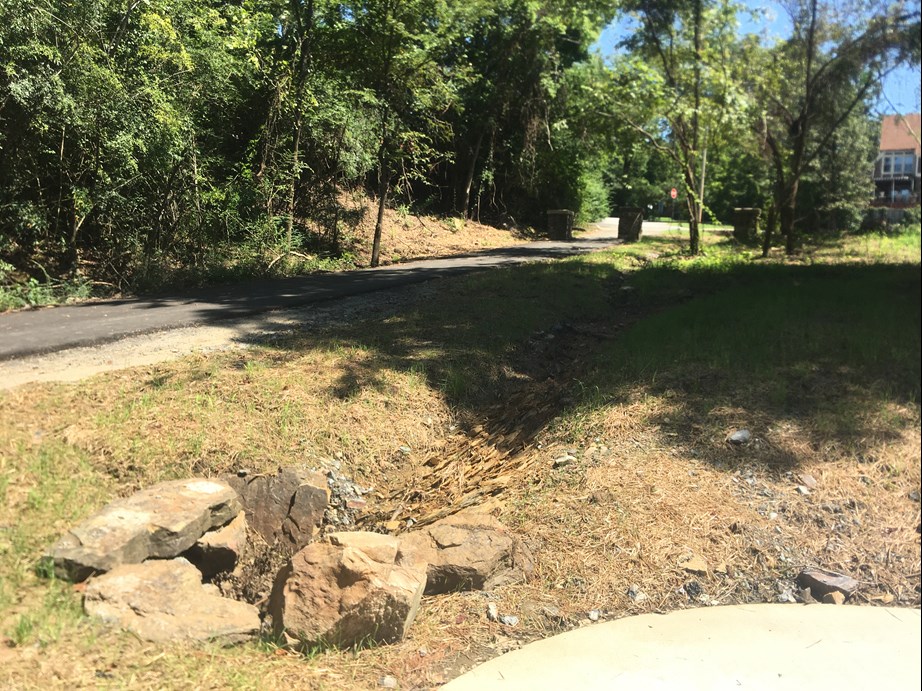 Figure 4.  The new trail intersects with the existing Allsopp Trail where it exits onto Cedar Hill Dr. (view from the new Allsopp trail looking at original, recently resurfaced Allsopp trail toward Cedar Hill Dr.).