Lesson Plans
Educational experiences at the MacArthur Museum of Arkansas Military History are not only for children.  Educational programs are available for teachers to experience, along with guided tours, to help in their professional development.
Food For Thought- Ration Game
Nationwide rationing during World War II was instituted in the spring of 1942. Suddenly foods such as sugar, butter, coffee, and beefsteak became hard to obtain. Ration stamps became a type of currency. Rationing was a system that provided everyone with the same amount of scarce goods. It became a willingness of citizens to make personal sacrifice and was essential to America's war effort. The system was designed to keep prices low and to make sure the American people had what they needed.
In this lesson the student will learn to identify the two key terms associated with the economic system on the Homefront during World War II -- scarcity and ration. The students will be divided into groups (no more than 5 students each) and given a ration book which will allow them to purchase the supplies they need for the intended task. For the sake of this task students will only have 48 ration points to work with and $2.00 grocery money. The students will need to ration out a snack to all individuals and then develop a family grocery shopping trip based on the student designed menu, the ration stamp book, a recipe sheet, a weekly salary (Teacher & students will determine time period appropriate salary), a ration stamp instruction sheet and price list the students are provided. The students will also compare prices from 1940 to today. This lesson plan can be adapted for grades 3rd – 6th students.
Ration Game Lesson Plan and Materials
First Call: American Posters of World War I
The enormous output of posters in the United States during and just after the first World War belies this country's late entry into that conflict. Spurred by the example of various European combatants, the creation and production of appropriate "pictorial publicity" quickly achieved a high level of artistic involvement and industrial application. Thousands of designs were created and most of them were printed in large numbers. As a result few of these posters are scarce even today, and only a handful qualify as "rare." A large number of artists were involved in the creation of posters. Some of them, such as Howard Chandler Christy and James Montgomery Flagg, came to the work with their reputations already secured through their commercial work in books, magazines, and advertising. Many of the artists, whether obscure or famous, contributed their work "gratis" to the war effort.
"First Call: American Posters of World War I" is an educational program appropriate for 4th - 12th grade students that takes a look at World War I propaganda posters. This program is offered on-site at the Museum and as part of our outreach programming. "First Call" includes lesson plans, PowerPoint presentations, worksheets, and hands-on experience with primary sources. Groups as large as 200 are acceptable for this program. 
"First Call: American Posters of World War I" is funded by Mrs. Helen T. Leigh in memory of her husband Lt. Col. Gilbert Leigh, U.S. Air Force. Posters are from the MacArthur Museum of Arkansas Military History Collection.
Images of War Posters for Analysis by Students
Fundraising Posters


















Each of the four Liberty Loan Campaigns (two in 1917, two in 1918) and the Victory Loan Campaign of 1919, brought an outpouring of poster art on both the local and national levels. The Liberty and Victory Loan drives raised approximately 30 billion dollars and did much for the proliferation of the poster as an important means of war effort communication. Interestingly, despite the U.S. late entry into the war, this country produced more propaganda posters than any other single nation.
United War Work Campaign Posters






The posters helped not only with the obvious aim of recruiting members for the armed forces, but with the parallel home-front efforts embodied in various conservation efforts, such as the United War Work Campaign, the Red Cross and perhaps most notably in the rapid subscription of the Liberty and Victory Loans. Posters commonly urged wartime thrift and were vocal in seeking funds from the general public via subscription to the war bond efforts.
Remember Me
In a war that created such historical figures as Robert E. Lee, U.S. Grant, "Stonewall" Jackson, and others, "Remember Me" is a critical thinking activity that focuses on specific Arkansans during the Civil War.  Each Arkansan has a unique and different story, with some better known than others. 

The lesson plan "Remember Me" looks at those stories more closely, examining how and why 150 years later our society still feels the need to memorialize these individuals. However, what about those Arkansans whose stories are not told?  Whose likeness is not made into a bronze statue or portrait hanging in a museum?  Are their stories, trials and tribulations any less than those few our society has determined needs to be remembered?  And how does this transcend into our culture and society today? 

During this activity, students will reflect upon who they memorialize and why, with the intention of looking deeper at what makes a "hero" or a person worth remembering.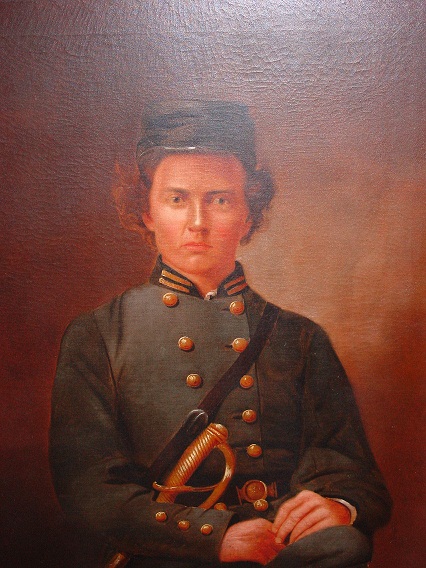 The Art of War
Explaining the emotions, turmoil, and aspects of war from not only the soldier's point of view, but also society's viewpoint to students can be a challenging task.  Textbooks tend to generalize the impact of war on a nation's homefront, a soldier's family, a destroyed community, and the enemy.  However, artwork can often portray the emotional burdens of war experienced by those who are actively participating.
In utilizing diverse art mediums, such as photography, paintings, cartoons, and film, students can creatively explore the humanity in war.  Through discussion and analysis of wartime photography, art as a memorial, and art made by soldiers at war, the "Art of War" lesson plan series offers students an alternative to secondary source accounts of war and conflict.  
~Click here to view the Allison Collection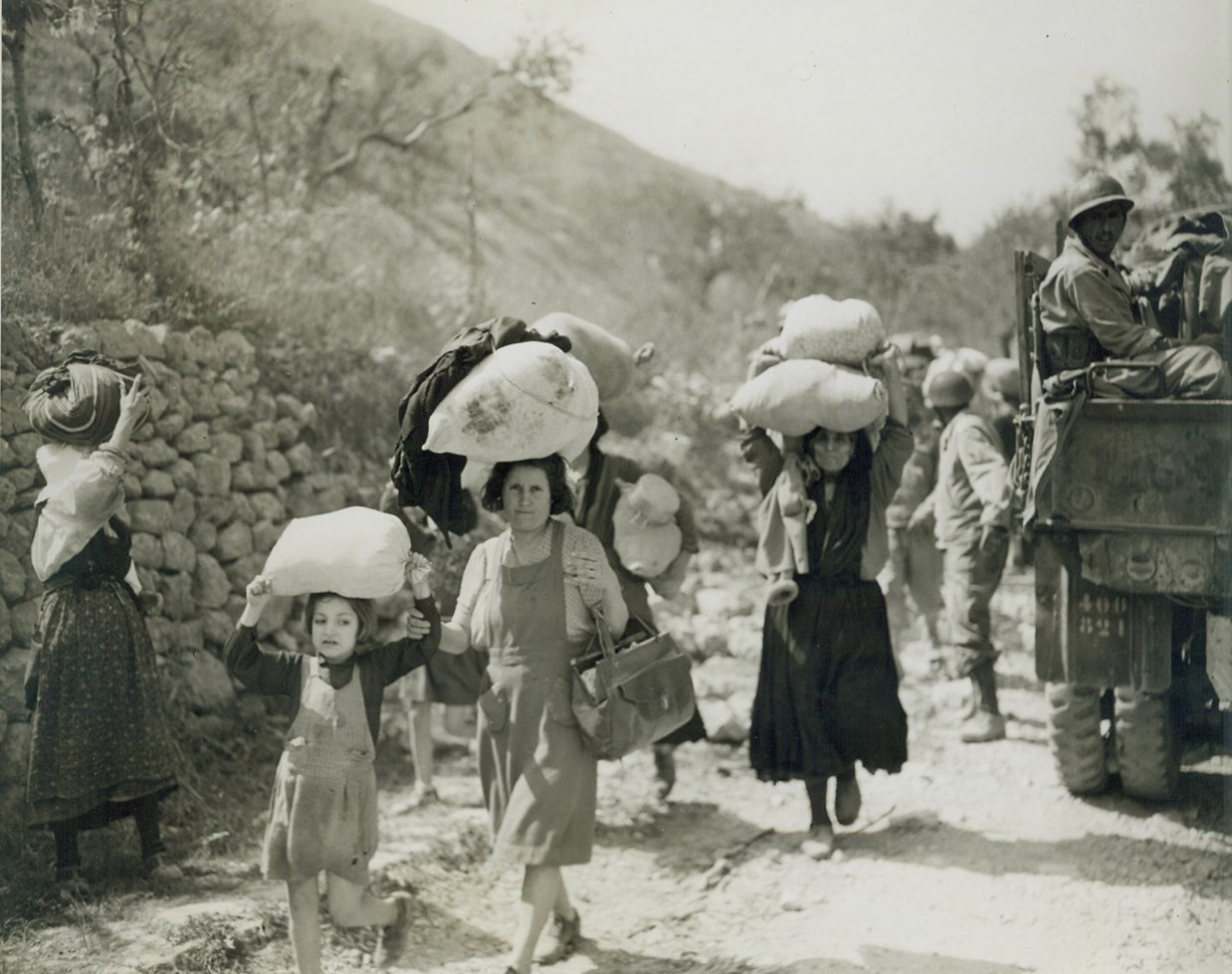 Allison Collection of WWII Photography, MacArthur Museum of Arkansas Military History Collection