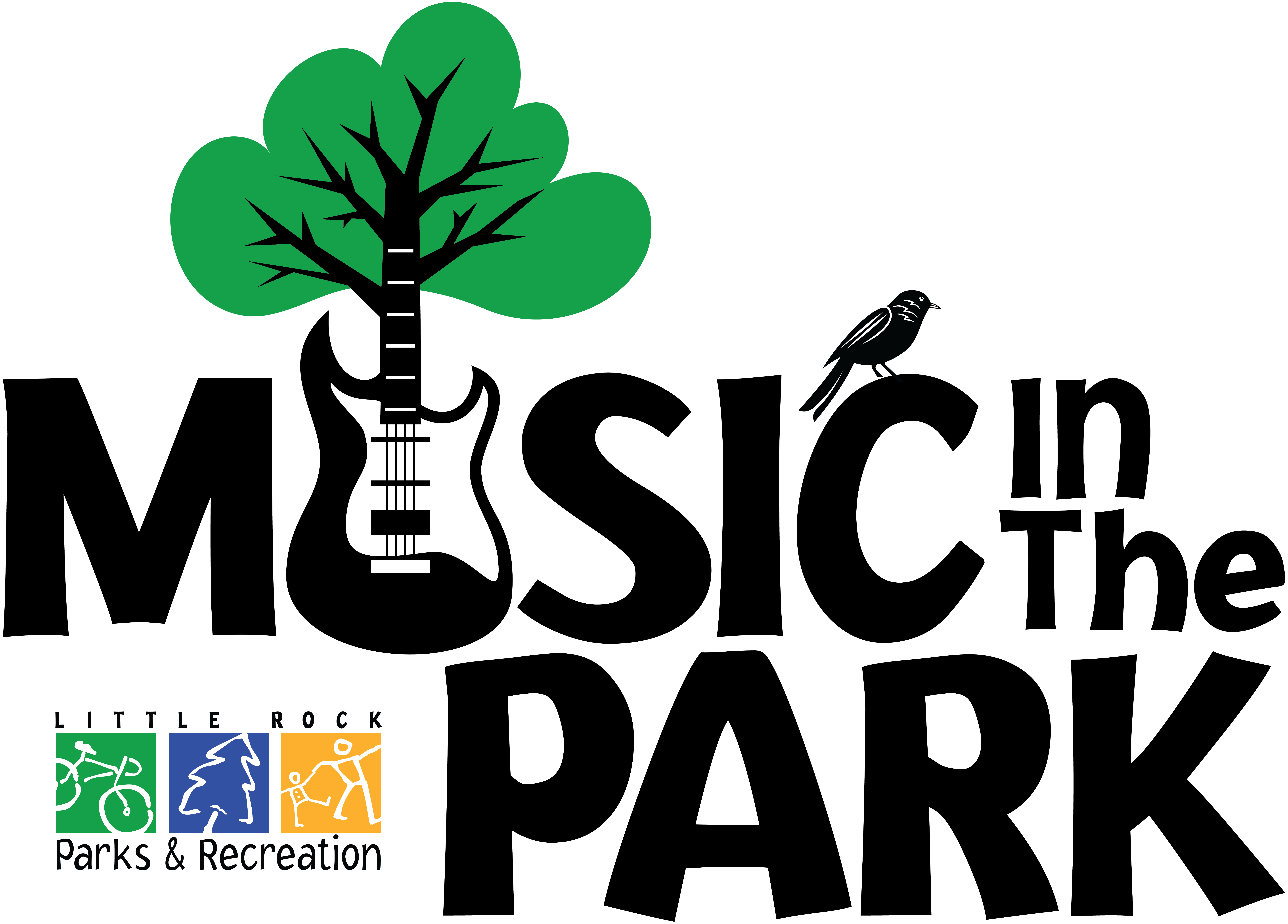 Farmer's Market, Merchant, Non-profit and Busker Vendor Guidelines, Information & Application
Thank you for your interest in Music in the Park at Allsopp Park.  We are excited about bringing our community together and vendors are a vital part of making that happen.  We hope that you will join us for our event. 
Below is the information you need for a successful Music in the Park evening along with the online application.  Since we want to offer our attendees a variety of option, submission does not equal approval.  You will be contacted if you are approved or not approved and payment is not due until you receive confirmation.    
Booth Details: Each booth is a 10' x 10' space.  Participants may request an adjacent booth and will be charged another full price for the second booth. The second booth creates a 10' x 20' space. Vendors are responsible for providing their own tables, tablecloths and chairs.  Music in the Park only provides the booth space.  Vendors may display their own signage within their booth. No decorations, signage or merchandise can extend beyond the booth space.  
Utility lines run through our parks.  So, the 2-3 foot tent stakes are NOT allowed to secure a tent.  The small little aluminum ones are fine.
Electricity: No electricity is available.
Product Guidelines: A selected vendor can only sell the types of items listed on the application. Vendors may not sell any additional items outside of the listed items on the application without prior approval from Music in the Park.  Vendors may not sell tobacco, weapons or umbrellas with any type of point (plastic or metal).  The umbrellas must have a button top. Produce vendors can not sale produce with more than 10% decay, shriveling, etc. A produce vendor shall not "false pack" (place fresh produce over spoiled produce). Ejection from the event will occur if the issue can not be resolved.  
Vendor Set-up/Breakdown Hours: Set up will be from 2:00 pm to 4:00 pm.  No one will be allowed to set-up after 4:00 pm.  Vendors may drive up to their booth, unload and immediately drive off.  Vendors must remove vehicle from premises before setting up the booth. Breakdown will occur when the attendees are gone.  No vehicles will be able to enter the premises until all of the attendees are gone. 
Parking: All vendors must park at the pavilion.  A golf cart will be available for a ride back down to your booth.
Special Rules/Regulations: Vendors selling meats, plants or cottage foods (jams, jellies, baked goods, etc) are required to follow AR Department Guidelines.  Please refer to the Homemade Food Guide and the AR Department of Health Farmers Market Vendor Guide PDFs below.
2022 Arkansas Department of Health Farmers Market Guidelines
2022 Homemade Food Guide (replaced Cottage Food Acts in 2021)
Application Deadline: September 23, 2022
   1) Farmers- $30 
Must grow 50% of produce sold
   2) Produce Brokers - $30
 Purchase to sell over 50% of produce
 Sellers must label produce source
   3) Commercial Vendor - $60 
   4) Artisan Vendor - $30
50% of items must be handcrafted 
   5) Non-profit*/Government Agency- $20.00
   6) Busker - $10
*Non-profits must provide proof of non-profit status. 
Submit to ksykes@littlerock.gov. 
Mail Checks To:
Little Rock Parks and Recreation
Attn: Karen Sykes
500 W. Markham St., Ste. 108
Little Rock, AR 72201
Credit or Debit Card:
*A 3% fee will be applied.
Important Dates and Deadlines:
Music in the Park                                  
Thursday, October 6, 2022
5:00 pm - 8:00 pm
3700 Cedar Hill Rd.
Little Rock, AR 72205
Deadline for Vendor Applications:       
Deadline for Vendor Fees: