Community Centers
Stephens Community Center
3720 West 18th
Little Rock, AR 72204
501-603-9974
All Community Center Programs have been cancelled due to COVID-19.  Please call 501-371-4770 for questions about rentals.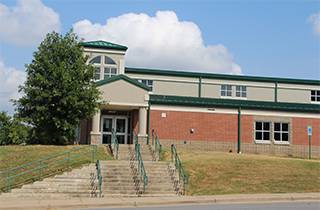 The Stephens Community Center is a valuable feature of the adjoining Stephens Elementary School. The community center has a gymnasium and two multi-purpose classrooms and a kitchen area. Stephens serves residents of the community and other Little Rock communities with numerous programs including an afterschool program, summer program, instructional and athletic programs for youth and adults.

Our Staff
Linda Bealer, Recreation Facility Supervisor
Jeffery Callaham, Recreation Programmer
Hours of Operation
Monday-Thursday
9:00 a.m. - 9:00 p.m.
Friday
9:00am—6:00pm
Facility Amenities
Full court gymnasium
Game Room
Multi-purpose Rooms