Jim Dailey Fitness & Aquatic Center
At Jim Dailey Fitness & Aquatic Center, "fitness for all" is more than a slogan. With an annual attendance of over 200,000 and amenities such as indoor lap pools and quality fitness equipment, we invite you to join us and see why the Jim Dailey Fitness & Aquatic Center has become one of the most popular Little Rock gyms. 
Our mission is simple and impactful:
We provide an array of innovative, affordable, and universally accessible health and wellness programs and classes to the citizens and visitors of Little Rock, improving the lives of individuals, families, and communities. 
We shall be the premier inclusive fitness and aquatic center for the City of Little Rock, based on the excellence of our people and access to health and wellness programming.
Learn more about classes, fitness equipment, and hours. Come by and try out one of the top Little Rock fitness & aquatics centers!. Like us on Facebook at Jim Dailey Facebook.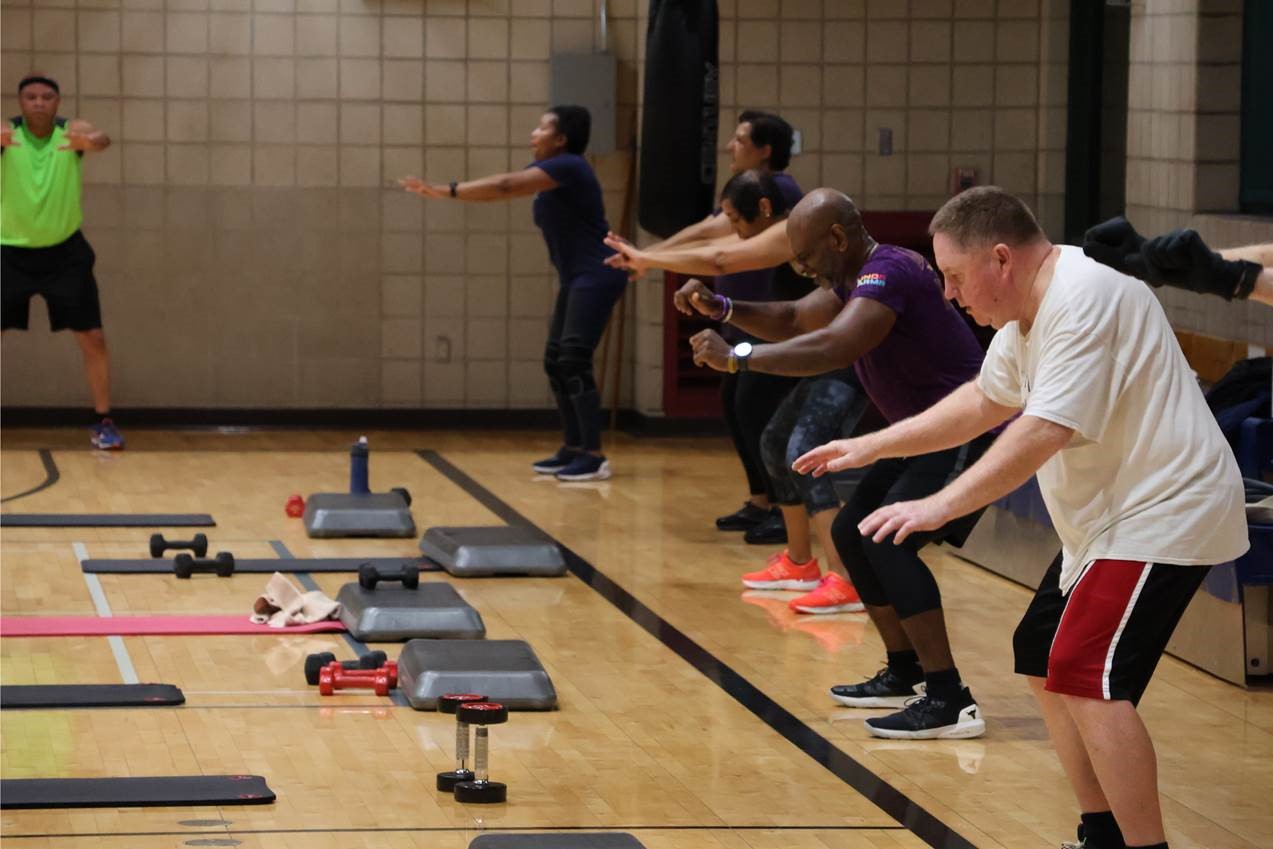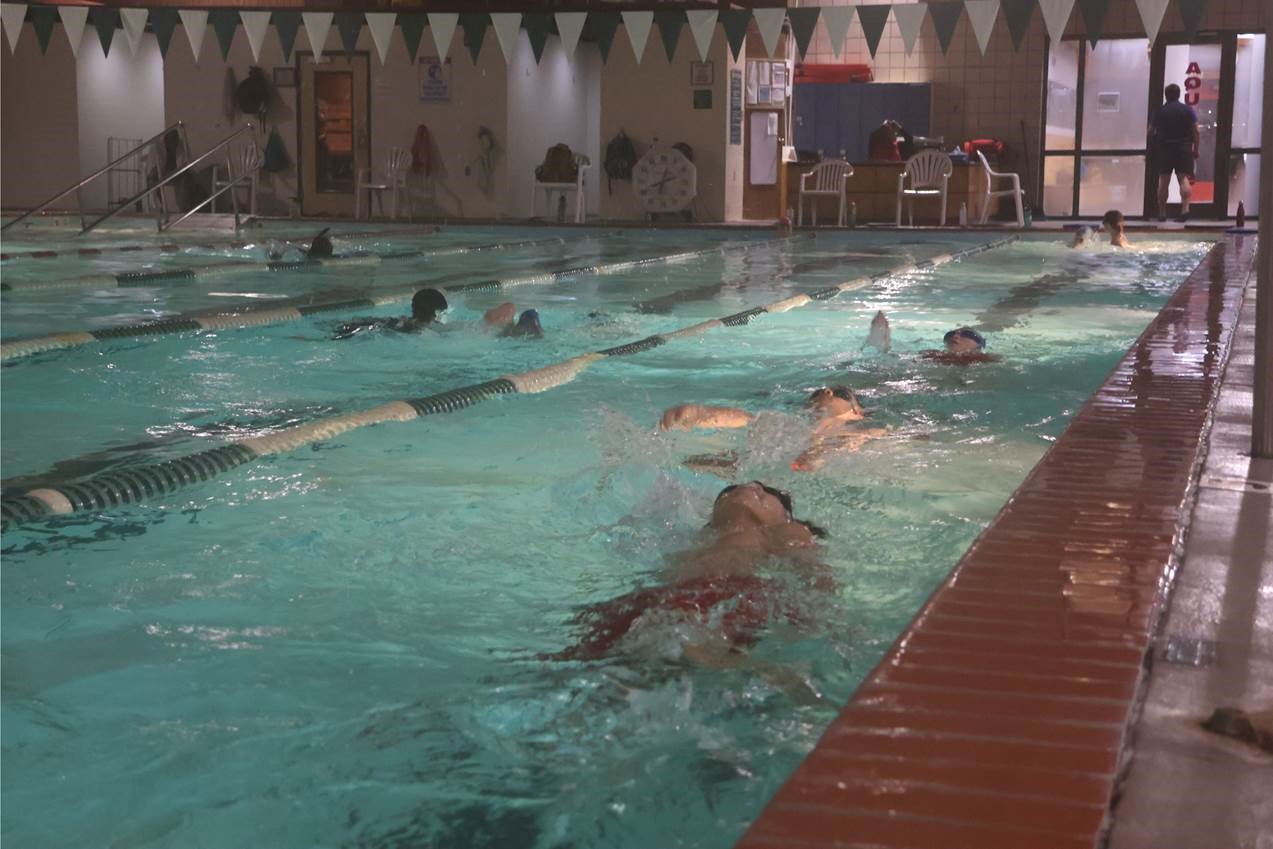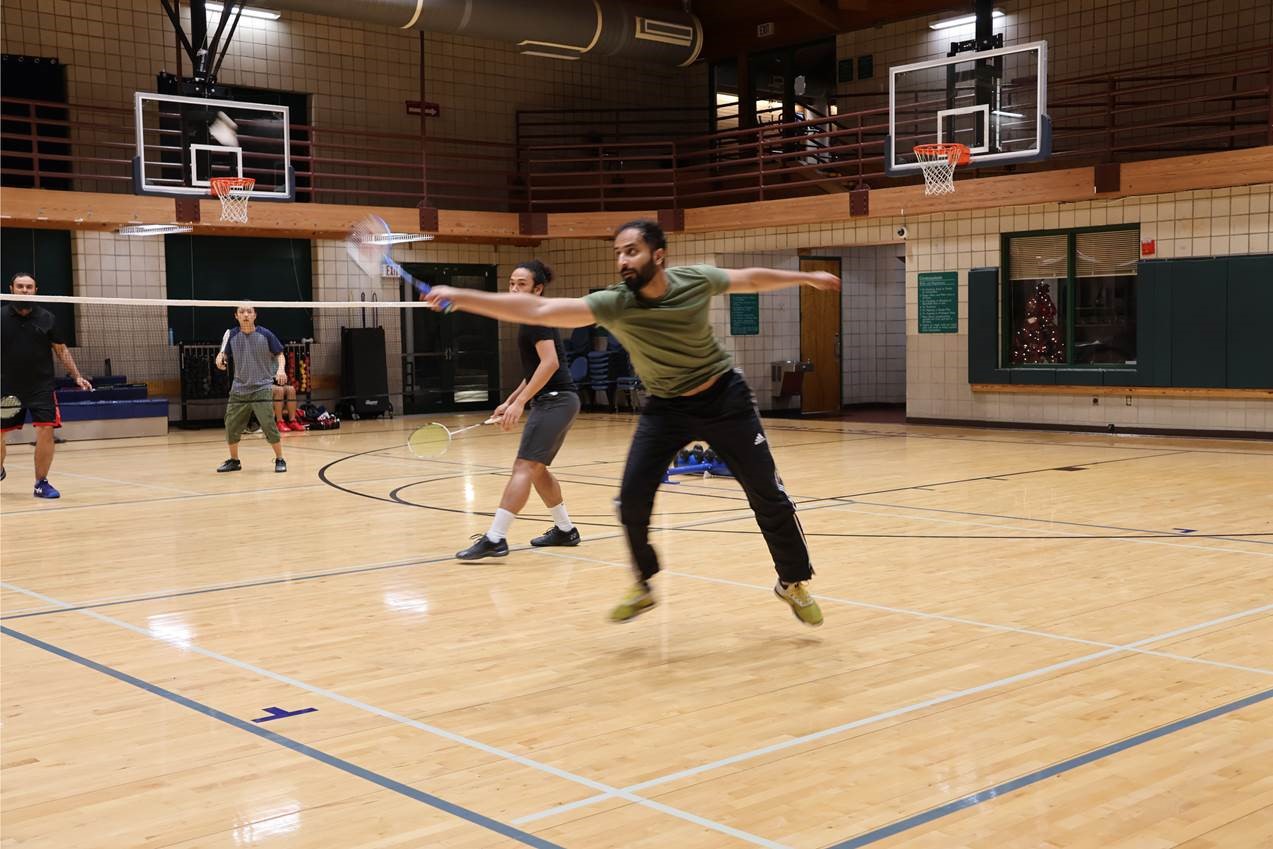 JDFAC Helpful Links
Class Descriptions (Coming Soon)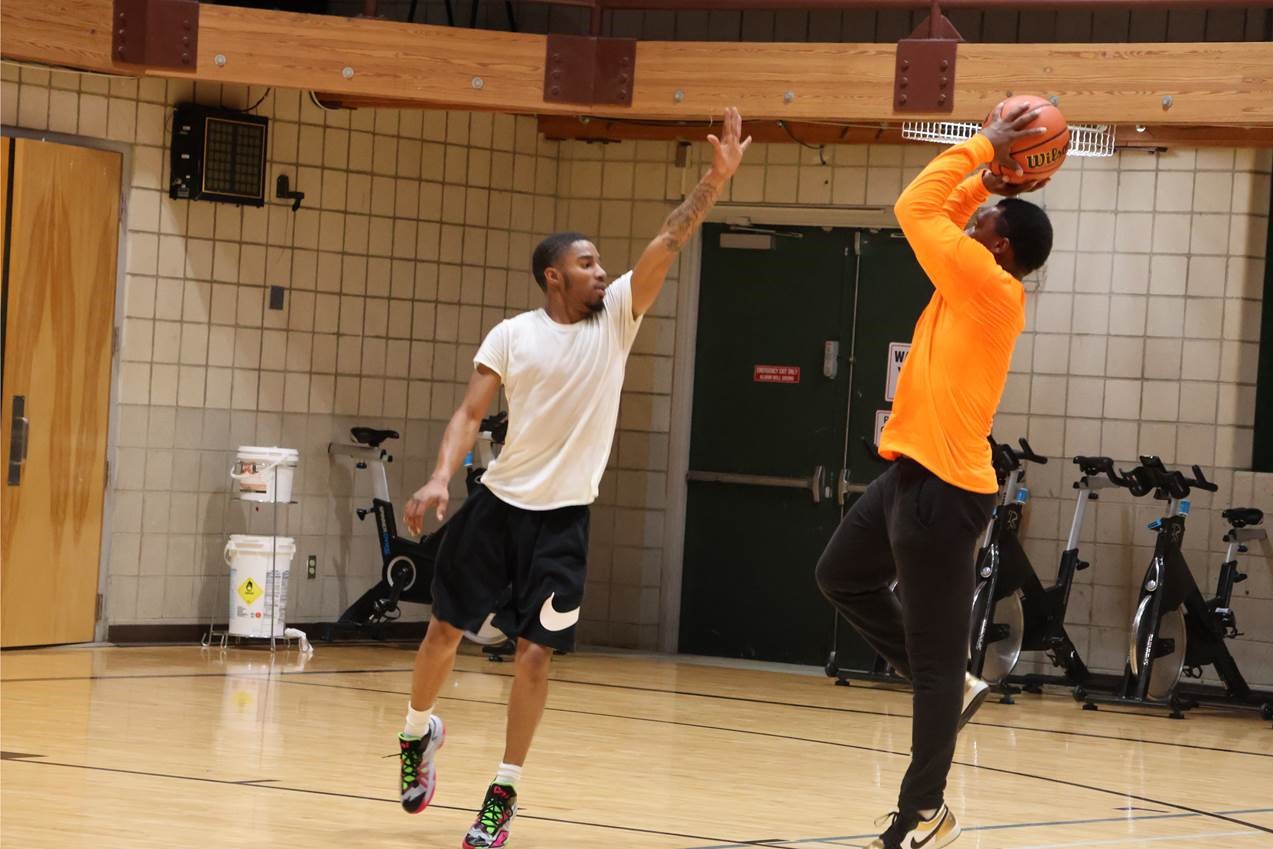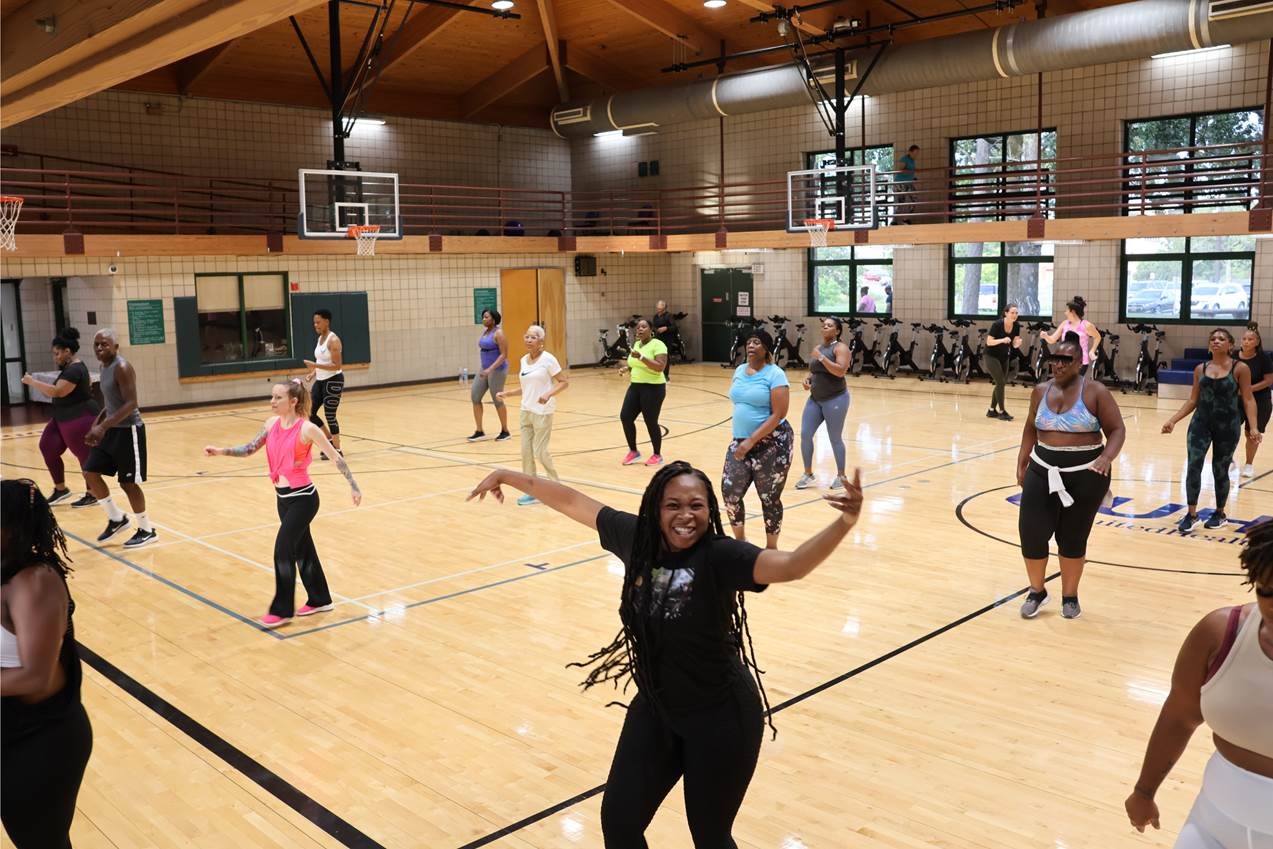 For More Information
Jim Dailey Fitness & Aquatic Center
300 South Monroe Street
Little Rock, AR 72204
(501) 664-6976