Sergeant Albert Morgan Jr. Online Photo Exhibit
Sergeant Albert Morgan Jr. is a native of Little Rock, Arkansas. He was drafted into service during the Vietnam War when he was 19 years old. The experience changed his life forever. Morgan arrived in Vietnam on December 5th, 1969. The snapshots he took offer a special glimpse into the camaraderie of troops, scenery, and the captions give us an intimate impression of the soldier's longing for home.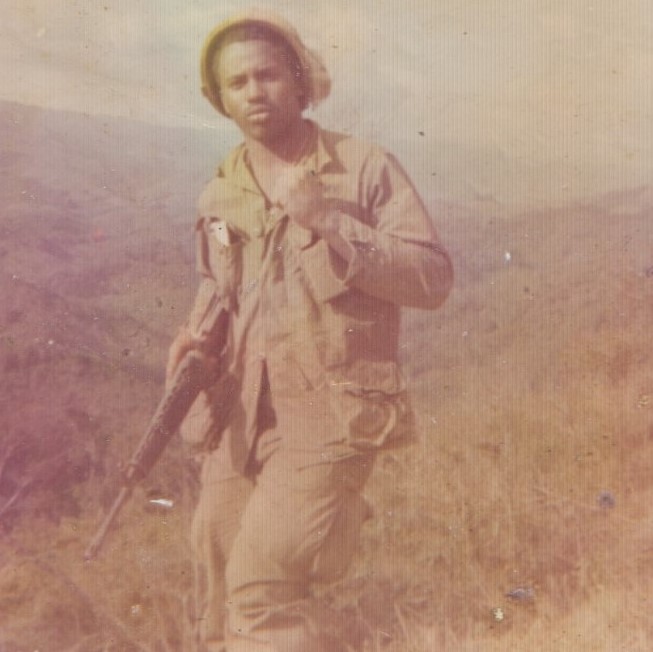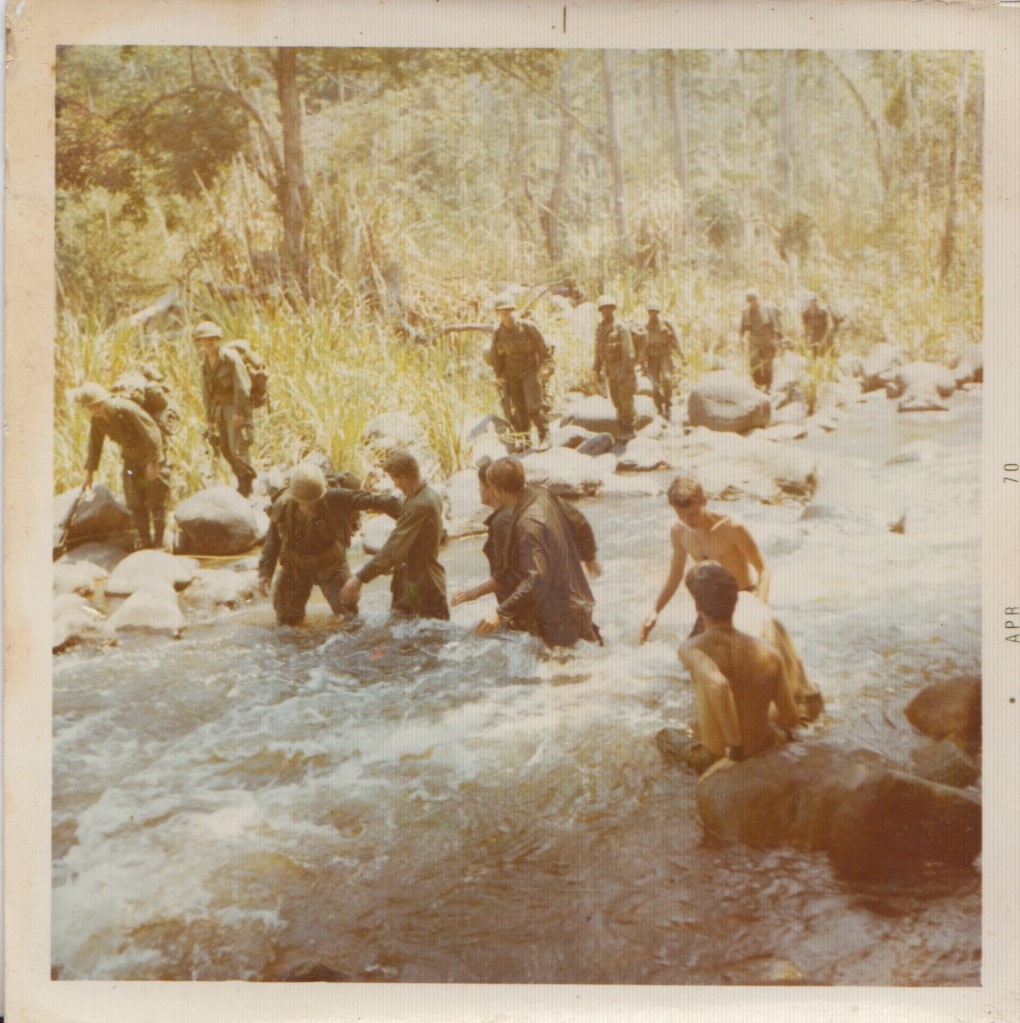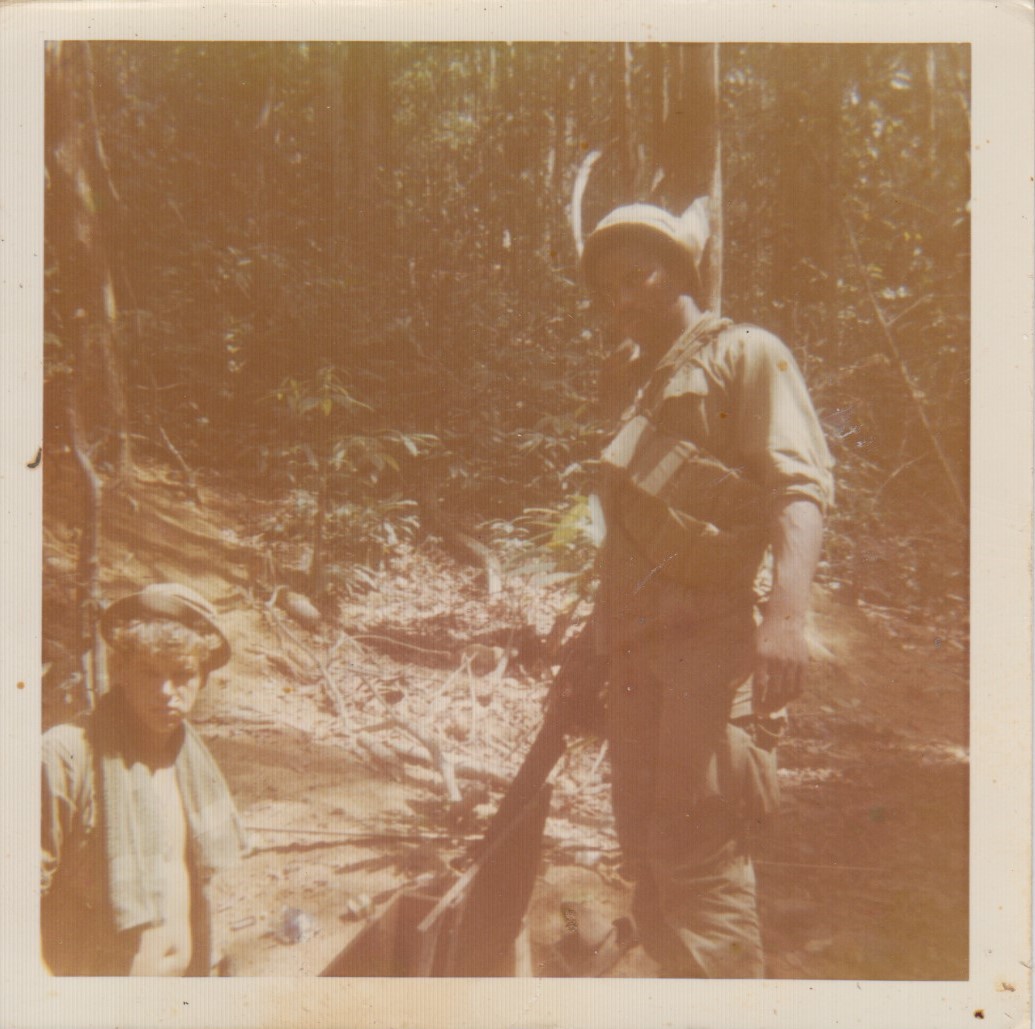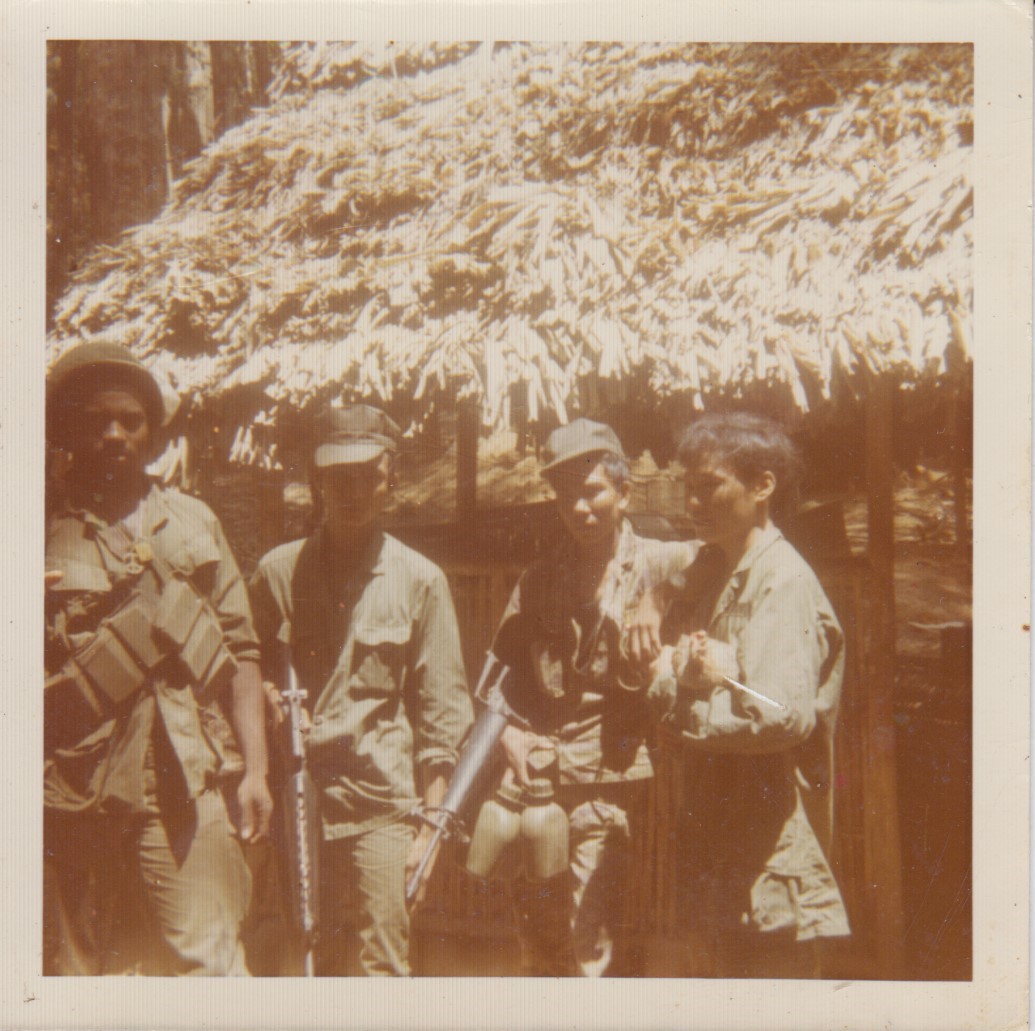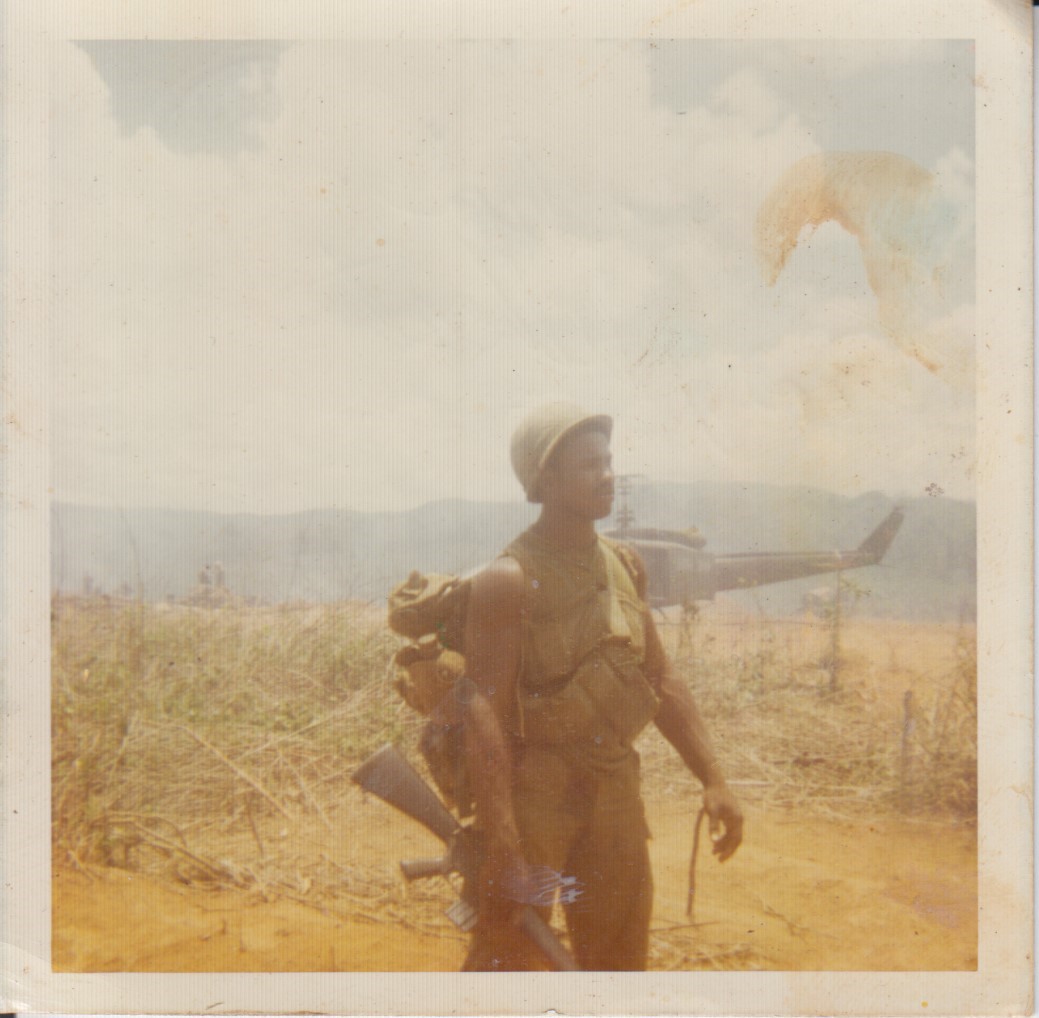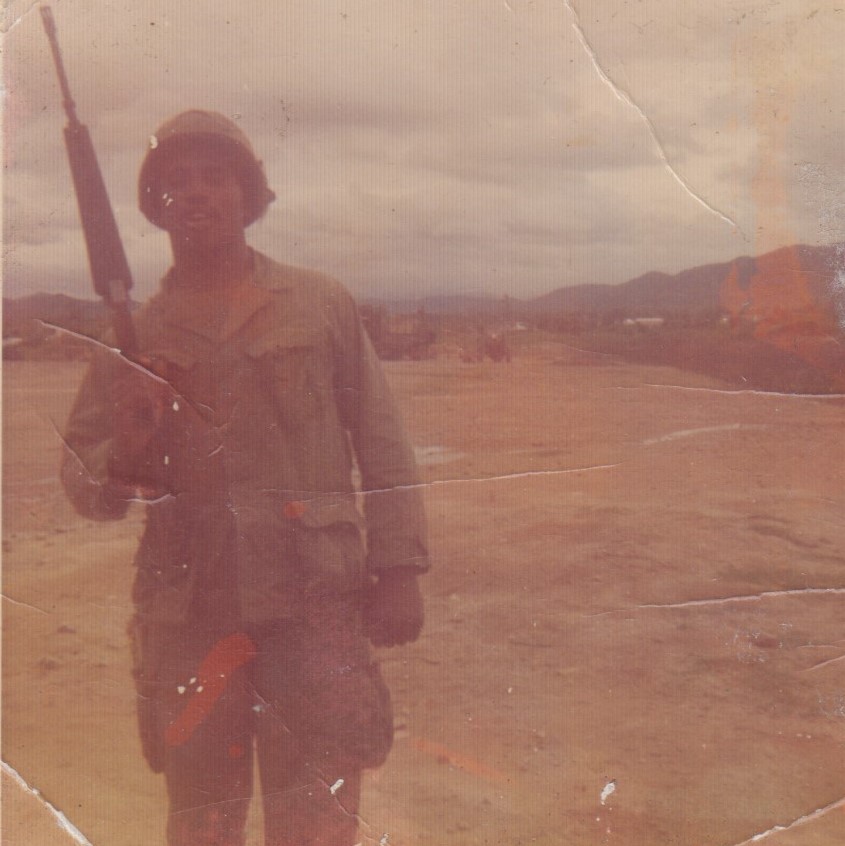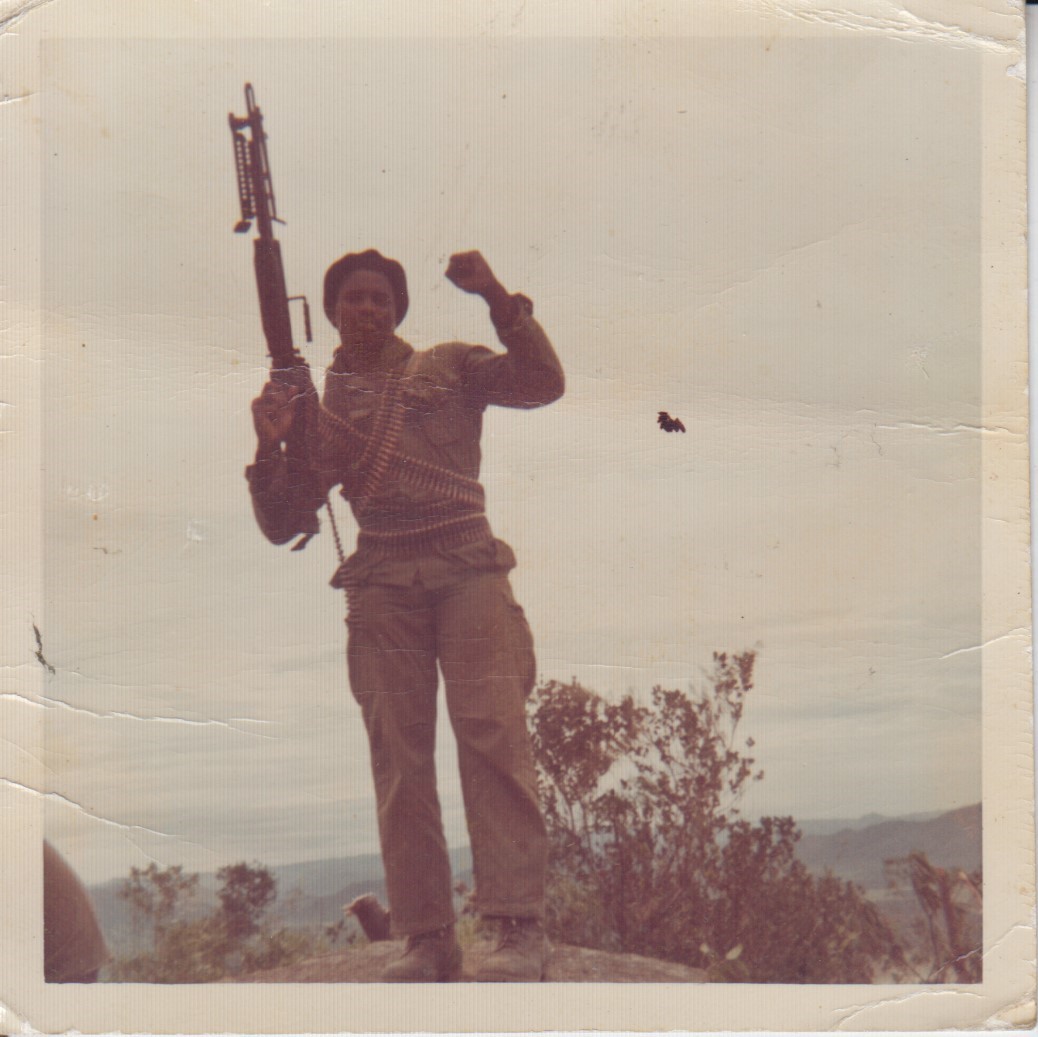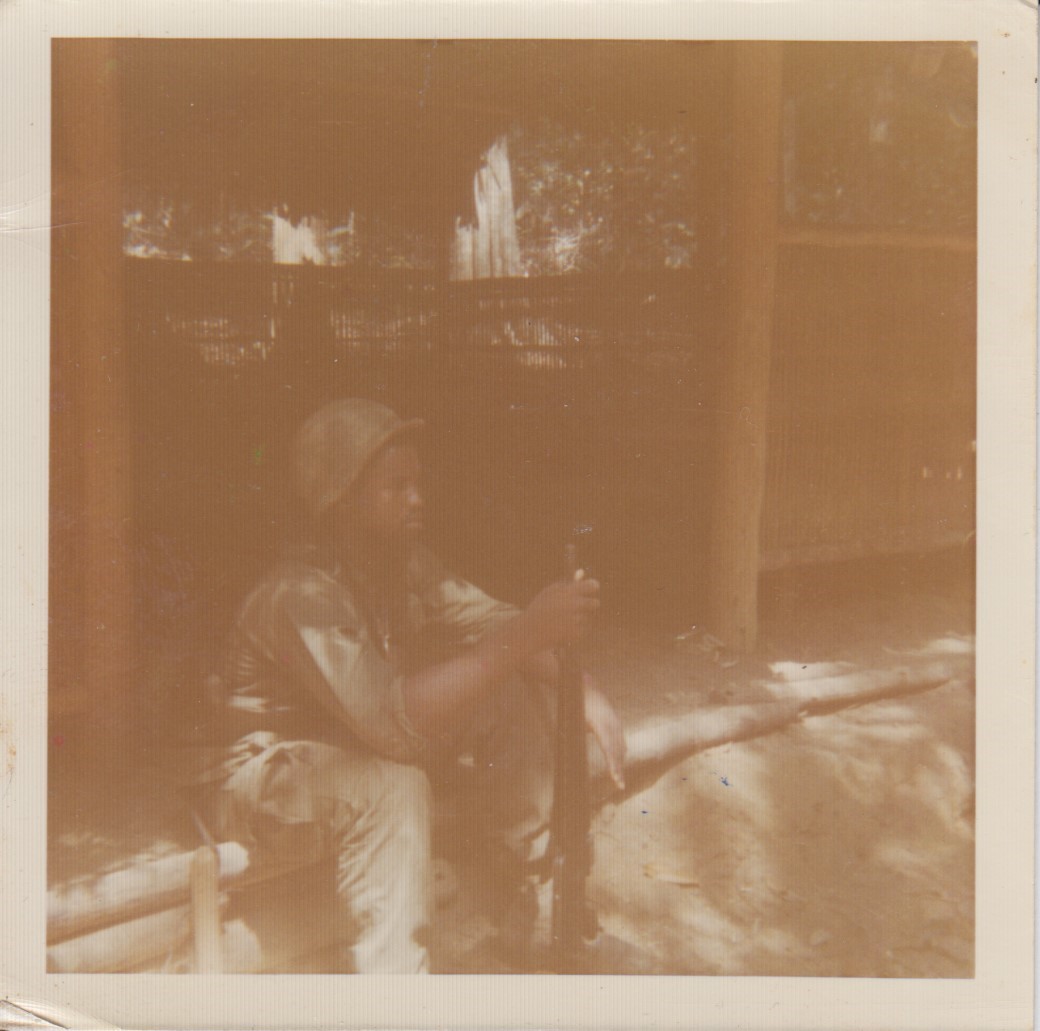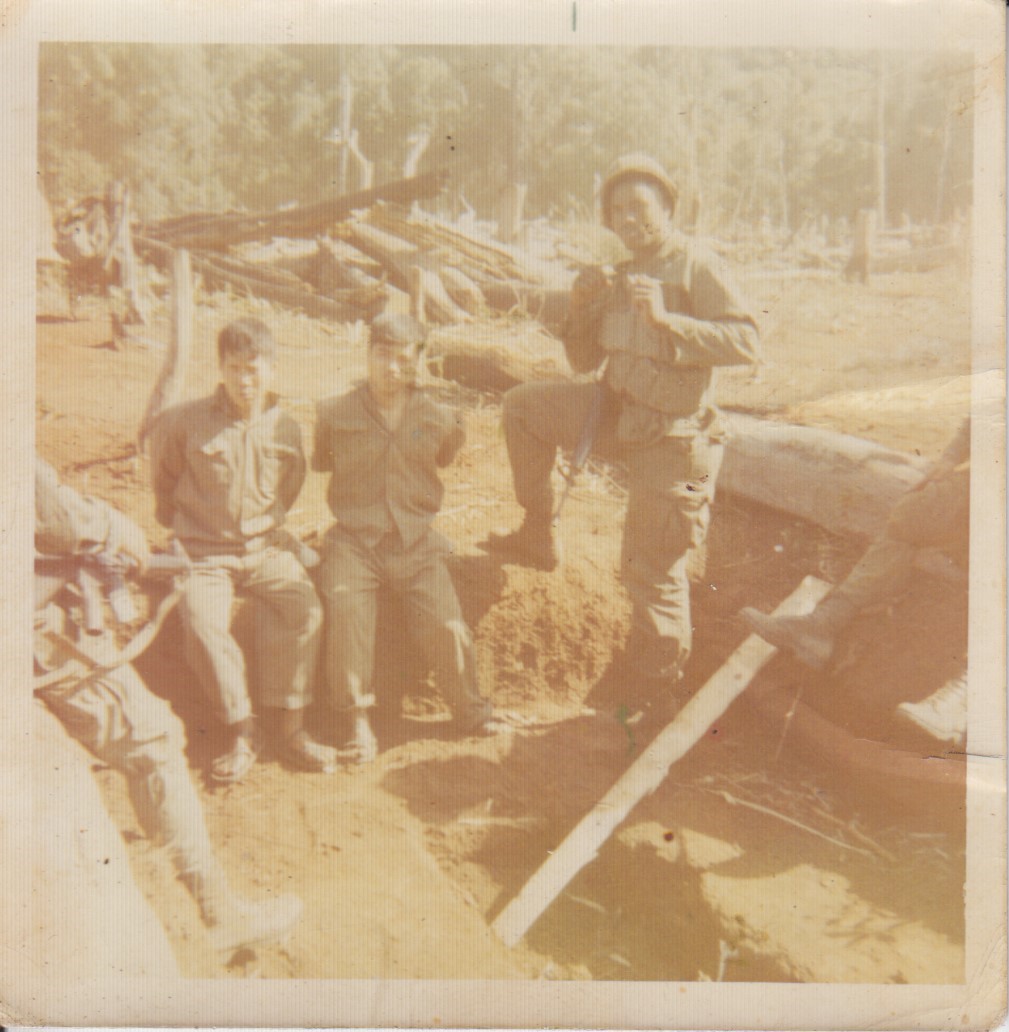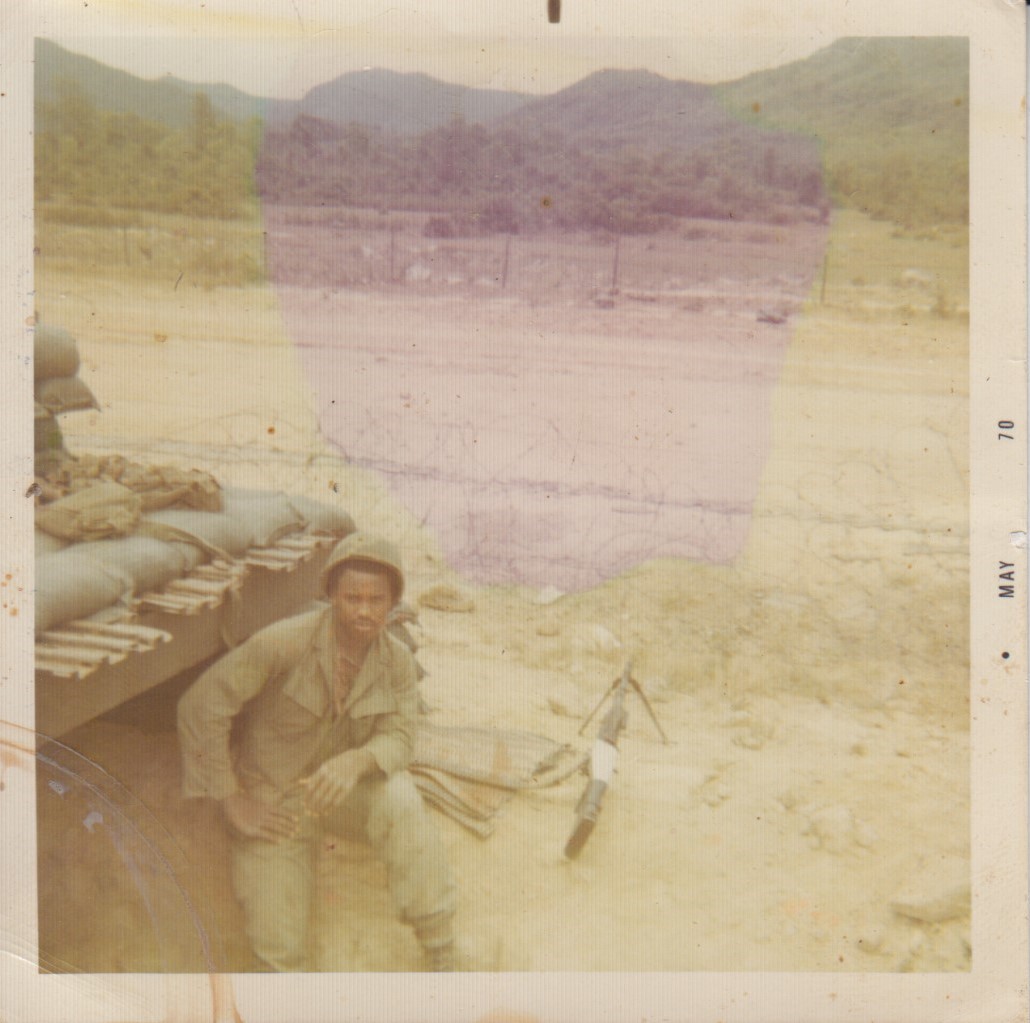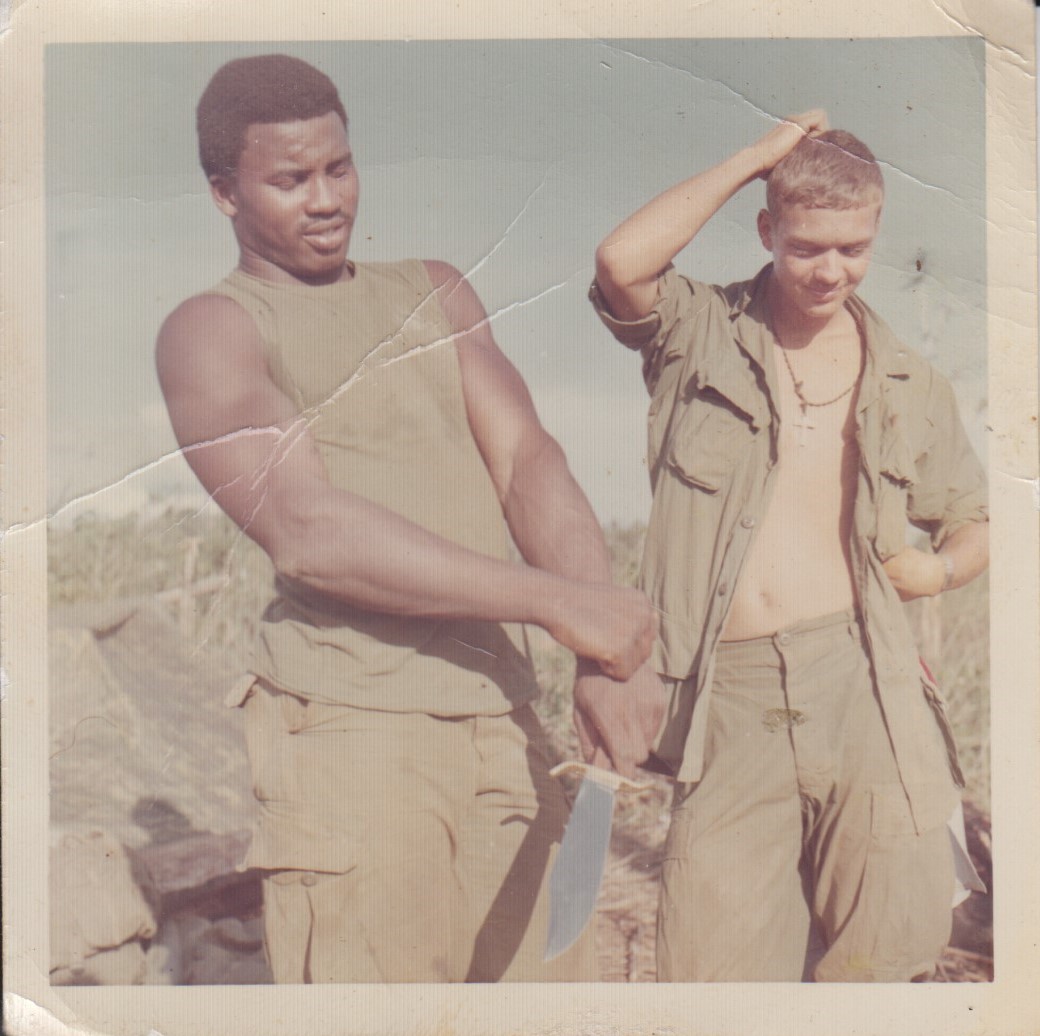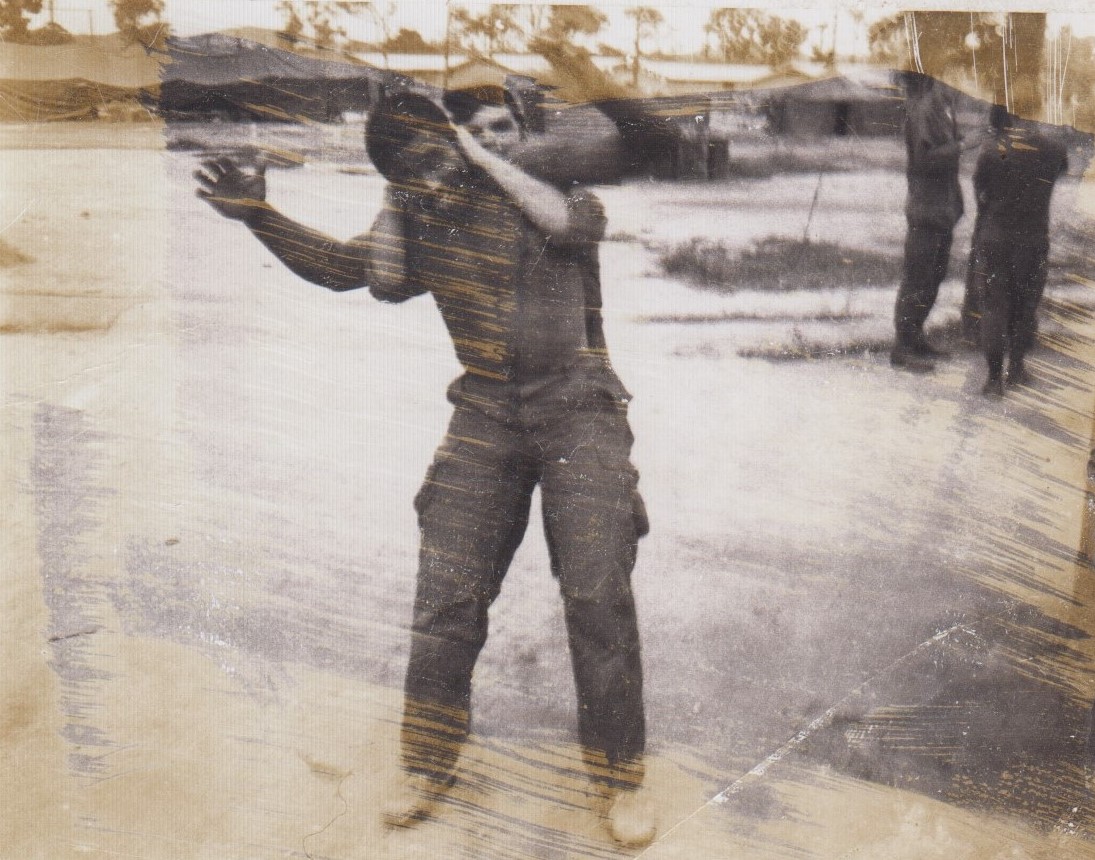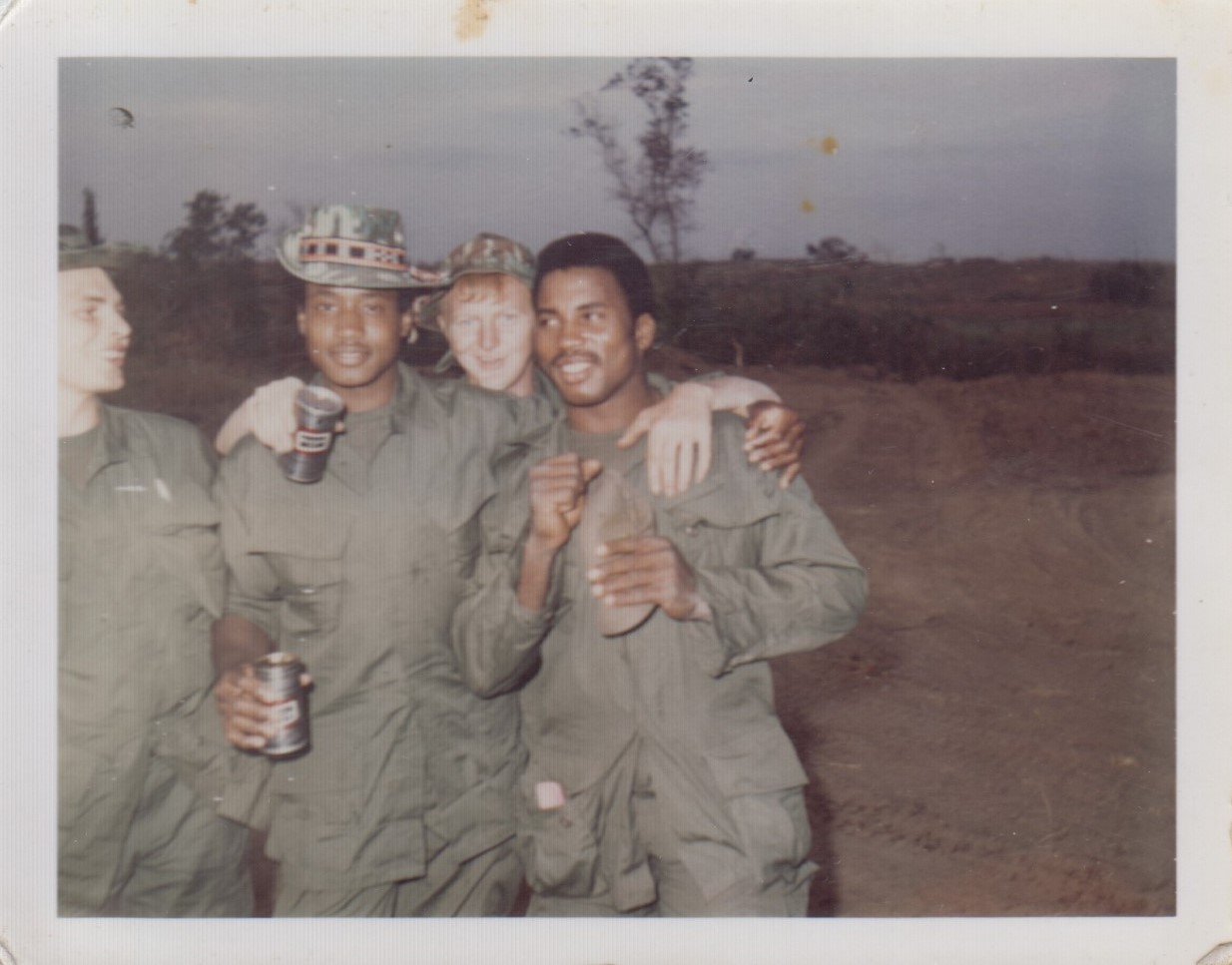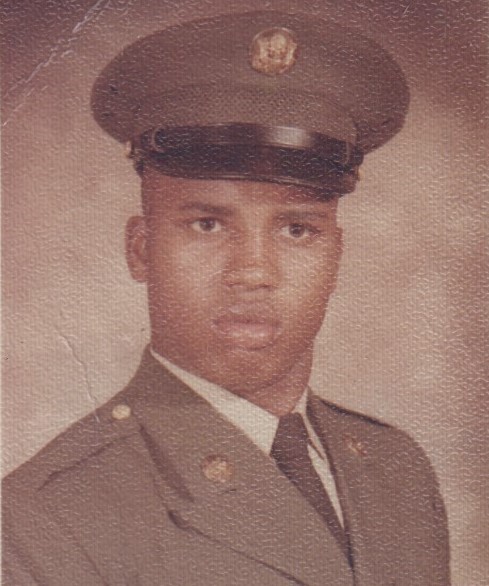 To hear Sergeant Morgan's story in his own words visit our YouTube page.