Movies at MacArthur
The "Movies at MacArthur" film series takes place the third Tuesday of each month (unless noted otherwise). Doors to the museum open at 6 p.m. and the movies begin at 6:30.
Admission is free and there will be complimentary popcorn and drinks available.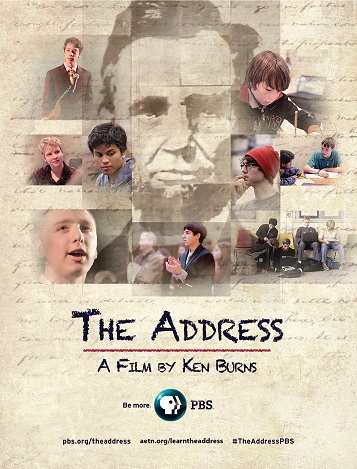 January 17, 2023
This film tells the story of a tiny school in Putney Vermont, the Greenwood School, where each year the students are encouraged to practice, memorize and recite the "Gettysburg Address." In its exploration of the Greenwood School, the film unlocks the history, context and importance of President Lincoln's most powerful speech.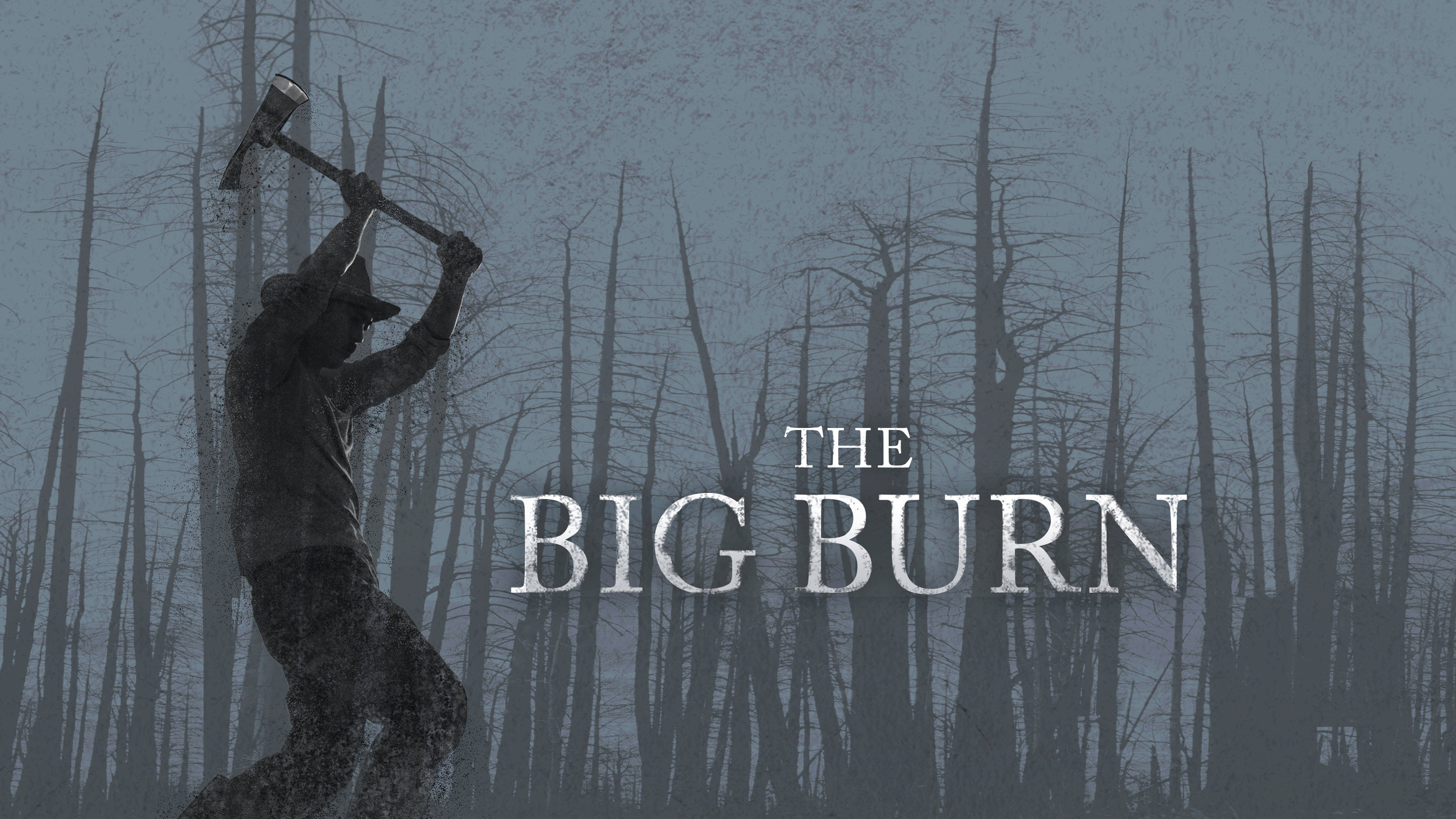 February 21, 2023
Discover how a group of African American soldiers helped change attitudes about race as a result of their heroic peacetime service fighting a 1910 wildfire, in this video adapted from AMERICAN EXPERIENCE: The Big Burn. After a violent electrical storm ignited nearly 1,000 fires across the drought-stricken Northern Rockies in 1910, the federal government sent troops to fight them, including men from the 25th Infantry, known as the Buffalo Soldiers, the first division of African Americans to serve as professional peacetime soldiers. Despite their inexperience fighting fires, and in the face of local racist sentiment, these African Americans evacuated and later saved the town of Avery, halting the advance of a fire that threatened to destroy it and winning over the local population.
Descubra cómo un grupo de soldados afroamericanos ayudó a cambiar las actitudes sobre la raza como resultado de su heroico servicio en tiempos de paz combatiendo un incendio forestal en 1910, en este video adaptado de AMERICAN EXPERIENCE: The Big Burn. Después de que una violenta tormenta eléctrica provocara casi 1000 incendios en las Montañas Rocosas del Norte, azotadas por la sequía, en 1910, el gobierno federal envió tropas para combatirlos, incluidos hombres del 25.º de Infantería, conocidos como los Soldados Búfalo, la primera división de afroamericanos que sirvió como soldados profesionales en tiempo de paz. A pesar de su inexperiencia en la lucha contra incendios, y ante el sentimiento racista local, estos afroamericanos evacuaron y luego salvaron el pueblo de Avery, deteniendo el avance de un incendio que amenazaba con destruirlo y ganando a la población local.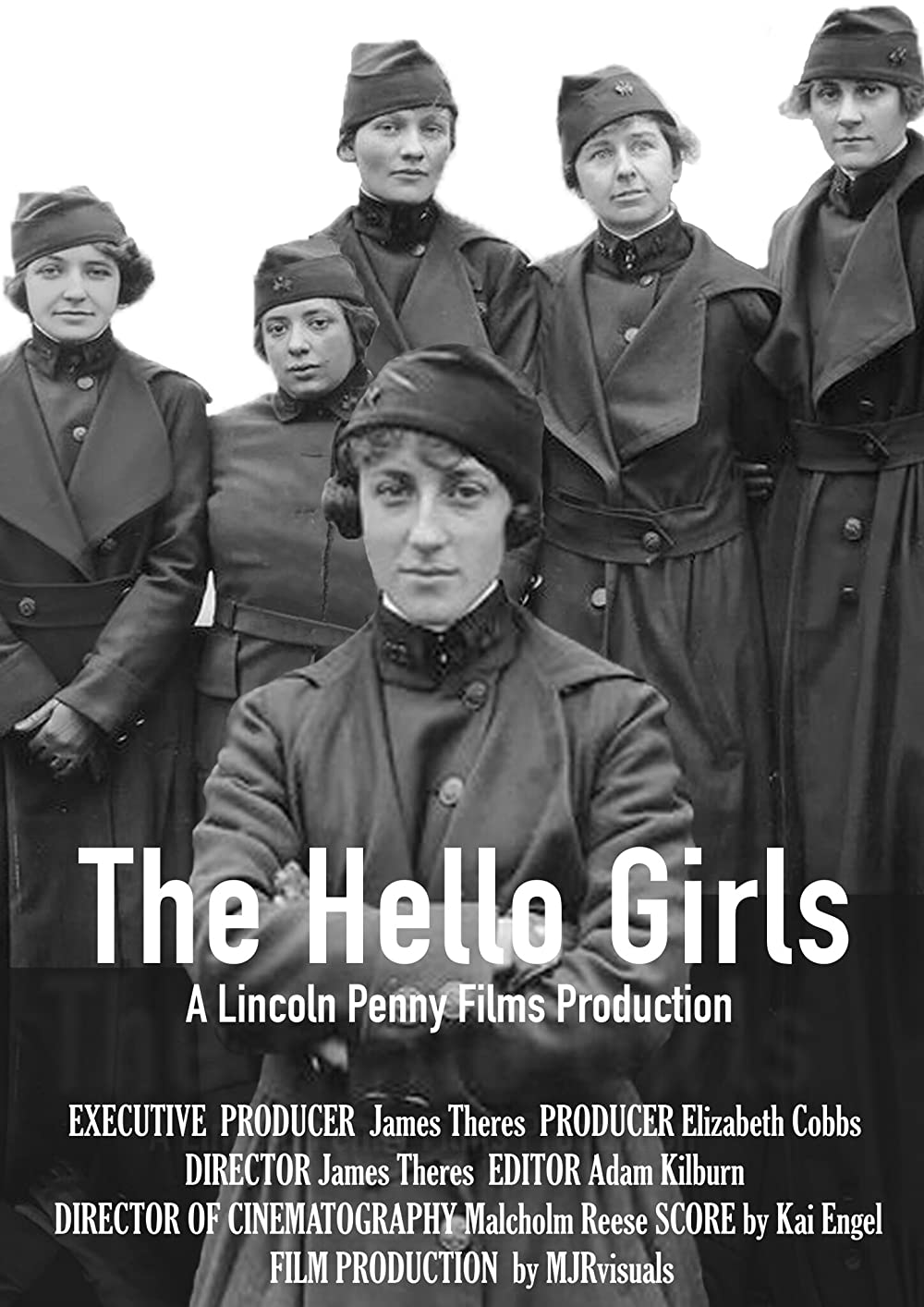 March 21, 2023
In 1918, the U.S. Army Signal Corps sent 223 women to France as telephone operators to help win the Great War. They swore Army oaths, wore uniforms, held rank, and were subject to military justice. By war's end, they had connected over 26 million calls and were recognized by General John J. Pershing for their service. When they returned home, the U.S. government told them they were never soldiers. For 60 years, they fought their own government for recognition. In 1977, with the help of Sen. Barry Goldwater and Congresswoman Lindy Boggs, they won. Unfortunately, only a handful were still alive.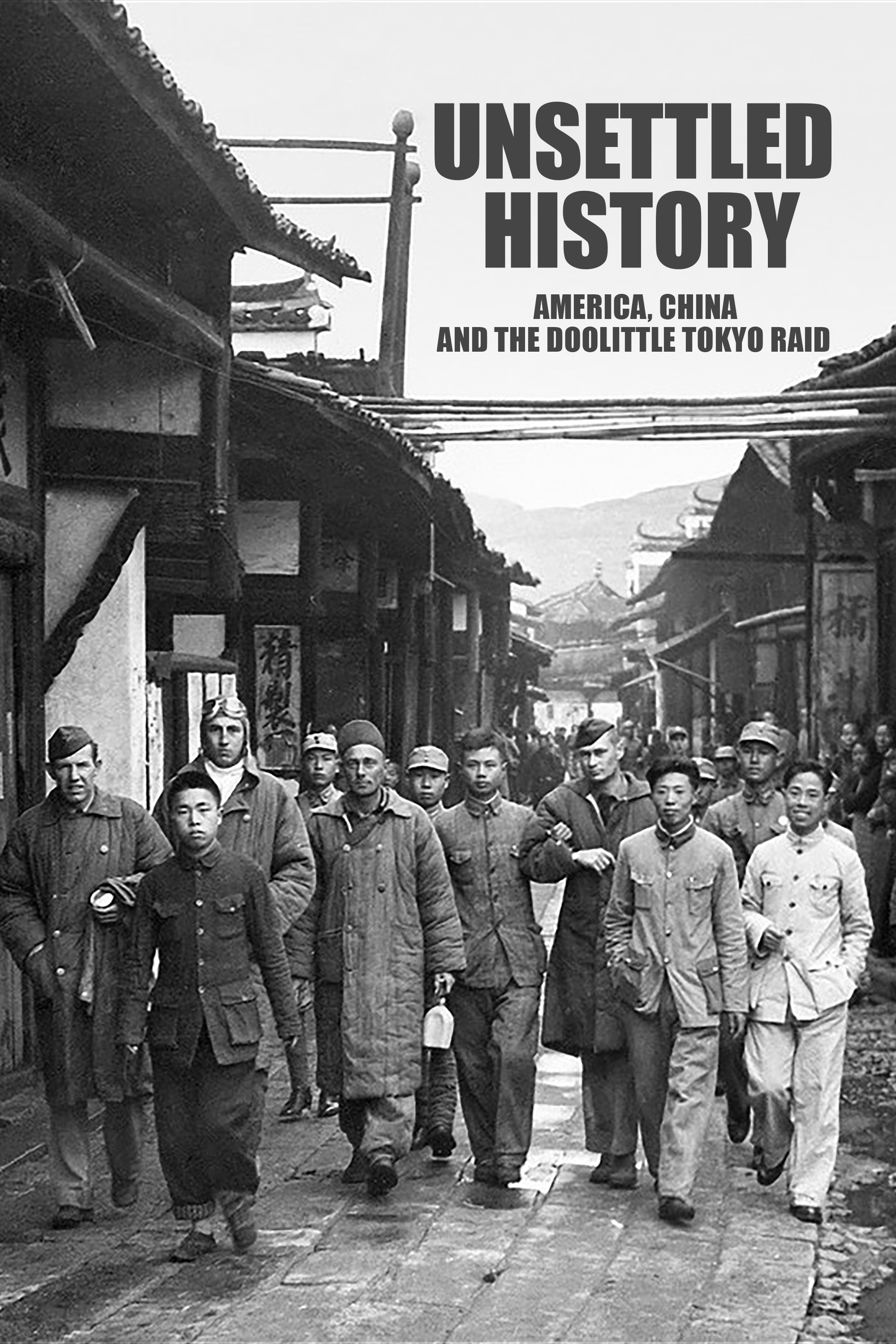 April 18, 2023
In conjunction with the opening of an exhibit on the Doolittle Raiders we will be showing Unsettled History: America, China, and the Doolittle Tokyo Raid. This film examines a key moment in American/Chinese history, exploring how the two sides remember this shared event in different ways, the reasons for this divergence and what lessons it may hold for today. Recounted by children of the Raiders and their Chinese rescuers, the program offers emotional insights that only family members can provide.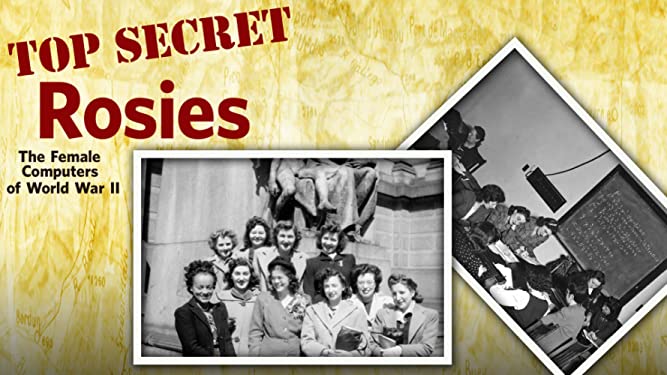 May 30, 2023
This film shown on the last Tuesday of May due to scheduling conflicts with other events.
In 1942 soon after the Japanese attack on Pearl Harbor a secret military program was launched to recruit female mathematicians who would become human 'computers' for the US military. Top Secret 'Rosies': The Female 'Computers' of WWII shares a story of the women and technology that helped win a war and usher in the modern computer age.
The film is focused on recognizing the contributions of women during WWII, serving as human computers and six of whom went on to program one of the earliest computers, the ENIAC.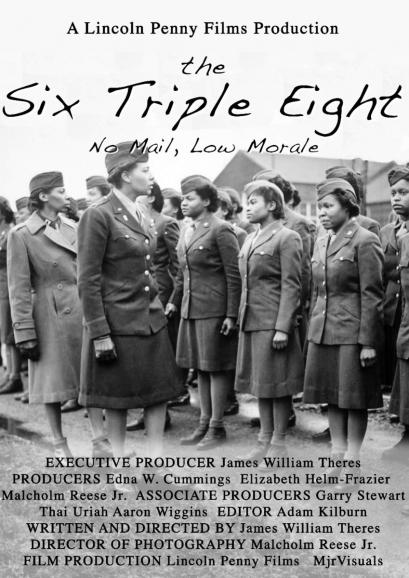 June 20, 2023
In February 1945, the U.S. Army sent 855 black women from the Women's Army Corps (WACs) to England and France to clear the backlog of mail in the European Theater of Operations.  The 6888th Central Postal Directory Battalion, known as the SixTripleEight, was the only all-black female battalion to serve in Europe during WWII.  Confronted with racism and sexism from their own leadership and troops, they served with honor and distinction completing their mission in six months.  By war's end, the SixTripleEight had cleared over 17 million pieces of backlogged mail ensuring the troops stayed in touch with their loved ones back home.  The last of the women returned home in March 1946.   They were never fully recognized…until now.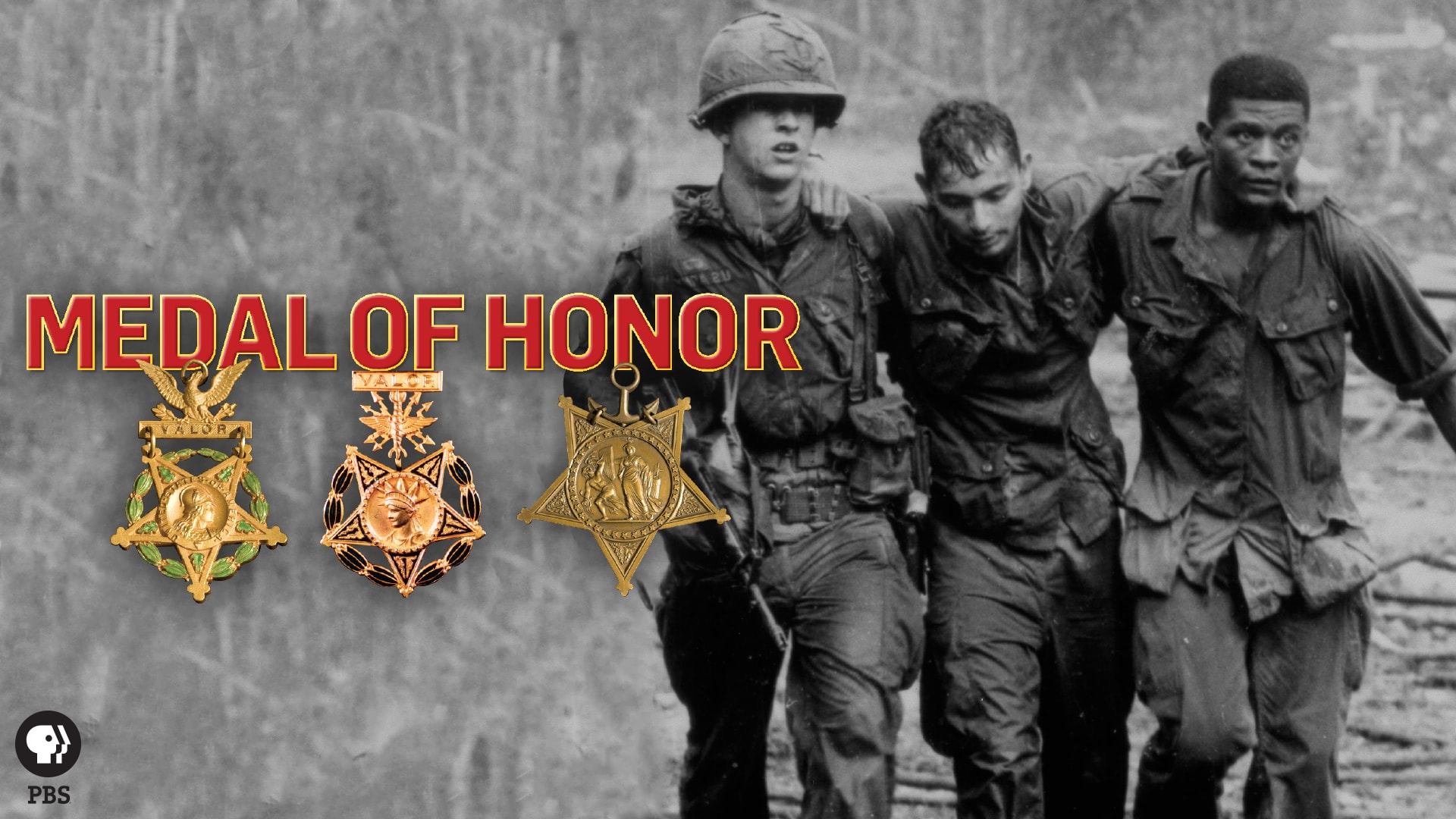 July 18, 2023
The Medal of Honor is the nation's highest award for military valor. It is presented by the President of the United States in the name of Congress. The medal has been awarded 3,512 times to 3,493 recipients. 26 of those recipients have been Arkansans. Narrated by Gary Sinise, this documentary showcases the medal itself and how it rose from a decoration no one wanted, to become the nation's highest honor.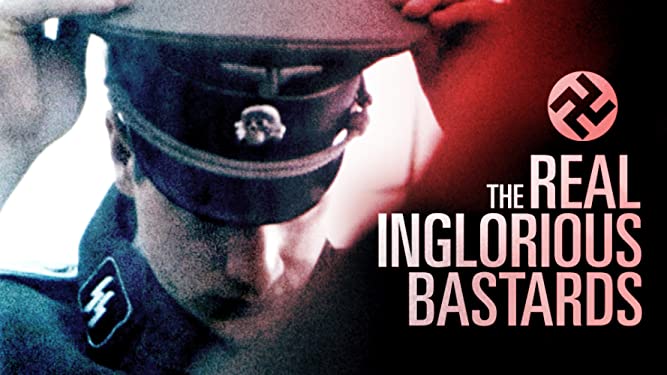 August 15, 2023
During World War II, the U.S. government's newly formed Office of Strategic Services trained thousands of men and launched hundreds of undercover missions. The Real Inglorious Bastards recounts the thrilling story of one of the most successful of these missions—Operation Greenup, comprised of two young Jewish refugees and one Wehrmacht officer. Three unlikely brothers-in-arms parachute one perilous winter night into the Austrian Alps, risking their lives to strike back at Nazi Germany.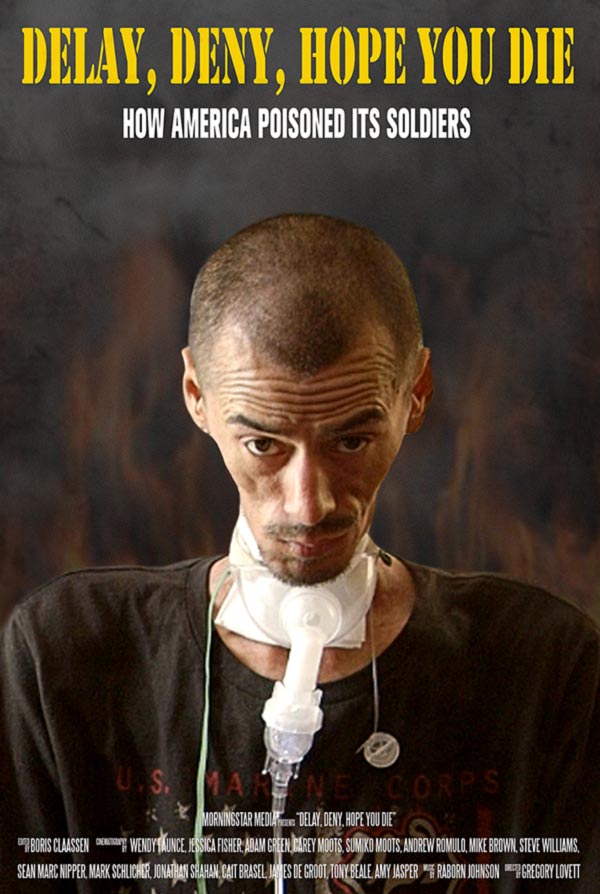 September 19, 2023
The Veteran's Administration states "Our mission, as the Department of Veterans Affairs, is to care for those "who shall have borne the battle" and for their families, caregivers and survivors. Our core values focus our minds on our mission of caring and thereby guide our actions toward service to others." However, after returning home from battlefields in Iraq and Afghanistan, American soldiers are developing serious illnesses as a result of past exposure to open-air burn pits on their own military bases.  This documentary shows the recklessness of military commanders and how the VA is not stepping up and supporting the military personnel who were exposed to these deadly toxins.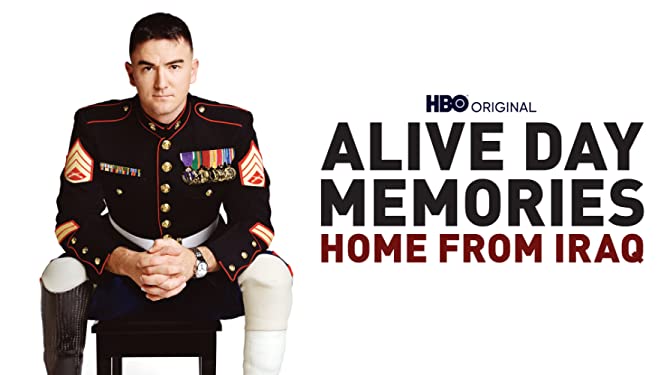 October 17, 2023
A new generation of veterans is returning from Iraq. For these survivors, two days will forever memorialize their lives: their birthday and their Alive Day--the day they narrowly escaped death. This documentary explores not only the physical but also the emotional struggles and triumphs of those who served their country but paid a price. In this film first-person stories of ten Alive Day heroes--soldiers who survived near-fatal wounds while serving in Iraq— are told to interviewer, actor James Gandolfini.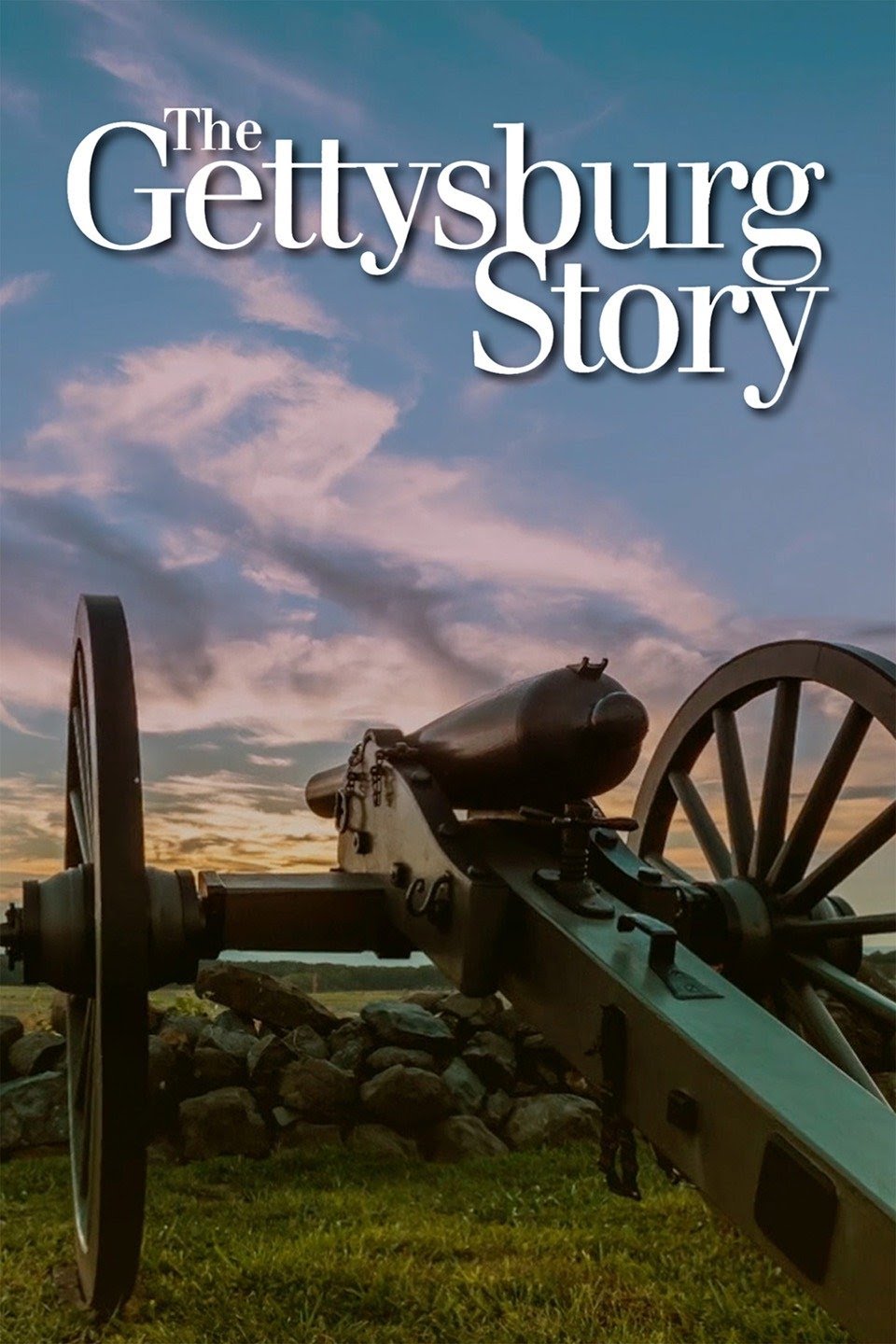 November 14, 2023
The Gettysburg Story film dramatically tells the history of the greatest battle fought in the Western Hemisphere. Narrated by Stephen Lang (Avatar, Gettysburg) and directed by Jake Boritt, the stories of characters who experience the battle come alive through dynamic, innovative imagery that captures the historic battleground as you have never seen it by using cutting edge technologies including high definition radio control aerial drone cinematography, motion control time-lapse footage, dynamic digital geolocation graphic maps, and more we are bringing the story of Gettysburg alive for the latest generation.