Building use policy
The historic Arsenal Building is available for weddings, parties, business meetings, receptions, photo shoots, and more within certain guidelines.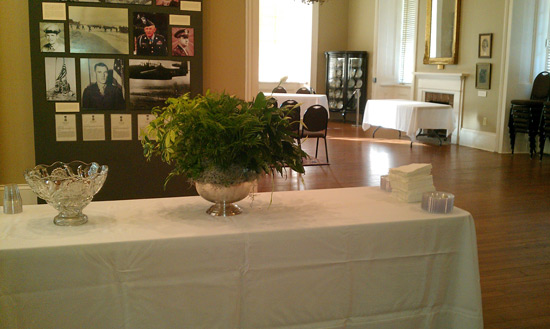 Constructed in 1840, the Arsenal Building provides a unique setting for events within a historic site. Because of its historical significance, however, the building requires special care and attention. The museum's first responsibility is to the structure and its collections and programs. The museum reserves the right to decline reservations that conflict with its mission and goals or would in any way misrepresent the museum.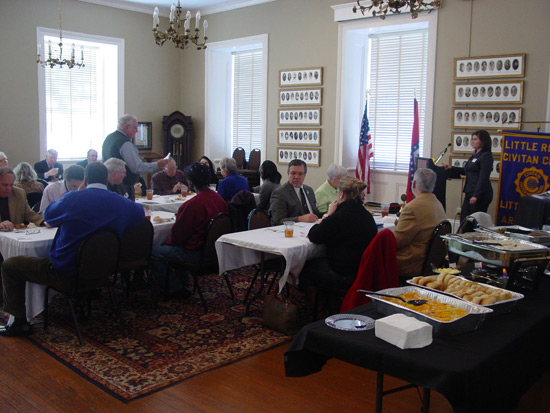 Please see the building use policy for guidelines and information about discounts. For further information or to book an event, call us at (501) 376-4602 or send us an e-mail.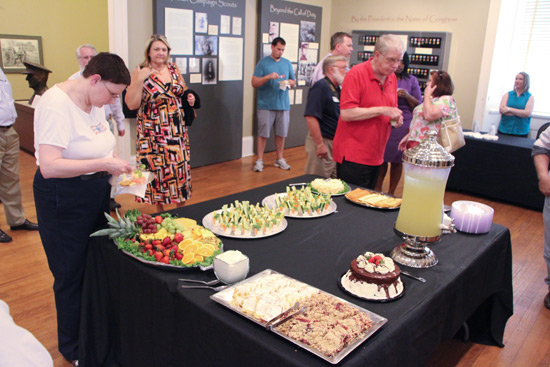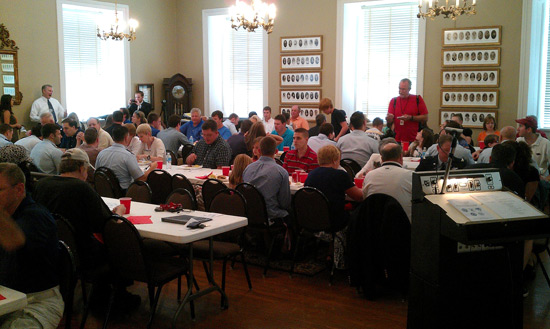 View or print the building use policy in portable document format.