Major Crimes Division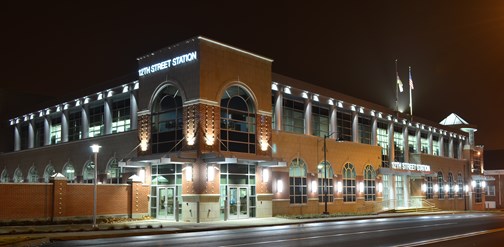 (501) 371-4660
3917 West 12th Street
Little Rock, Arkansas 72204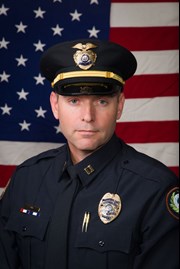 Captain Russell King
The Major Crimes Division is under the command of Captain Russell King, who reports to the Assistant Chief of Police - Investigative Bureau.
Captain Russell King began his law enforcement career with the Little Rock Police Department in 1992. Transferring to the Detective Division in 1994, he first served as a Larceny investigator and later as a Robbery Detective. Promoting to the rank of Sergeant in 2002, he was initially assigned to the Southwest patrol division and then transferred to the Internal Affairs Unit. In this assignment, he conducted administrative investigations, participated in the development and implementation of the Department's early intervention system, and drafted policy.
Promoting to the rank of Lieutenant in 2006, he was assigned to the Northwest Patrol Division. While in the patrol division, he was assigned as the "Quiet Nights" unit commander. This specialized unit utilized crime analysis to strategically address high crime areas throughout the City of Little Rock, emphasizing on the reduction of violent crime. Following the Patrol assignment, he was transferred to the Special Investigations Division as the Intelligence Unit Commander. In this capacity he supervised the Vice and Intelligence Units, overseeing the acquisition and implementation of multiple grant programs targeting the reduction of gun, drug and violent crimes.
Additionally, he managed the development of the Special Investigations Division's Technical Unit, which is essential in supporting the Department's technical investigative needs. In 2010, he was assigned as the Narcotics Unit commander where he facilitated the development of the Interdiction Unit and managed numerous, large scale, state and federal investigations. Finally, in 2015, he was promoted to the rank of Captain and assigned to the Headquarters Division.