Assistant Chief Troy Ellison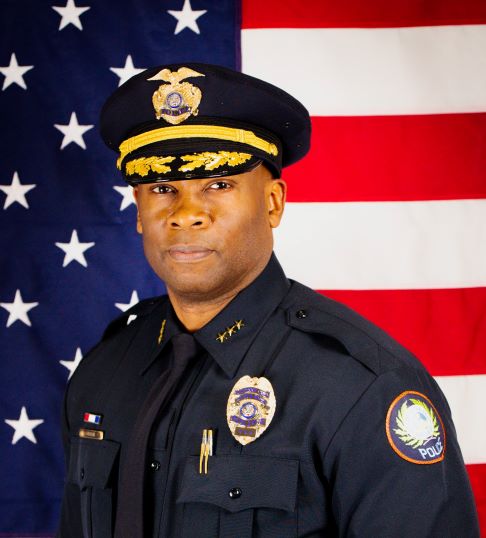 Troy Ellison hired on with the Little Rock Police Department in 1995 as a Patrol Officer, he served until 1998 when he was assigned to the Special Investigations Division as a Detective until 2012.  In 2012 he was promoted to Sergeant and worked in the Training Division until 2014, when he served in the Field Services Division in the Downtown and Southwest Patrol Divisions.  Major Ellison was promoted to Lieutenant in 2016 and continued to supervise in the Field Services Division, before returning to SID as the Intelligence Lieutenant. He commanded the Intelligence Unit, Major's Detail, Gun Crimes Unit, Vice Detail and numerous federal taskforce detectives.
Troy D. Ellison  was promoted to Major with the Little Rock Police Department in 2021. He served as the Commander over the Special Operations Division. He overseed the SWAT team, School Resource Officers, Special Response Unit, K-9, Airport, Special Events, Youth Programs, Motors, Street Crimes and Hit & Run Investigations. 
Major Ellison was born and raised in Little Rock and a graduate of Little Rock Central High School. Upon graduation, he attended Grambling State University and received a Bachelor Degree in Organizational Management from John Brown University. Active in the community, in civic and service organizations, Major Ellison is the current president of the Little Rock (AR) Alumni Chapter of Kappa Alpha Psi Fraternity, Inc. and sits on the Board of Directors of the Diamond Foundation. 
Troy Ellison was promoted to Assistant Chief on March 24, 2023.