2023 Master Street Plan Update / Transportation
Background:
The Master Street Plan is a document required by State Law for any City or county that has a subdivision ordinance.  The Plan is to identify the location and design standard for roads and future roads so that when a developer/property owner wishes to develop/subdivision their land the public jurisdictions know the location, amount of land, infrastructure that should be asked of the developer/property owner.  This is to ensure that public will be able to efficiently move themselves as well as goods and products within and through the jurisdiction.  The City of Little Rock has had for decades a Master Street Plan which is a map and book with design standards.
In 2013 the Board of Directors of the City of Little Rock (Board) approved a resolution on 'Complete Streets' – Resolution 13675. Then in 2015 the Board approved an ordinance on 'Complete Streets' – Ordinance 21029.  This was done to put on record that all modes of transportation not just cars and trucks should be included in transportation projects and treated with a more 'equal hand'.
Based on the goals and objectives expressed by the Complete Streets Ordinance, we envision development of a new document to replace the Master Street Plan designed to develop transportation system that is equitable and safe for all users, provides desirable access opportunities for all transportation modes, and promotes and supports the continued economic growth and prosperity of the city and its citizens.  In order to do this, we must improve how residents, employees, visitors, and others travel to, from, and around the city--whether you drive and park, bicycle, walk, or use public transit.
We invite your assistance and input as the city works to move toward a new Transportation Plan for Little Rock.
COMMUNITY OUTREACH:
If you would like someone to come to your organizations event or meet with your group virtually, please contact Jeremy Gosdin, Planning Manager.
UPDATES:
To gather public input at the beginning stages of the planning process, the Planning & Development Department launched a citywide survey effort, the 2023 Community Transportation Survey. The survey was open from February 10th to March 31st. You can view the survey insights and results here.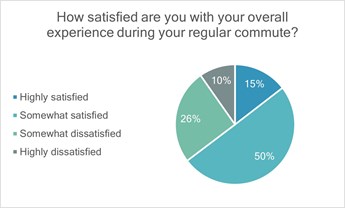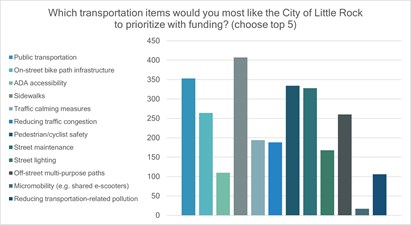 Preliminary 'Local Street' proposals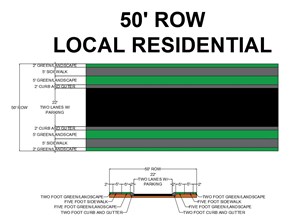 Please take a few minutes and review the preliminary proposal for 'typical' Local Street.  The major change in the proposal is to have a sidewalk on each side of the street.  Please return any comments using the comment link below.
Supporting Documents (links):
Little Rock Complete Streets Master Pike Plan              Little Rock Complete Streets Master Pike Plan
Prepared by Alta Planning & Design                                      Prepared by Alta Planning & Design 
Comments and Questions
If you have comments regarding the effort to develop a Transportation Plan/Update the Master Street Plan you may use the comment process below.   We wish to thank you for your time and consideration.