City Beautiful Commission April Public Hearing
April 27, 2023 / 4 PM - 6 PM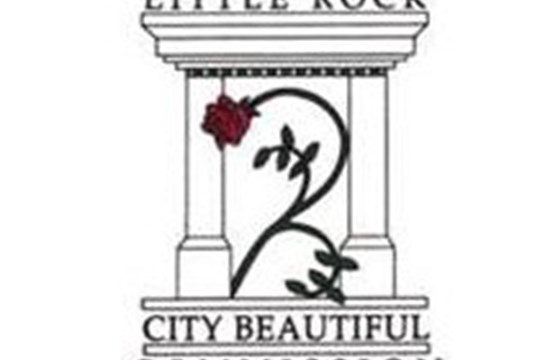 Details
Public hearing held monthly by the City Beautiful Commission.  The Commission considers requests for Variances from the Little Rock
Landscape Ordinance.  The Commission also considers beautification and landscape issues within the City of Little Rock.  The Commission
is an eleven-person body and requires a vote of six (6) of approval of variances. 
Location