Impact the Rock: A Day of Unity & Service
April 15, 2023 / 9:00 a.m. - 11:00 a.m.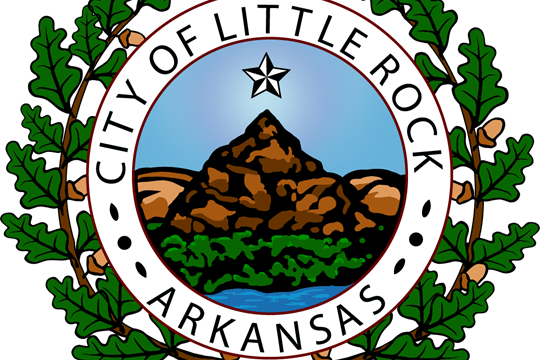 Details
National Volunteer Week is upon us again! Founded by the the largest non-profit dedicated to volunteer service, Points of Light, National Volunteer Week provides the opportunity to recognize the impact of volunteer service and to build stronger communities.   
The City of Little Rock is, once again, honored to participate and proud to announce our 2023 projects: Interstate Park, 7th Street, Birchwood Park, Rock Creek Park, Union Park and Animal Village.
You may also create your own Collaborative Project. The Arkansas Food Bank is hosting a project on April 18th.  Go to their website for more info. 
We look forward to building a stronger community with you!
Head to www.littlerock.gov/volunteer for more info and to sign-up.