Impact the Rock: Earth Day
April 22, 2023 / 9:00 am - 11:00 am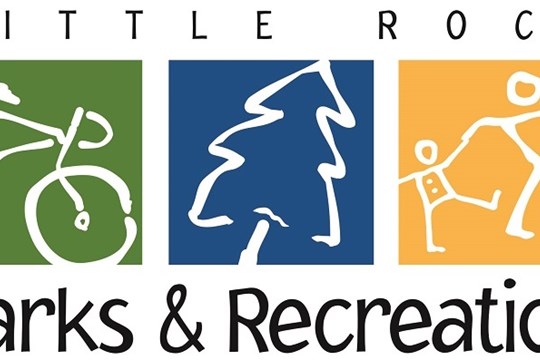 Details
In 1970, Earth Day was founded as a way to provide support for environmental policies.  Today, it is celebrated world wide by over a billion people each year.  Join LR Parks as we celebrate Earth Day and close out National Volunteer Week. 
We will be planting flowers in Riverfront Park.  Meet LR Parks at the entrance to the amphitheater.
Sign-up at www.littlerock.gov/volunteer.