Little Rock Marathon Health & Fitness Expo
March 03, 2023 / 10:00 a.m. - March 04, 2023 / 6:00 p.m.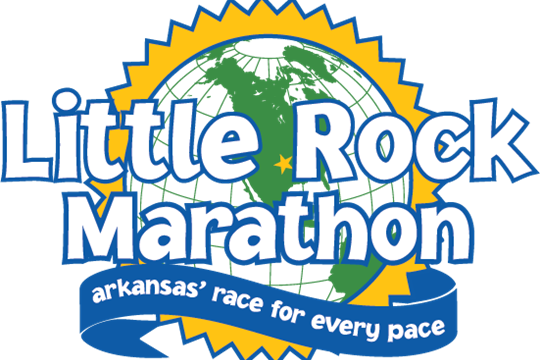 Details
The 21st Annual Little Rock Marathon Weekend features a marathon, half marathon, 10K, 5K and Little Rocker's One-Mile Run. There is also a two-day Health & Fitness Expo.
The Expo features a number of local and regional vendors, as well as interactive activities for the whole family.
Hours are 10-8 on Friday, March 3, and 10-6 on Saturday, March 4.