Little Rock Planning Commission June Public Hearing
June 08, 2023 / 4:00 PM - 6:00 PM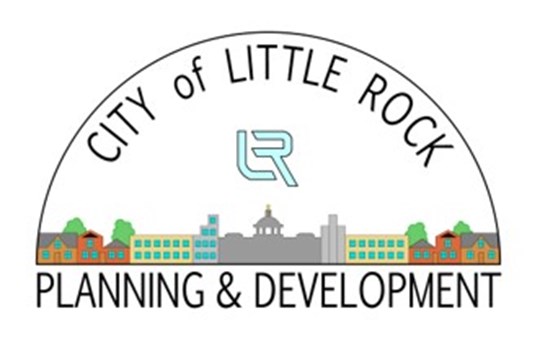 Details
Public hearing held monthly by the Little Rock Planning Commission. The Commission considers requests for Rezonings, Subdivision Plats,
Conditional and Special Use Permits, Land Use Plan changes, Master Street Plan changes and other Planning Issues. The Commission is an
eleven-person body and approvals require at least a vote of six (6). Any one wishing to address the Commission on any agenda item must
fully complete a "Speaker Card" prior to the beginning of the 4:00 PM Hearing. For Rezonings and Plan Changes, the Commission makes
recommendations to the Little Rock Board of Directors. For other matters, the Commission decision is the final action. A person of record
may appeal a Commission action within thirty (30) days to the Little Rock Board of Directors.
Location