Procurement Division 
The City of Little Rock Procurement Division is a centralized procurement office that has the responsibility to locate and secure materials, supplies, equipment, and related services as required by various Departments within the City of Little Rock.
The City of Little Rock Procurement Division is an active member of the National Institute of Governmental Purchasing (NIGP) and the Arkansas Chapter of NIGP.
Purchasing and Bid Opportunities

New users: to register, click here. 
Our current bid opportunities as well as our awarded bid information.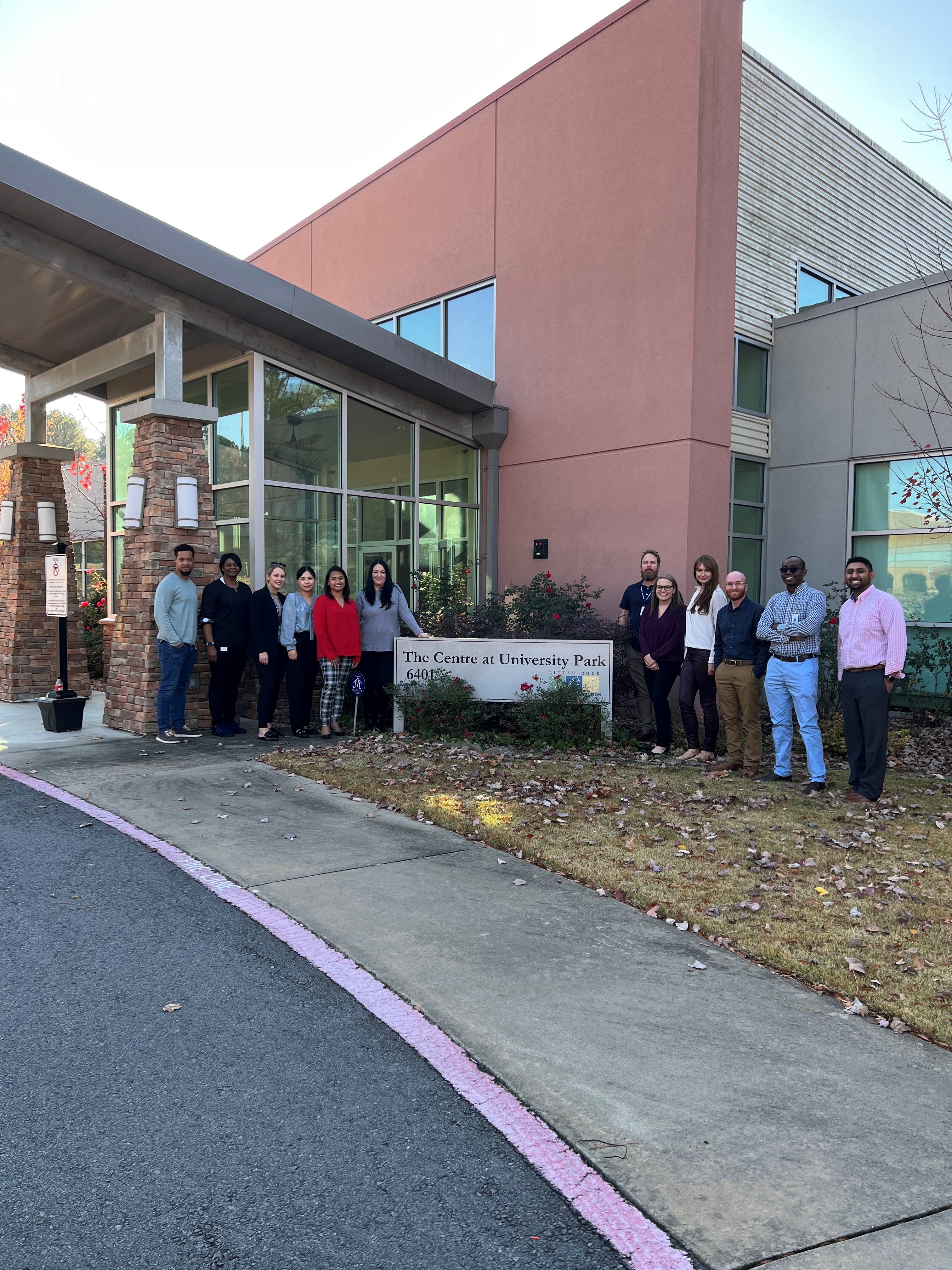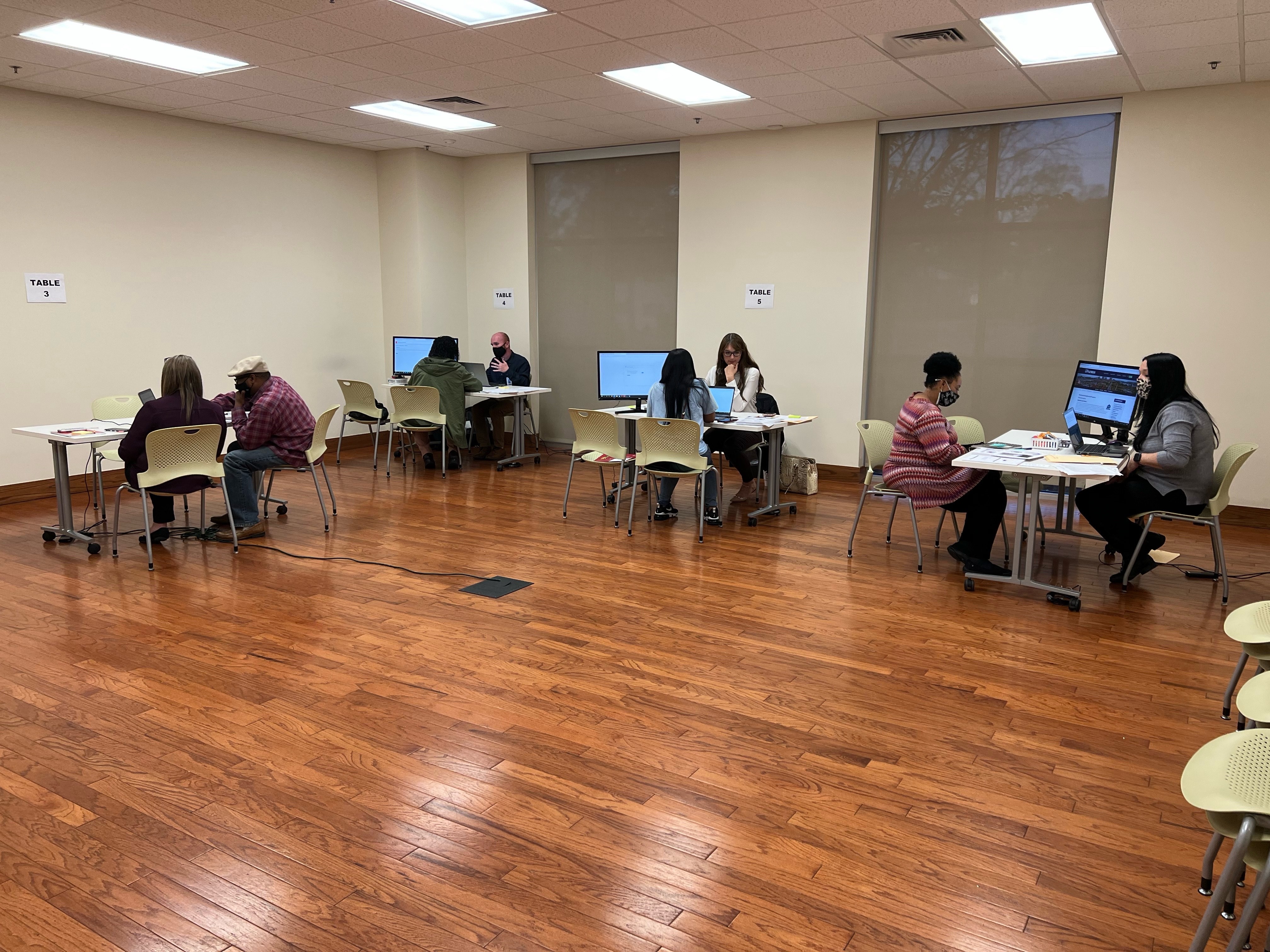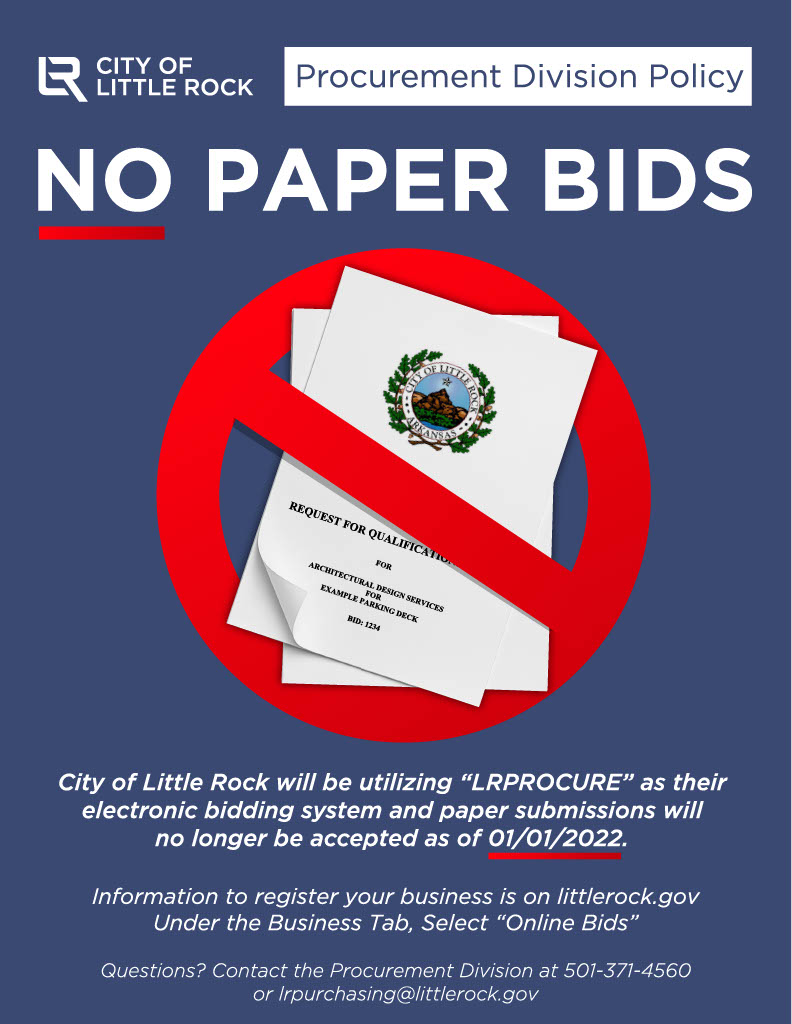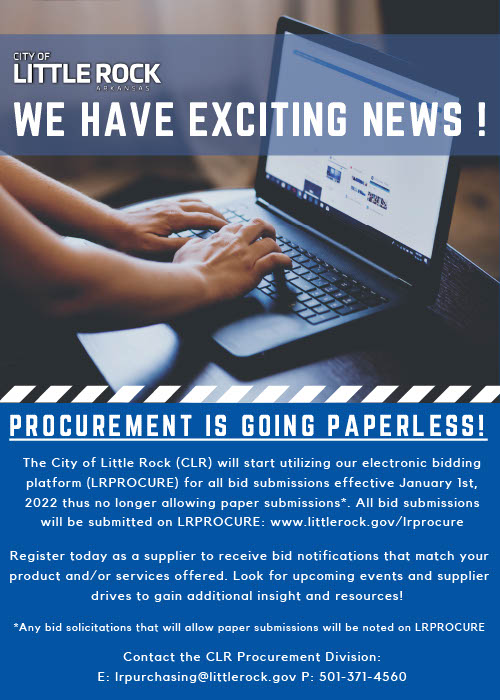 How the City of Little Rock Buys
The City of Little Rock uses an online bidding platform (LRProcure) to solicit quotes and post bid notices. Registered vendors are automatically notified when a solicitation matches their selected goods or services.
Rules governing purchasing and contract procedures were established under the concept of open bidding; and in accordance with applicable laws, statutes, and ordinances. Purchase awards are made to the lowest responsible vendor who meets City of Little Rock specifications and has the capacity to deliver the product or service.
Procurement Documents
Procurement Team Contact Information
| | | |
| --- | --- | --- |
| Name | Email | Position |
| Vitesh Patel | | Procurement Manager |
| Toni Cook | | Assistant Procurement Manager |
| Cassie Weatherington   | | Senior Buyer   |
| Casey Hook   | | Senior Buyer |
| Grace Enlow | | Buyer |
| Maria Sycheva | | Buyer |