Program Descriptions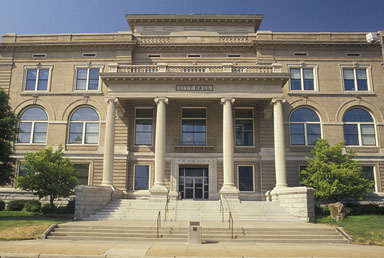 LRTV has a wide variety of programs that both add a valuable layer of transparency to the workings of City of Little Rock government and a look into many exciting and interesting events that occur everyday. A weekly schedule is posted here every Friday.
Little Rock City Board of Directors Meetings & Agenda Meetings
The Mayor, Little Rock City Board of Directors, City Manager and various other City Staff meet regularly to discuss issues pertaining to City operations. Coverage is cablecast live and rebroadcast through the week following the meeting.
Planning Commission Meetings
Planning Commissioners and staff from the Planning and Development Department meet to discuss land use and zoning proposals.
Coverage is cablecast live and re-broadcast through the week following the meeting.
Other Programming
In addition, LRTV airs news conferences and presentations held by the City and other agencies that work closely with the City that provide positive input into our quality of life. These agencies include, but are not excluded to:
The Downtown Little Rock Partnership
The Little Rock Regional Chamber of Commerce
The Little Rock Convention and Visitor's Bureau
Just Communities of Arkansas
The Arkansas Black Hall of Fame
Goodwill Industries
The Arkansas Foodbank
Our House
City Year
The Arkansas Arts Center
The Museum of Discovery
The Downtown Little Rock Rotary Club 99
and many more. If your agency is interested in partnering with LRTV to provide content about programs and events that would fit our platform please contact Spencer Watson in the Communications and Marketing department (501) 371-4421 or e-mail swatson@littlerock.gov.