Little Rock's
Health and Wellness Program
Providing comprehensive Health and Wellness for our teammates so they can assure Little Rock residents and businesses can thrive.
The City of Little Rock is a proud city that's on the move! With all of our departments working diligently to serve this great city, the Health and Wellness Program is here to prioritize our employee's overall health.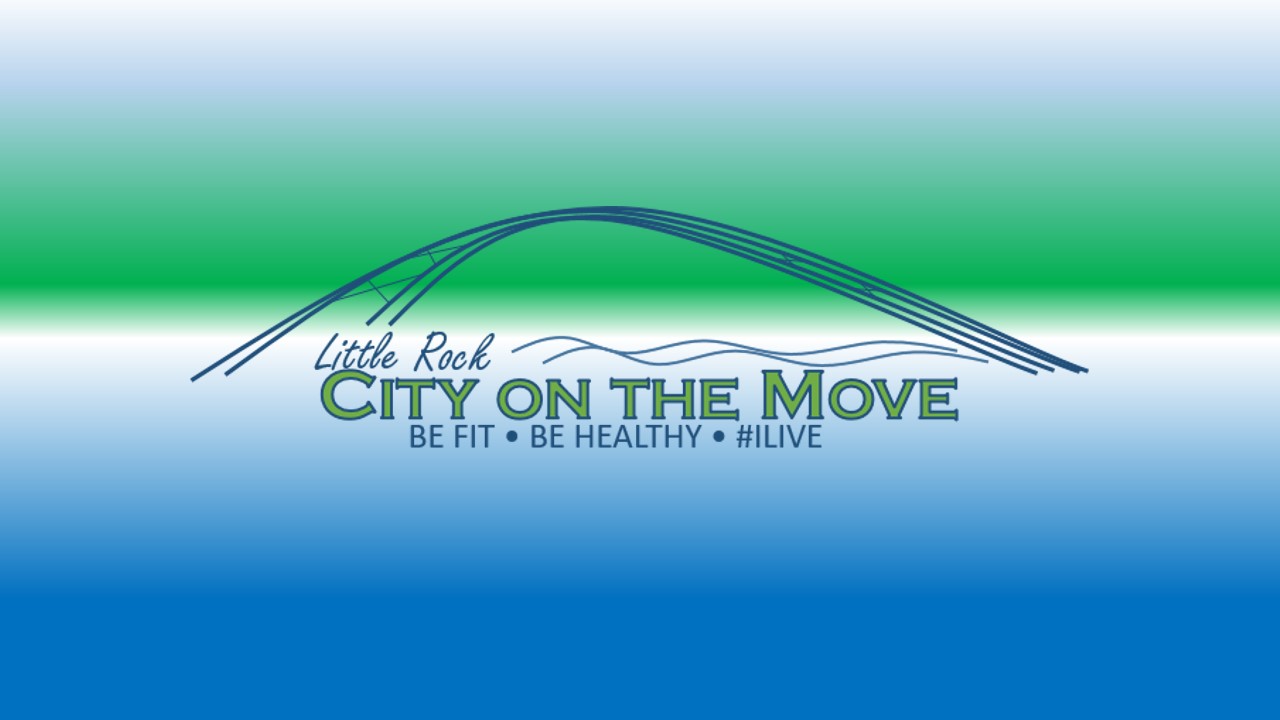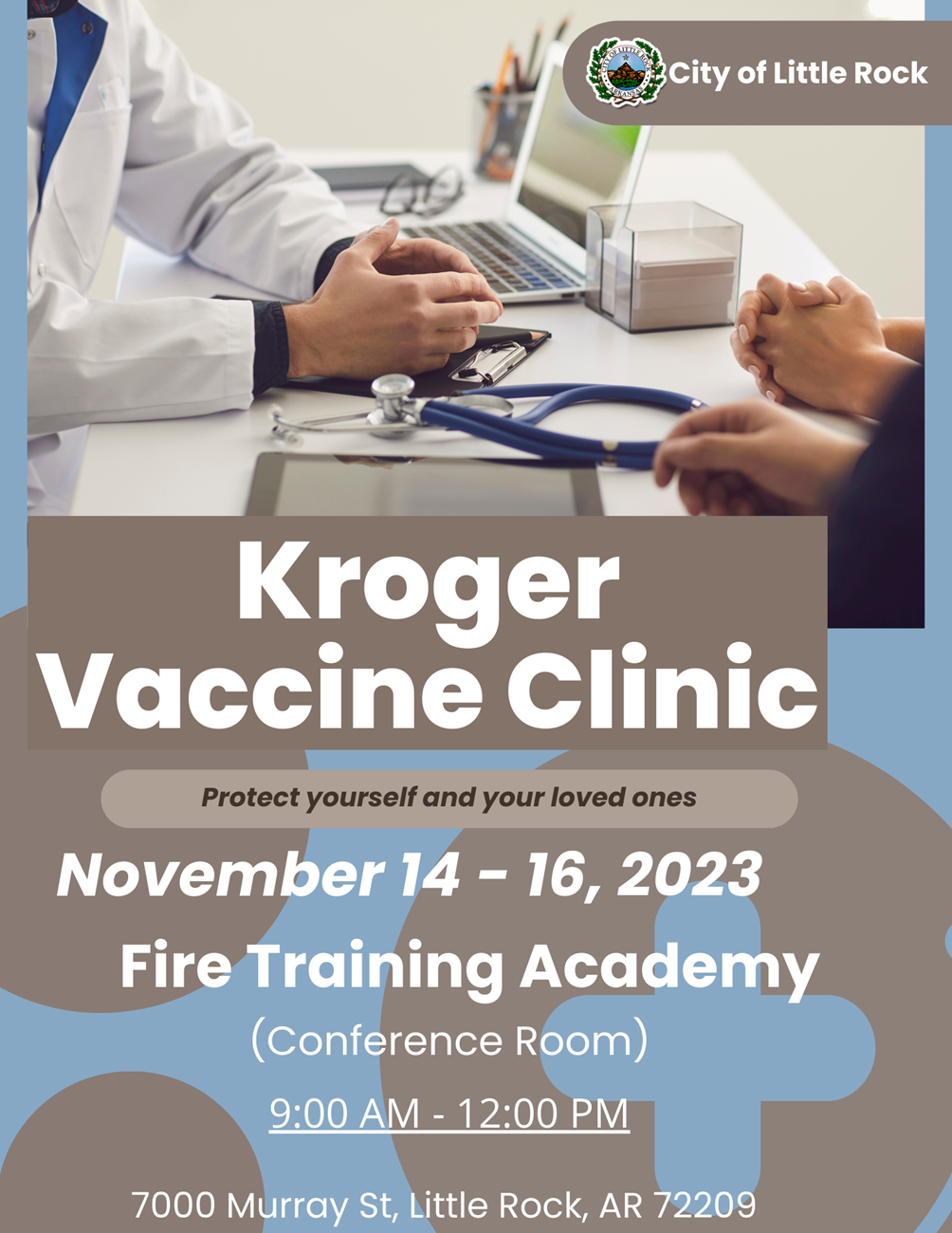 Happy Halloween Contest 2023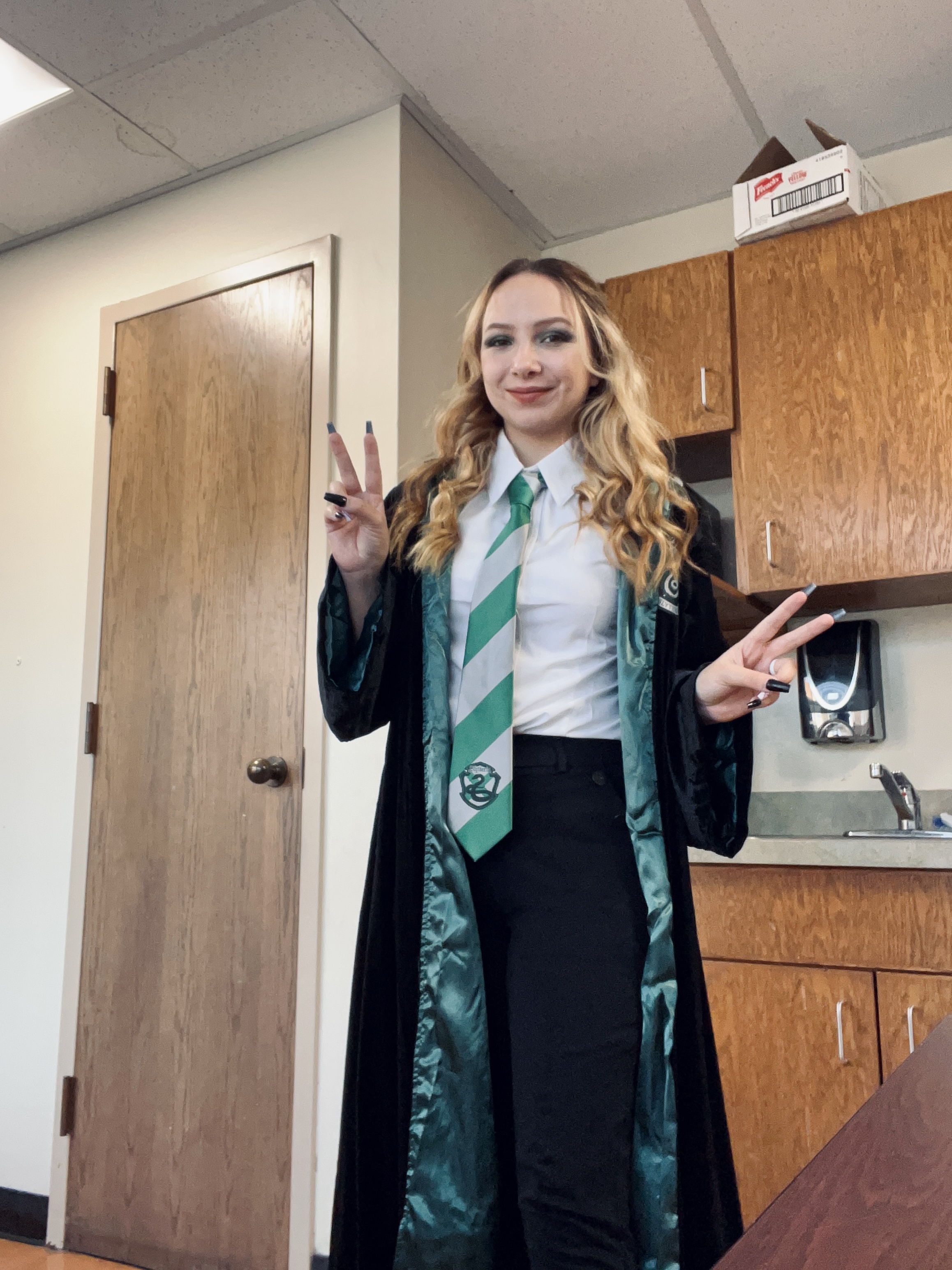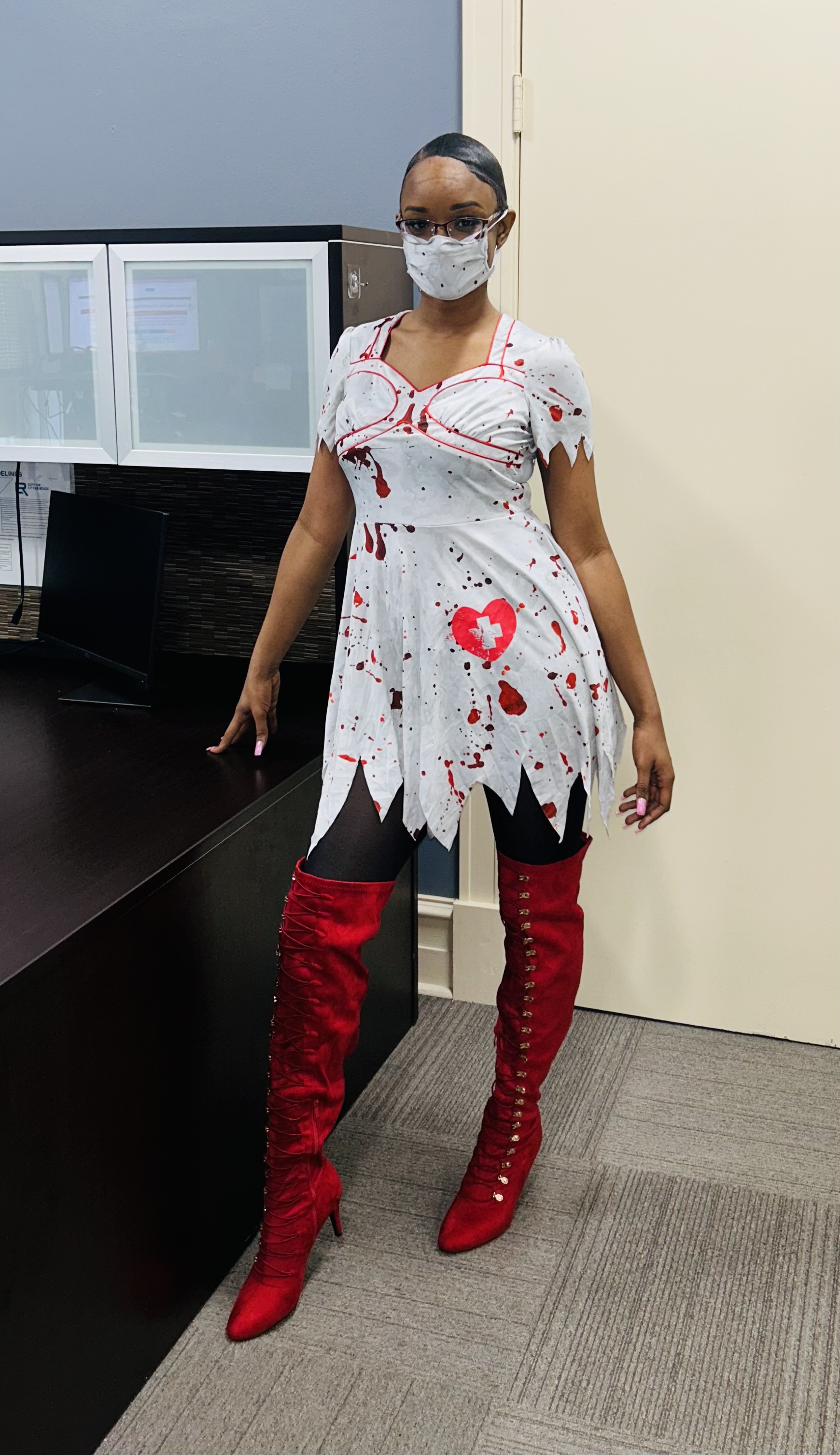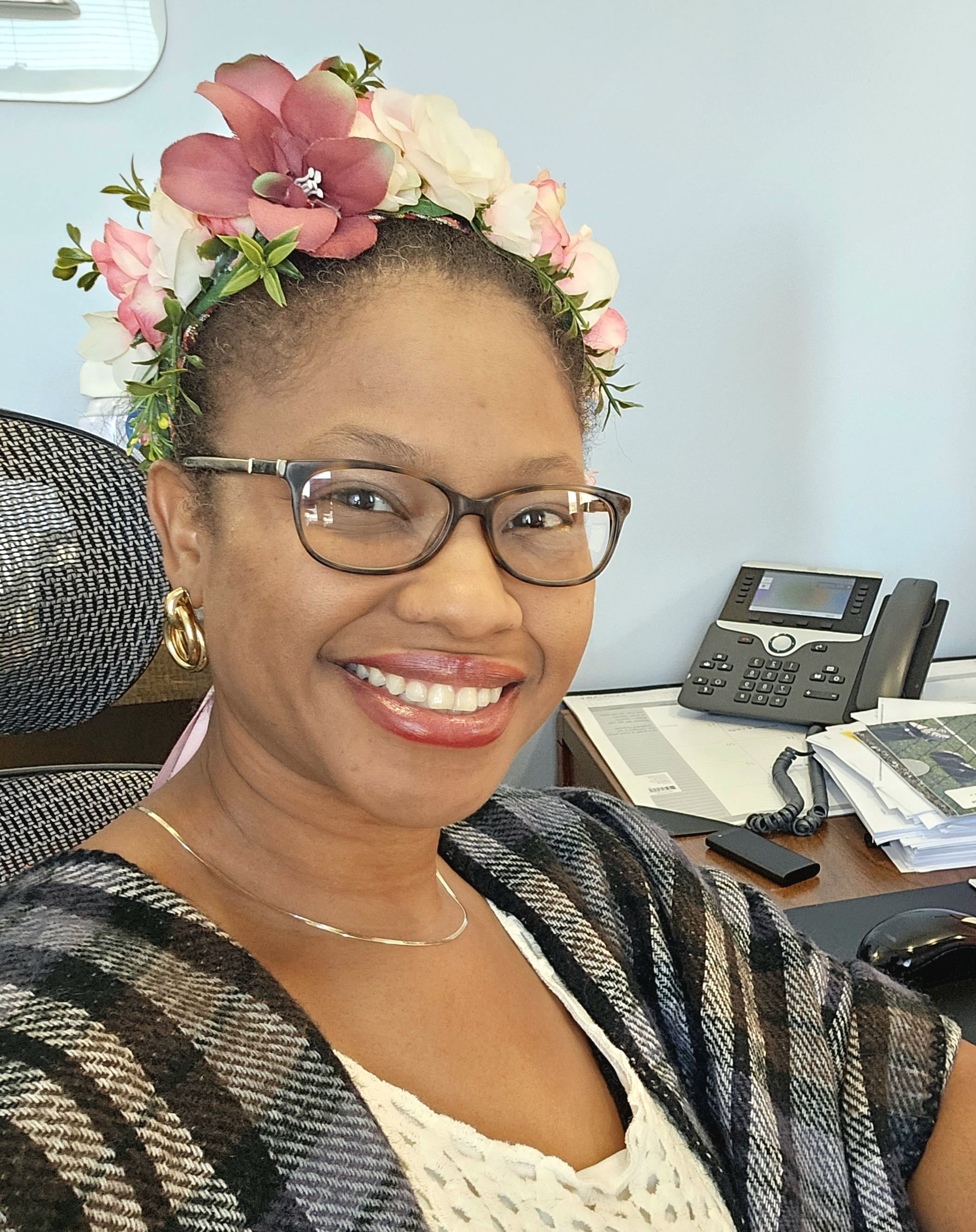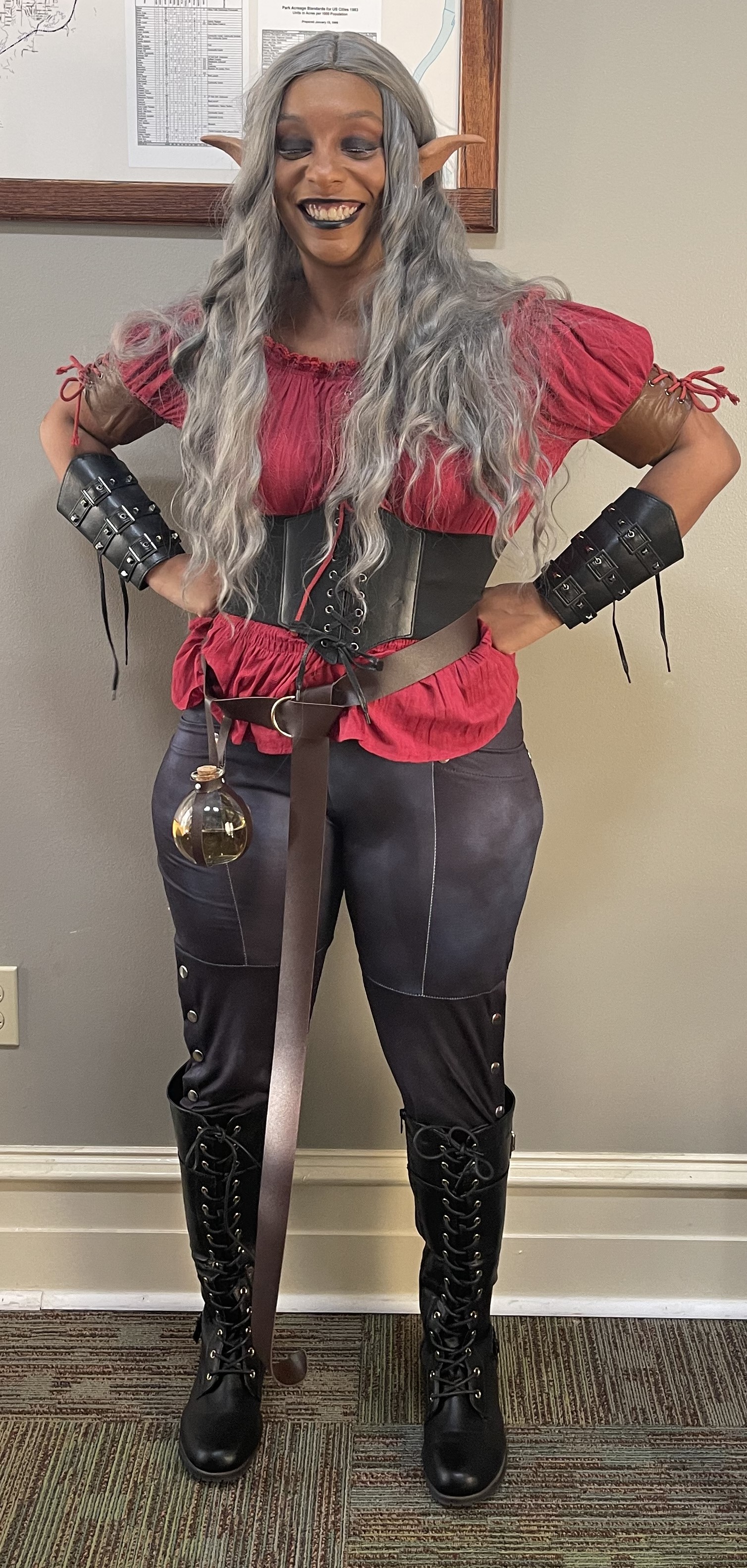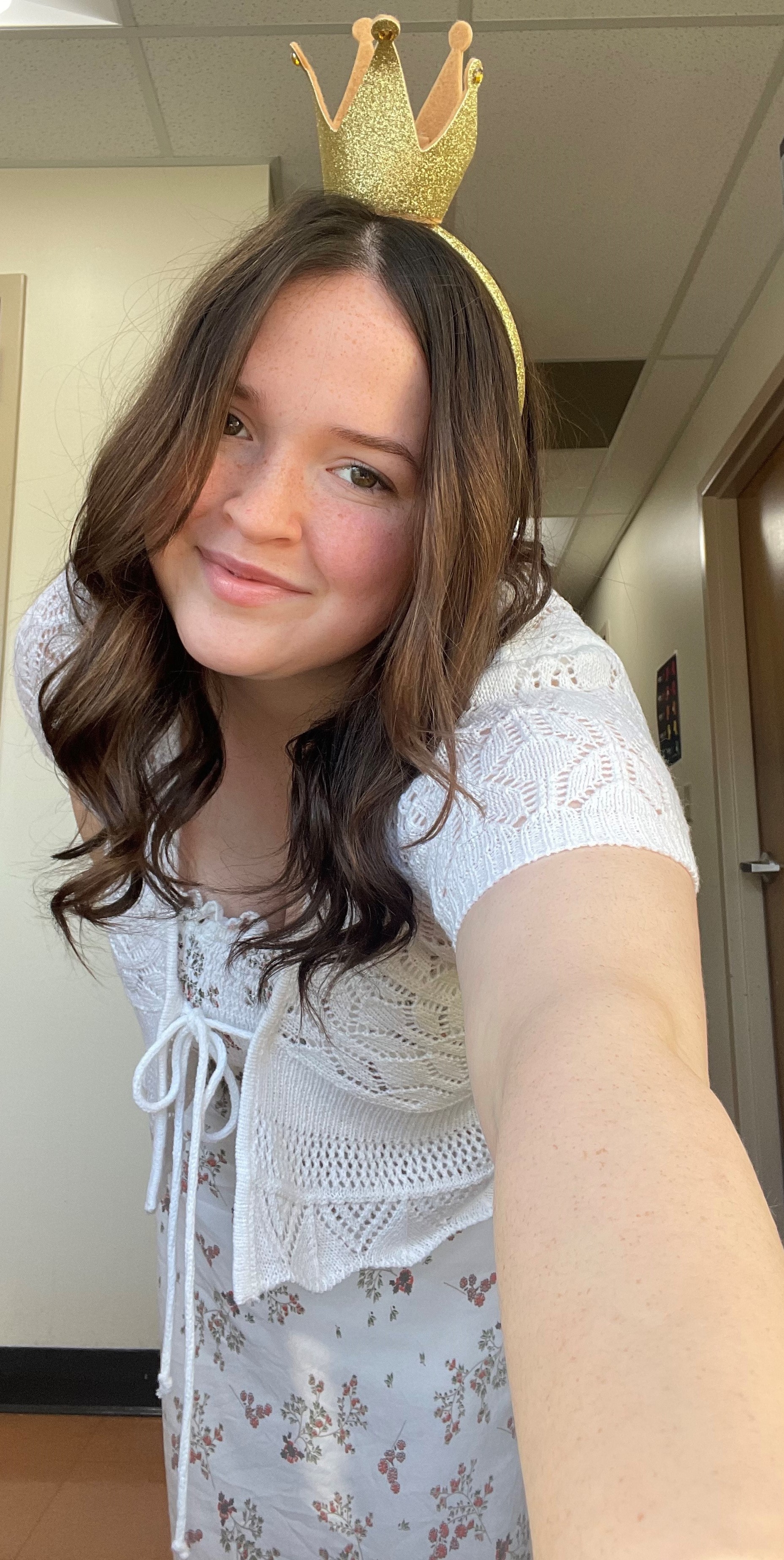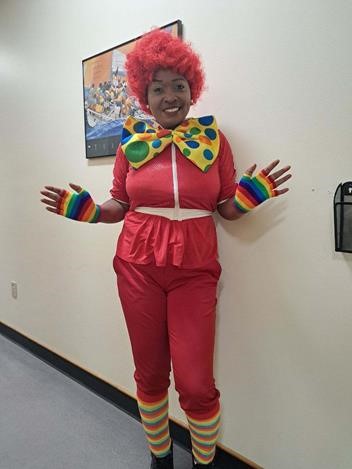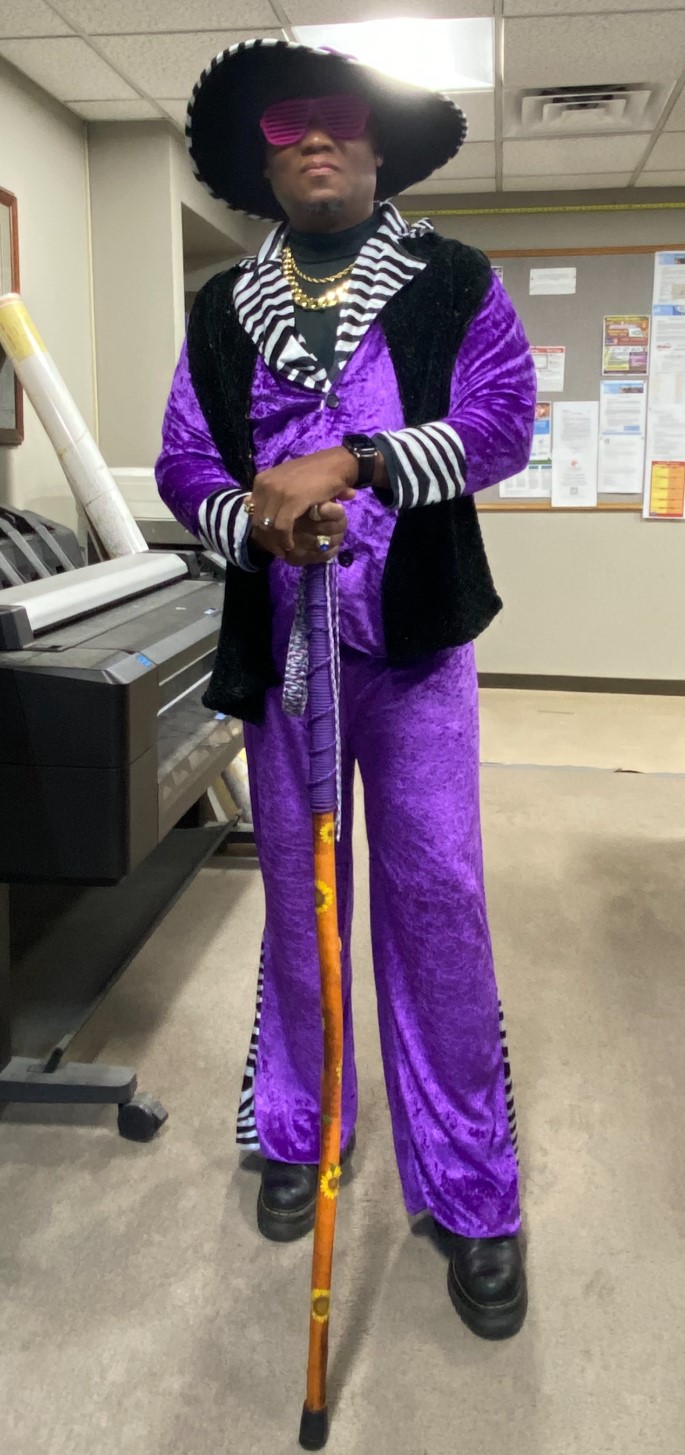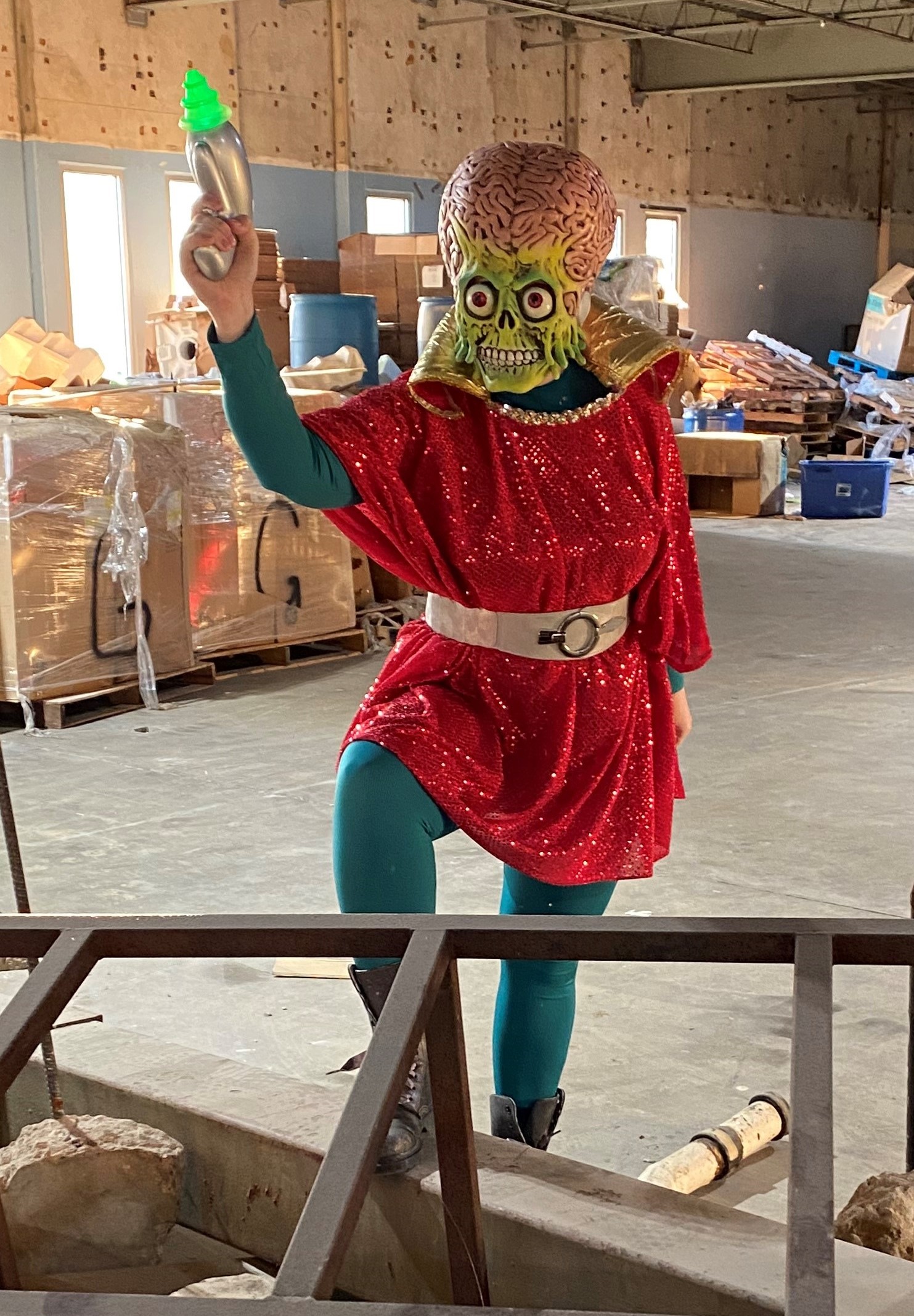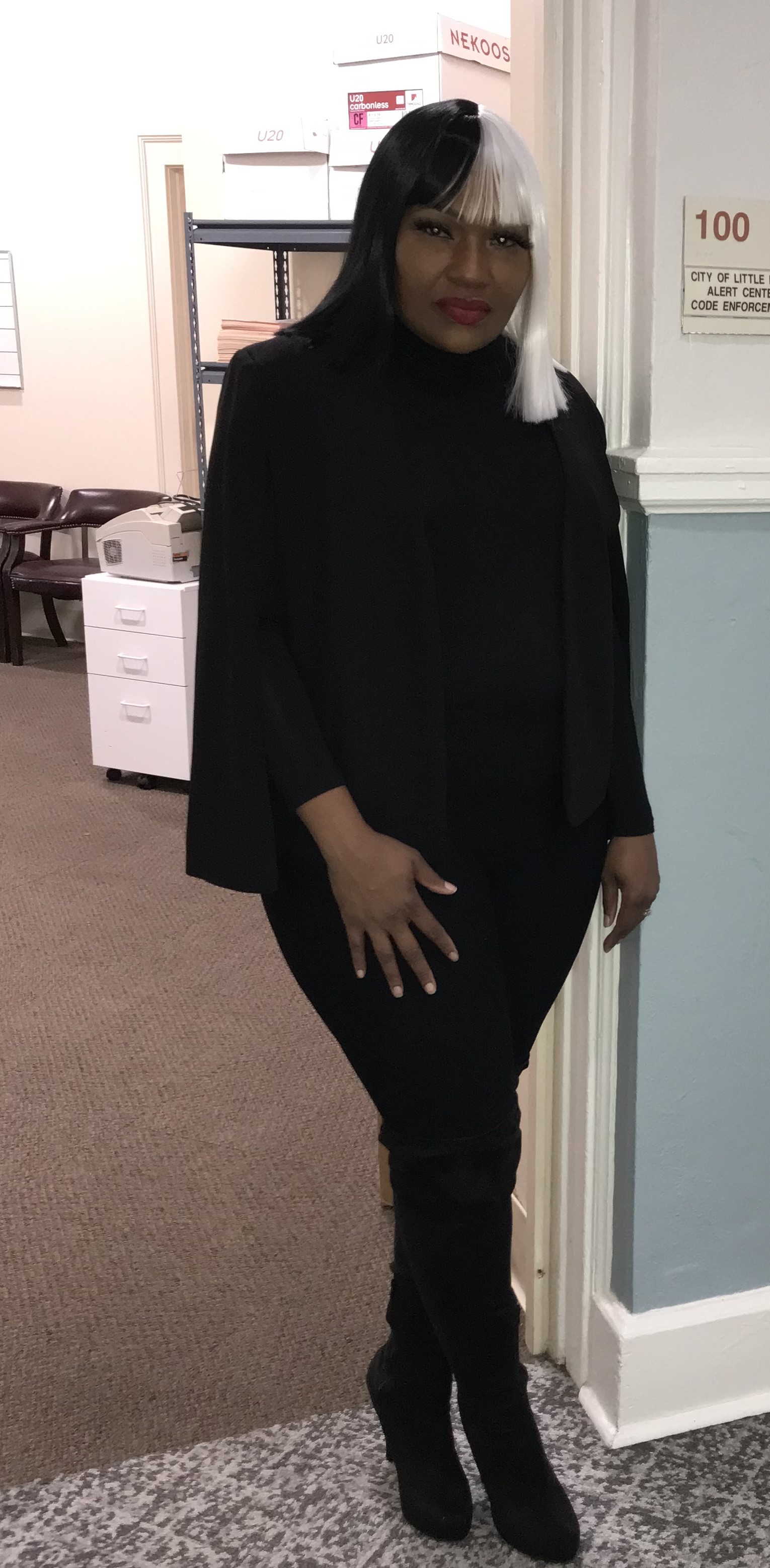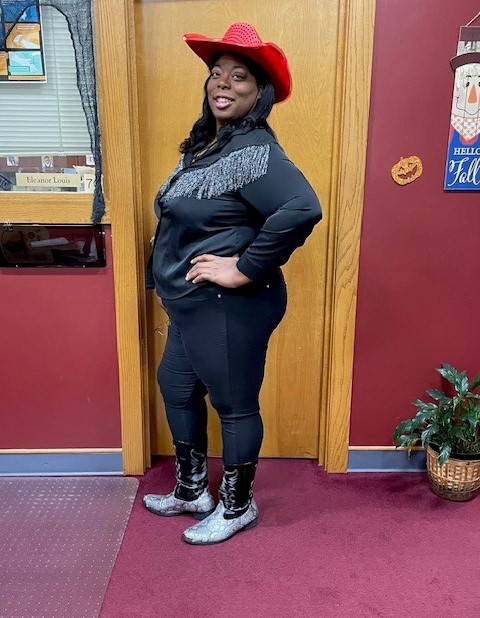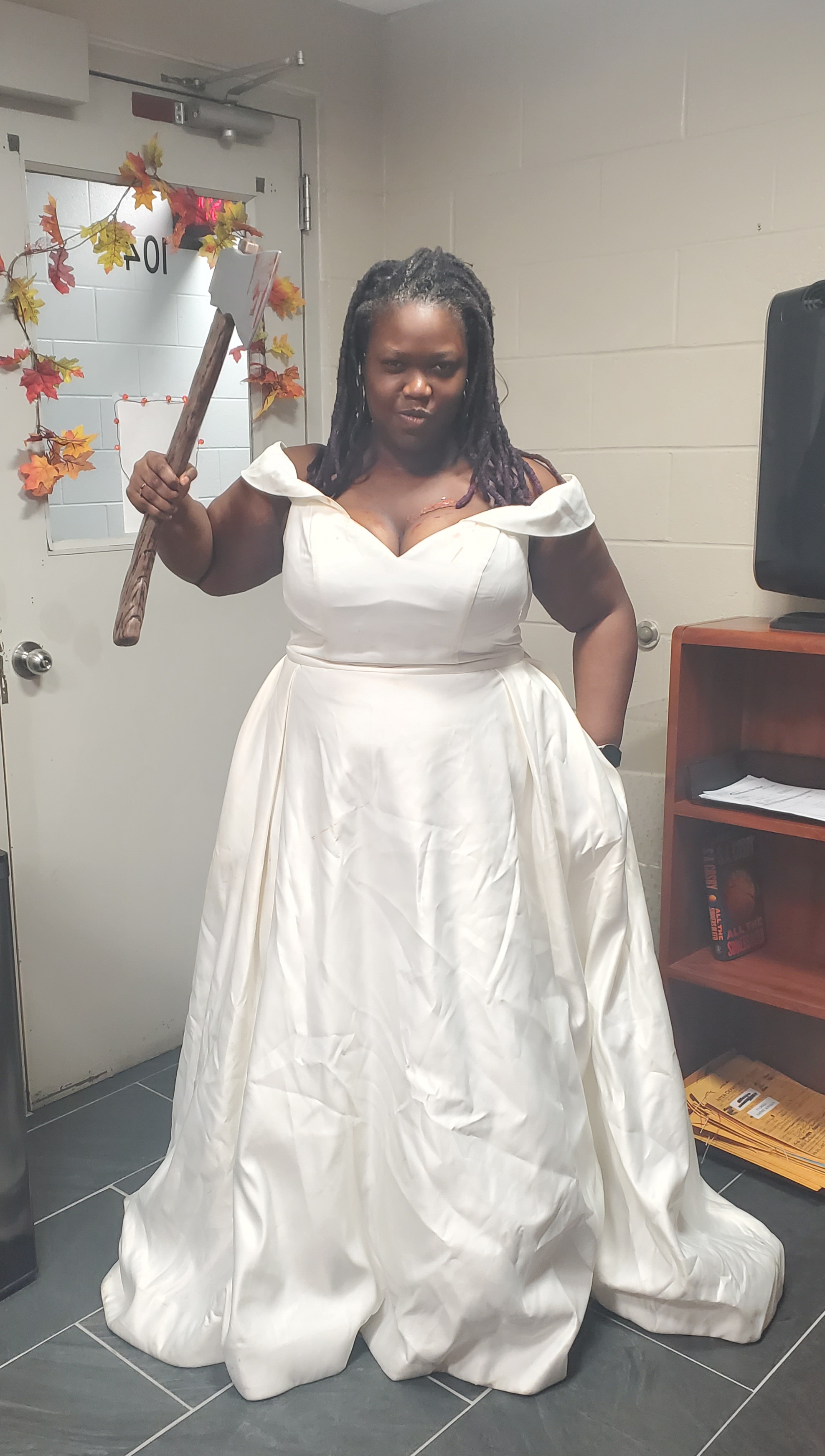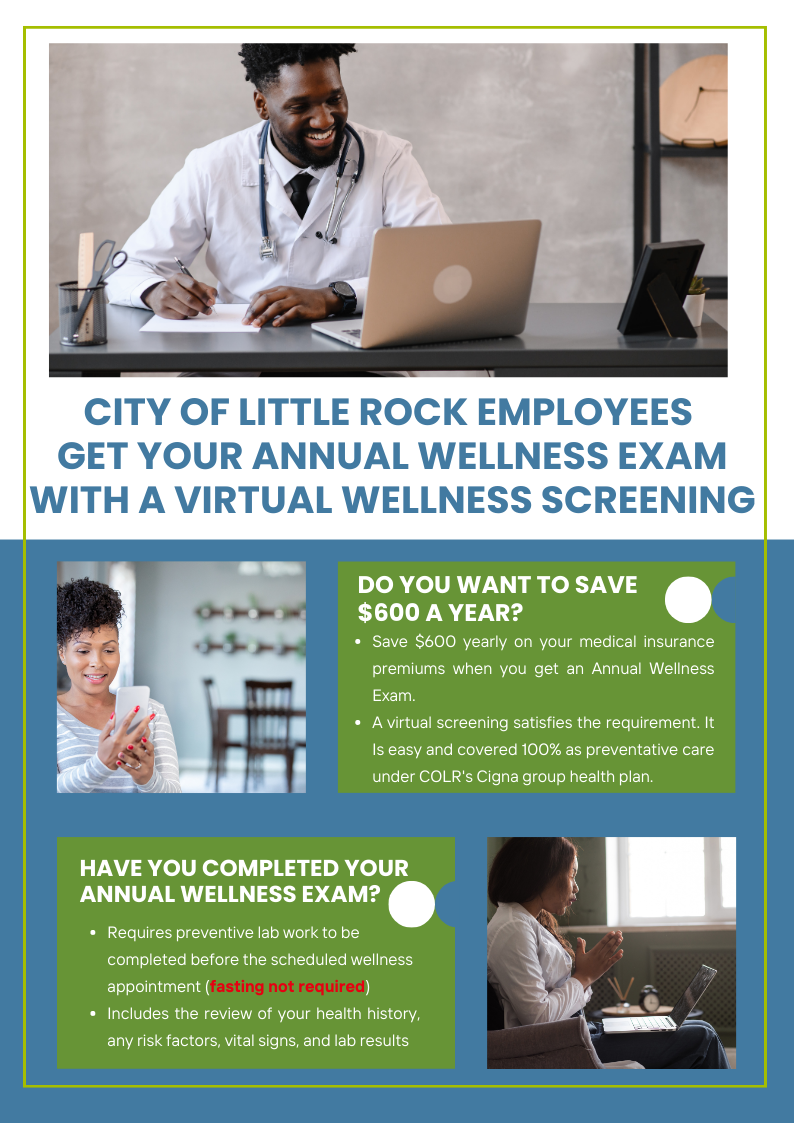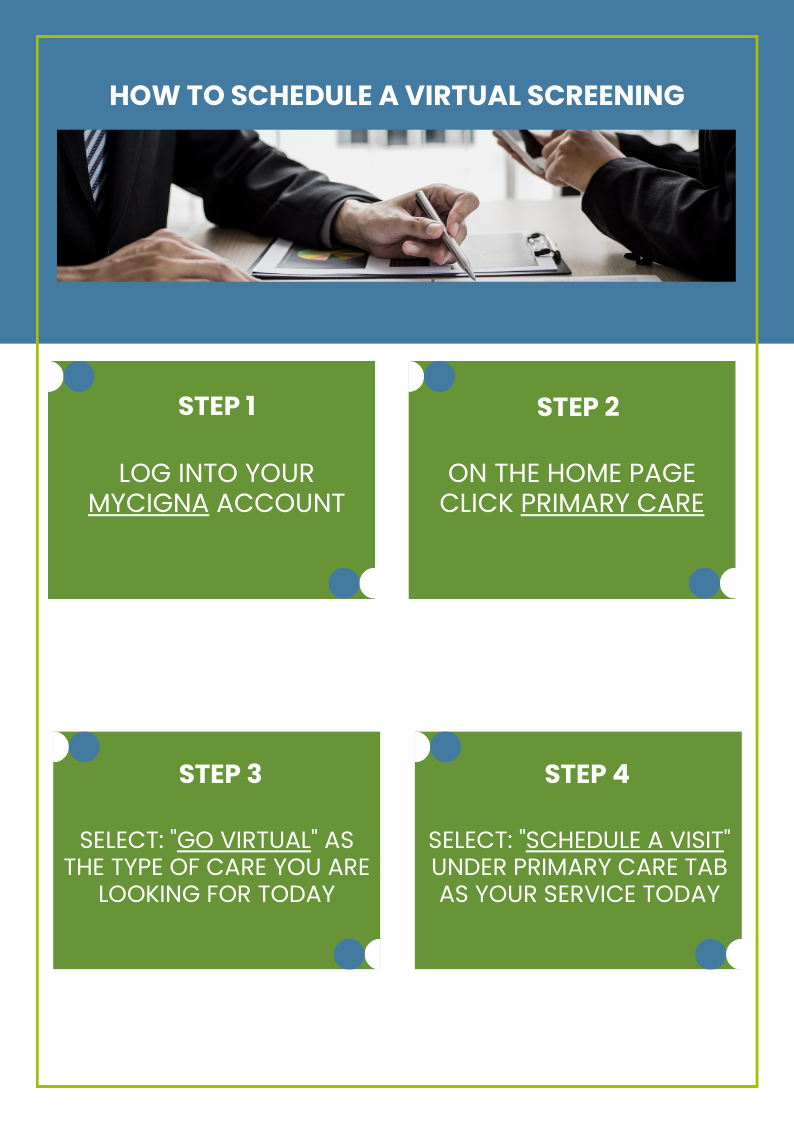 Flu Clinic
October 10th - October 19th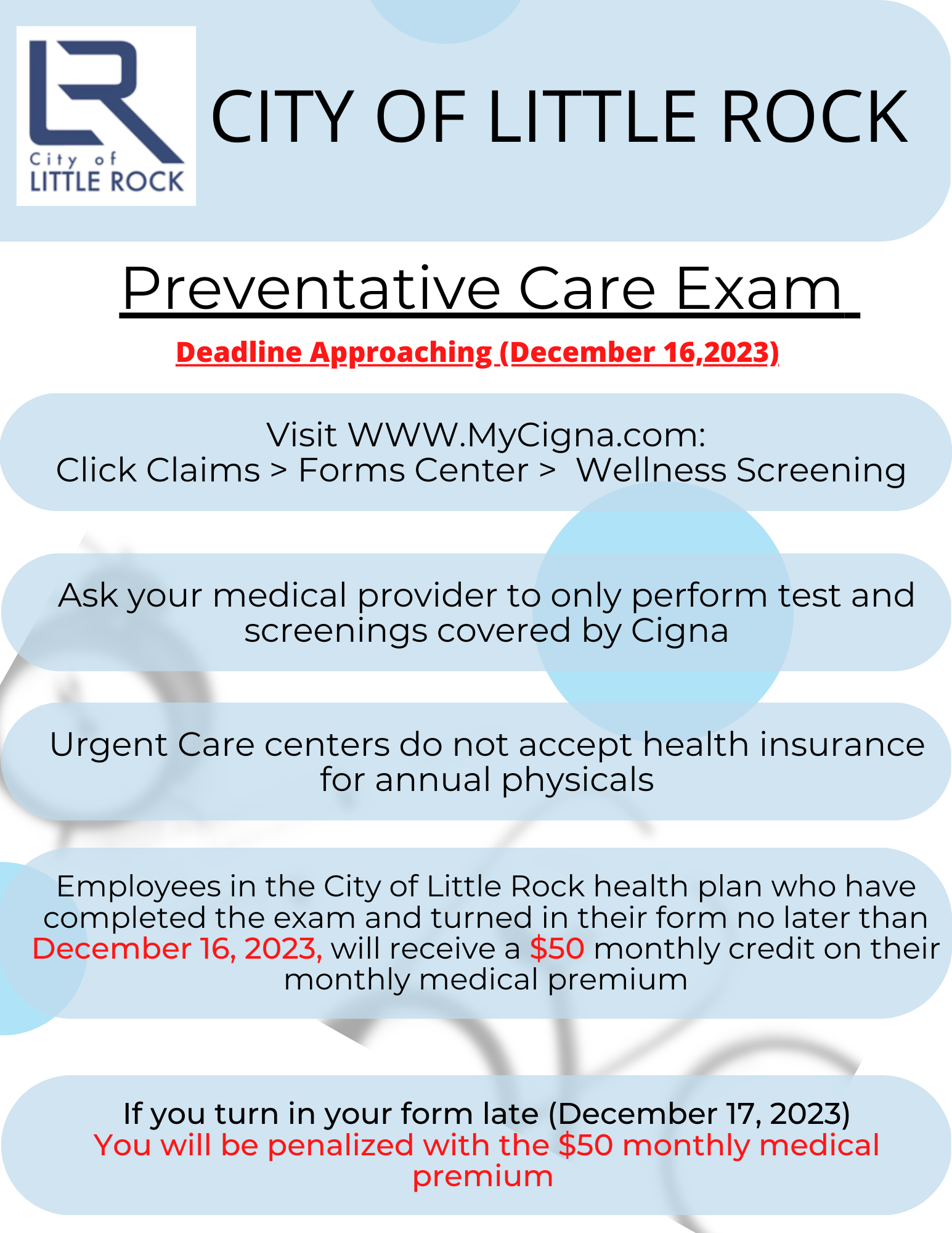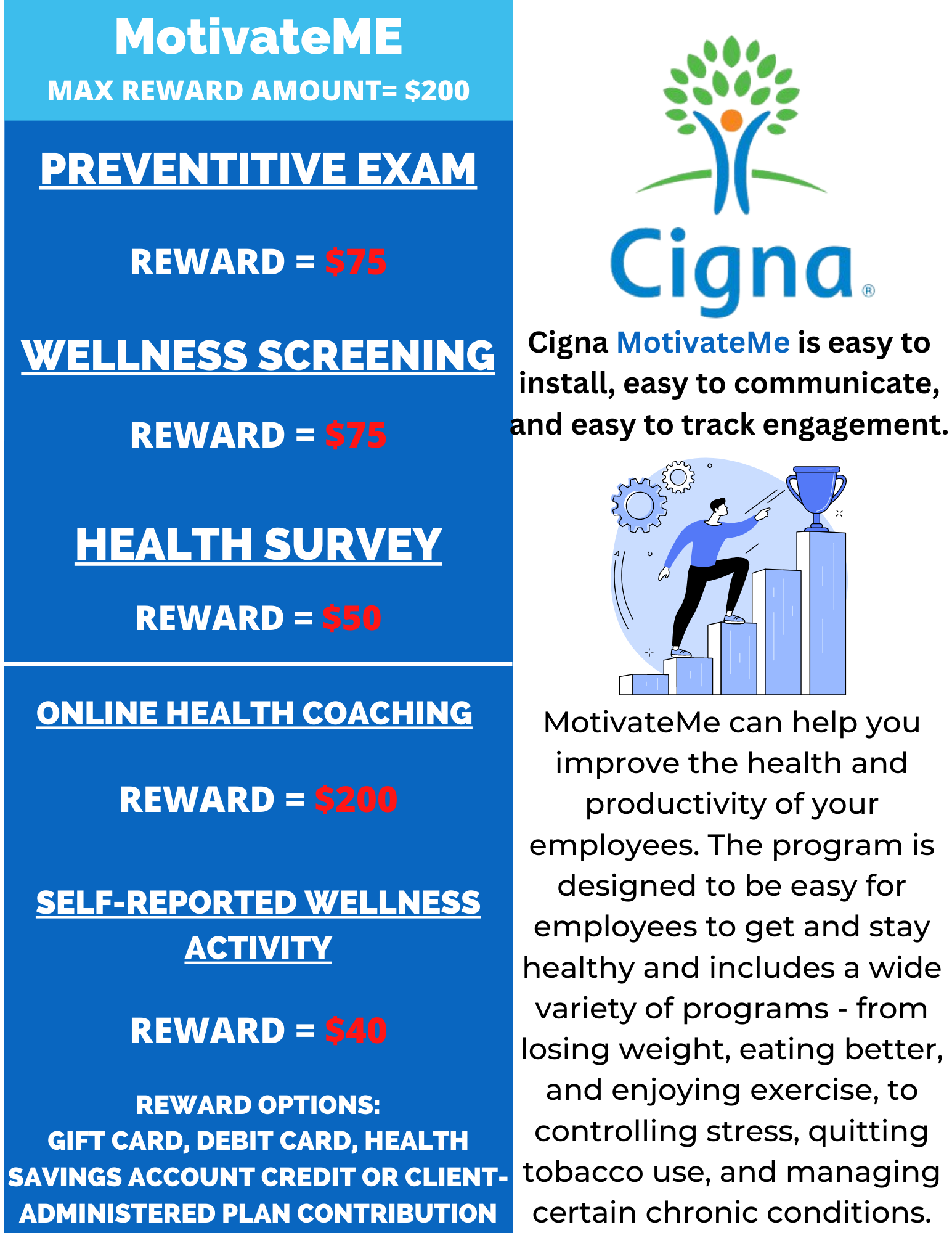 The Rock, Big Impact Award
The Rock, Big Impact Award is an award that highlights employees performing healthy activities, correcting safety hazards, committing acts of kindness, quality customer service, or any other acts of going above and beyond. If they're helping themselves and /or others, it's worth being recognized.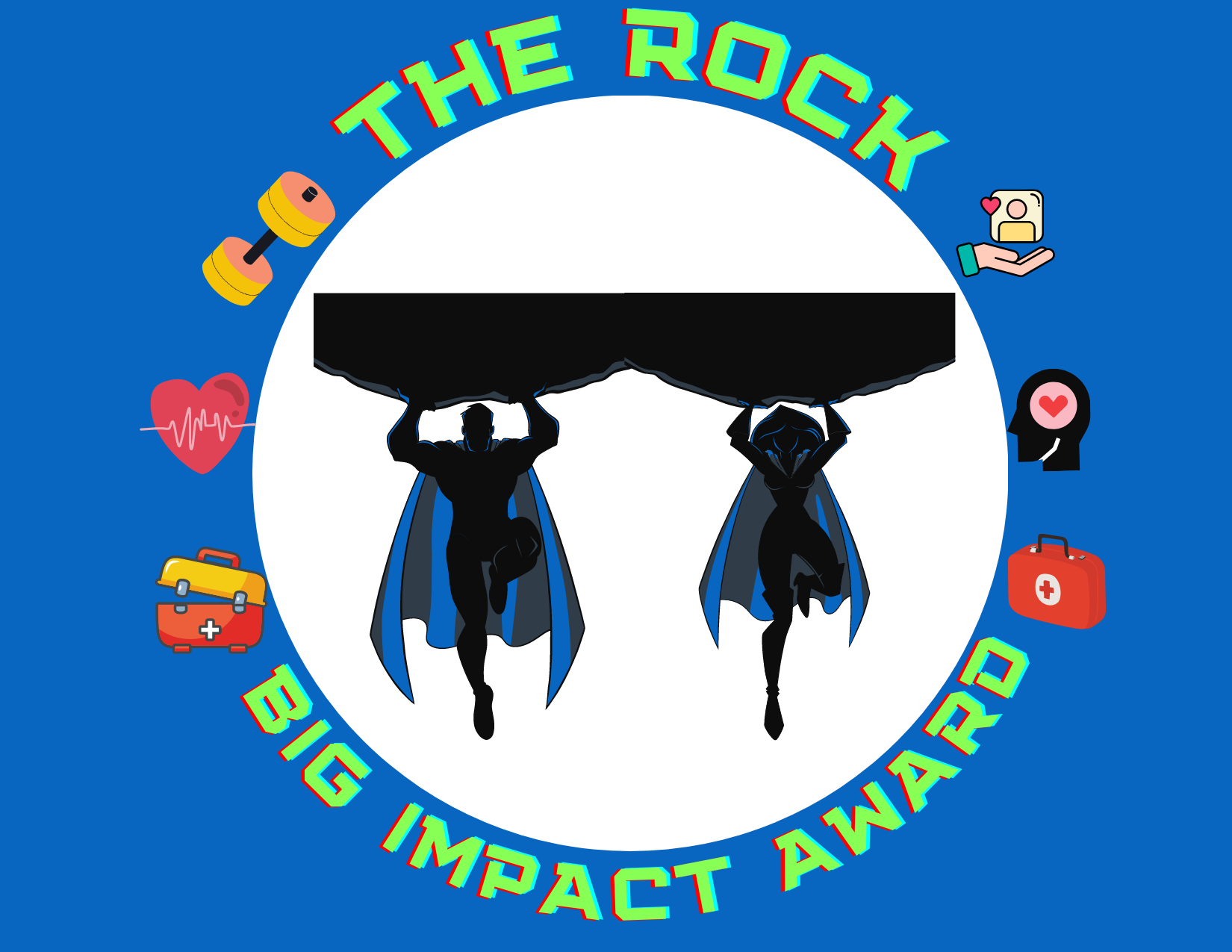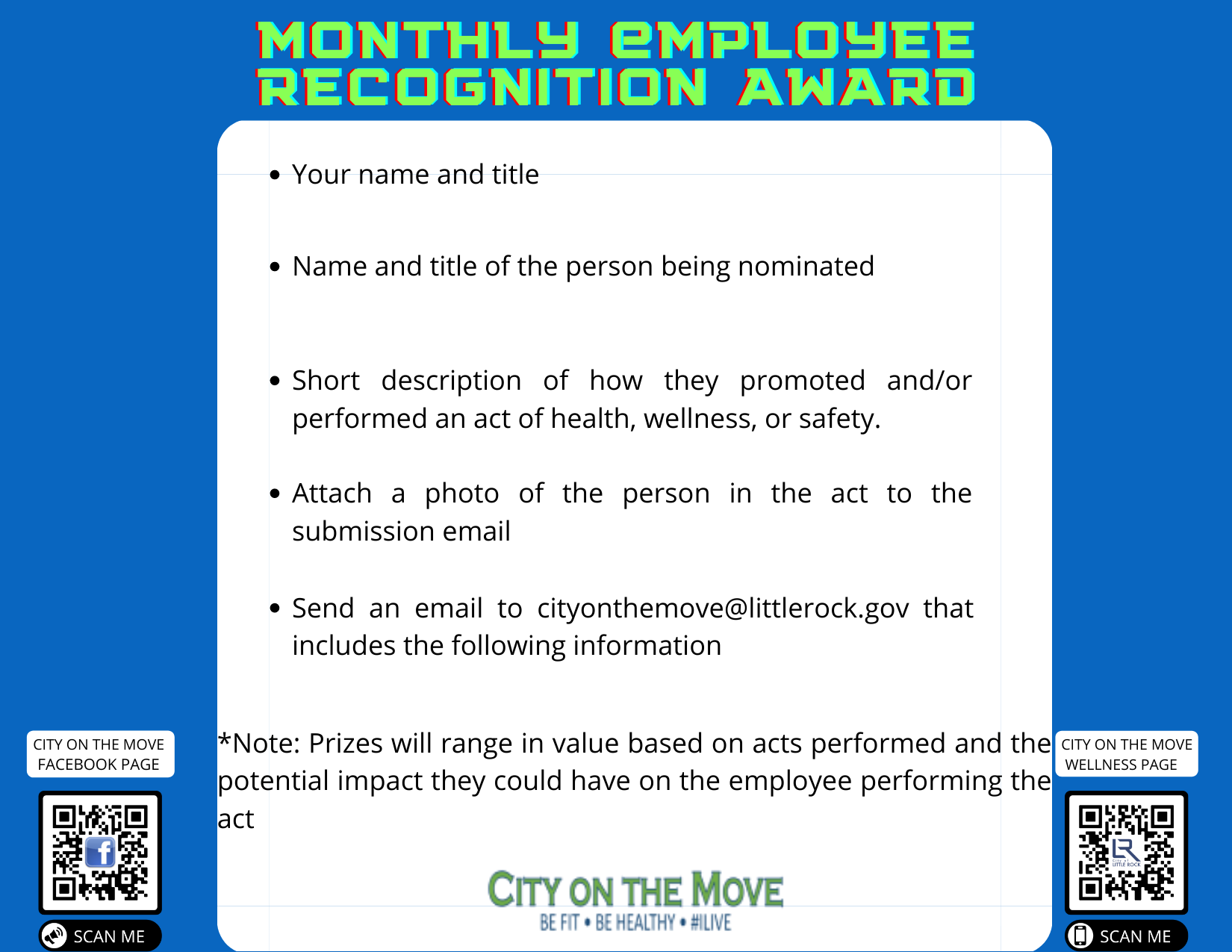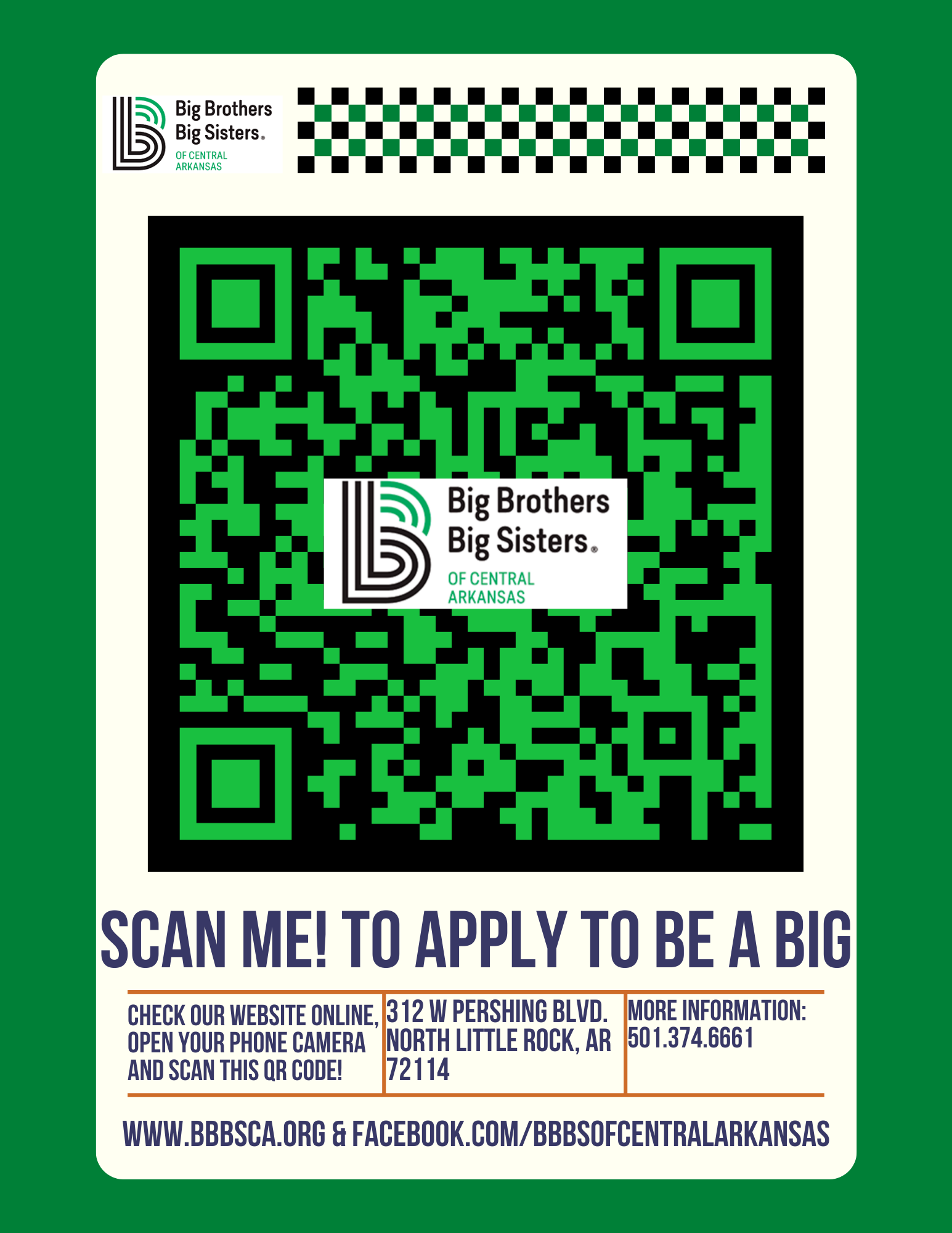 Blood Pressure Screening Event 2022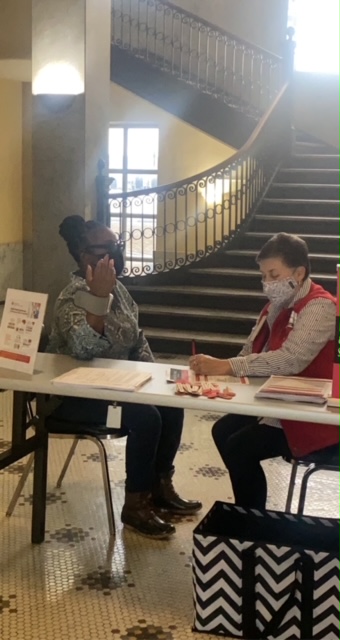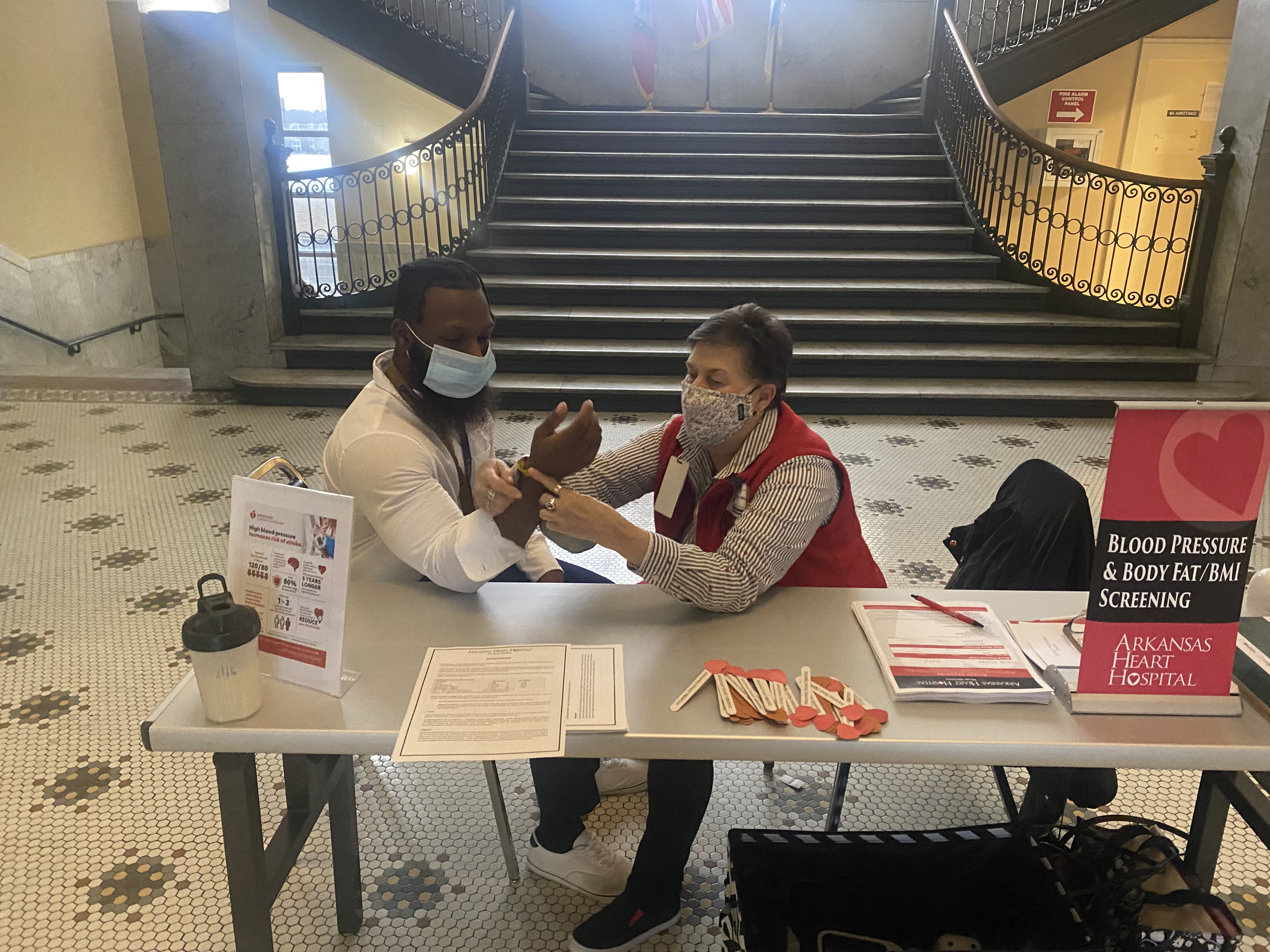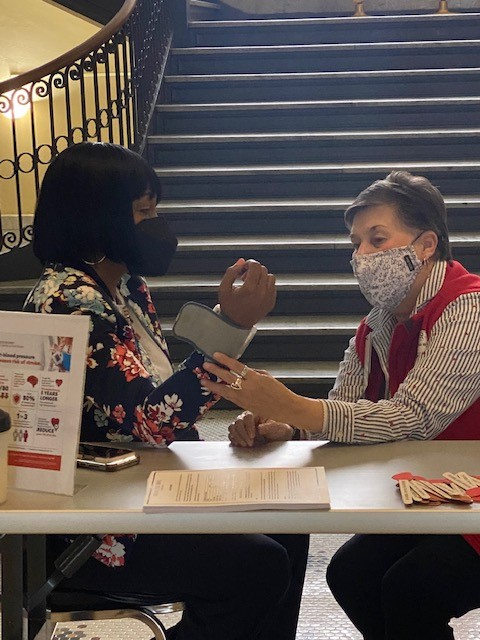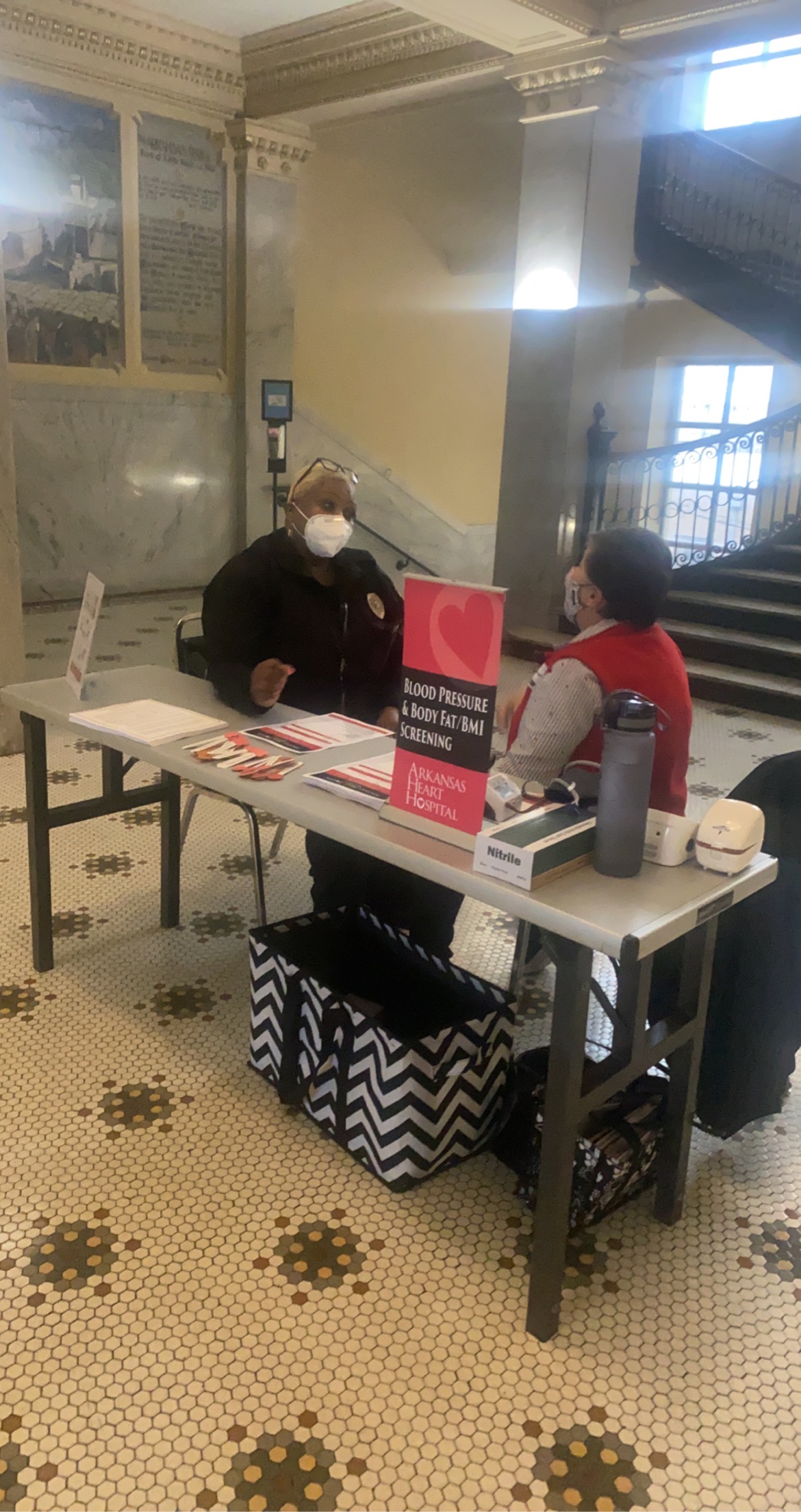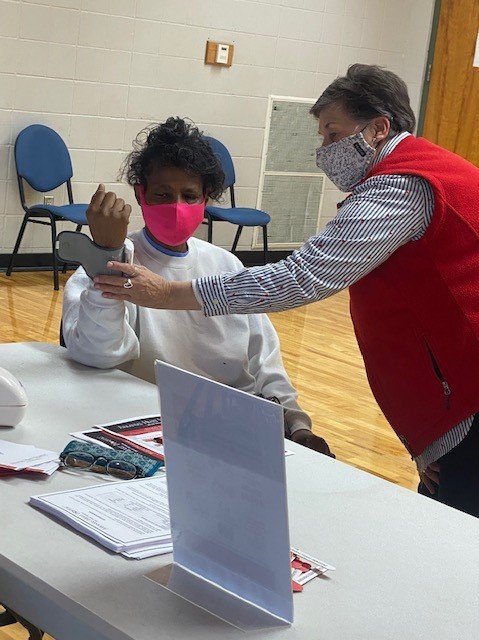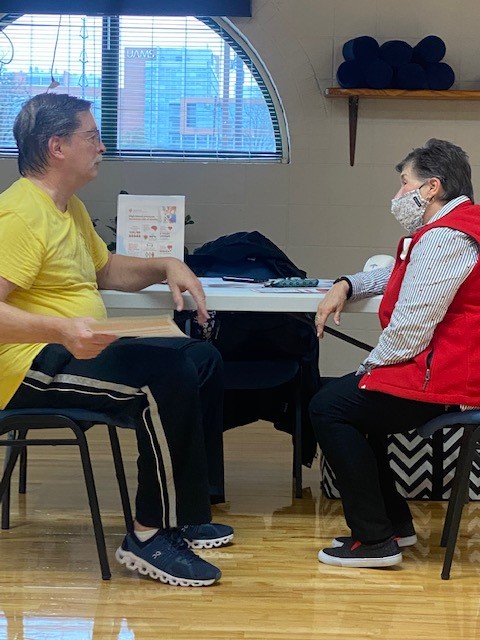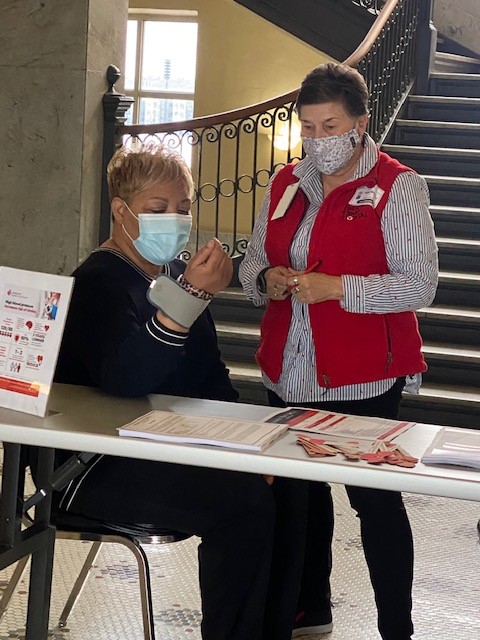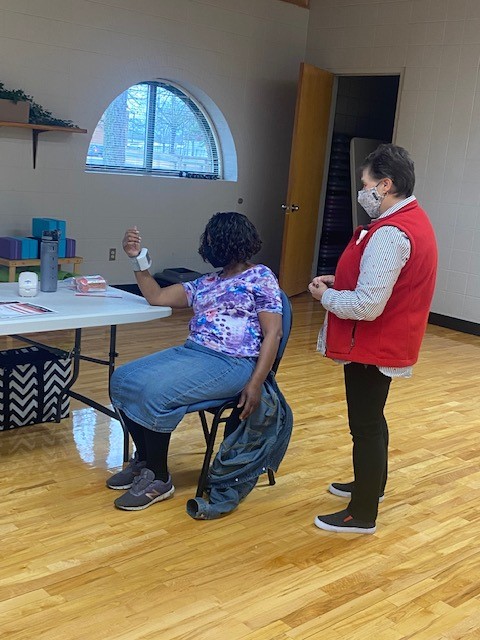 2021 UGLY SWEATER CHRISTMAS PARTY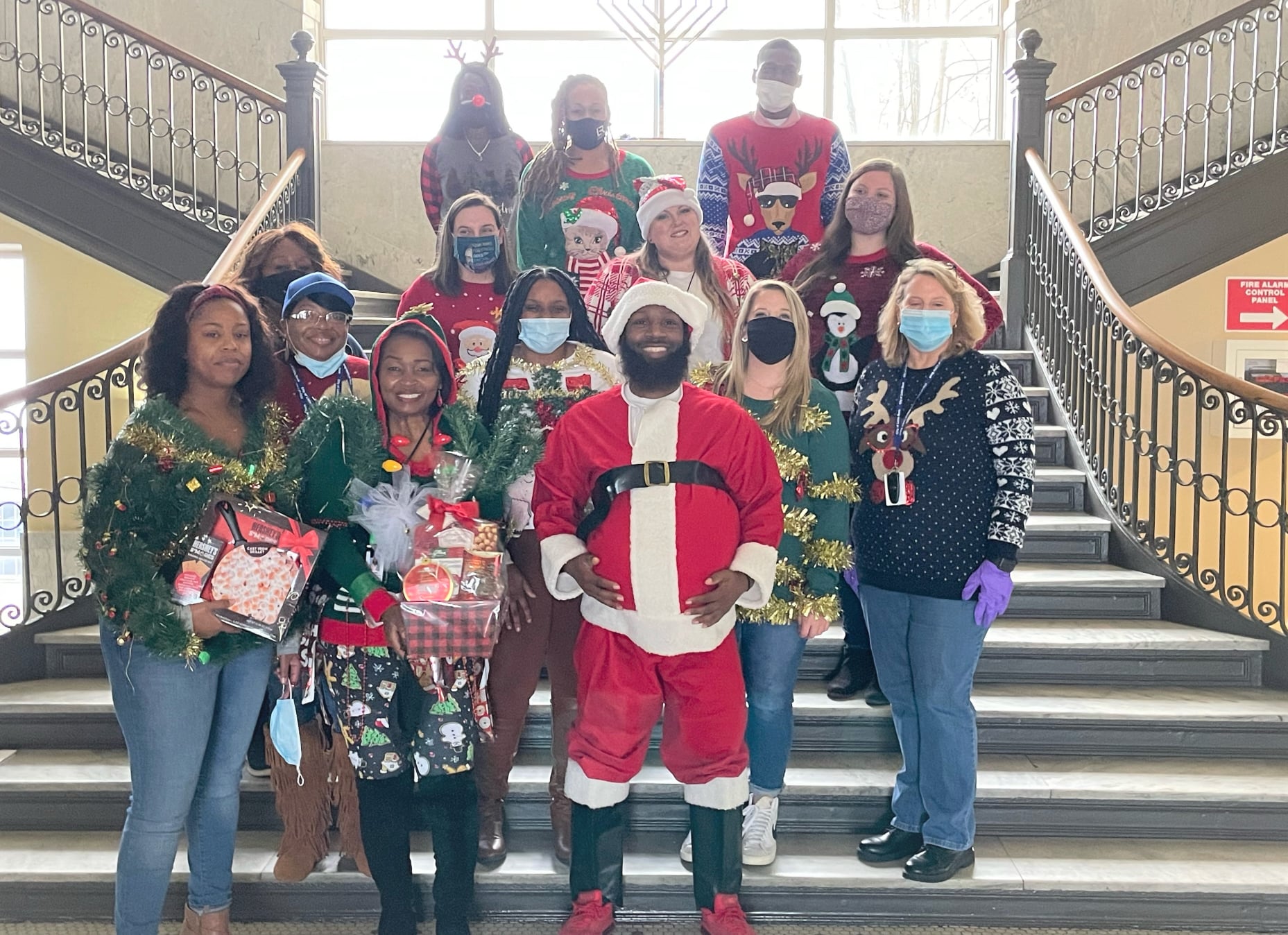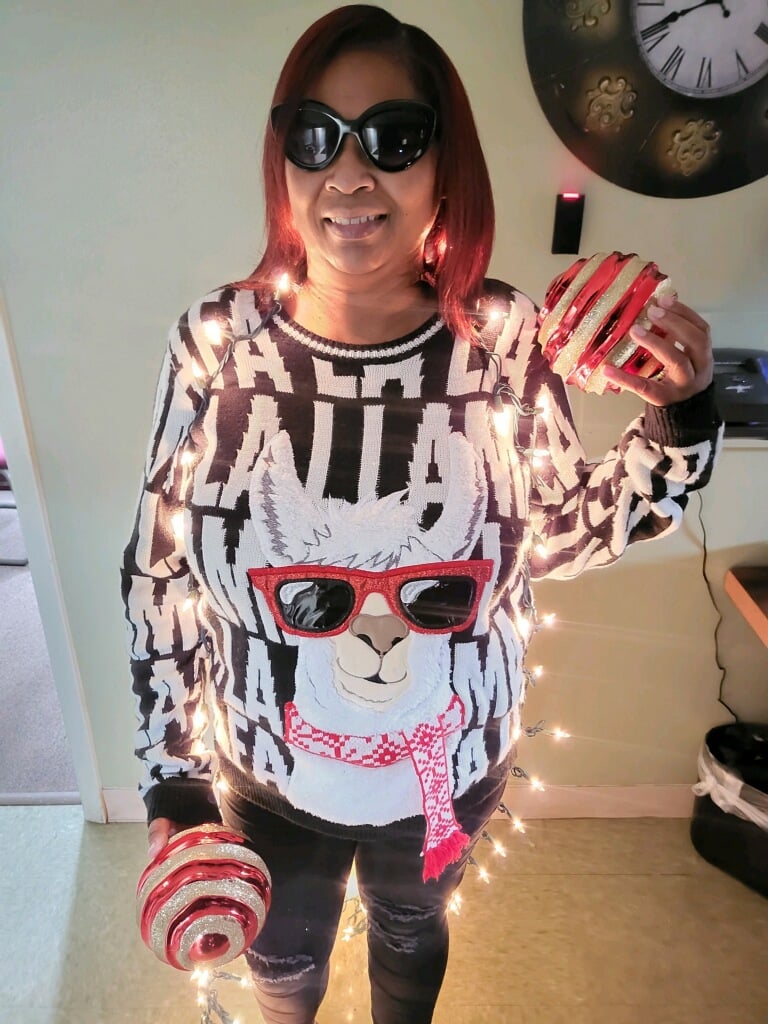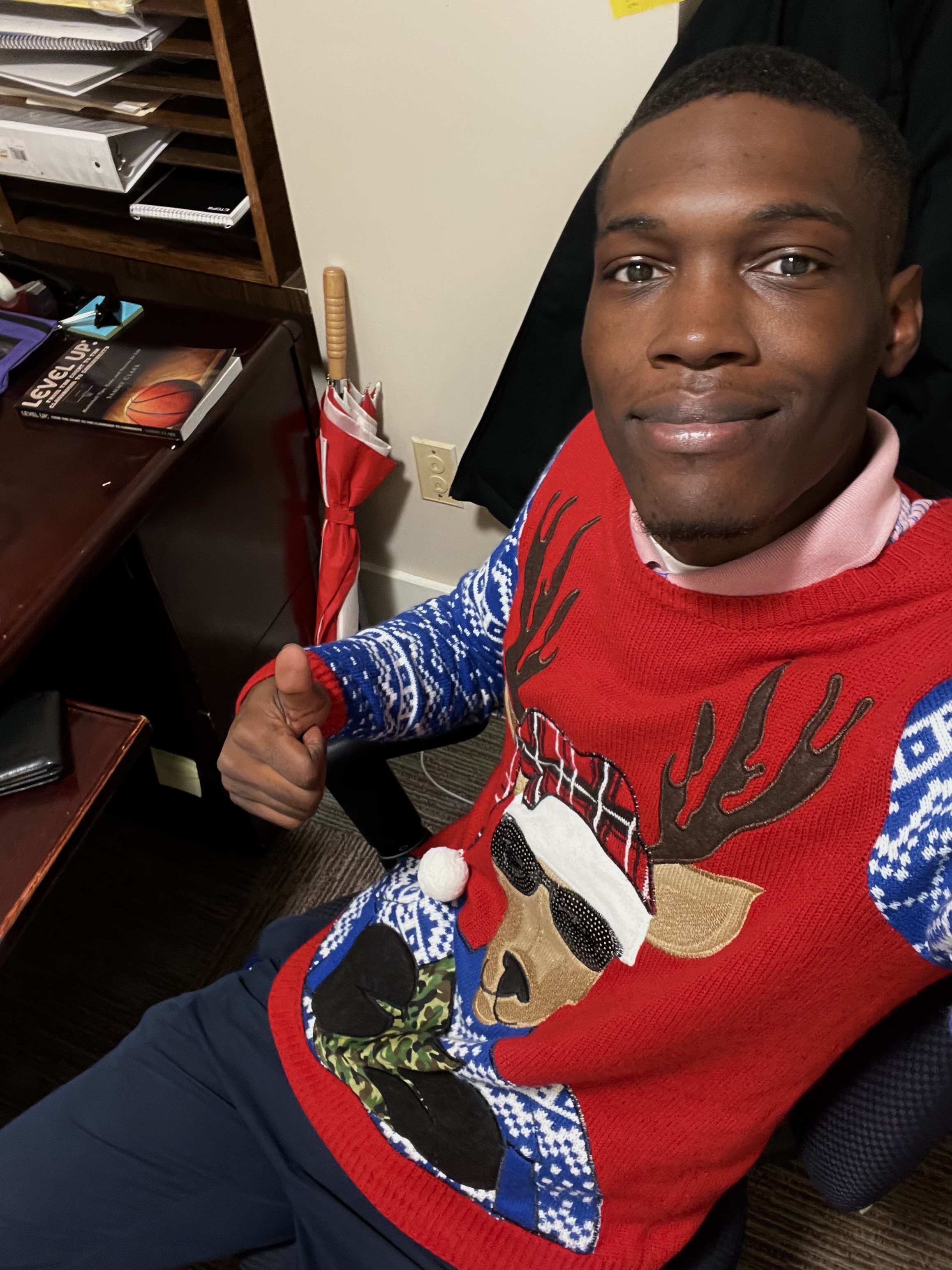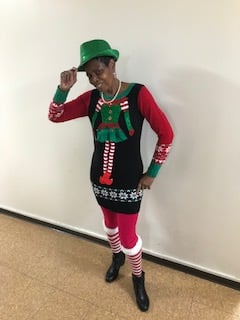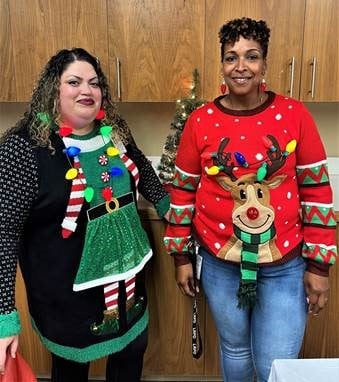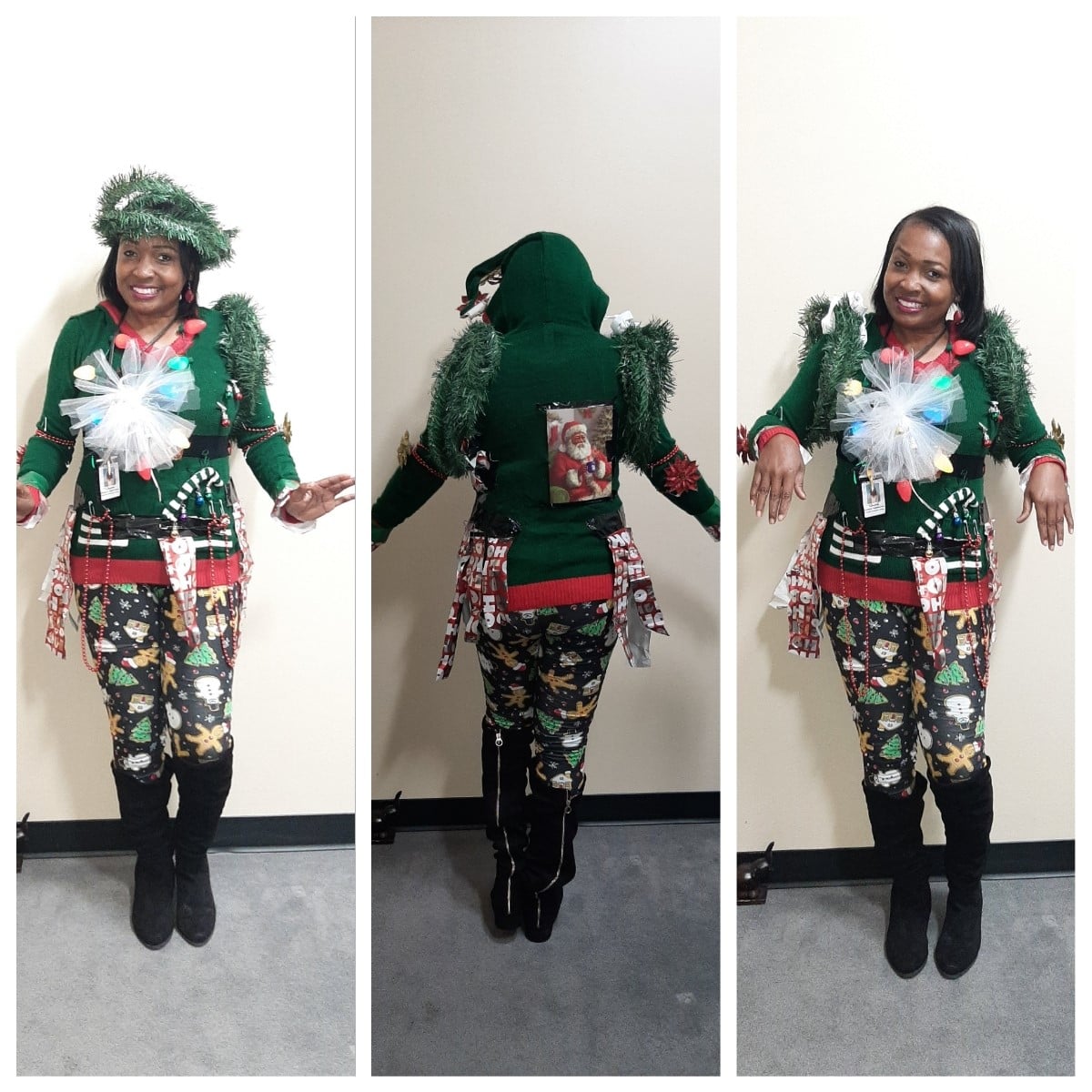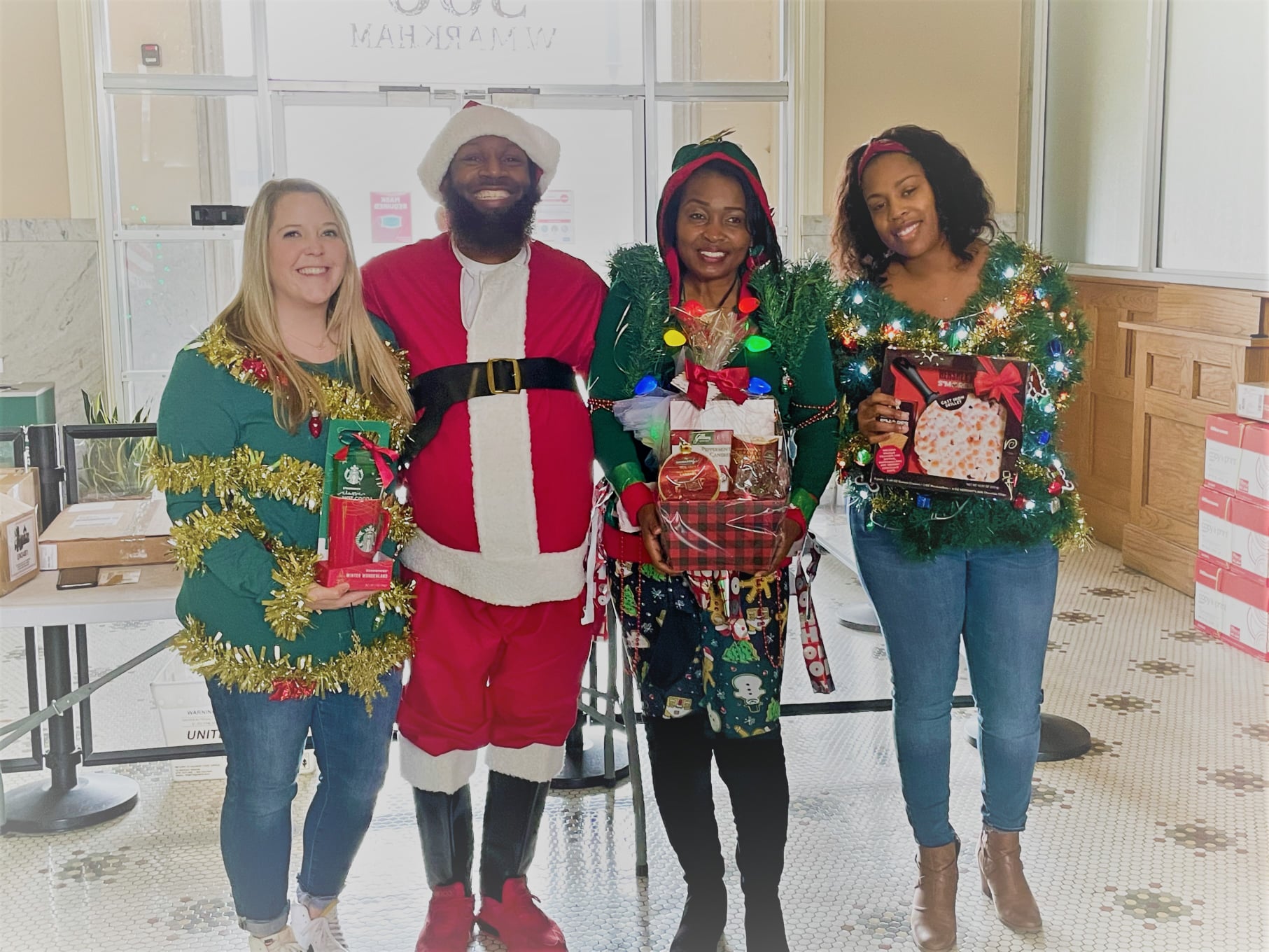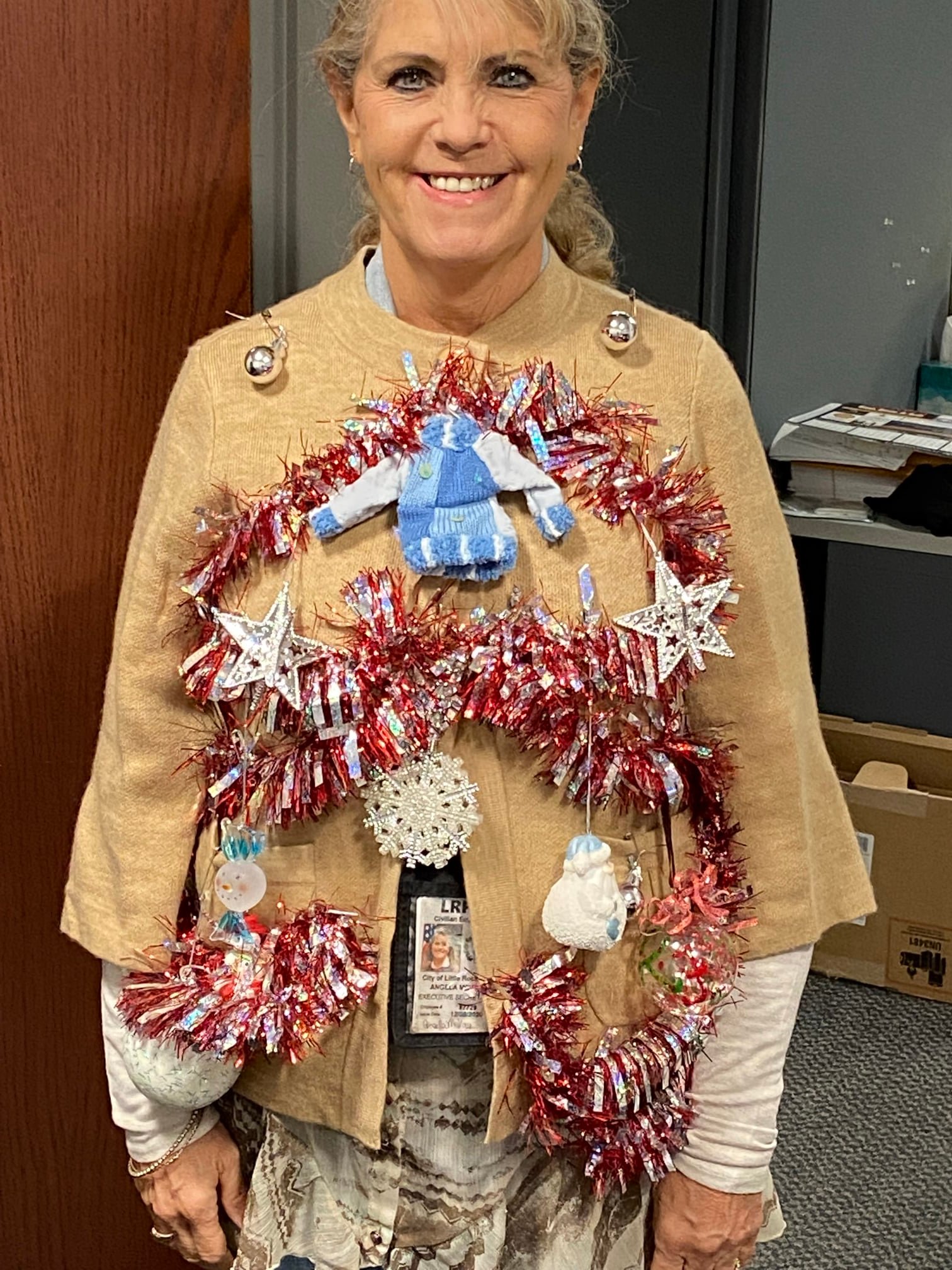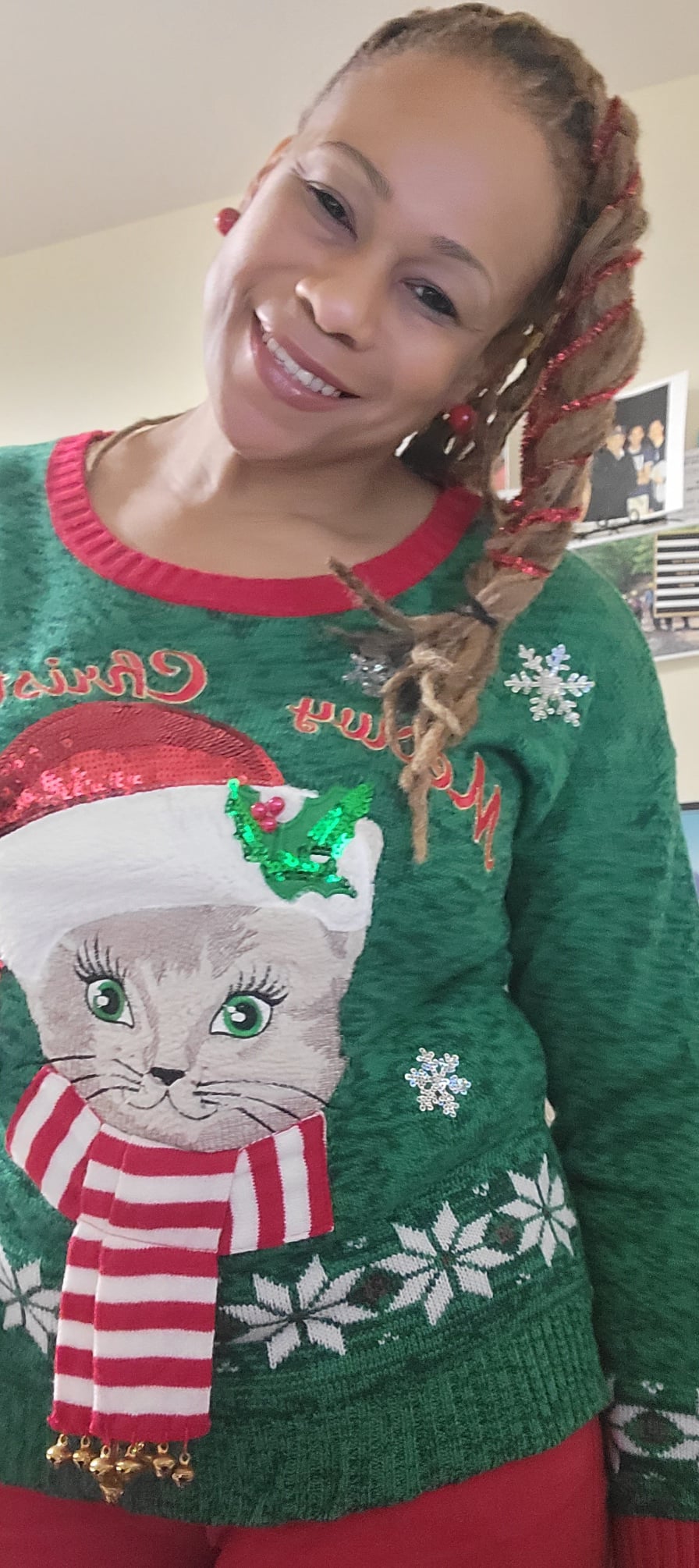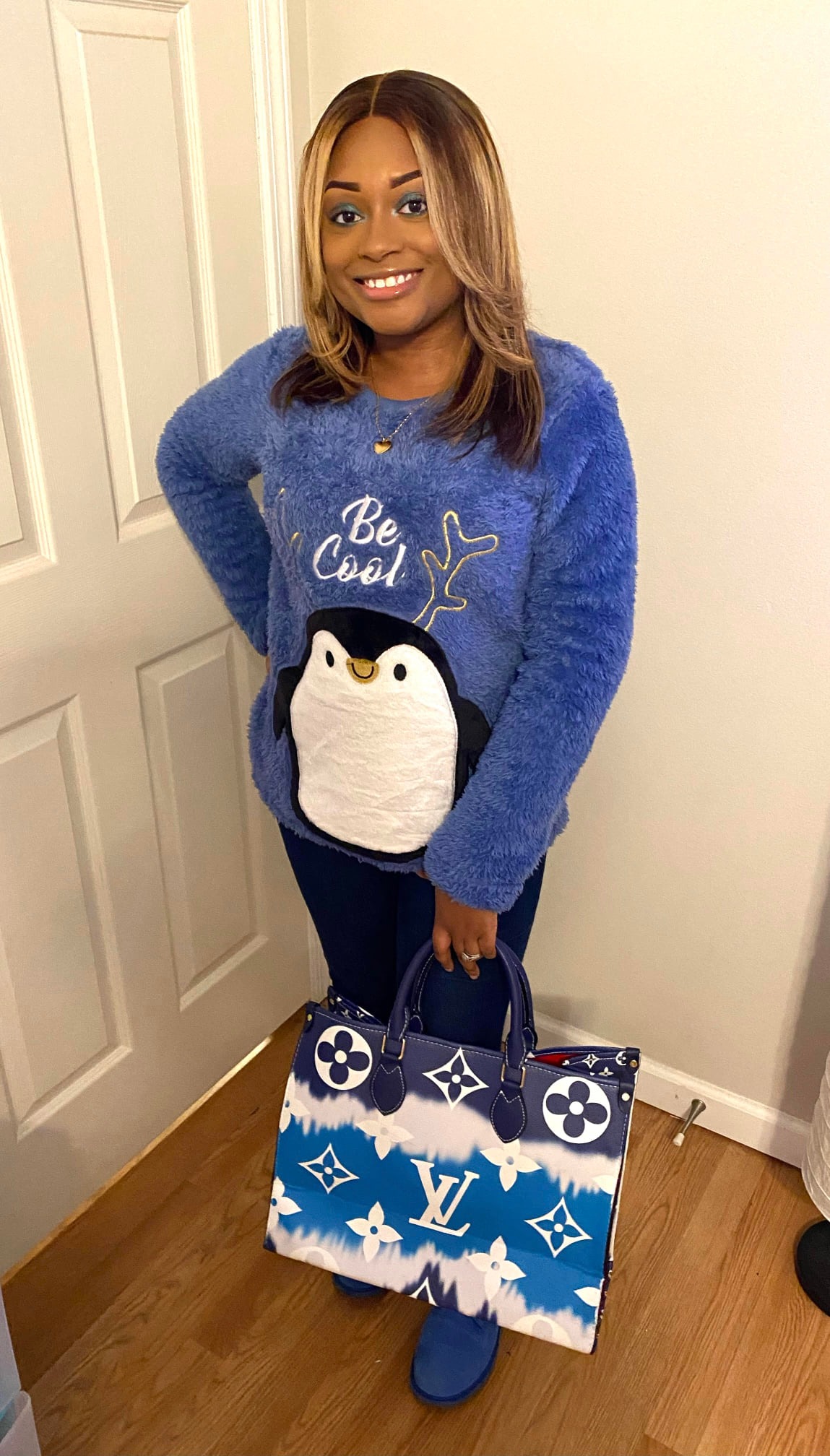 CITY OF LITTLE ROCK HEALTH FAIR 2021