Little Rock's
Health and Wellness Program
Providing comprehensive Health and Wellness for our teammates so they can assure Little Rock residents and businesses can thrive.
The City of Little Rock is a proud city that's on the move! With all of our departments working diligently to serve this great city, the Health and Wellness Program is here to prioritize our employee's overall health.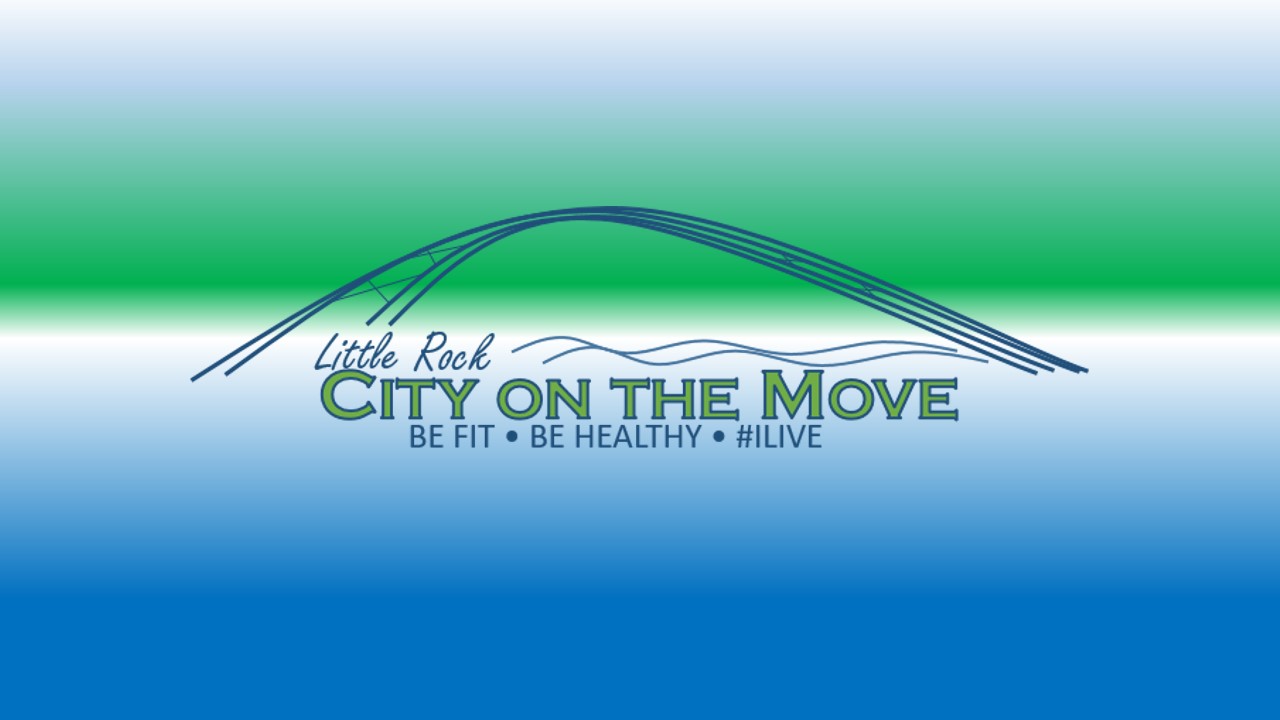 May is National Mental Health Awareness Month
Over the last year, you may have experienced challenges that deeply affected your life, relationships, and physical health. Ongoing global conflicts, dangerous weather events, rising prices, and concerns about maintaining a familiar quality of life are just some of the concerns that have impacted many across the United States. Add to these distressing events the private troubles many Americans are already coping with. It becomes easier to understand why you or a loved one, friend, coworker, or neighbor may have directly experienced some form of mental health challenge.

Taking a moment to reflect on where you find yourself and reconnecting with the parts of your life that may need extra attention to renew your emotional equilibrium are the goals of this national month of recognition.

To support Mental Health Awareness Month, Sweep Connections has a section collected to help you learn about the importance of addressing your emotional well-being, discover ways you can stay better connected to yourself and to those around you, and recognize the positive habits you can start developing right now that will help you live a more resilient and stress-free life. These resources will also provide you with information that you can use to help support others struggling with their own mental health concerns.

You will find additional content on addressing and strengthening mental health by visiting this website's Emotional Wellbeing resource library.
Click Here to see Sweep Connections resources on Mental Health. 
Mental Health Webinars
Week 1: Bringing More Balance Into Your Life
Week 2: Calm Down: Meditation and Relaxation Guide
Week 3: Dealing with Change From the Inside Out
Week 4: Embracing Life's Challenges: The Expected and the Unexpected
Week 5: Making Self-Care A Priority
Your Emotional Wellbeing
Change Your Attitude to Accomplish More
Finding Help From the Right Support Group
Where to Turn for Mental Health 
Stress Management Techniques
Decision-Making Skills to Reduce Stress
Handle Stress Before It Handles You
Stressed and Sitting Too Much? Let's Get Moving 
Understanding Depression
Don't Let the Blues Hang Around
How to Address Ongoing and Persistent Distress
The 5 Top Warning Signals of Depression
To Treat Depression. A Healthy Dose of Exercise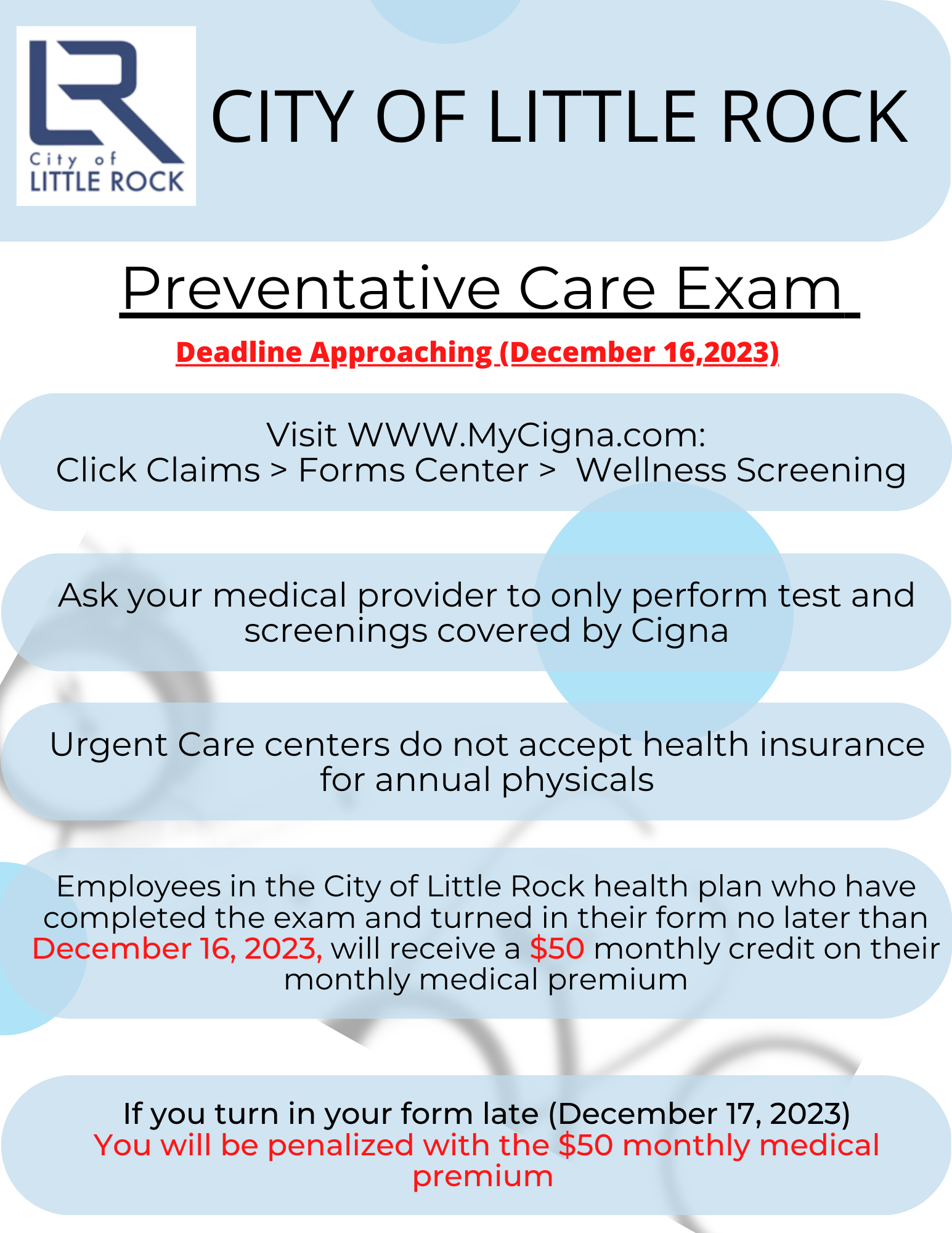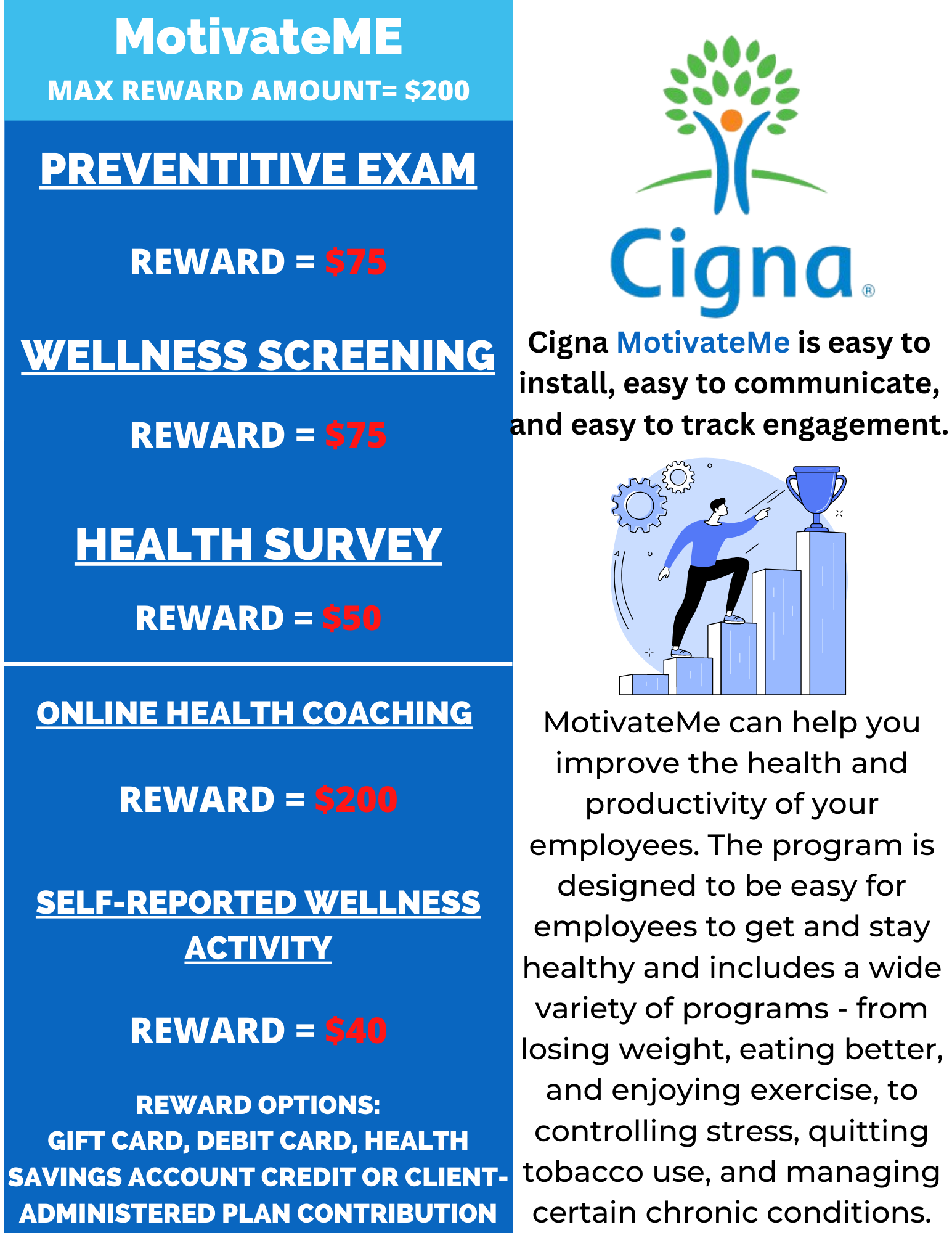 The Rock, Big Impact Award
The Rock, Big Impact Award is an award that highlights employees performing healthy activities, correcting safety hazards, committing acts of kindness, quality customer service, or any other acts of going above and beyond. If they're helping themselves and /or others, it's worth being recognized.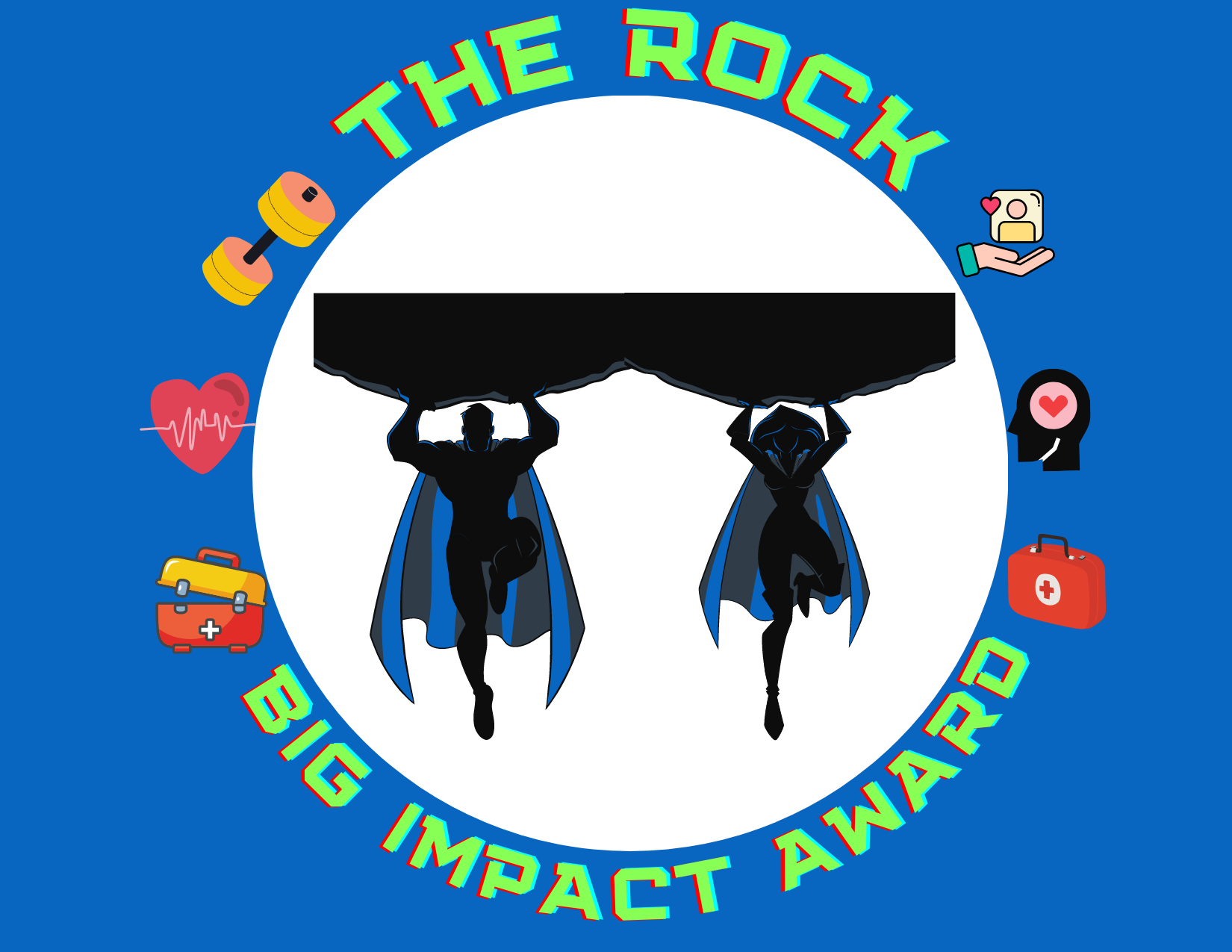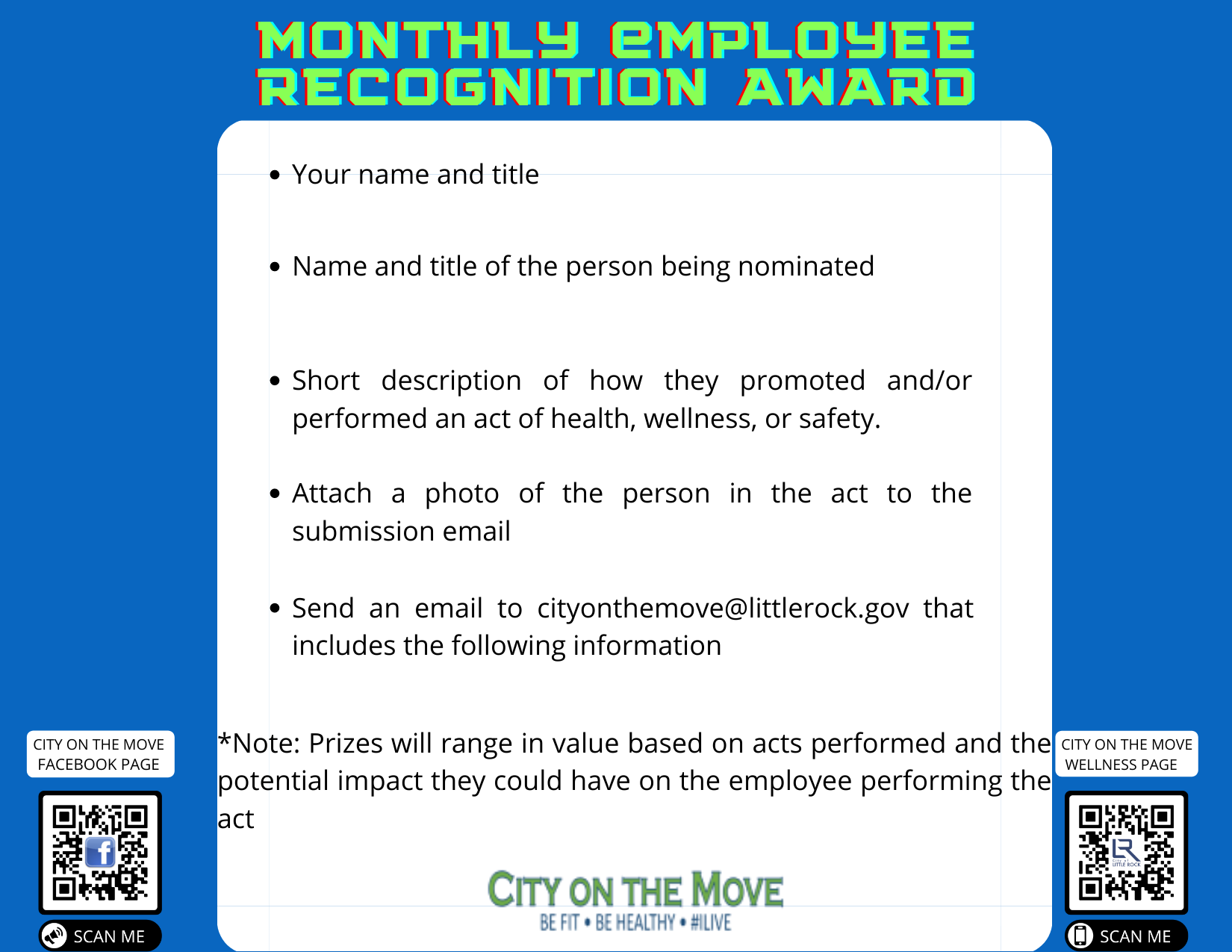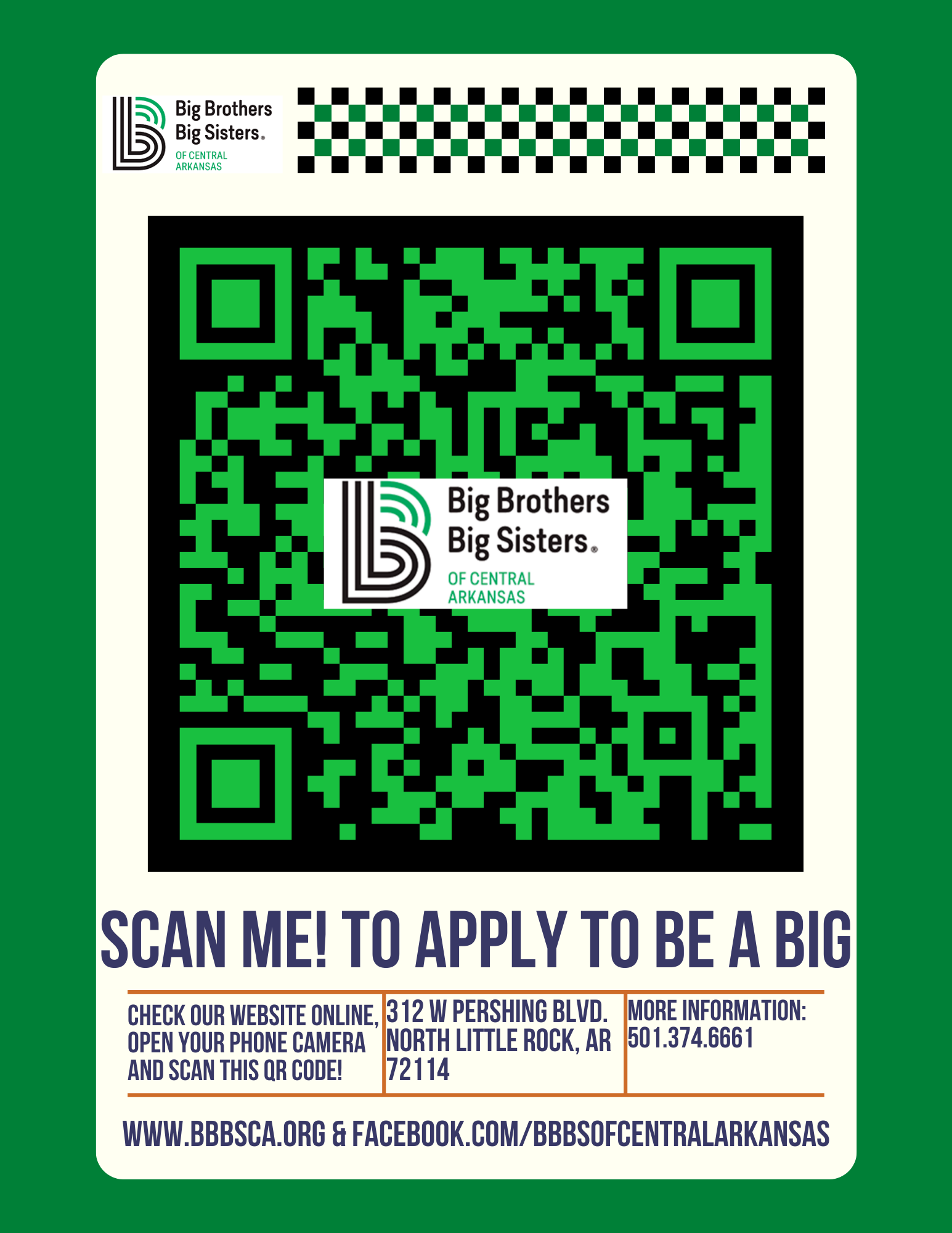 Blood Pressure Screening Event 2022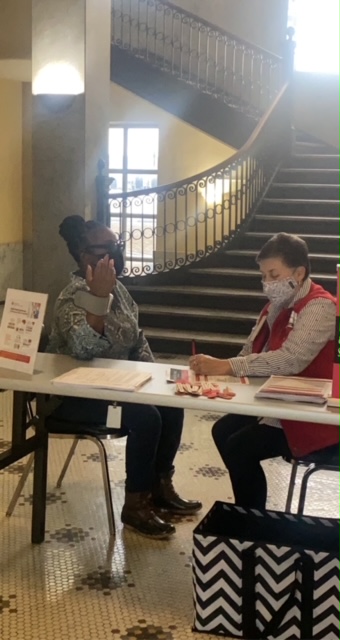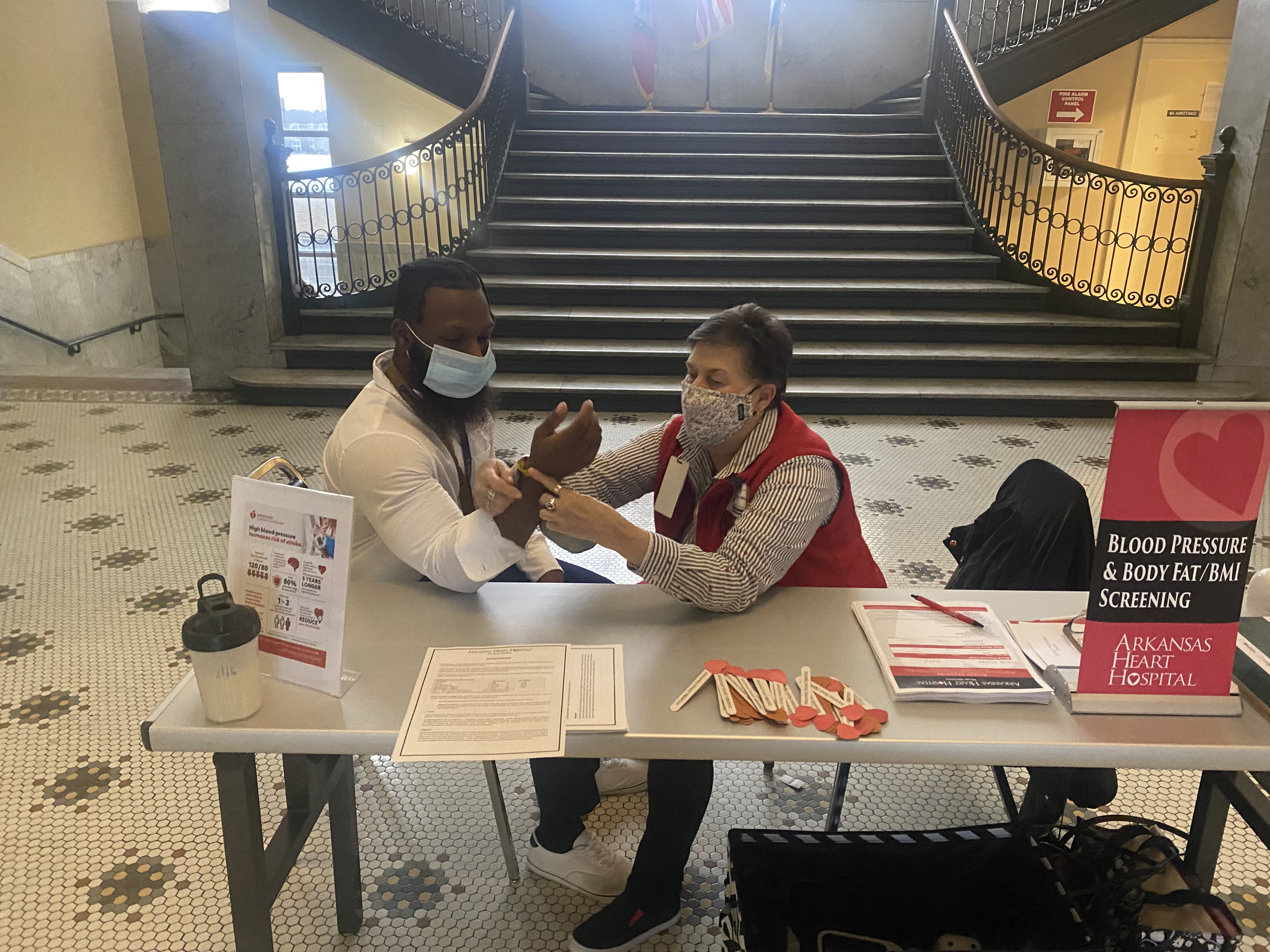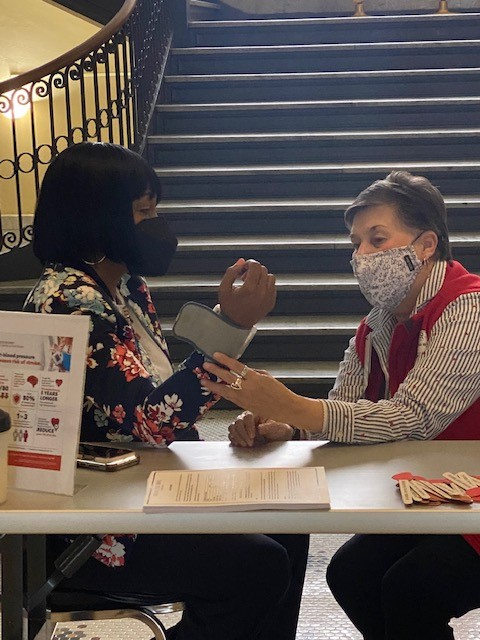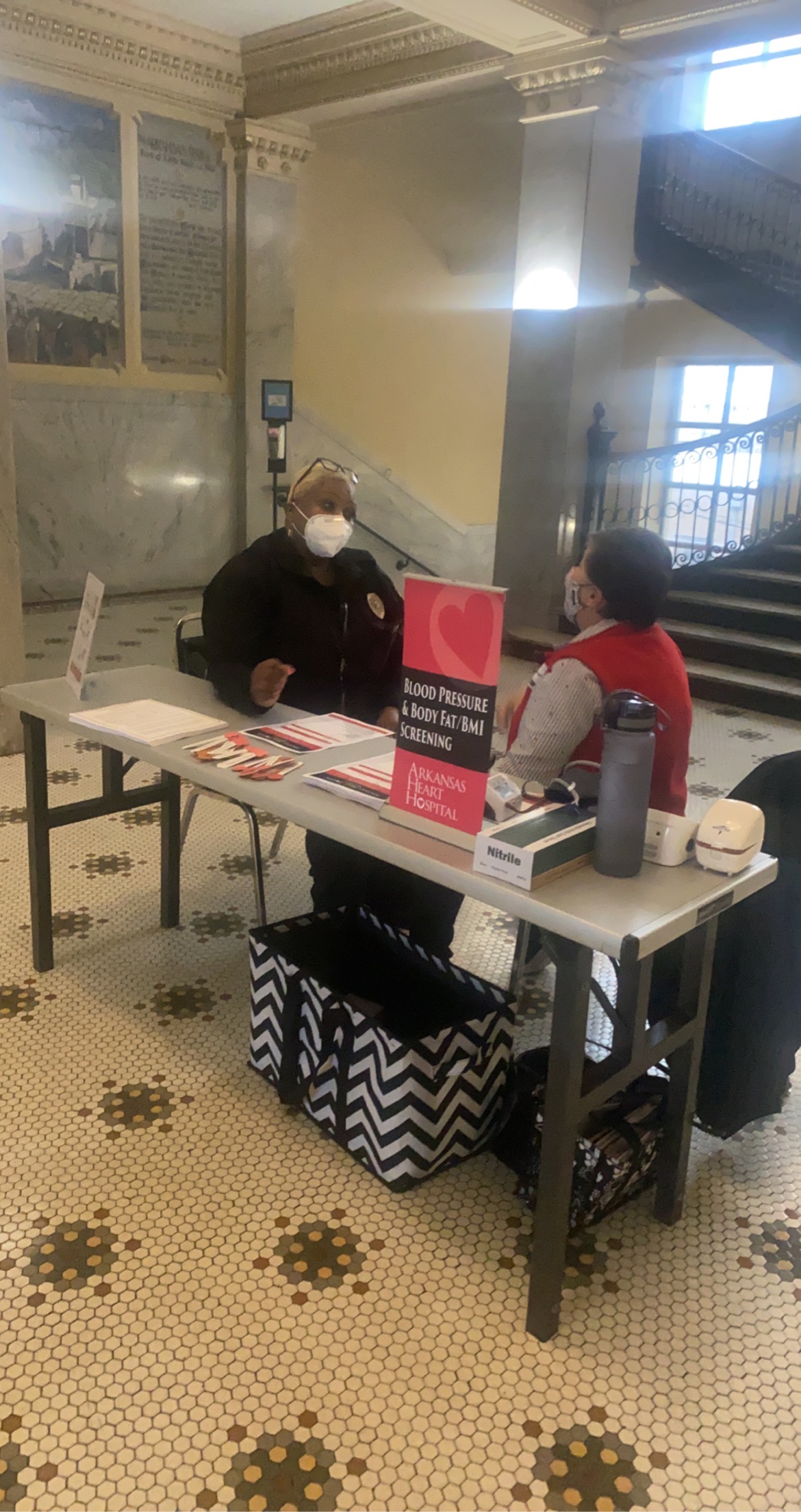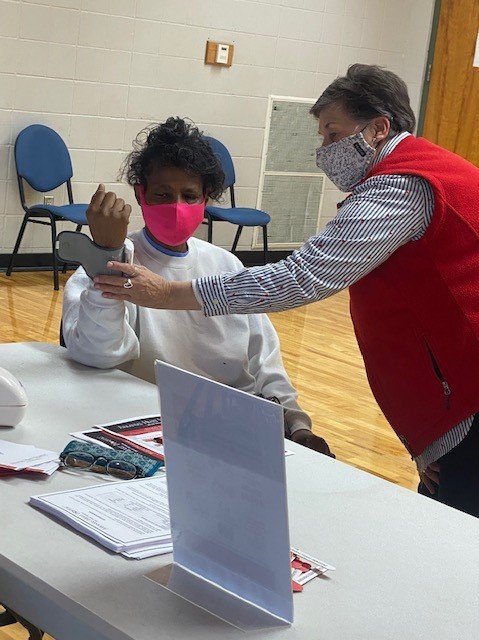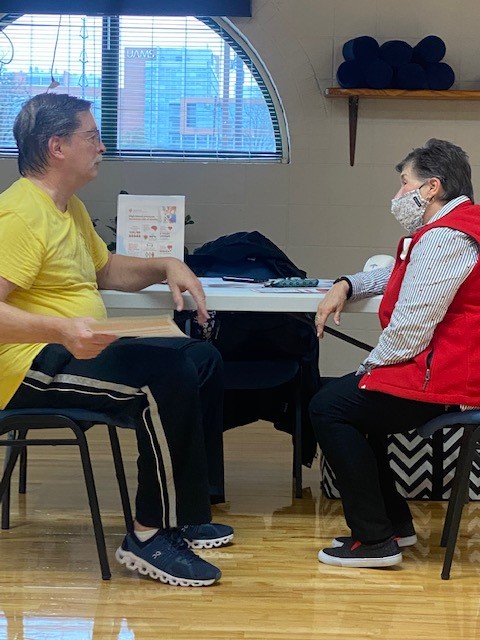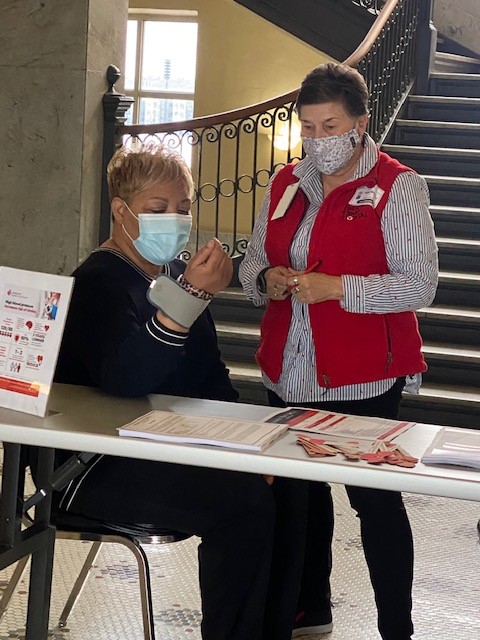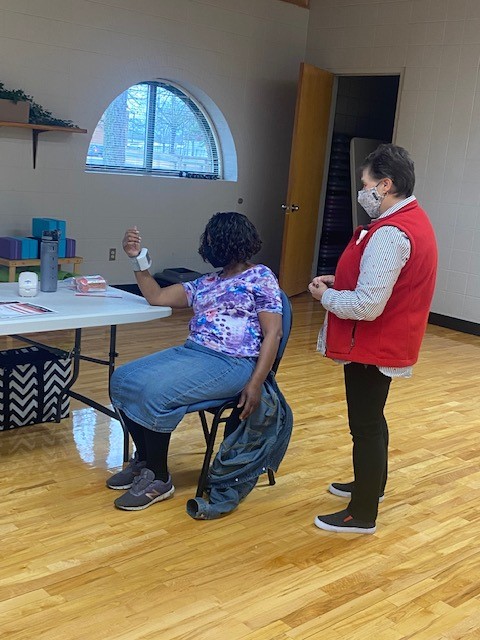 2021 UGLY SWEATER CHRISTMAS PARTY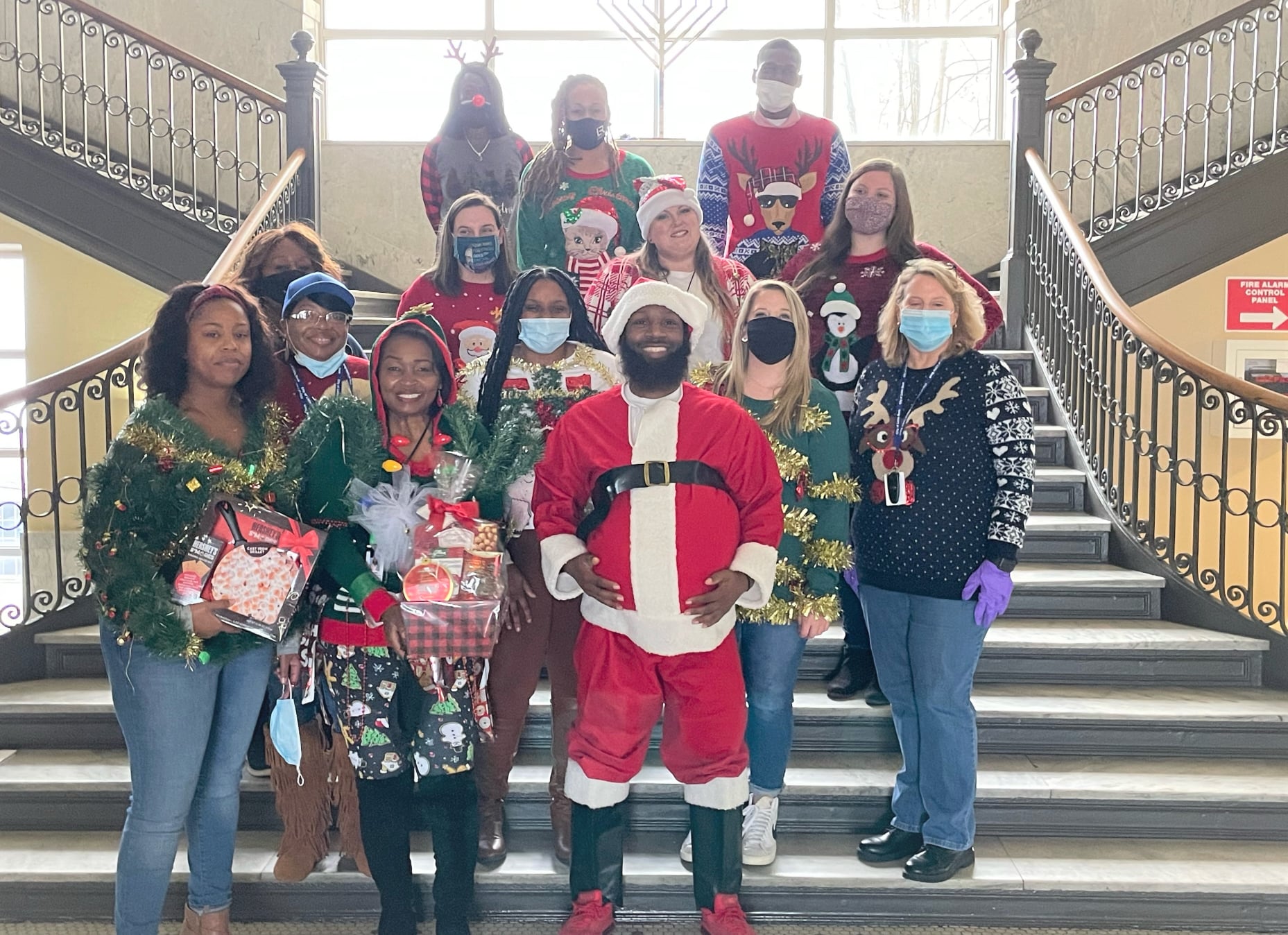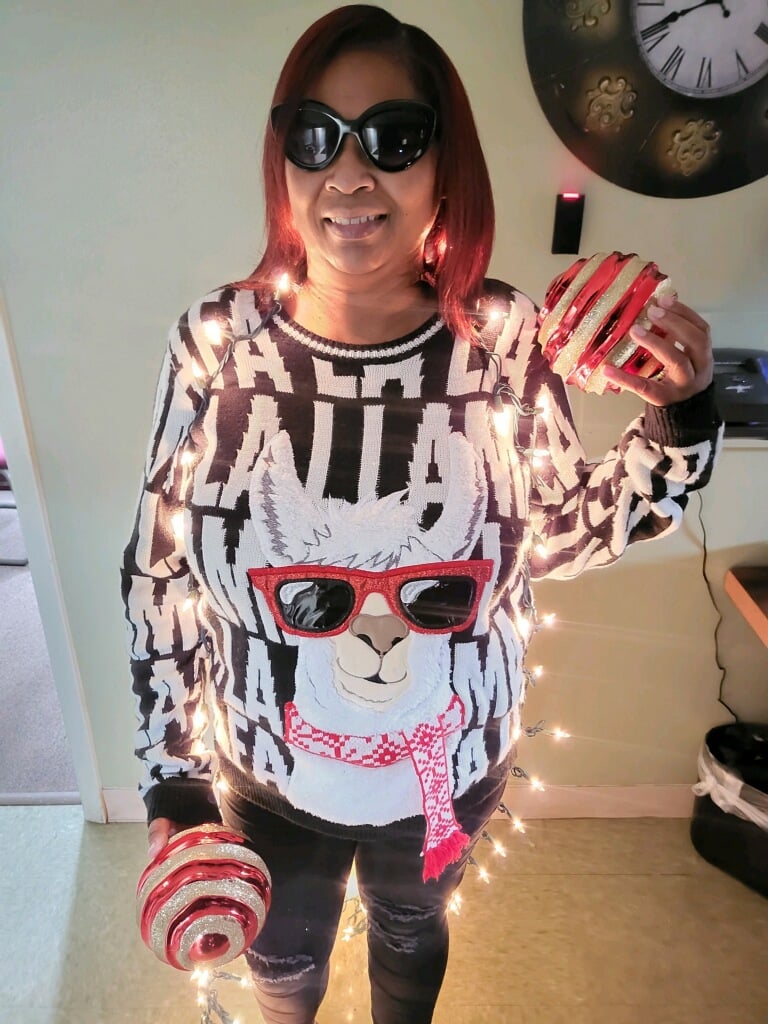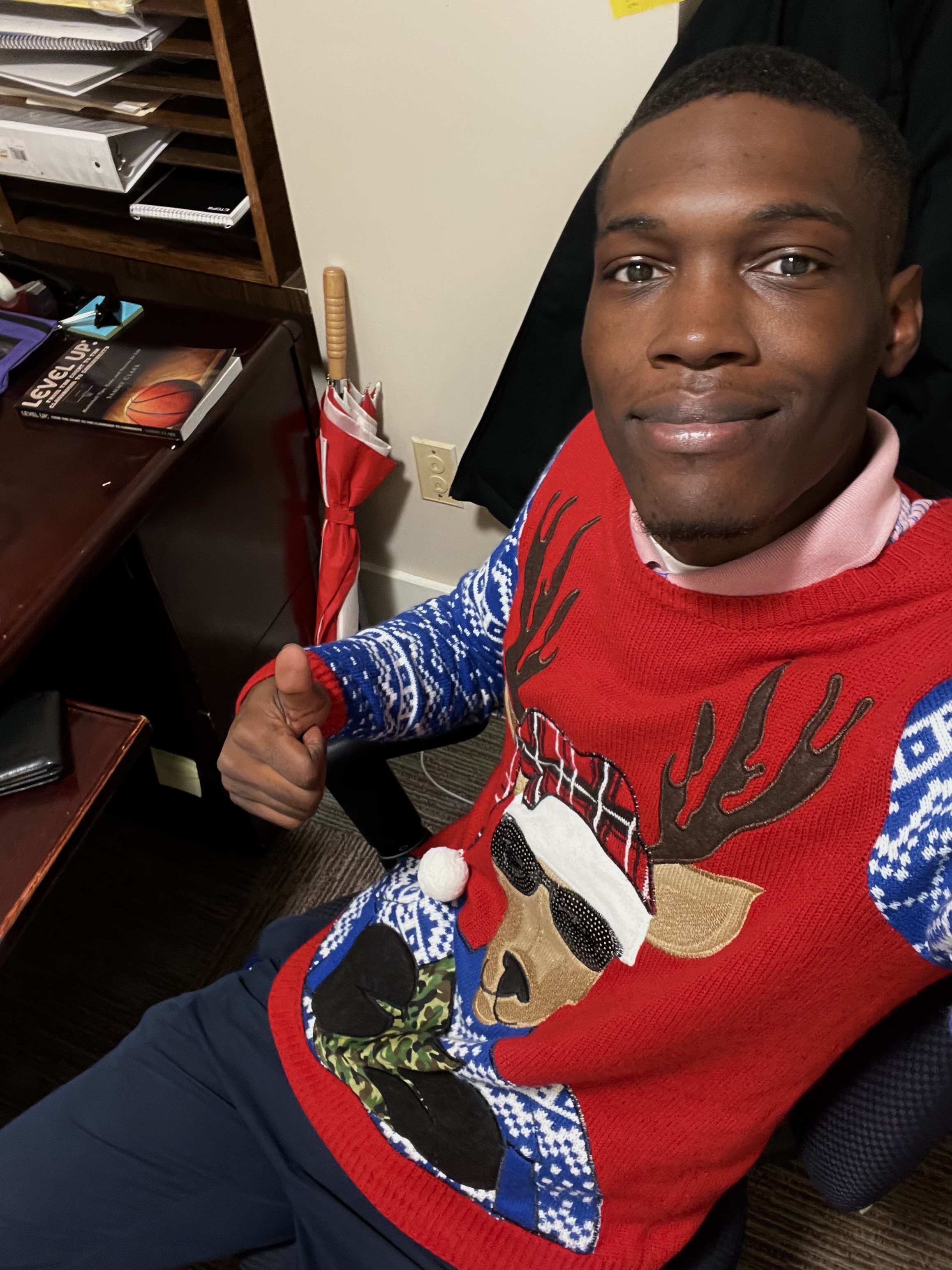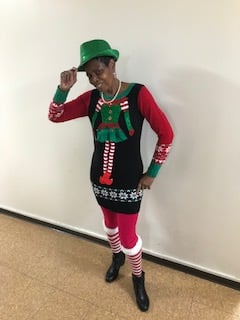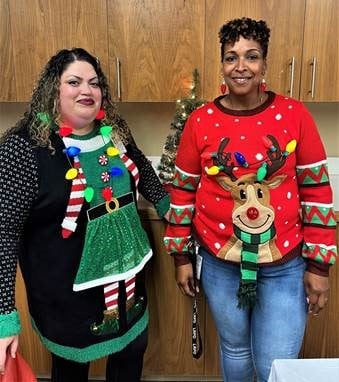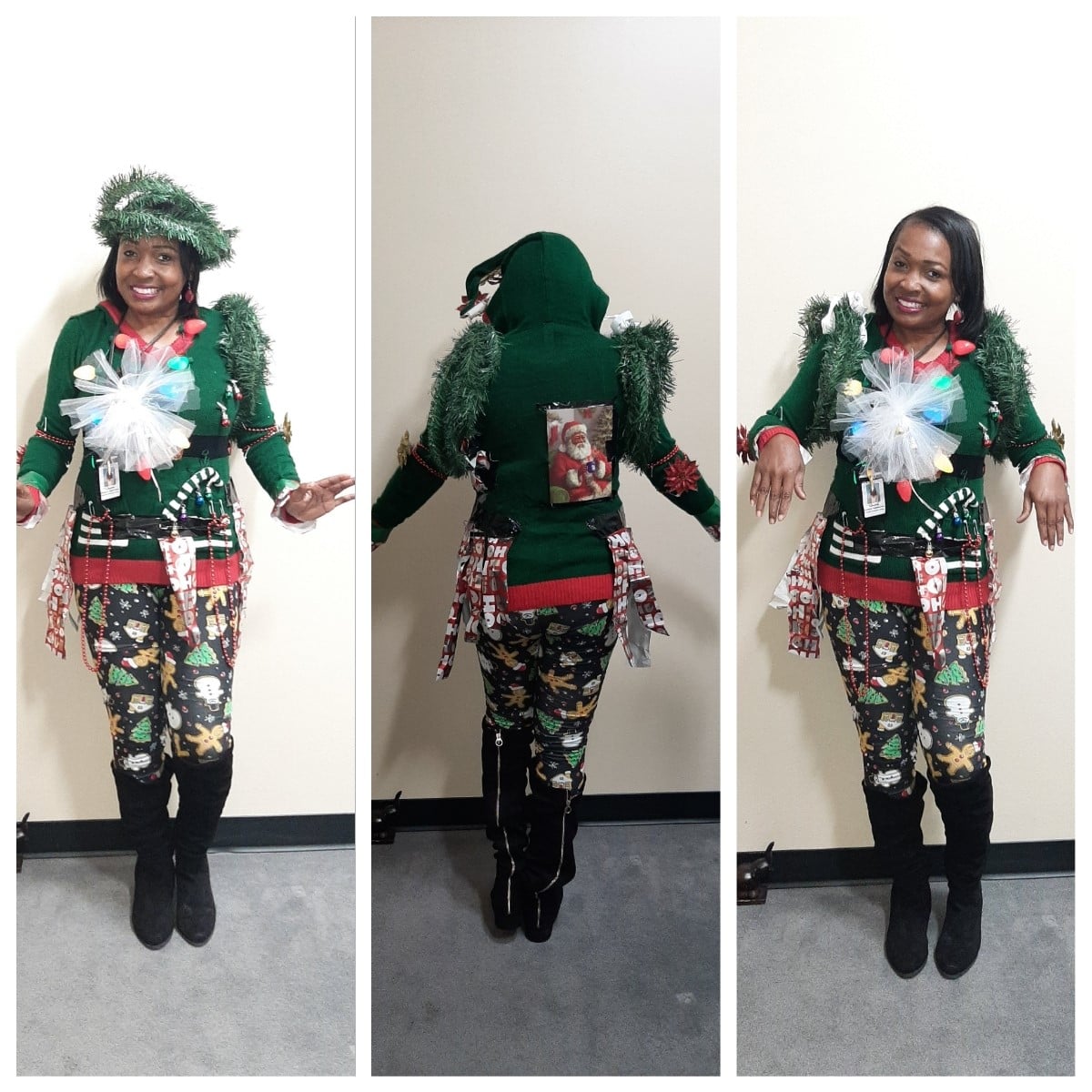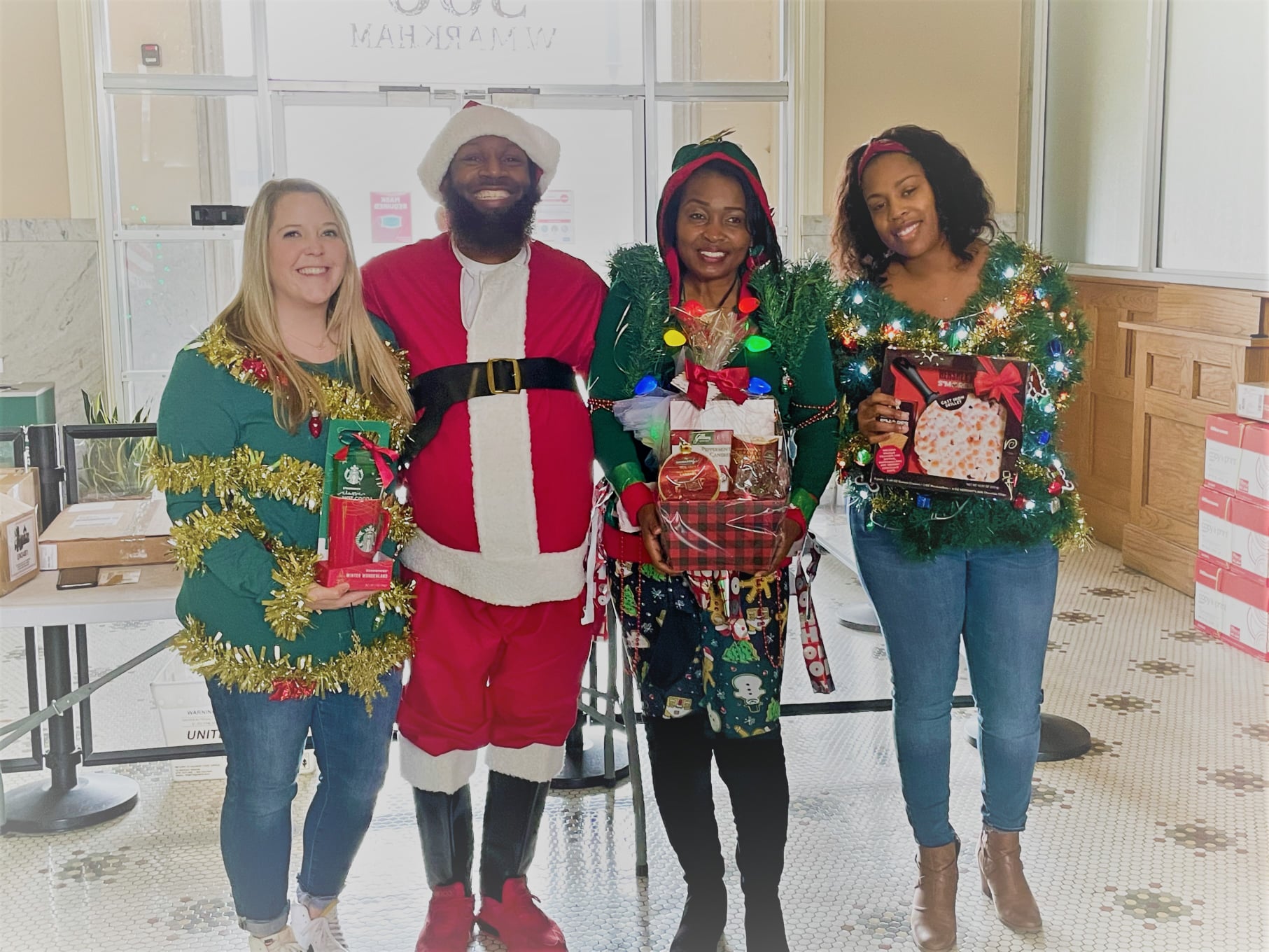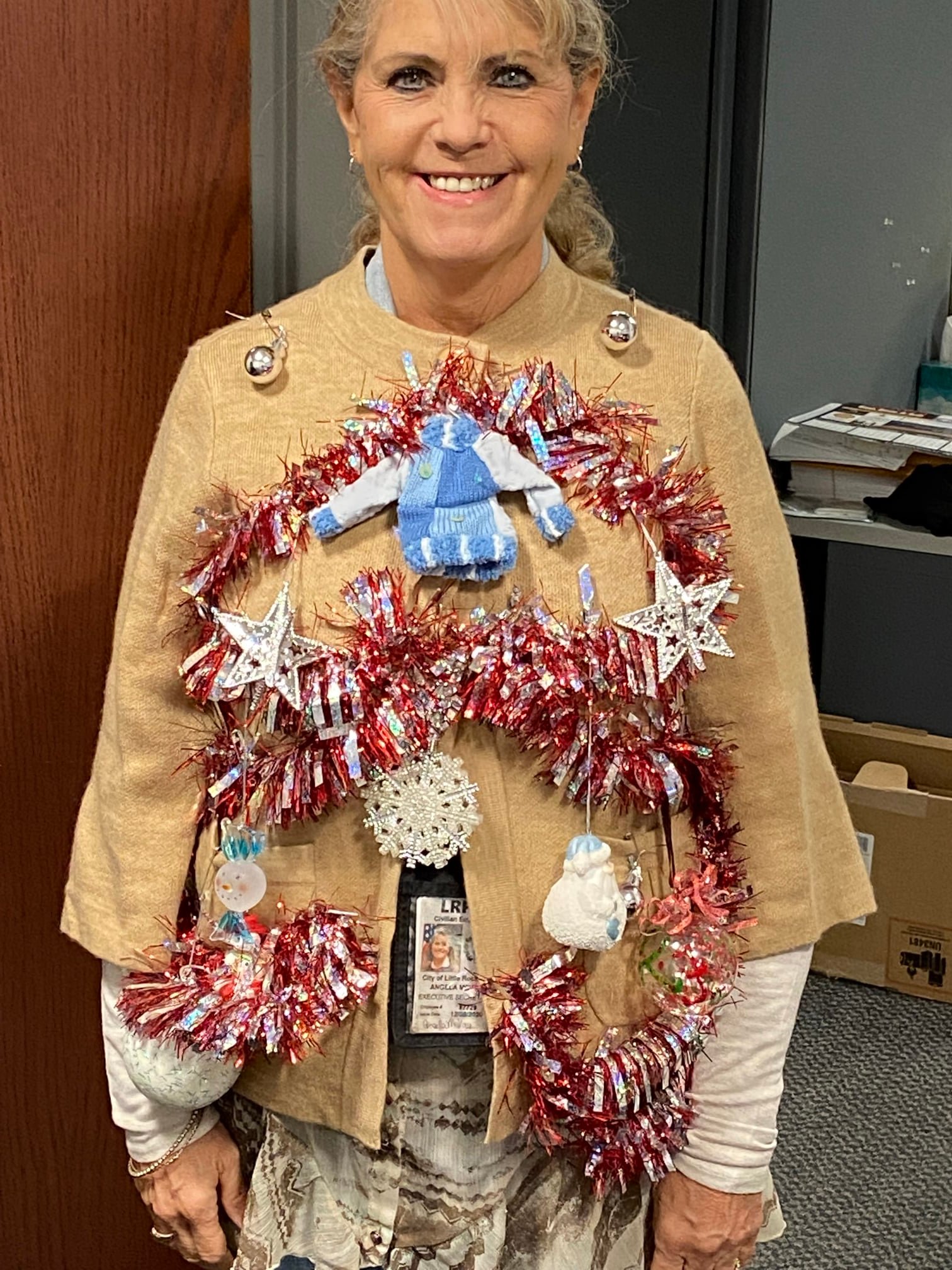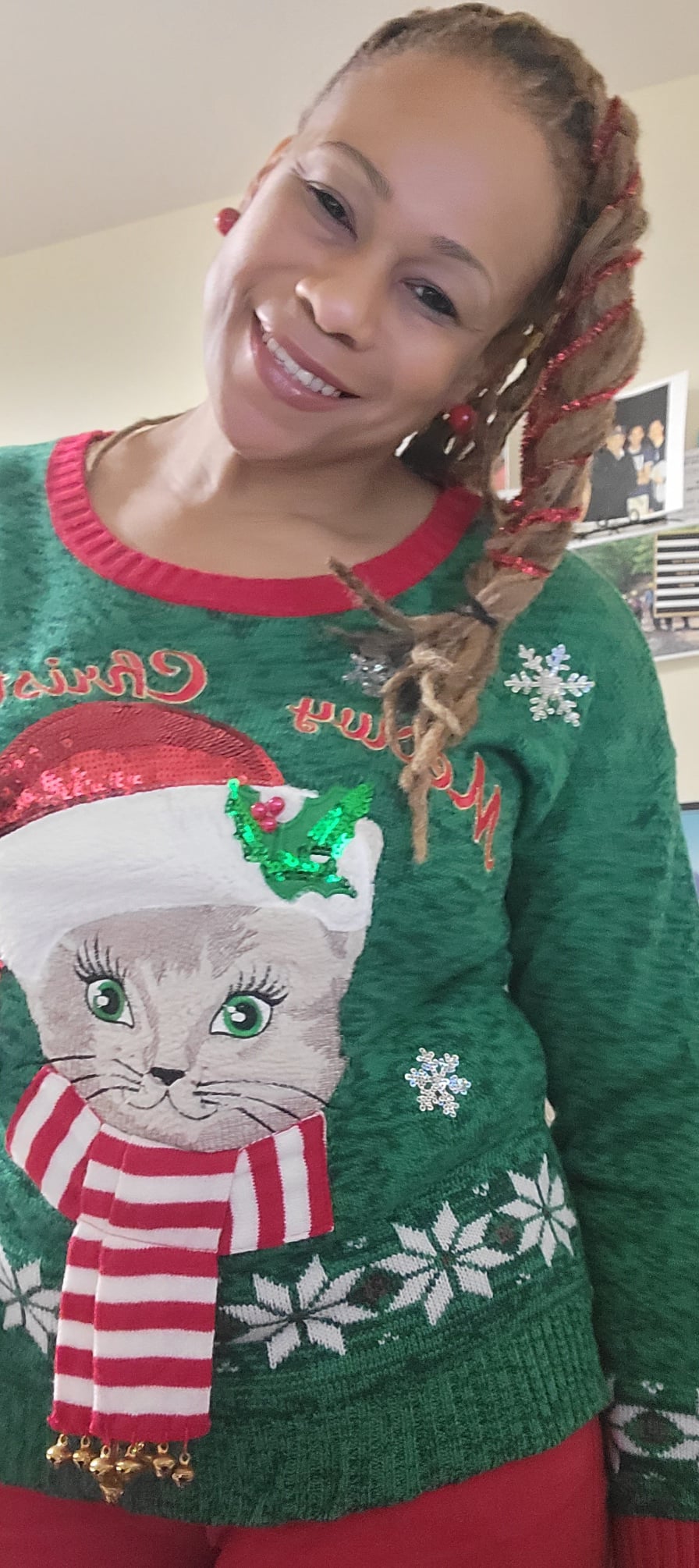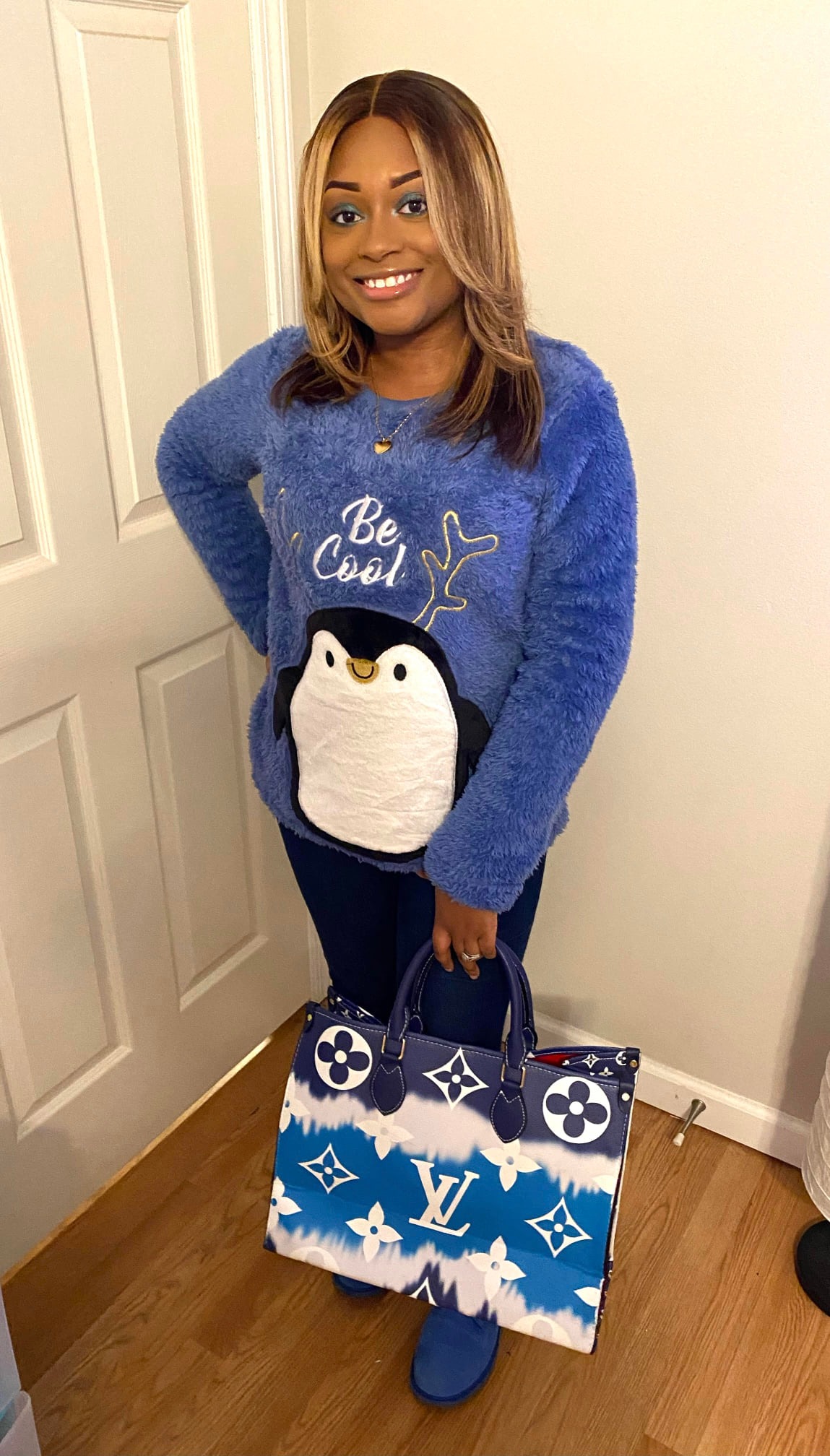 CITY OF LITTLE ROCK HEALTH FAIR 2021