Little Rock's
Health and Wellness Program
Providing comprehensive Health and Wellness for our teammates so they can assure Little Rock residents and businesses can thrive.
The City of Little Rock is a proud city that's on the move! With all of our departments working diligently to serve this great city, the Health and Wellness Program is here to prioritize our employee's overall health.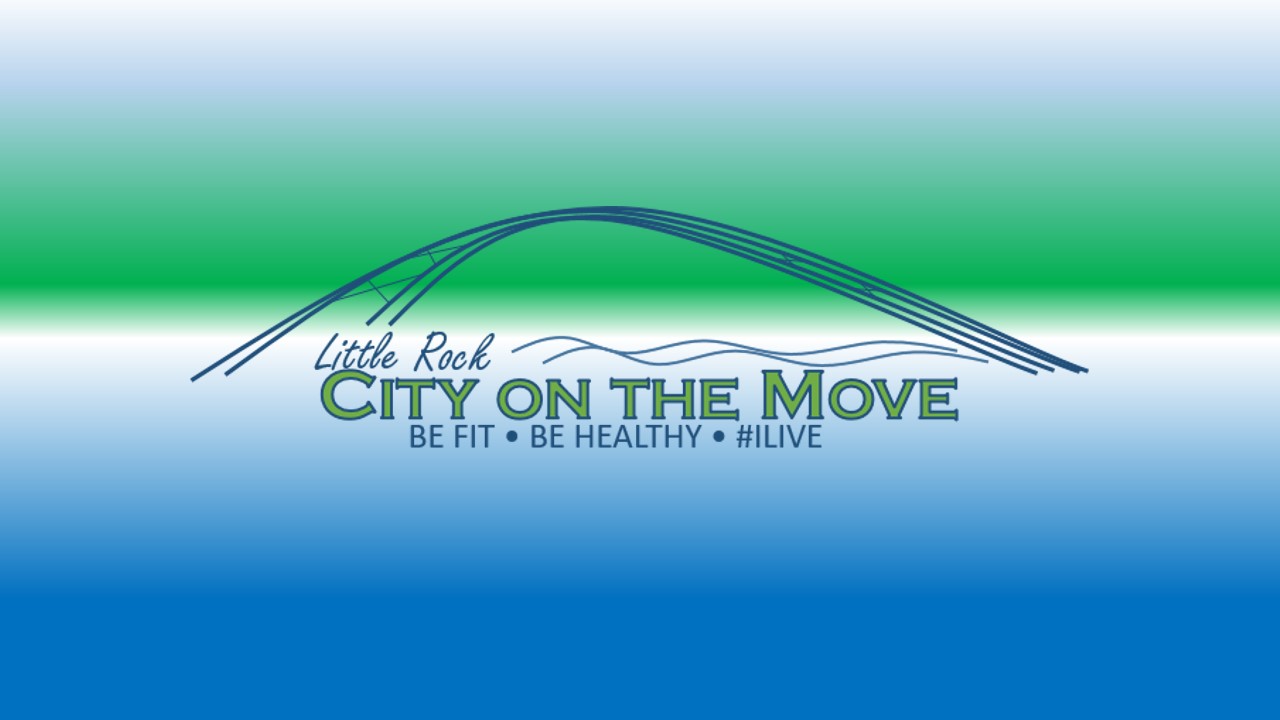 National Physical Fitness & Sports Month
During the month of May, National Physical Fitness & Sports Month provides an opportunity to celebrate and promote physical activity and the benefits of sports participation.
May is not only National Physical Fitness and Sports Month, but it is also a great month to get moving! This observance month not only celebrates exercise and sports participation, but also highlights the important benefits of being physically active, such as reducing your risk for high blood pressure, heart disease, and some types of cancer. Exercise can also help reduce stress, improve your mood, and strengthen your bones and muscles. With spring in full force and summer just around the corner, it is a perfect time to get outside and explore your city. Going on a walk or bike ride, trying rock climbing, or even going for a swim at a local pool are great ways to incorporate physical activity into your lifestyle. Find accessible parks or trails near you to get moving outside. Have a fun, safe, and healthy summer by making physical activity a part of your daily routine.
Fact Sheets
Click on the pictures to print fact sheets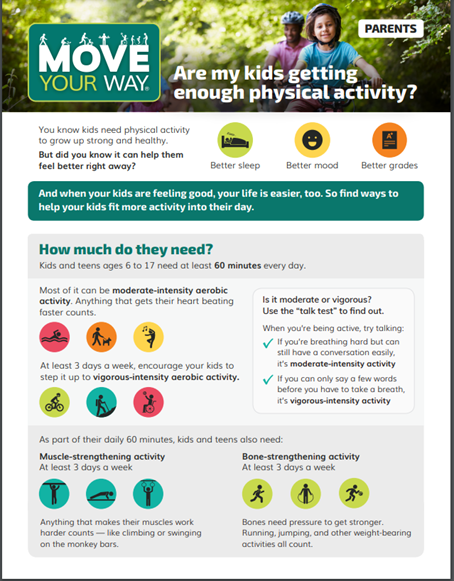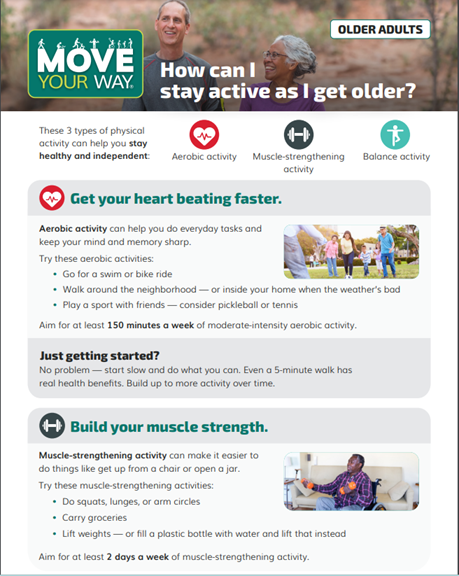 Office Workout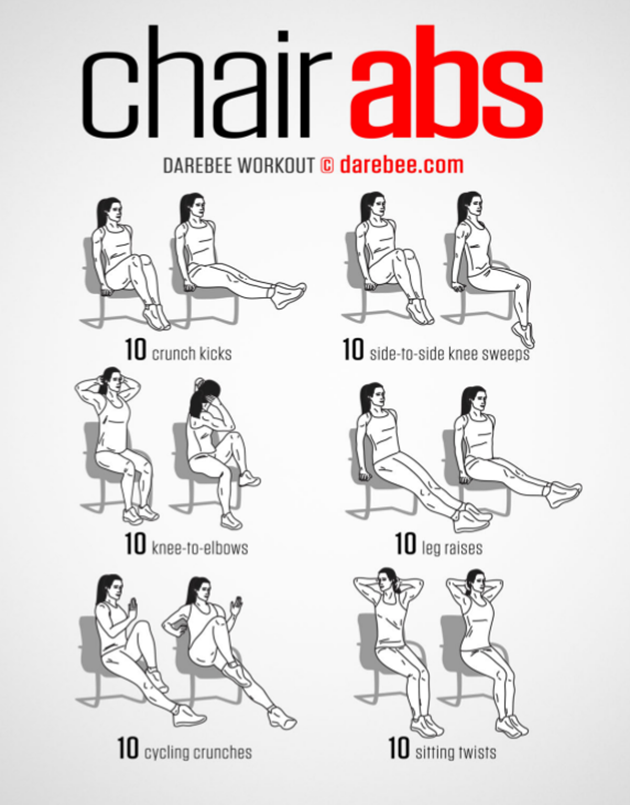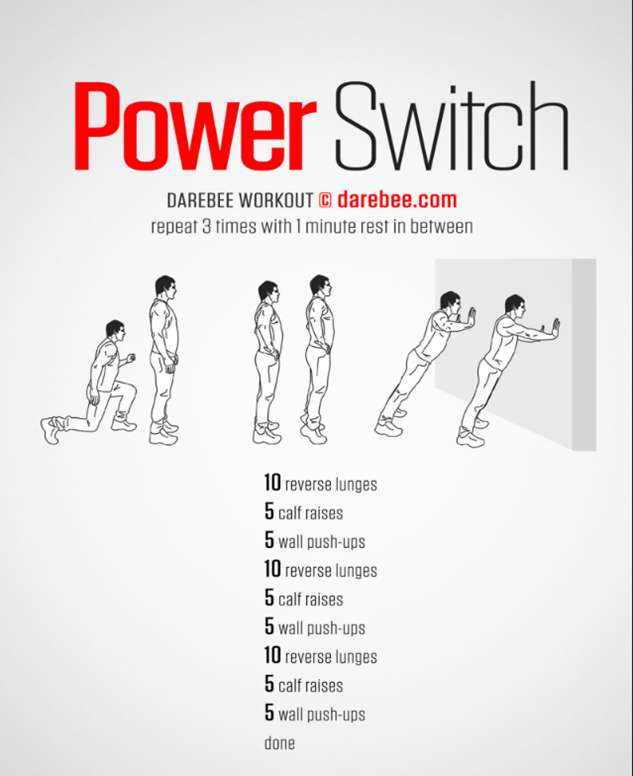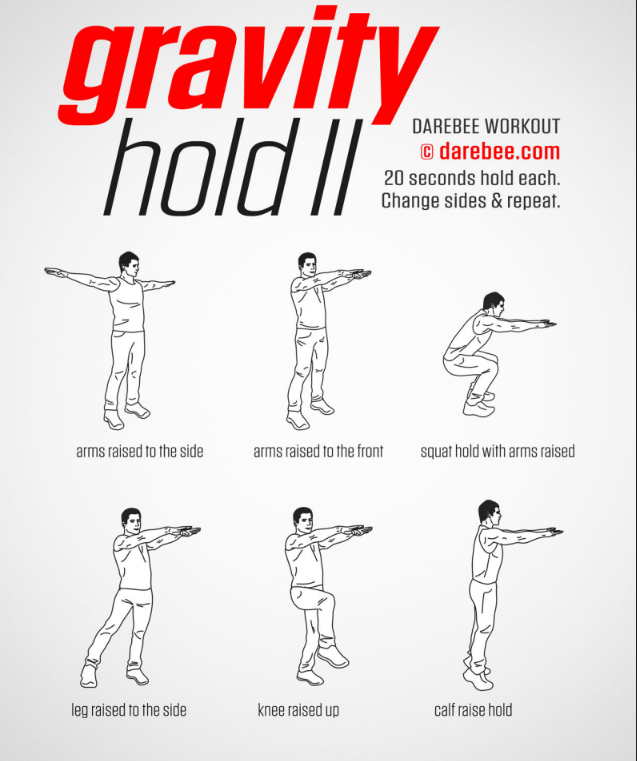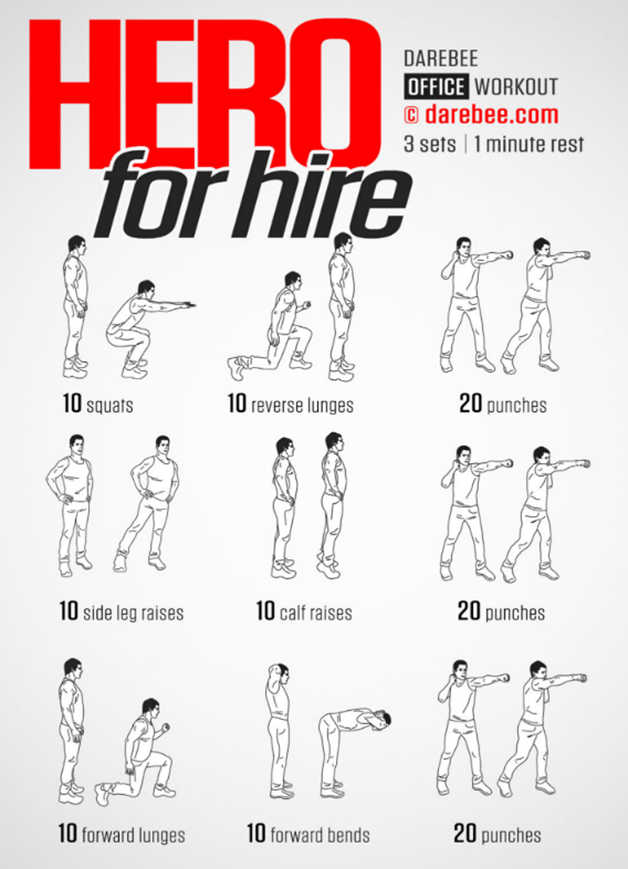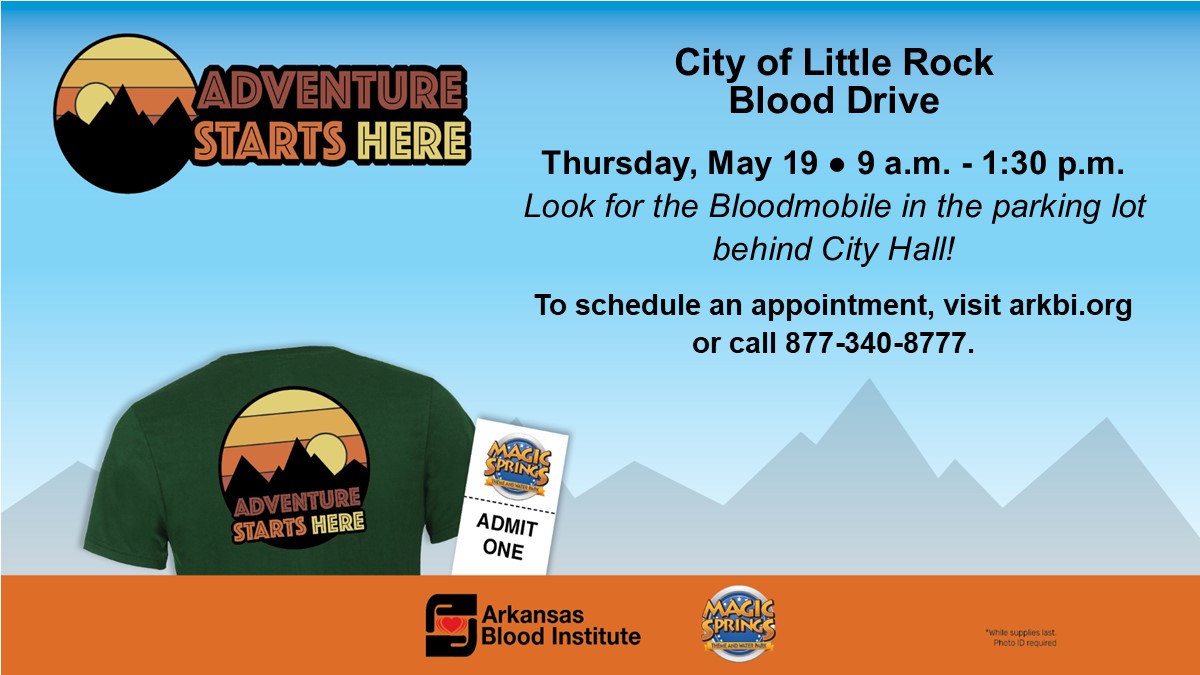 CLICK THE LINK BELOW TO SCHEDULE AN APPOINTMENT
https://www.yourbloodinstitute.org/donor/schedules/drive_schedule/380439
The Rock, Big Impact Award
The Rock, Big Impact Award is an award that highlights employees performing healthy activities, correcting safety hazards, committing acts of kindness, quality customer service, or any other acts of going above and beyond. If they're helping themselves and /or others, it's worth being recognized.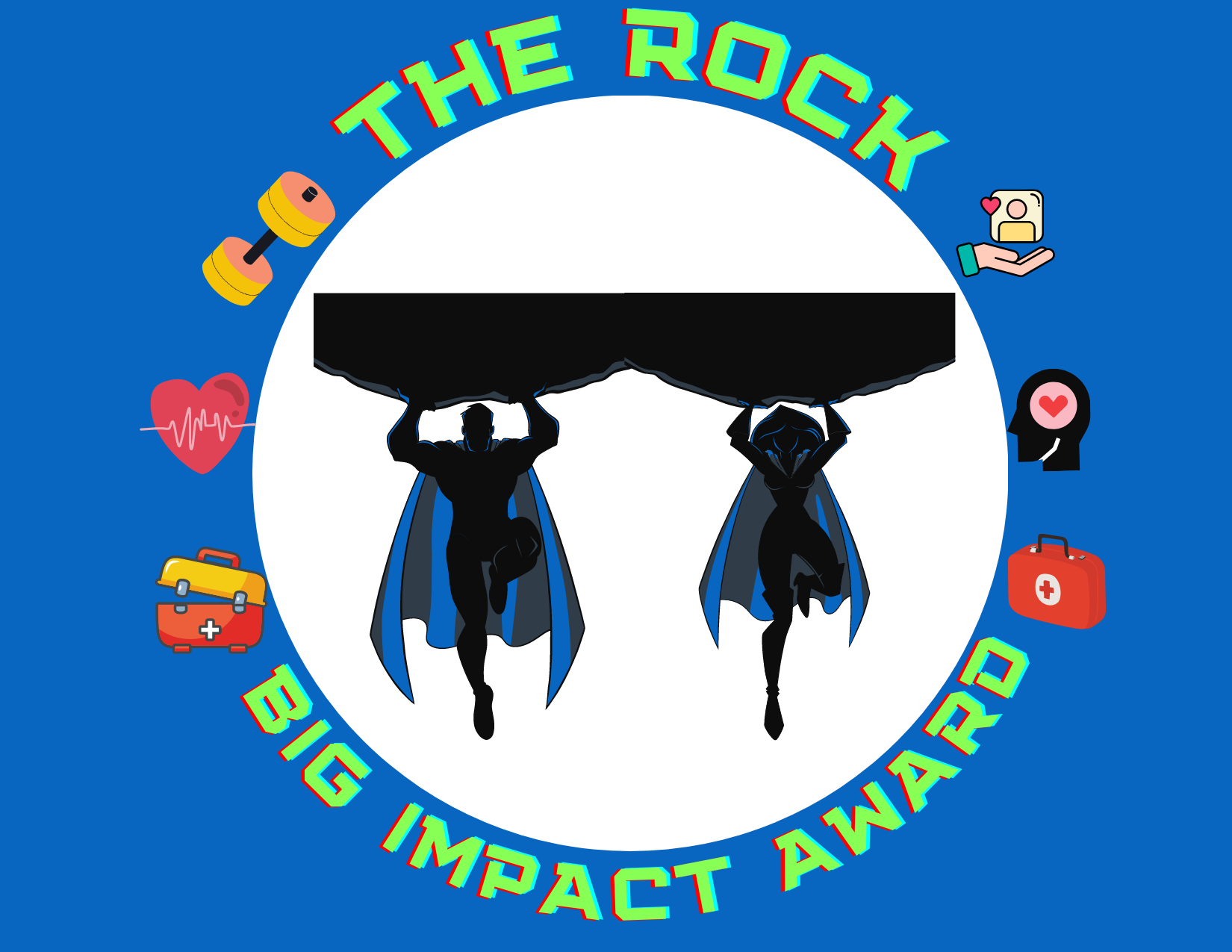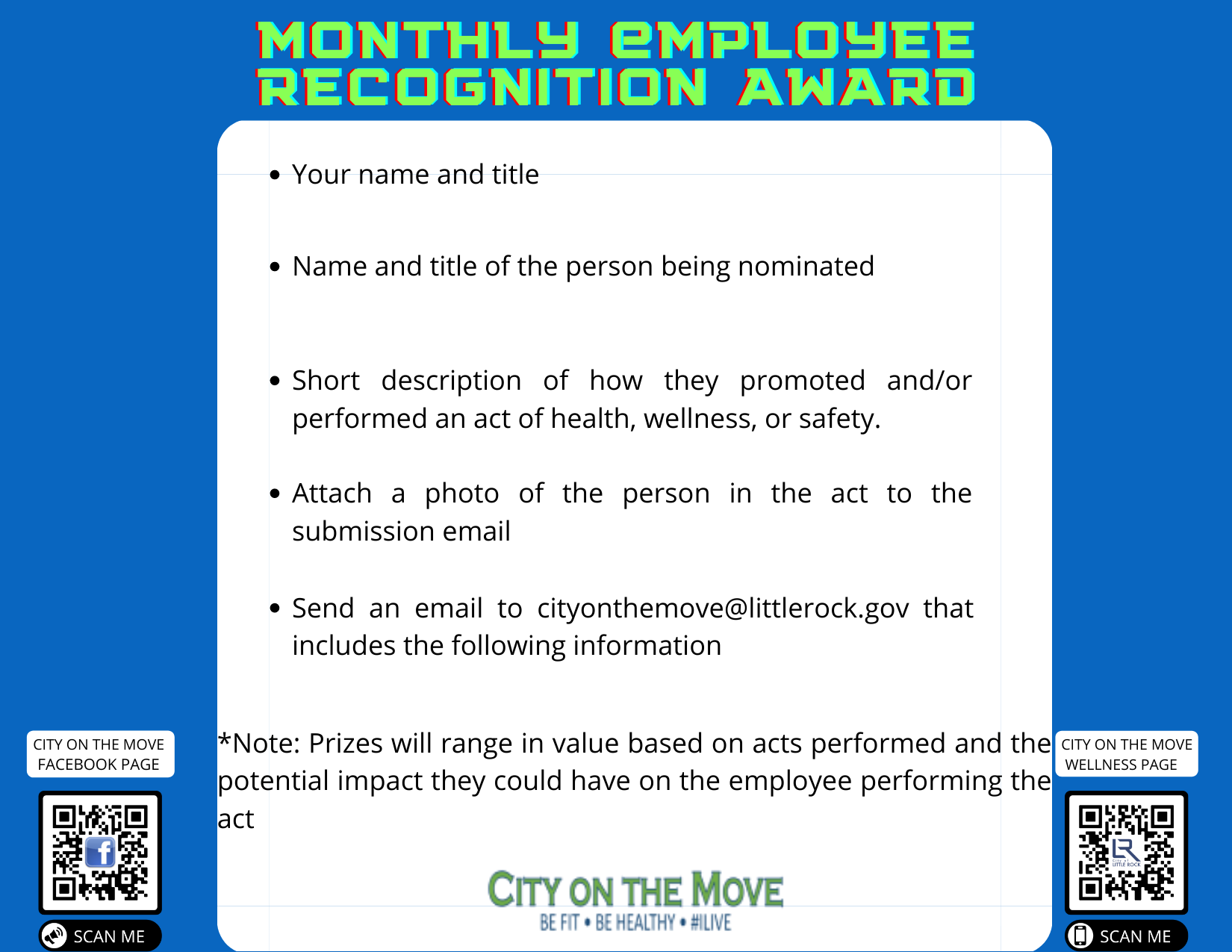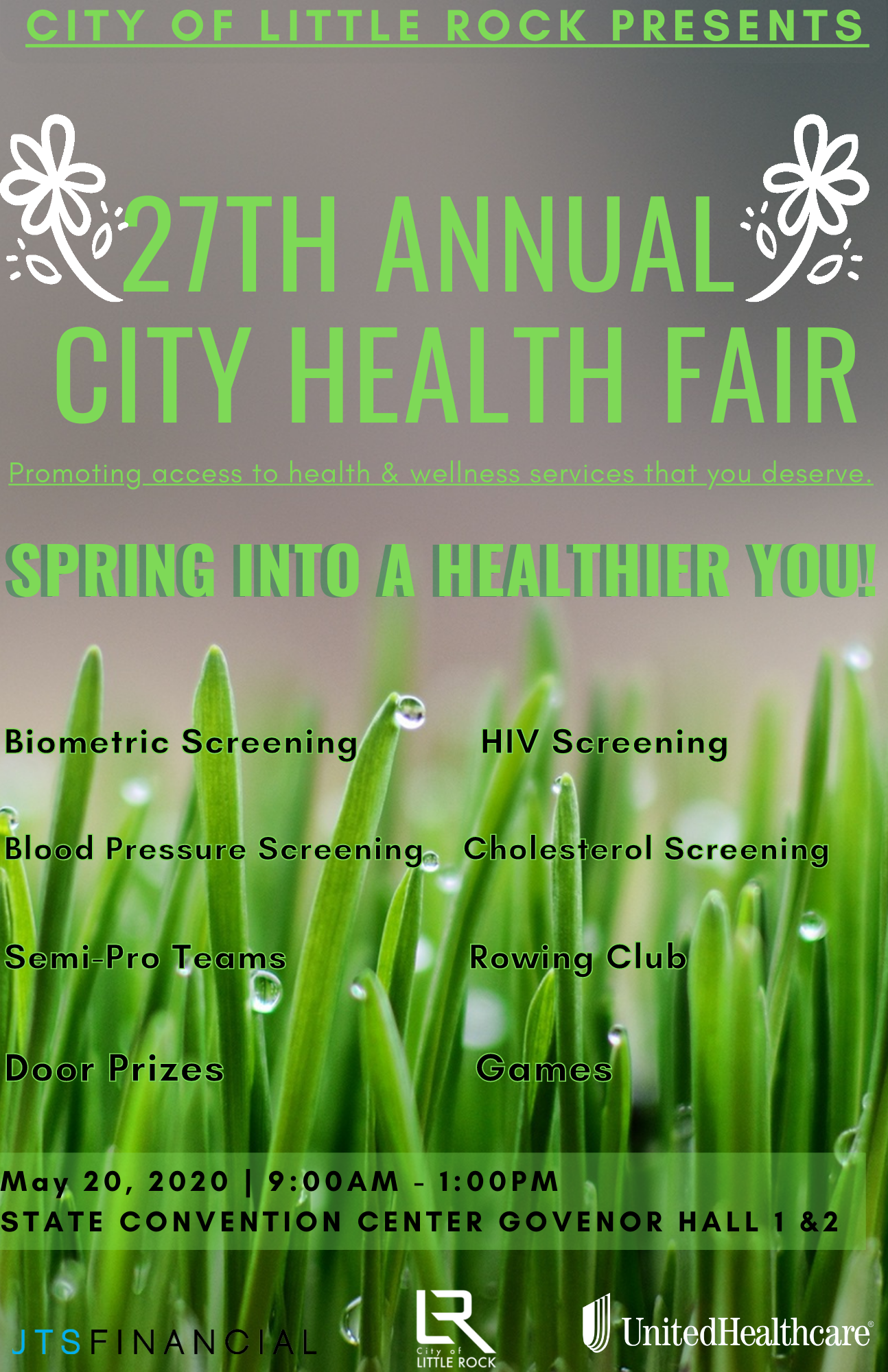 Blood Pressure Screening Event 2022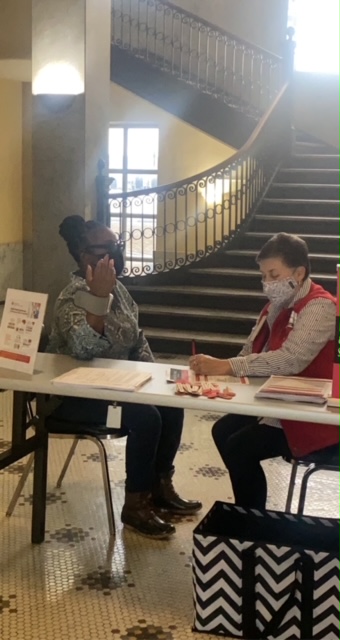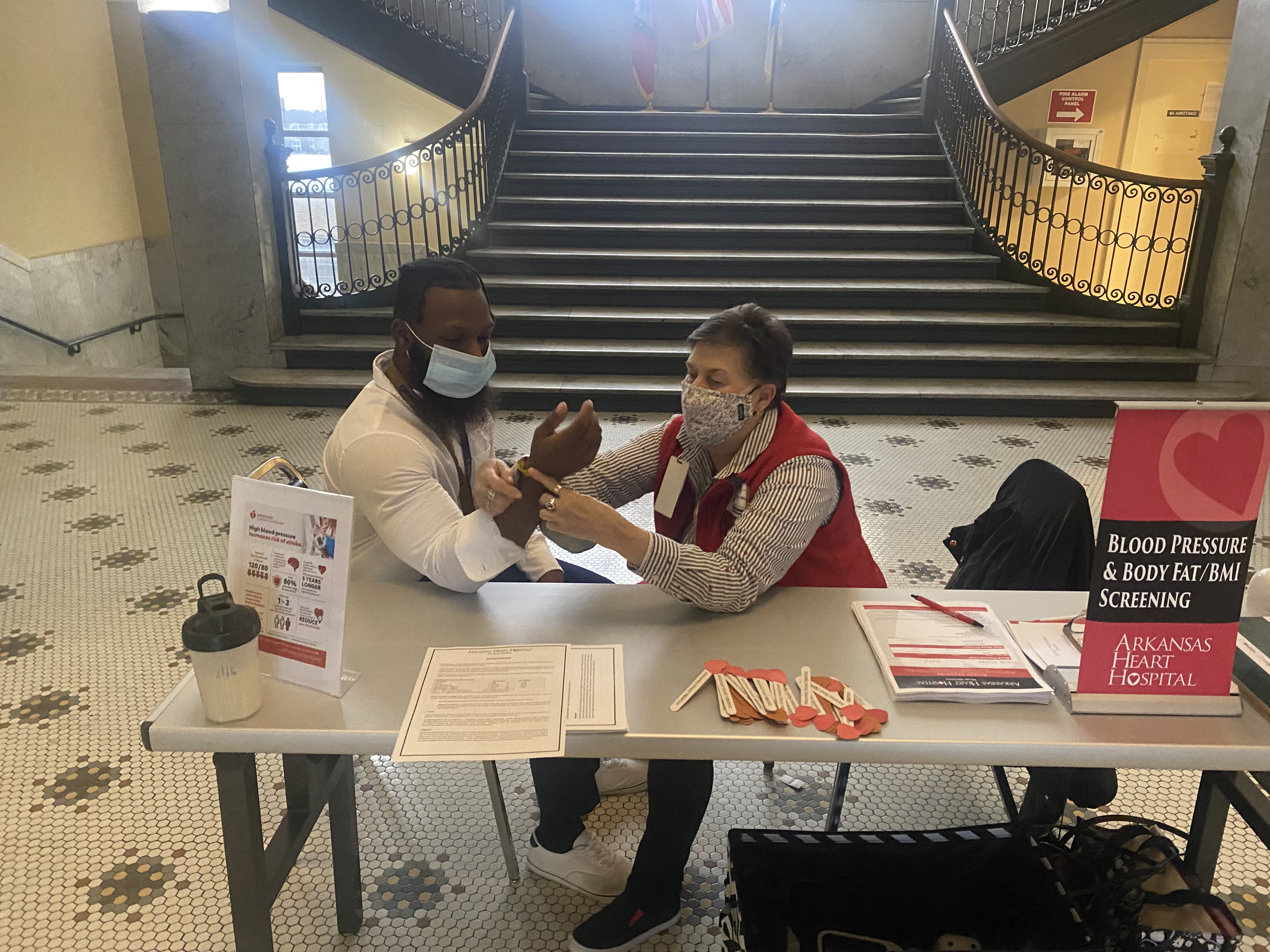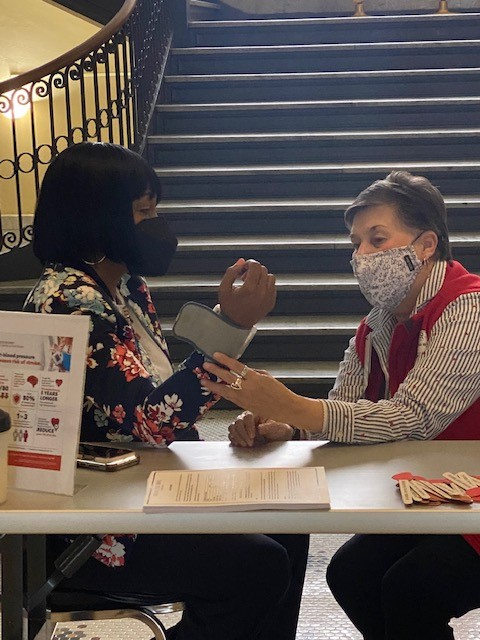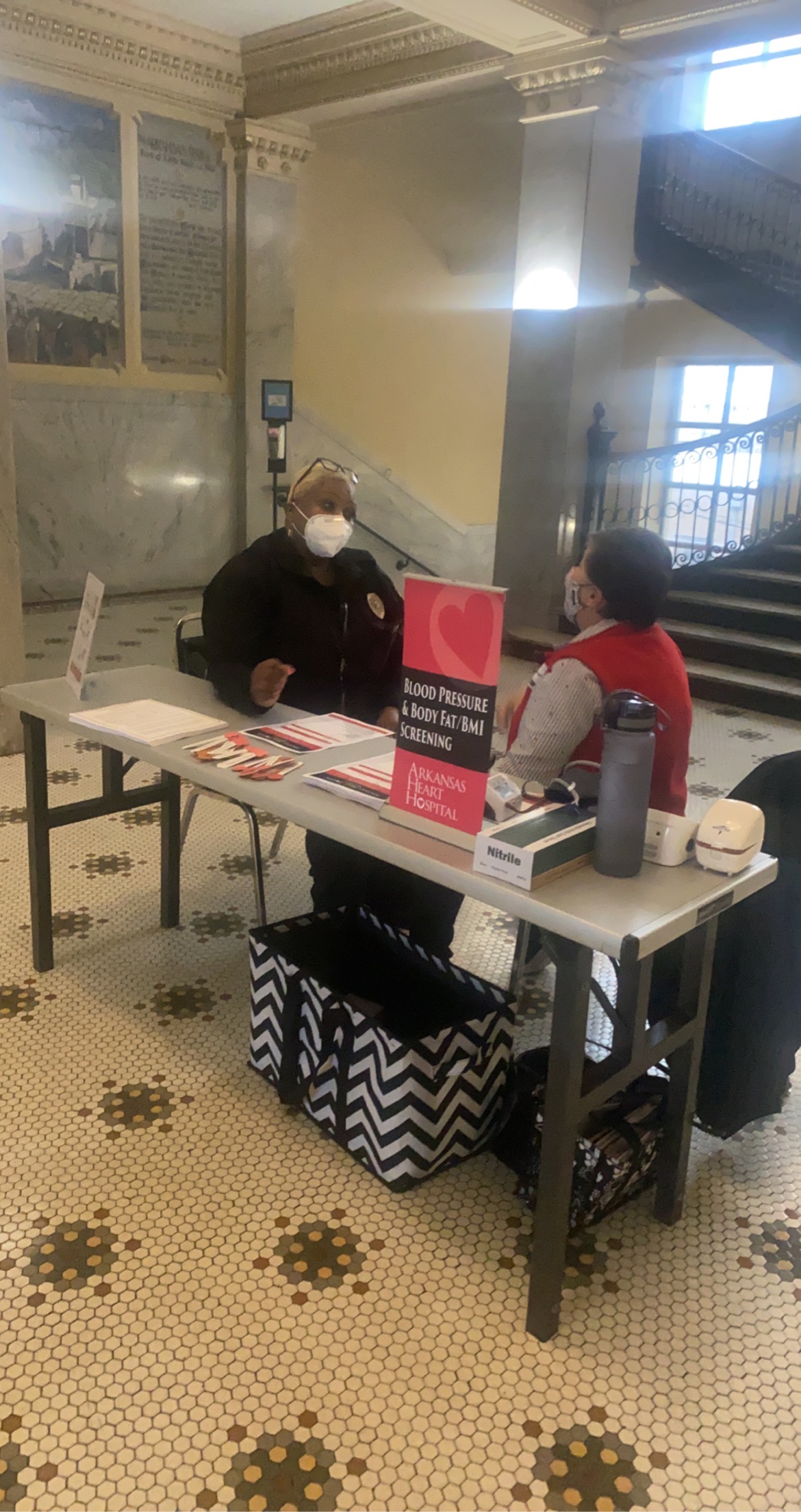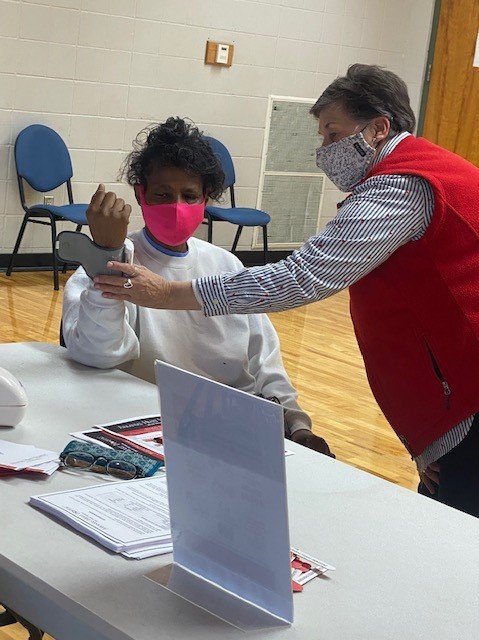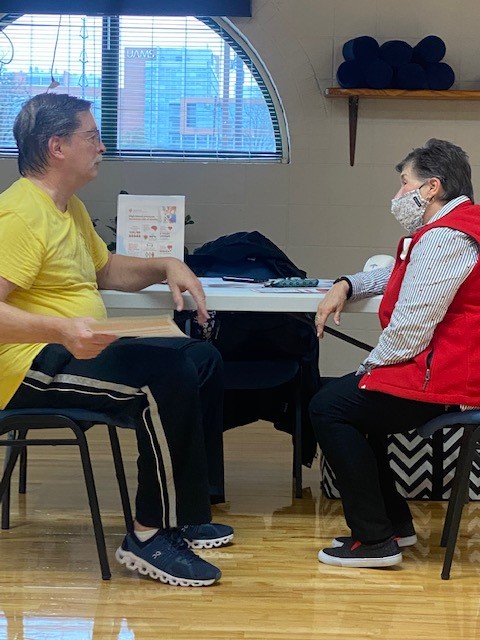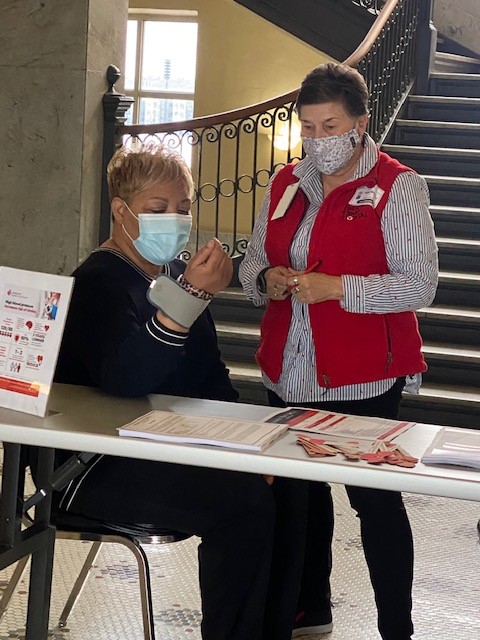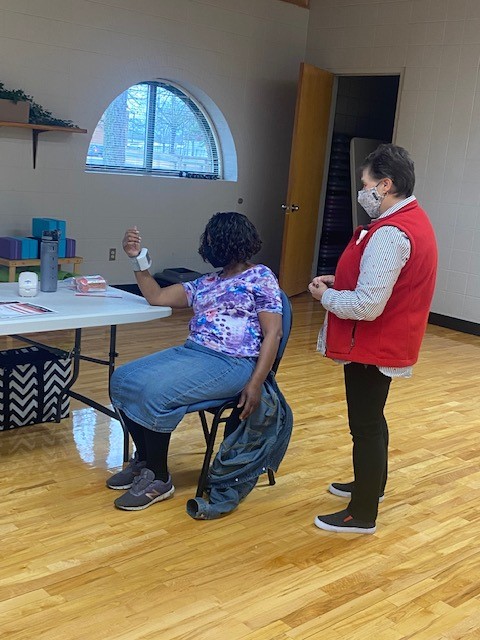 2021 UGLY SWEATER CHRISTMAS PARTY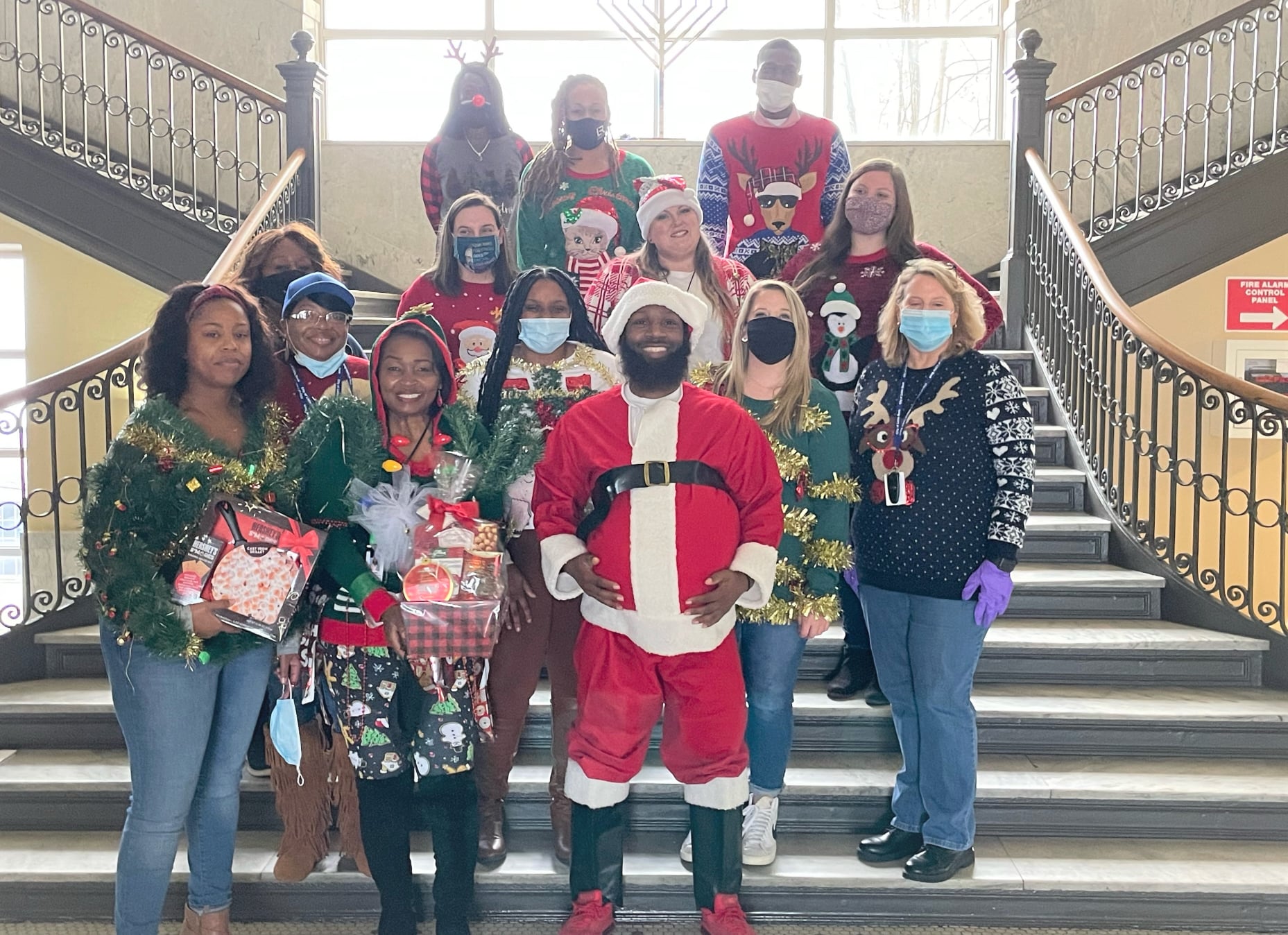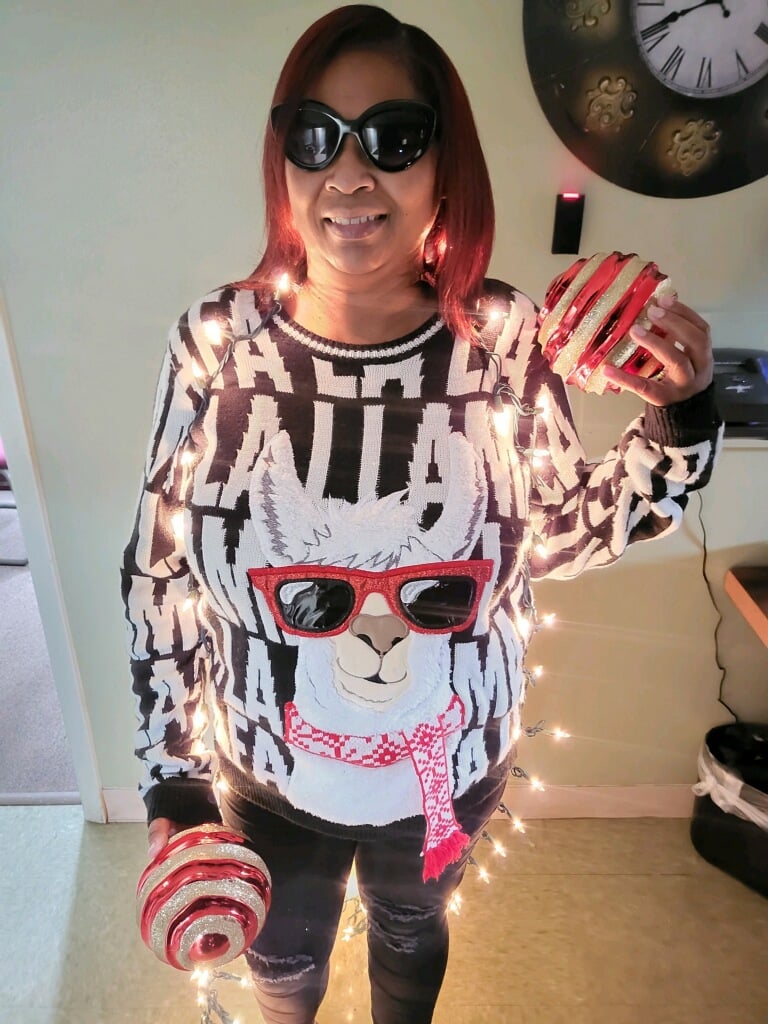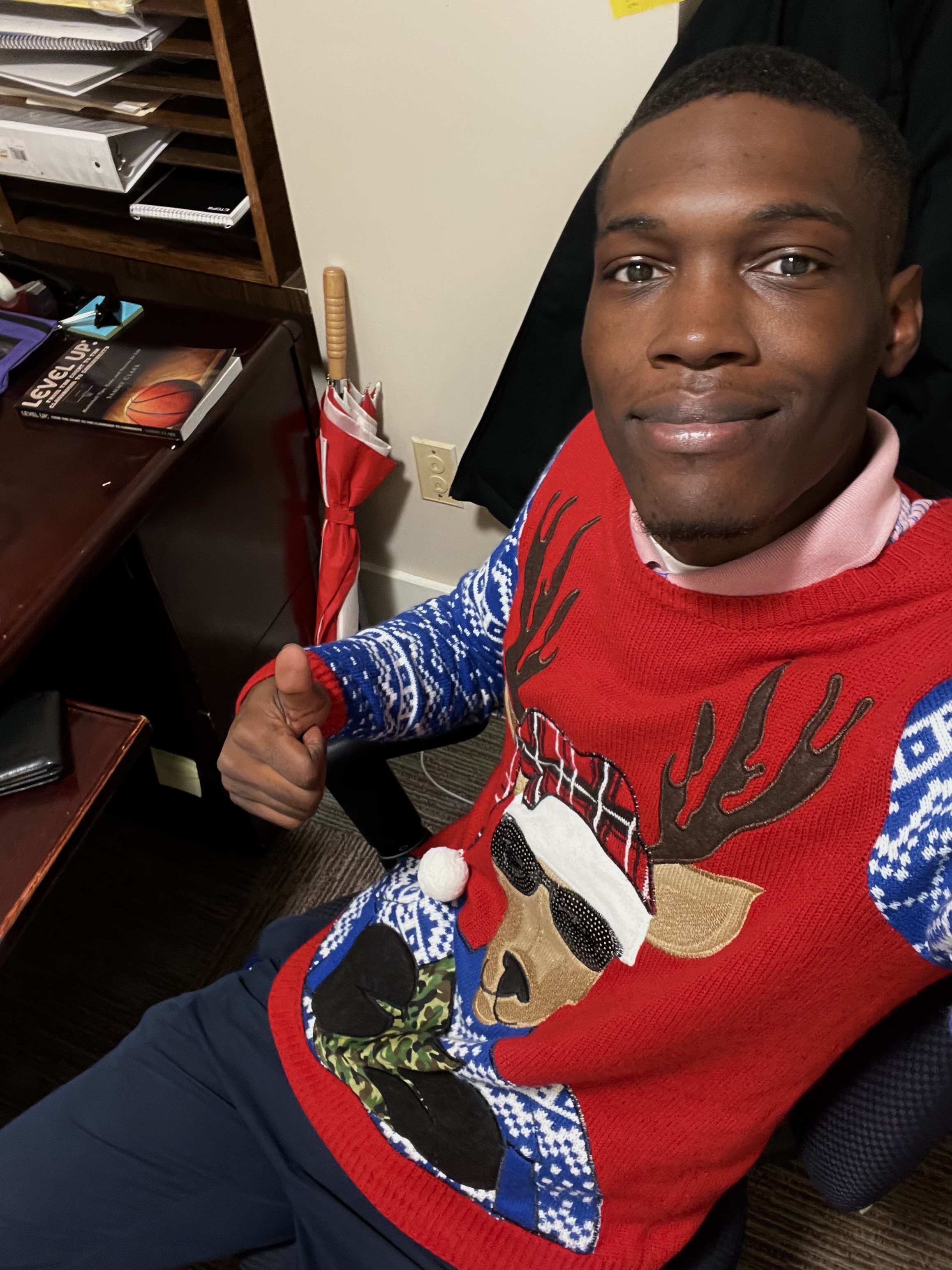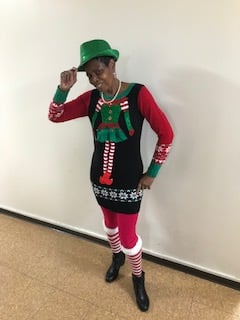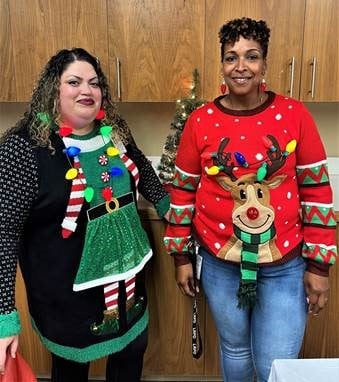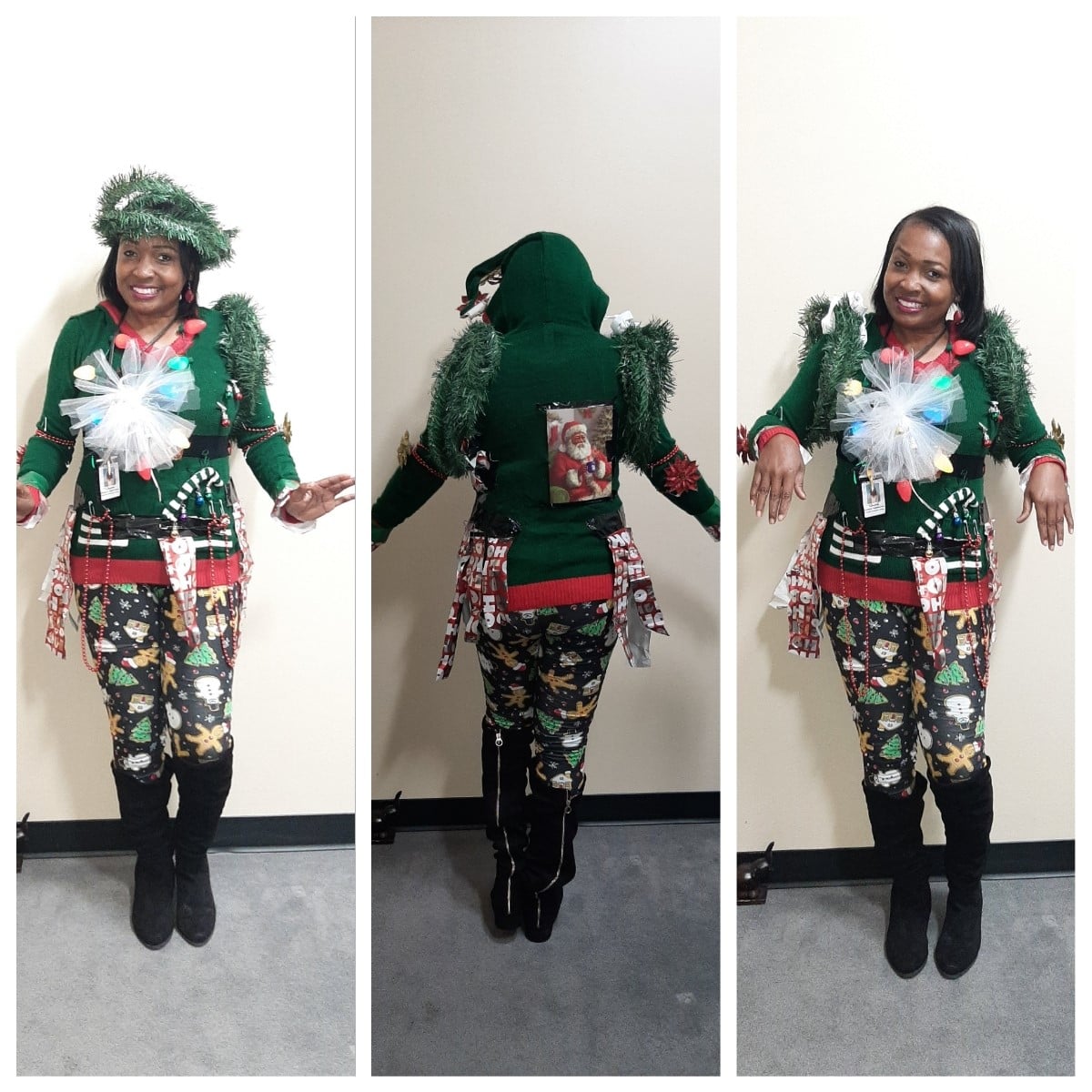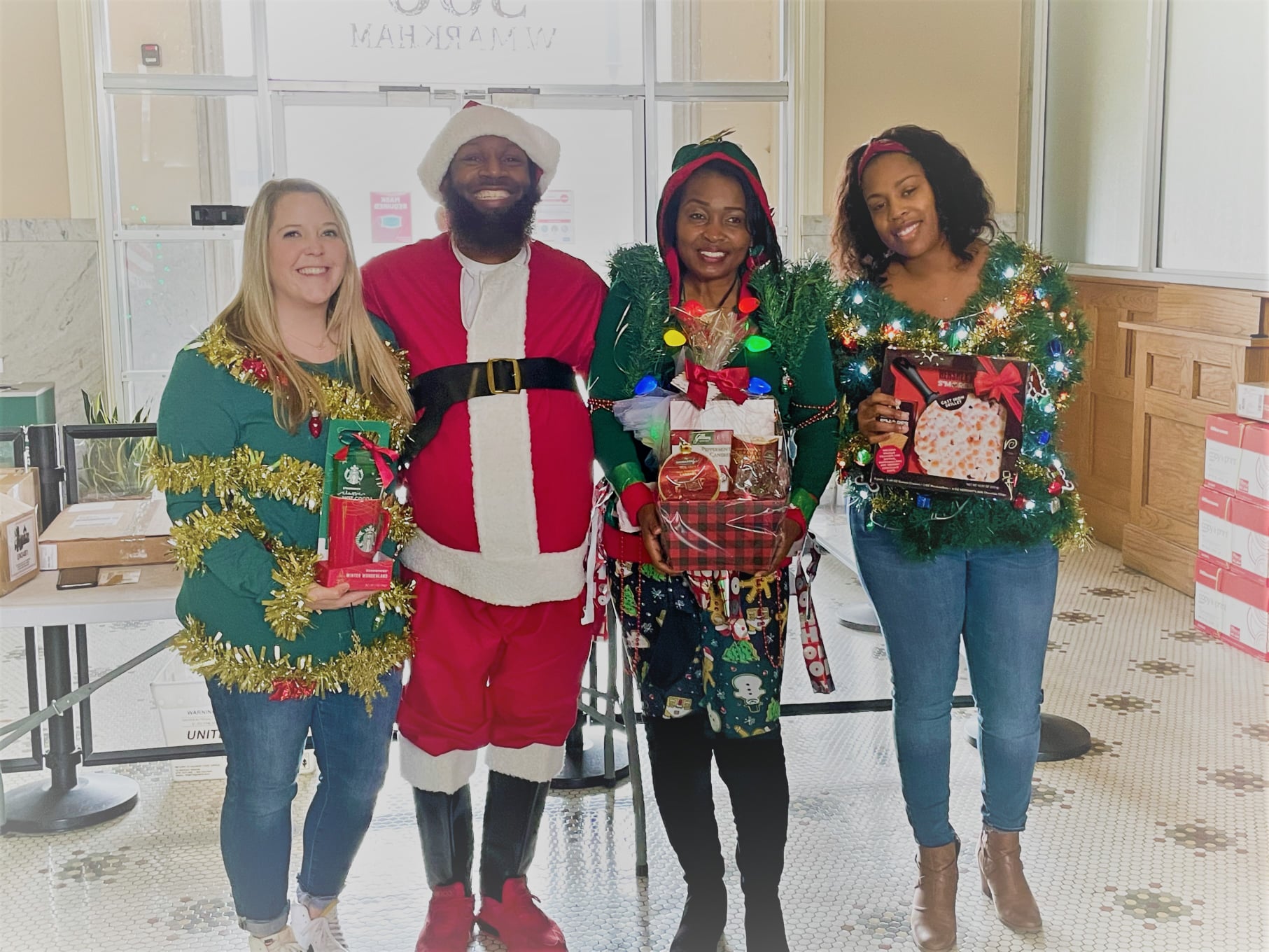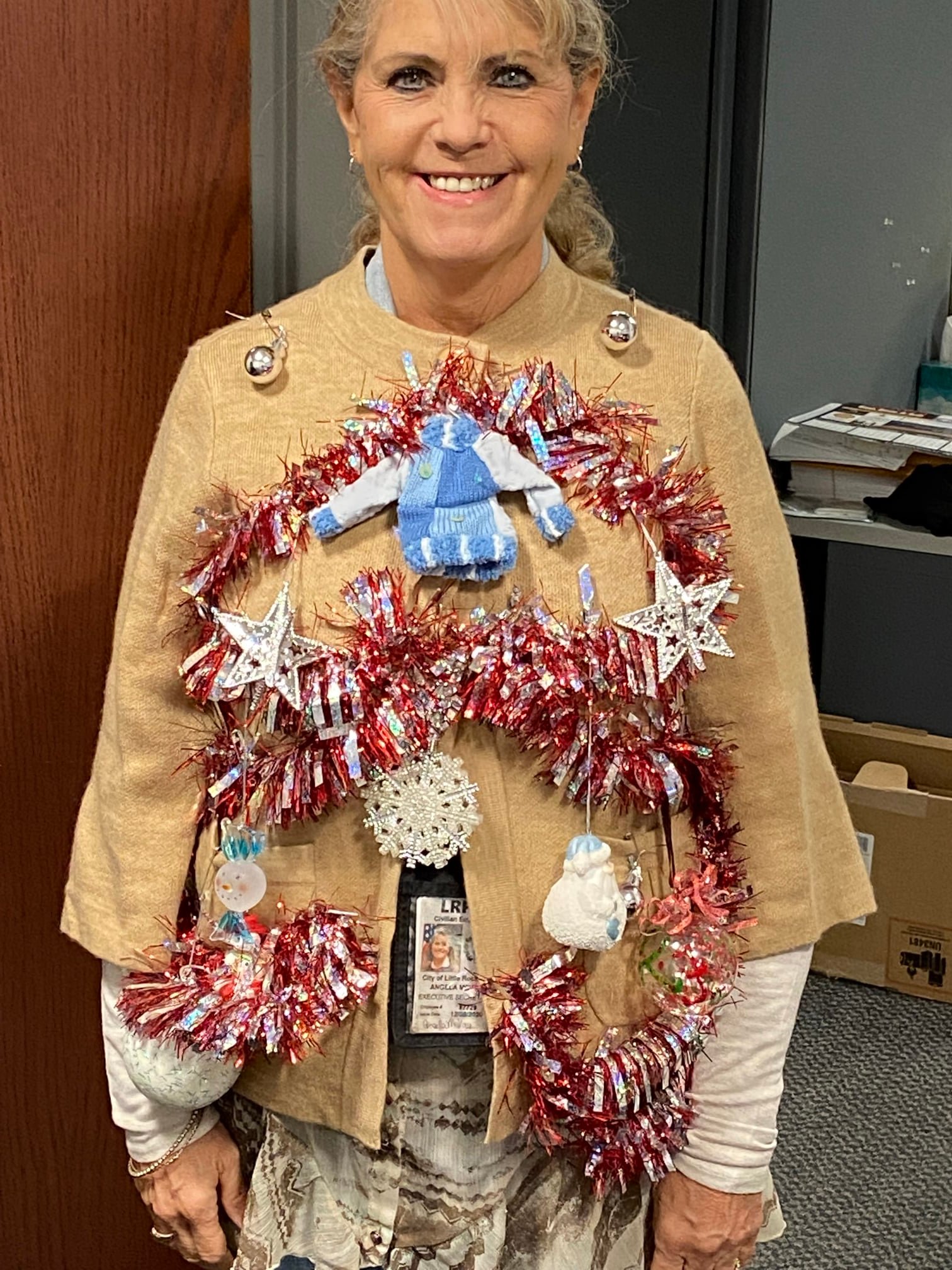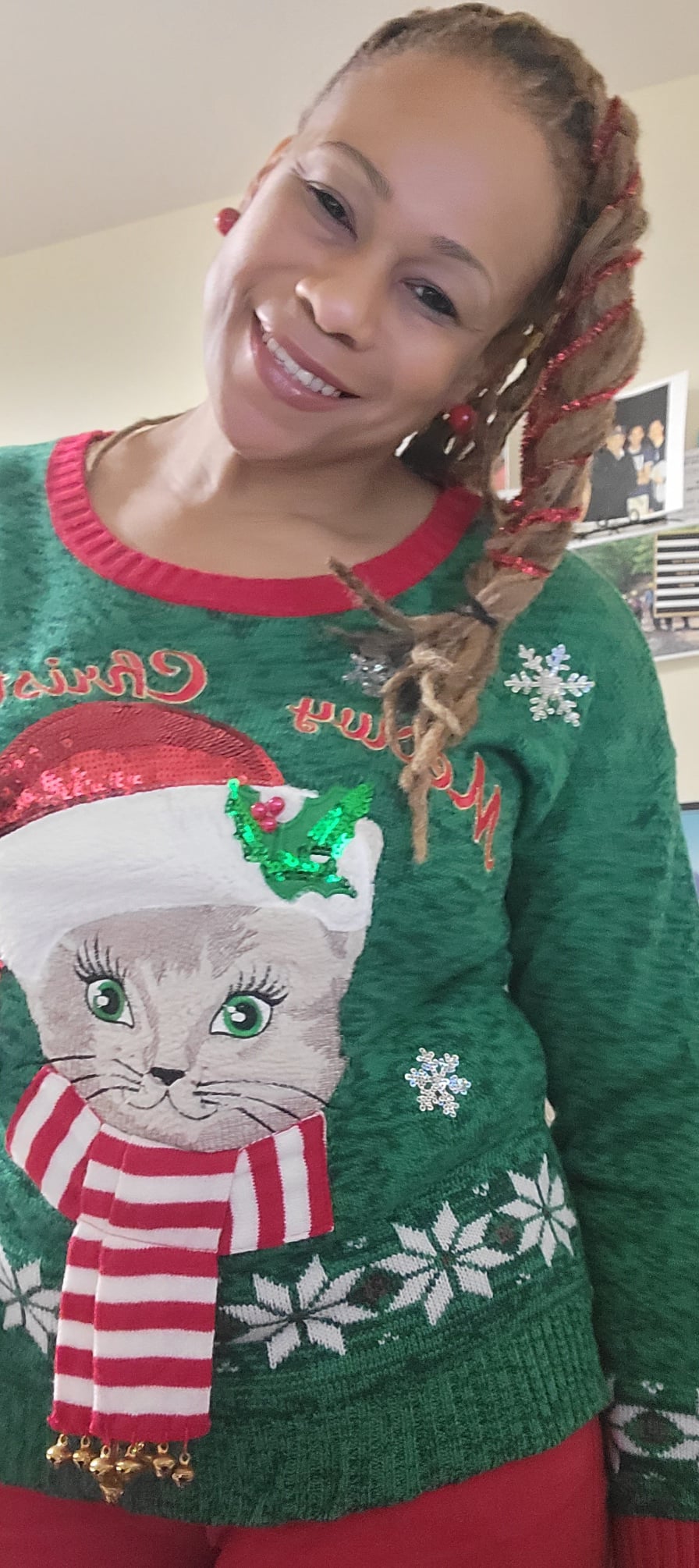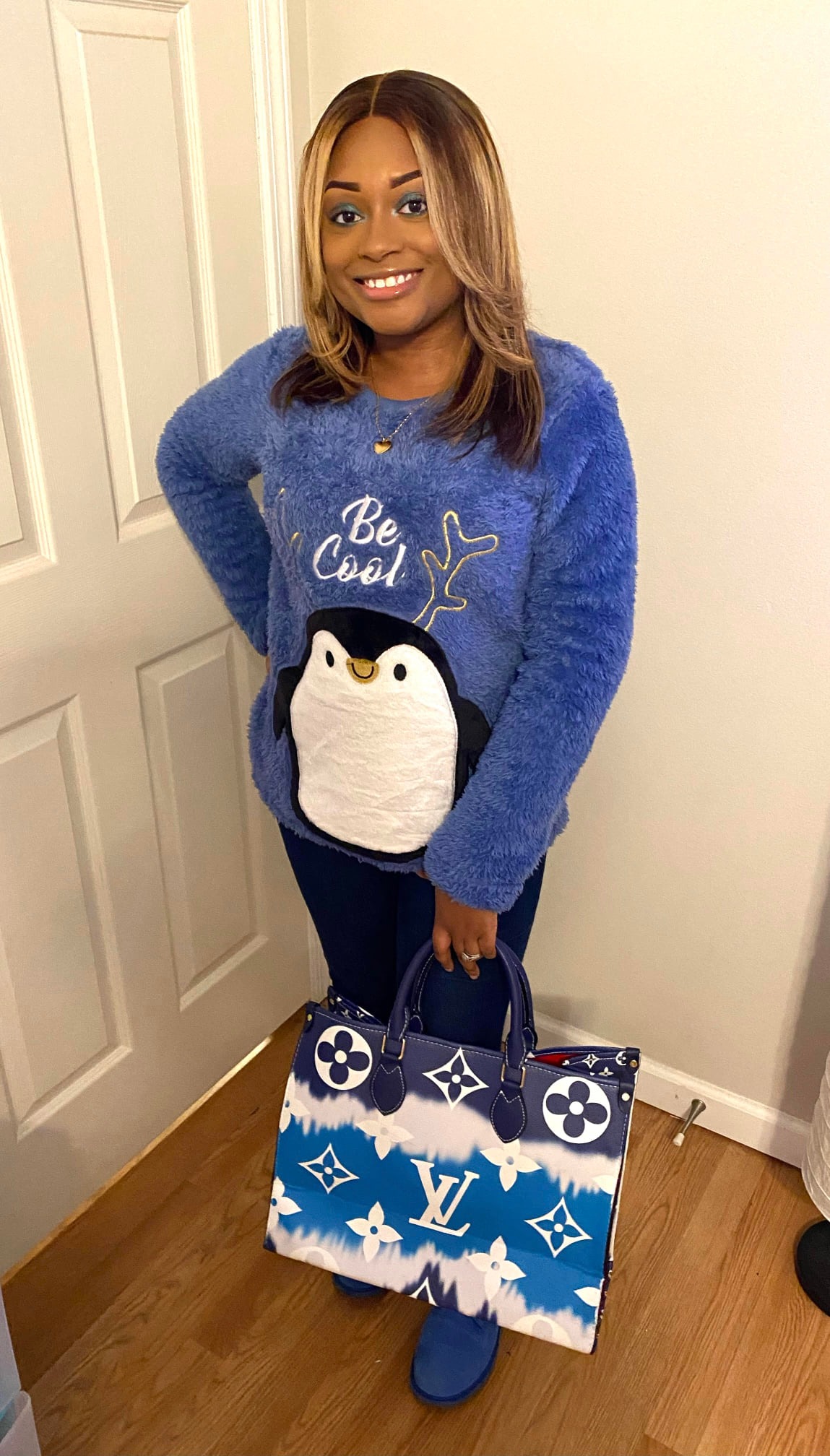 CITY OF LITTLE ROCK HEALTH FAIR 2021