Little Rock's
Health and Wellness Program
Providing comprehensive Health and Wellness for our teammates so they can assure Little Rock residents and businesses can thrive.
The City of Little Rock is a proud city that's on the move! With all of our departments working diligently to serve this great city, the Health and Wellness Program is here to prioritize our employee's overall health.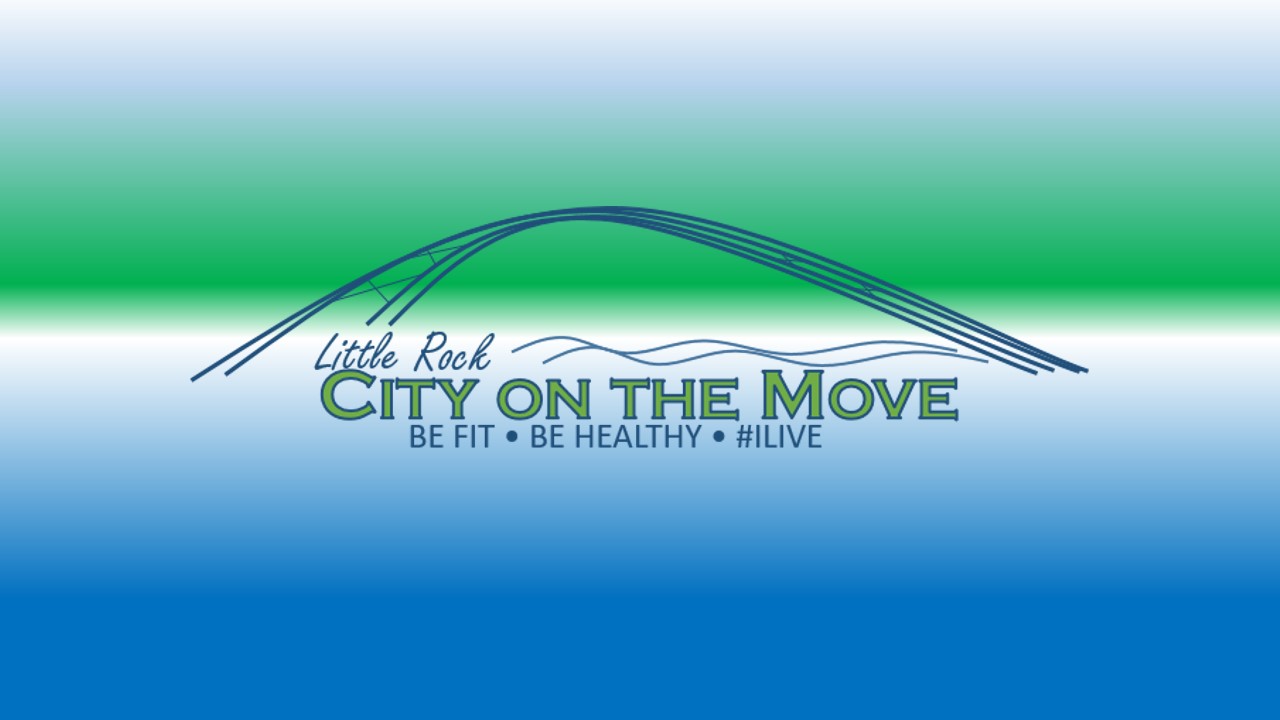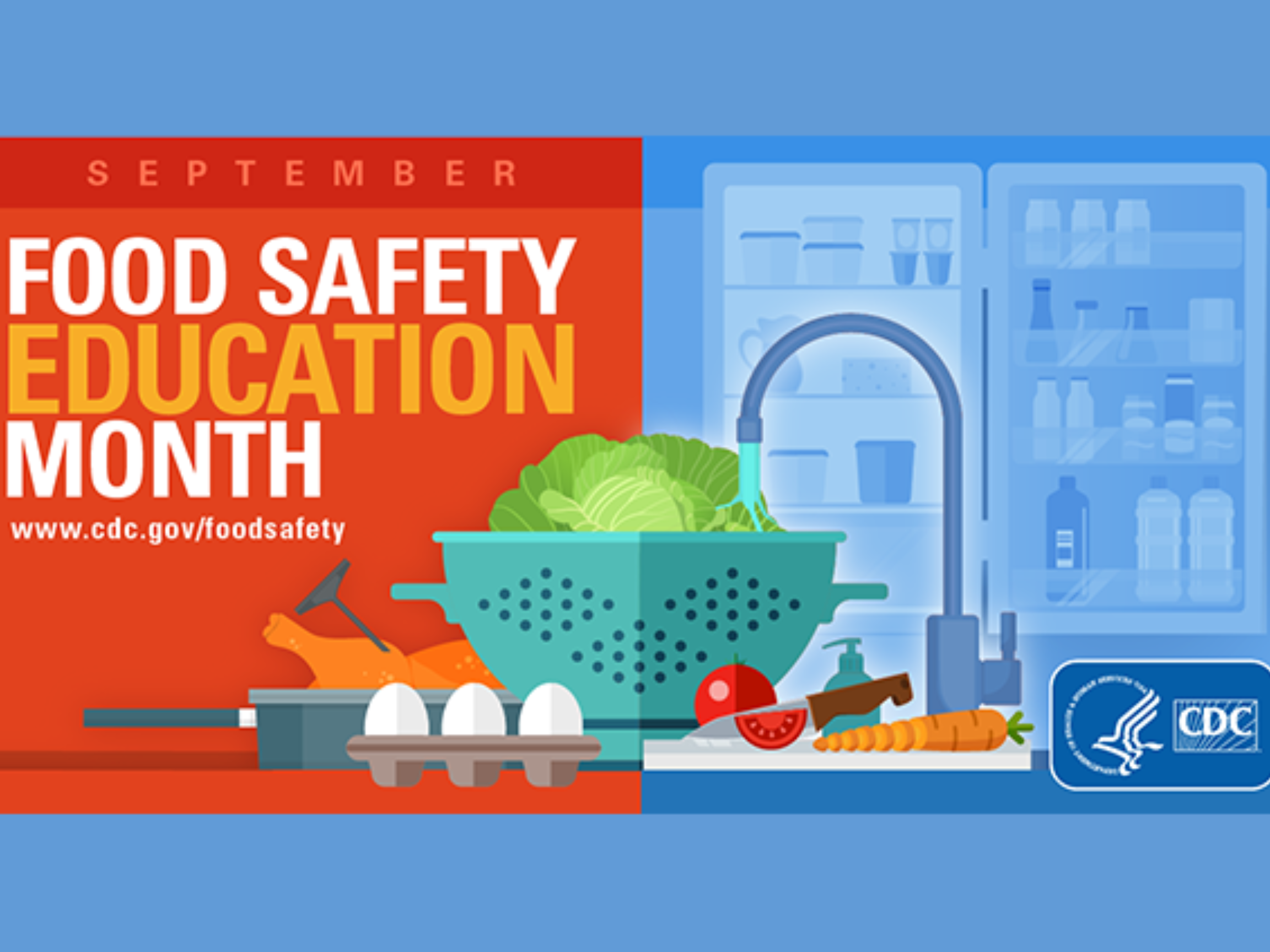 About 1 in 6 people in the United States get foodborne illnesses every year.1 Healthy People 2030 focuses on preventing foodborne illnesses by improving food safety practices.
Many foodborne illnesses are caused by bacteria, like Campylobacter, E. coli, Listeria, and Salmonella. Each year in the United States, more than 100,000 people go to the hospital and 3,000 people die because of foodborne illnesses.1
But foodborne illnesses are preventable. Interventions in food production, processing, and storage can help prevent food from getting contaminated with bacteria. Teaching people to follow food safety practices when they're preparing food — like washing hands and surfaces often — can also help prevent foodborne illnesses.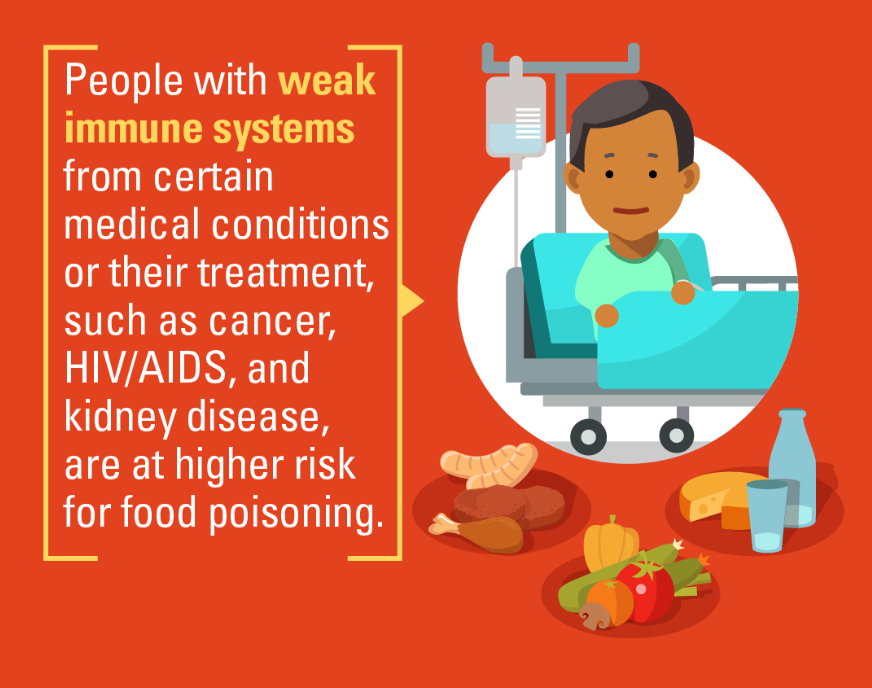 The Rock, Big Impact Award
The Rock, Big Impact Award is an award that highlights employees performing healthy activities, correcting safety hazards, committing acts of kindness, quality customer service, or any other acts of going above and beyond. If they're helping themselves and /or others, it's worth being recognized.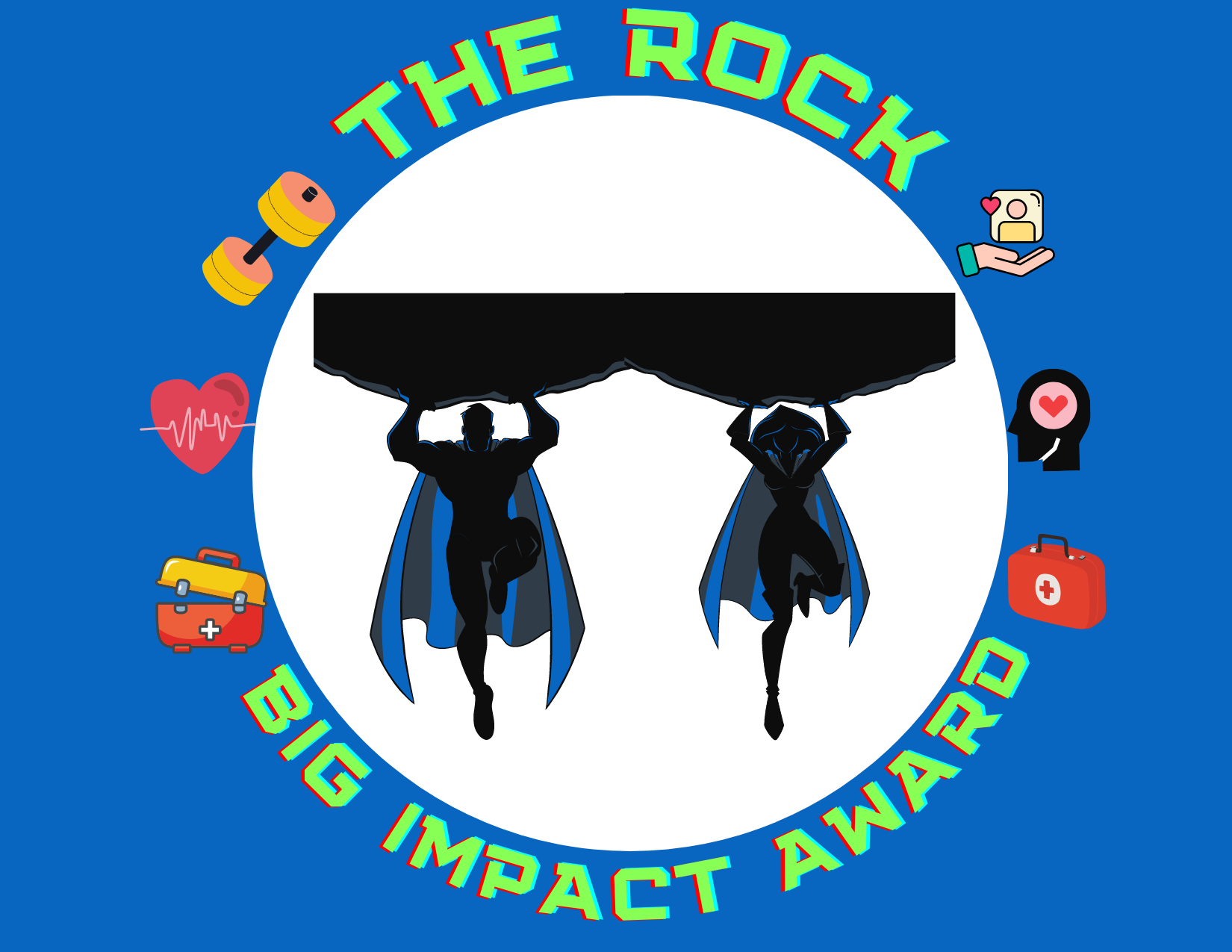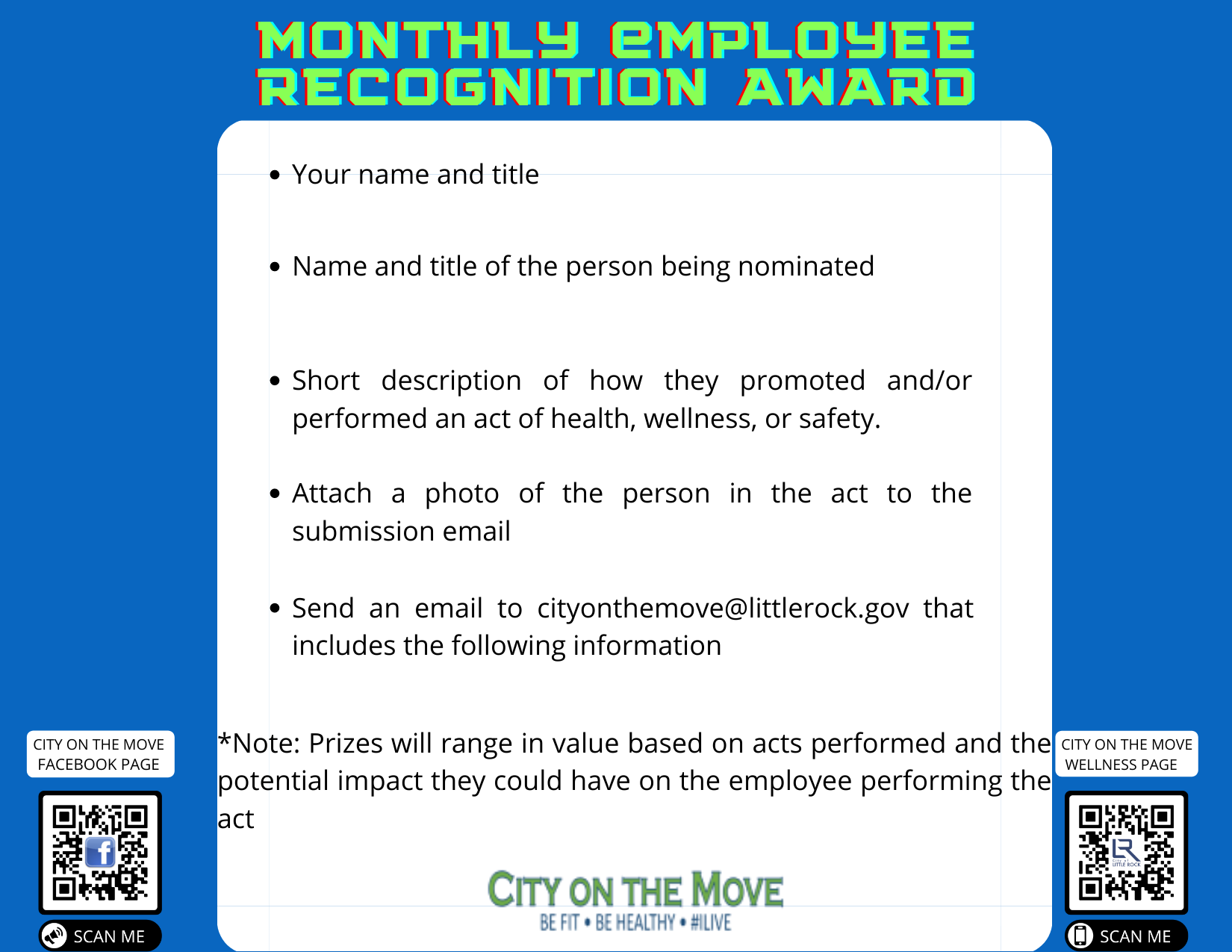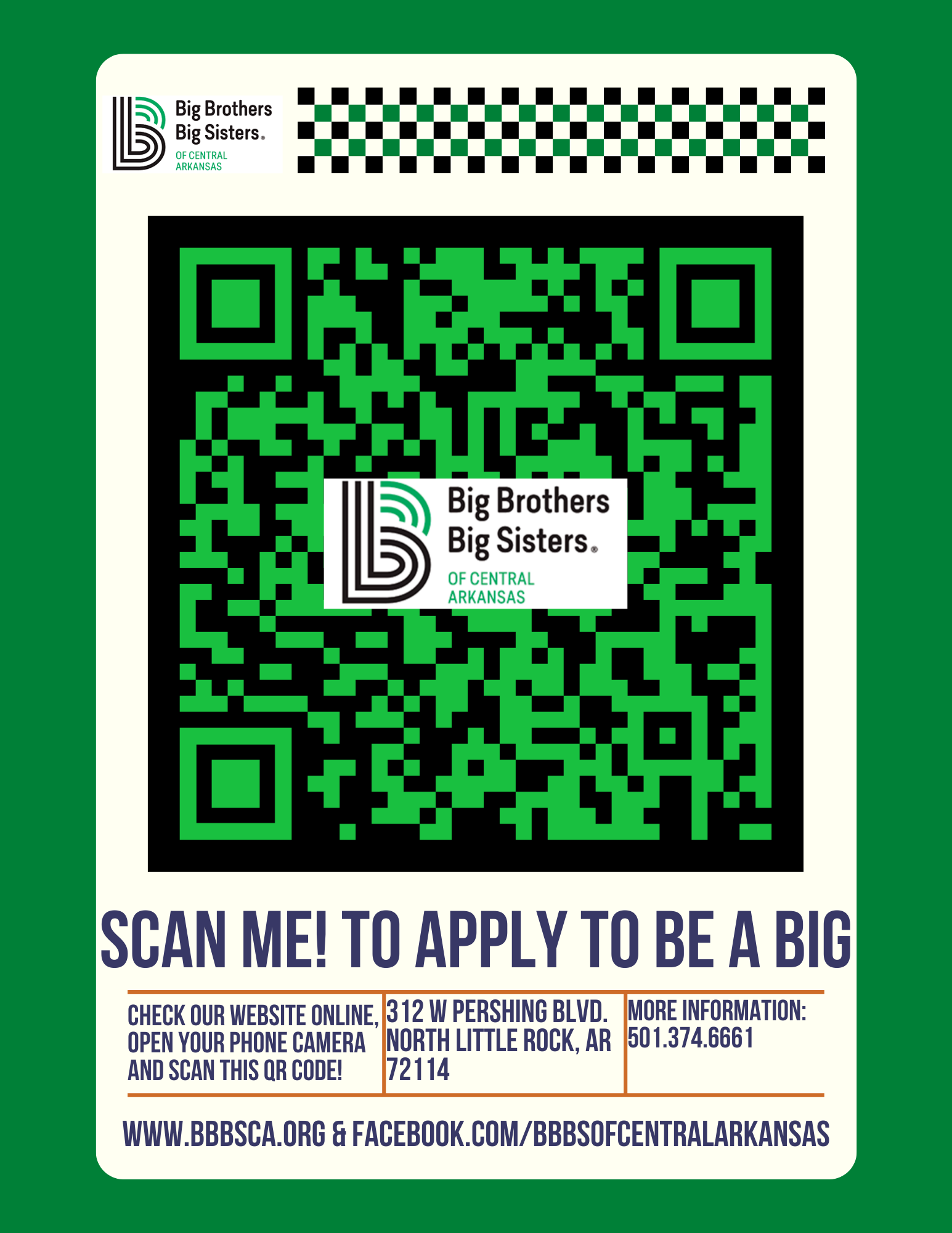 Blood Pressure Screening Event 2022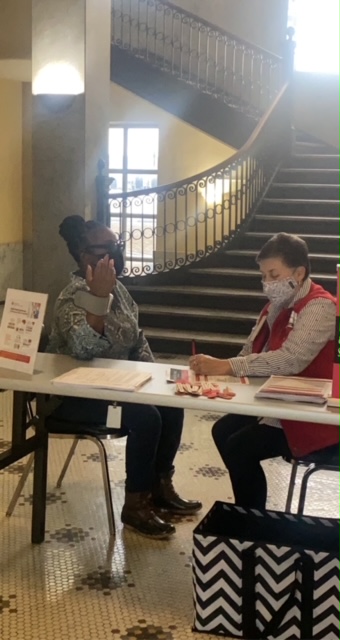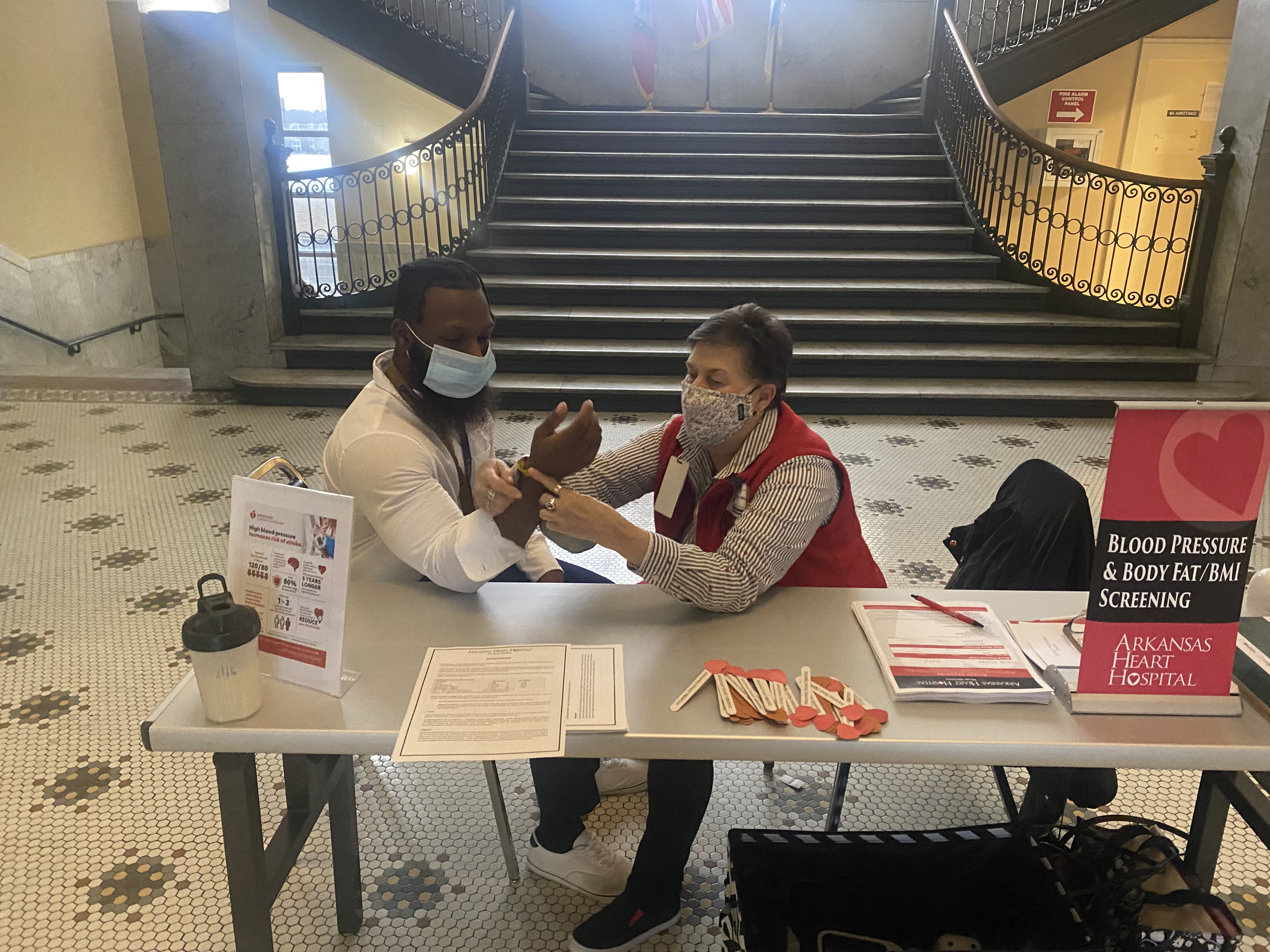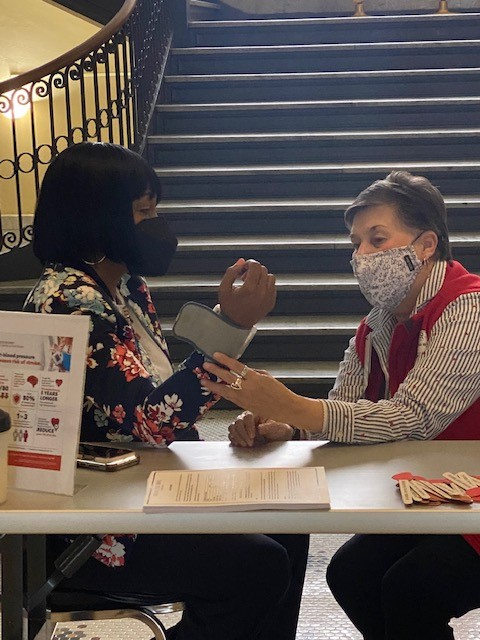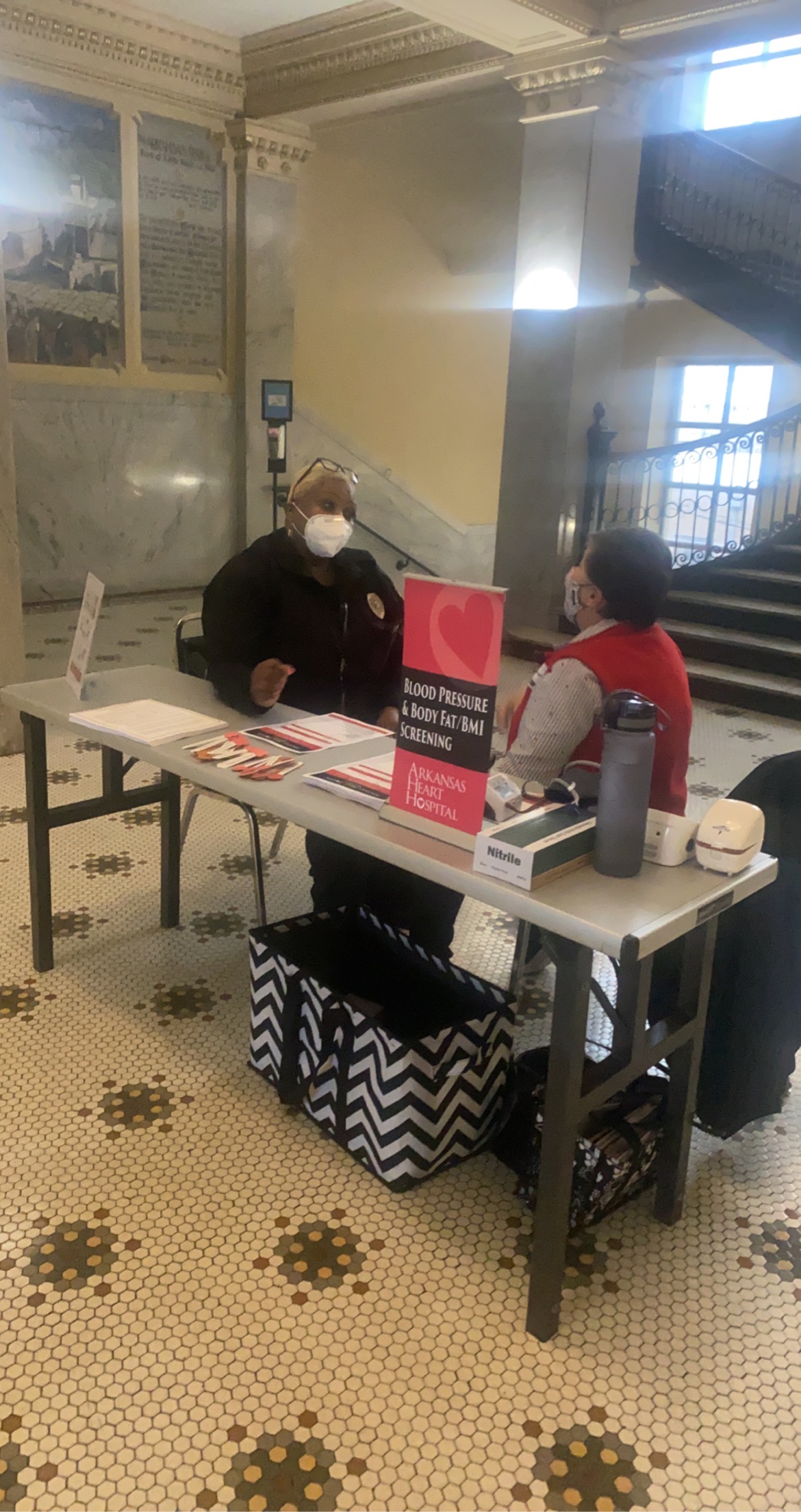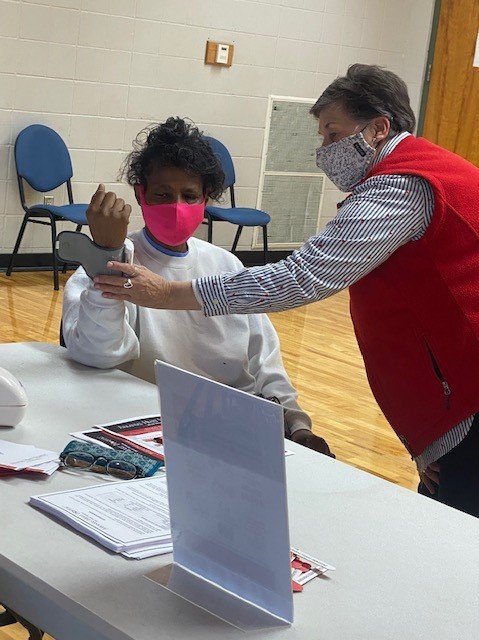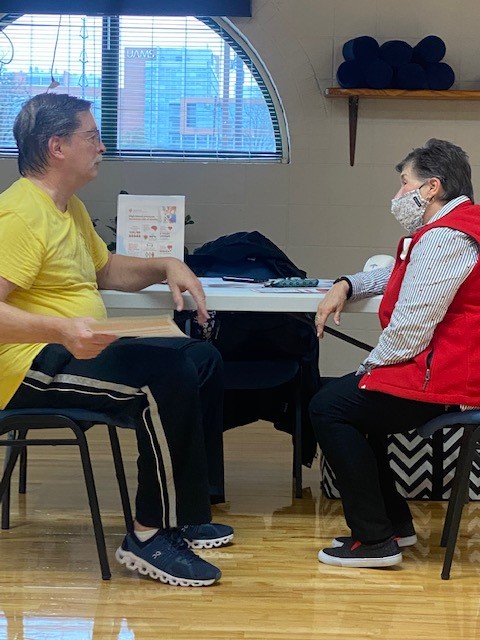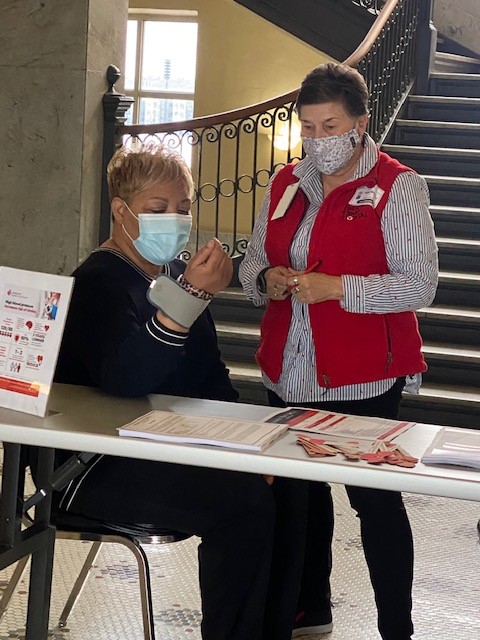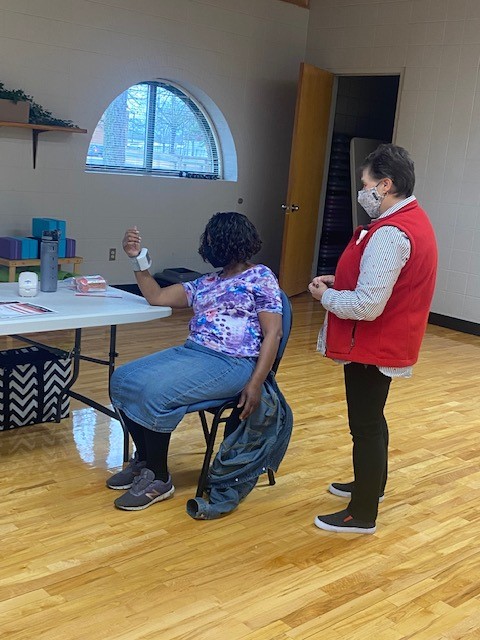 2021 UGLY SWEATER CHRISTMAS PARTY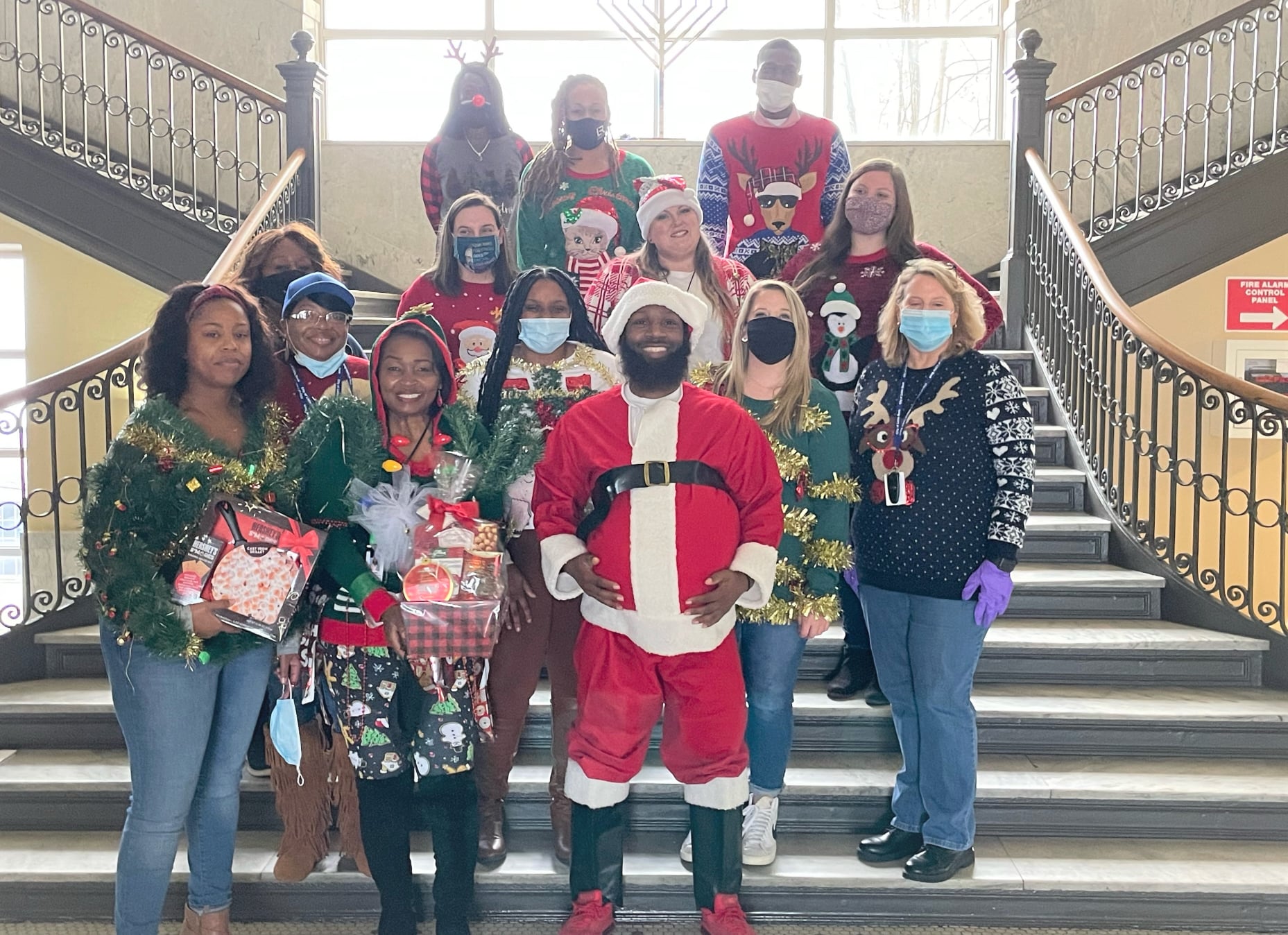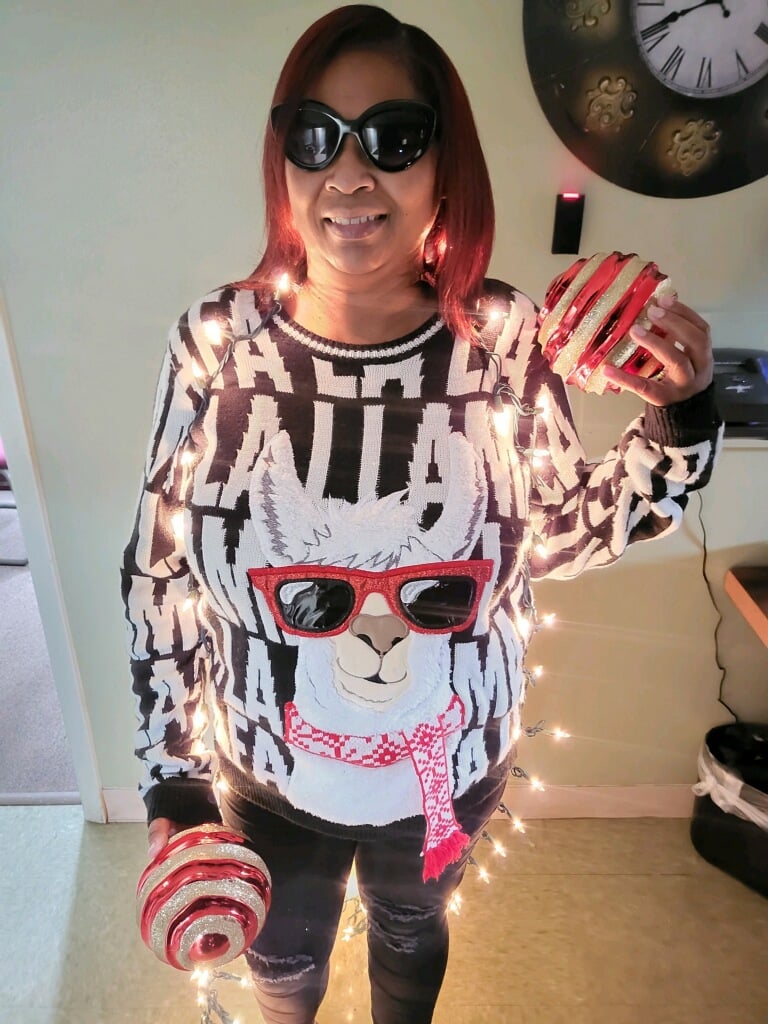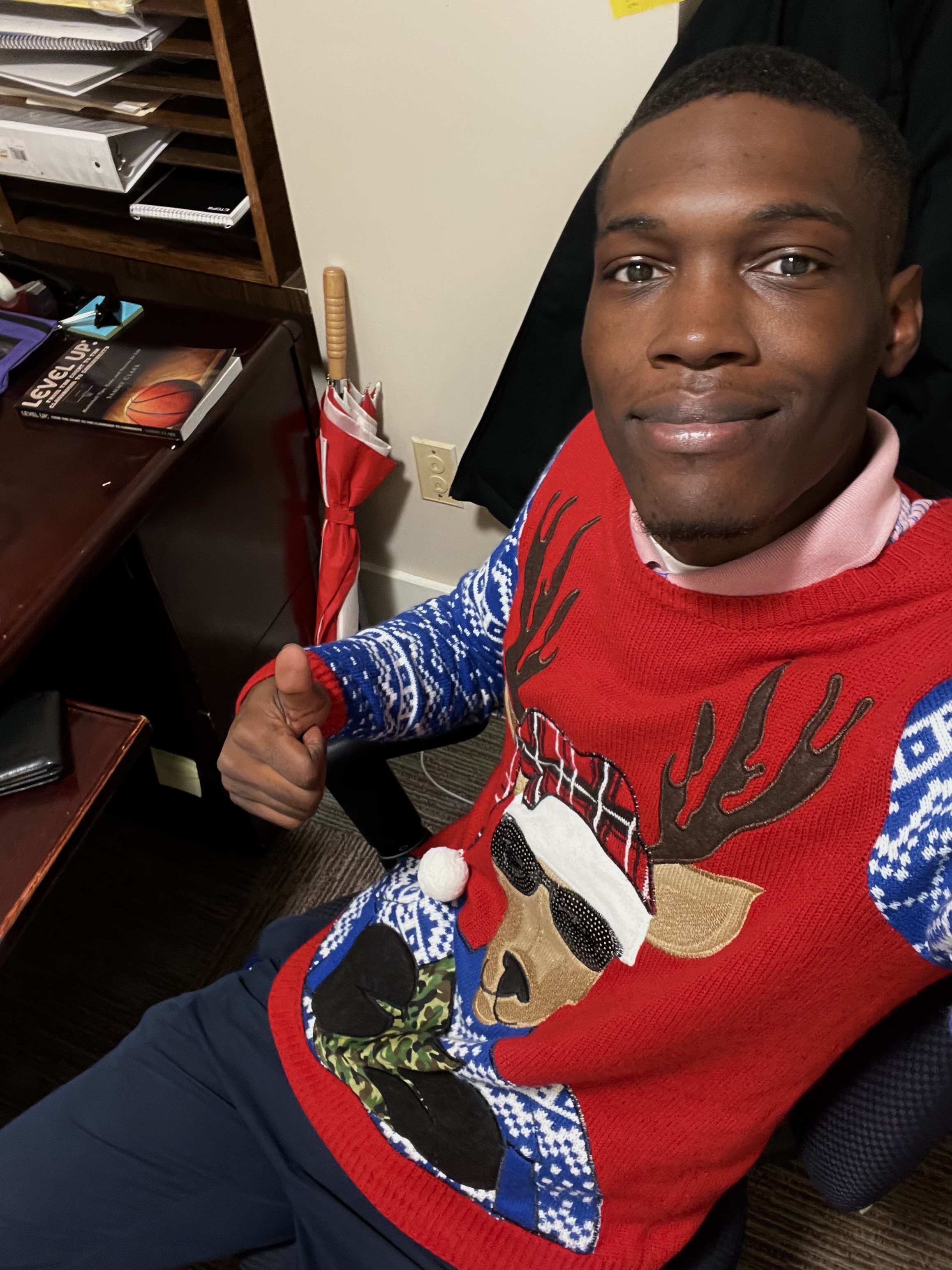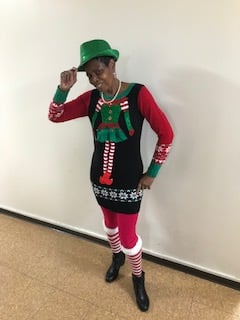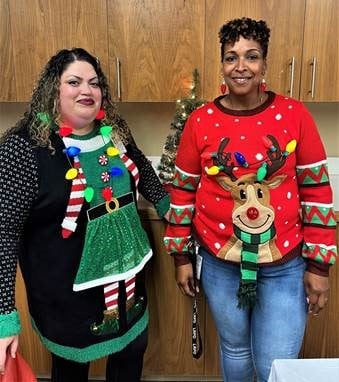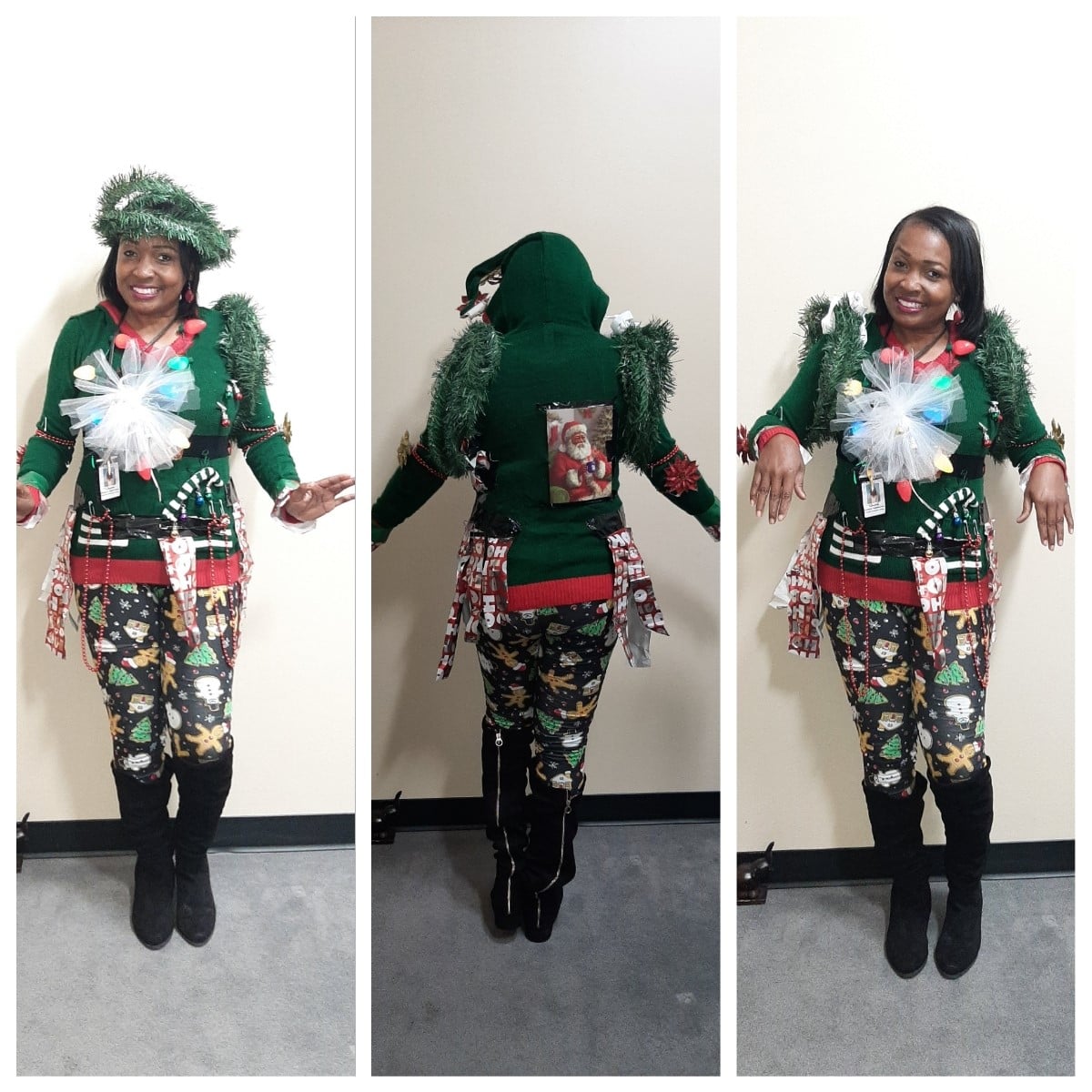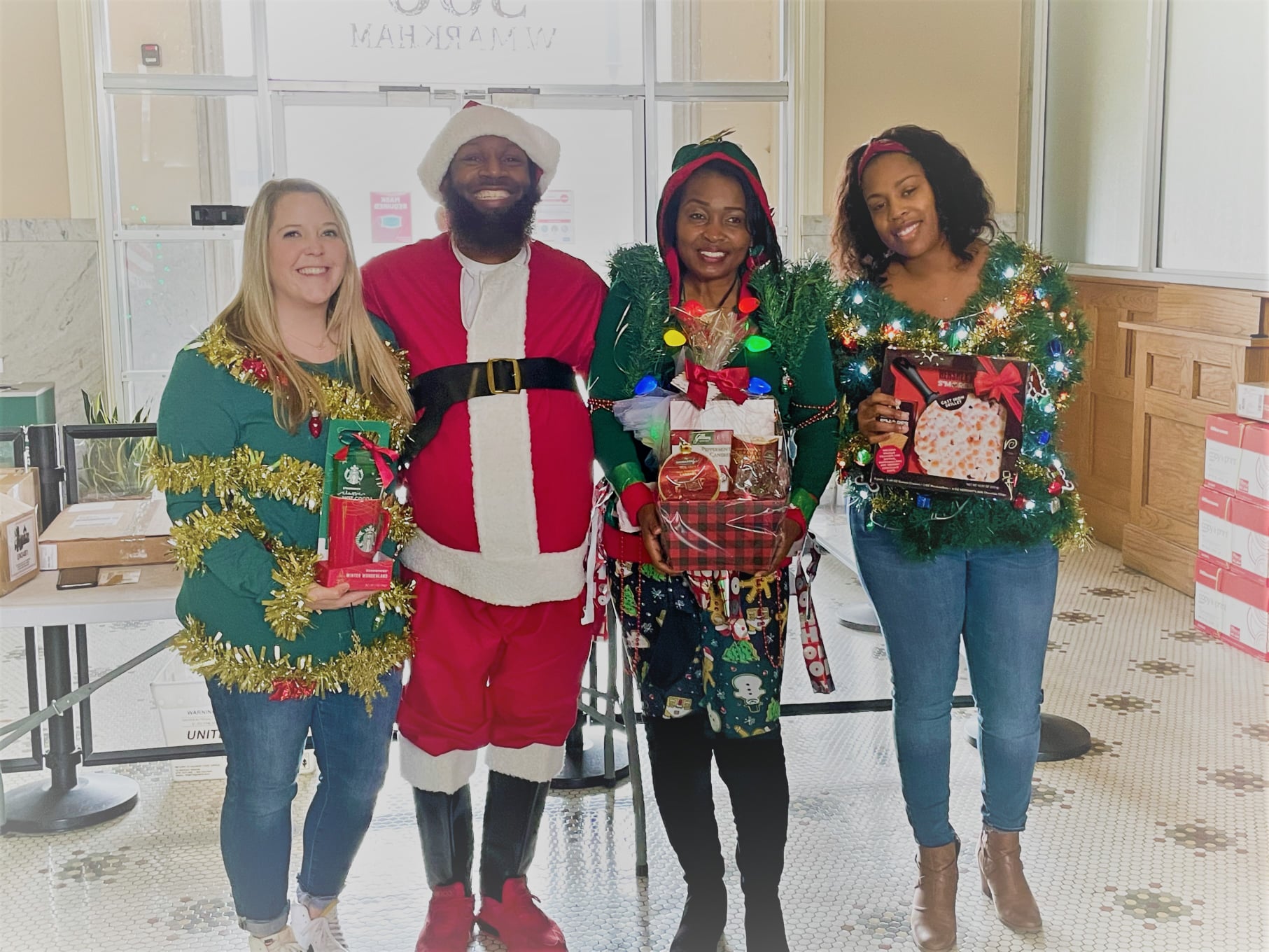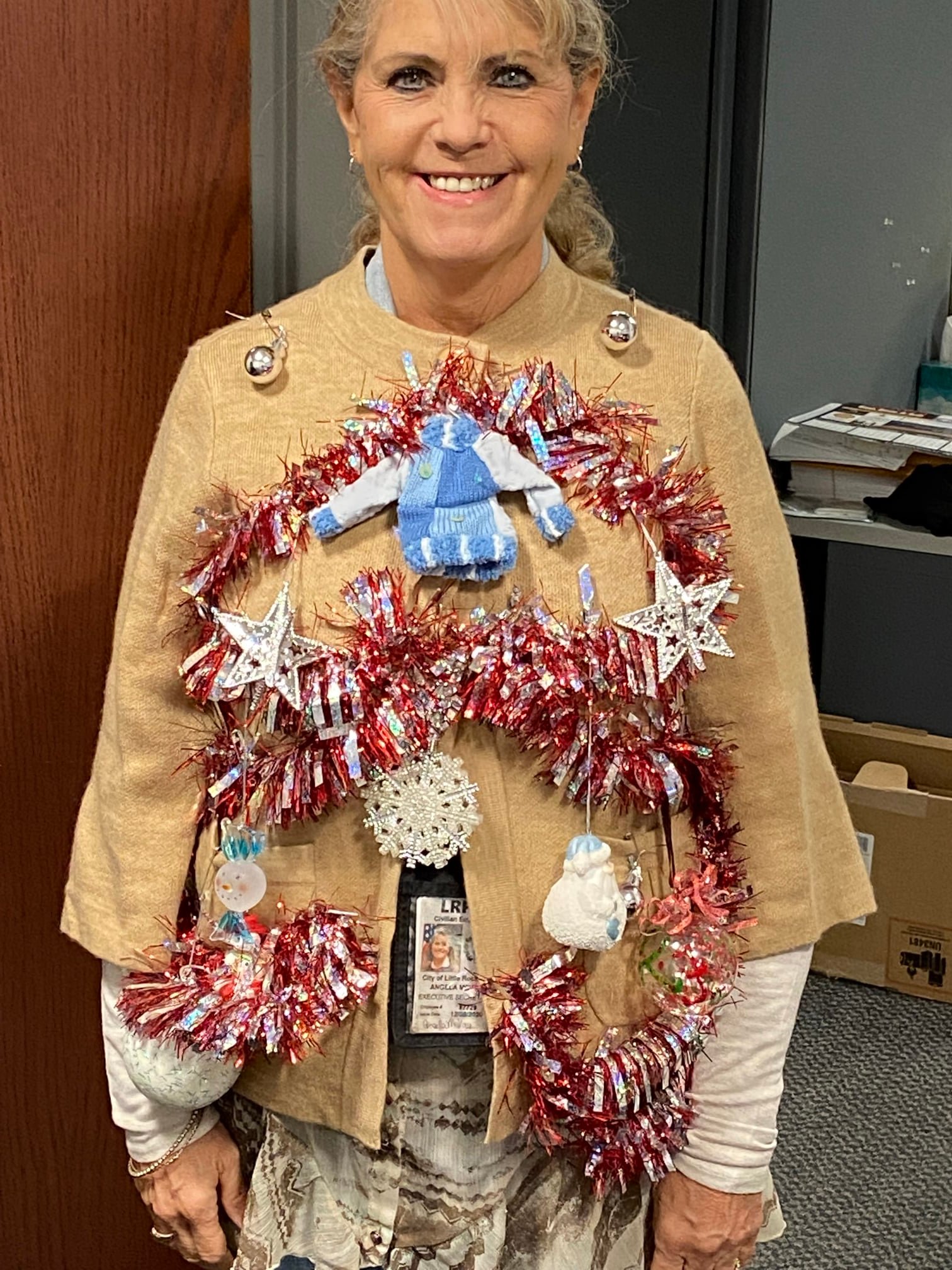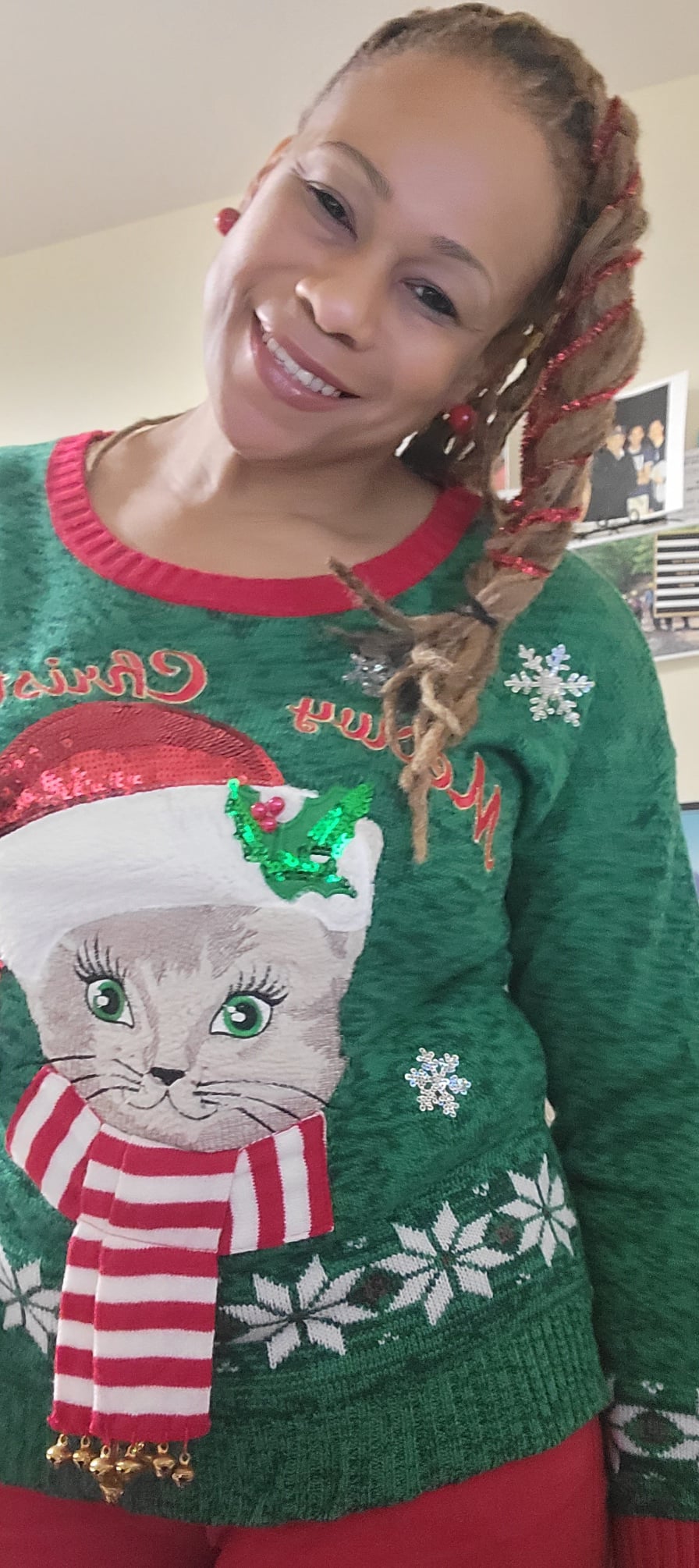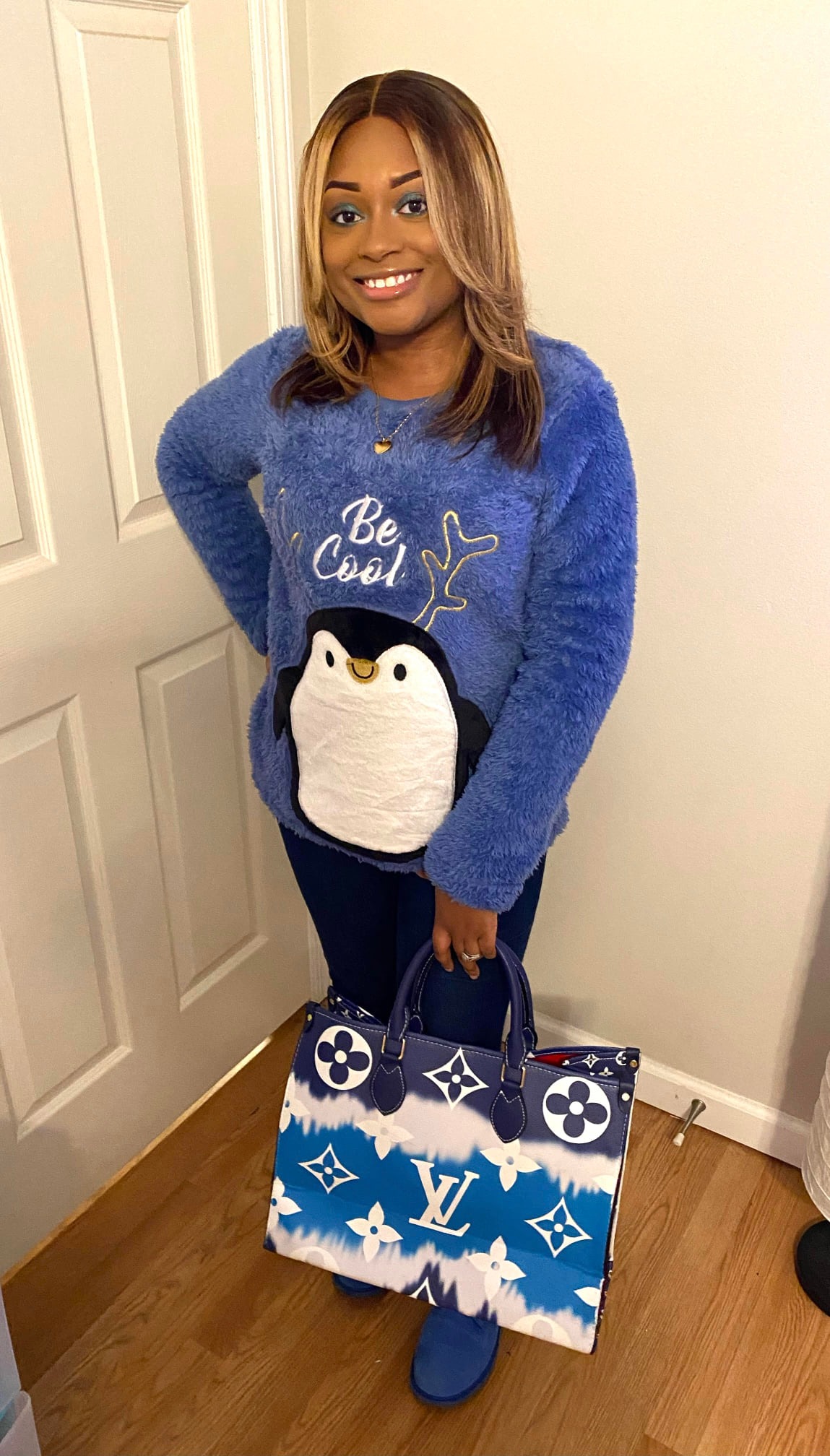 CITY OF LITTLE ROCK HEALTH FAIR 2021