Little Rock's
Health and Wellness Program
Providing comprehensive Health and Wellness for our teammates so they can assure Little Rock residents and businesses can thrive.
The City of Little Rock is a proud city that's on the move! With all of our departments working diligently to serve this great city, the Health and Wellness Program is here to prioritize our employee's overall health.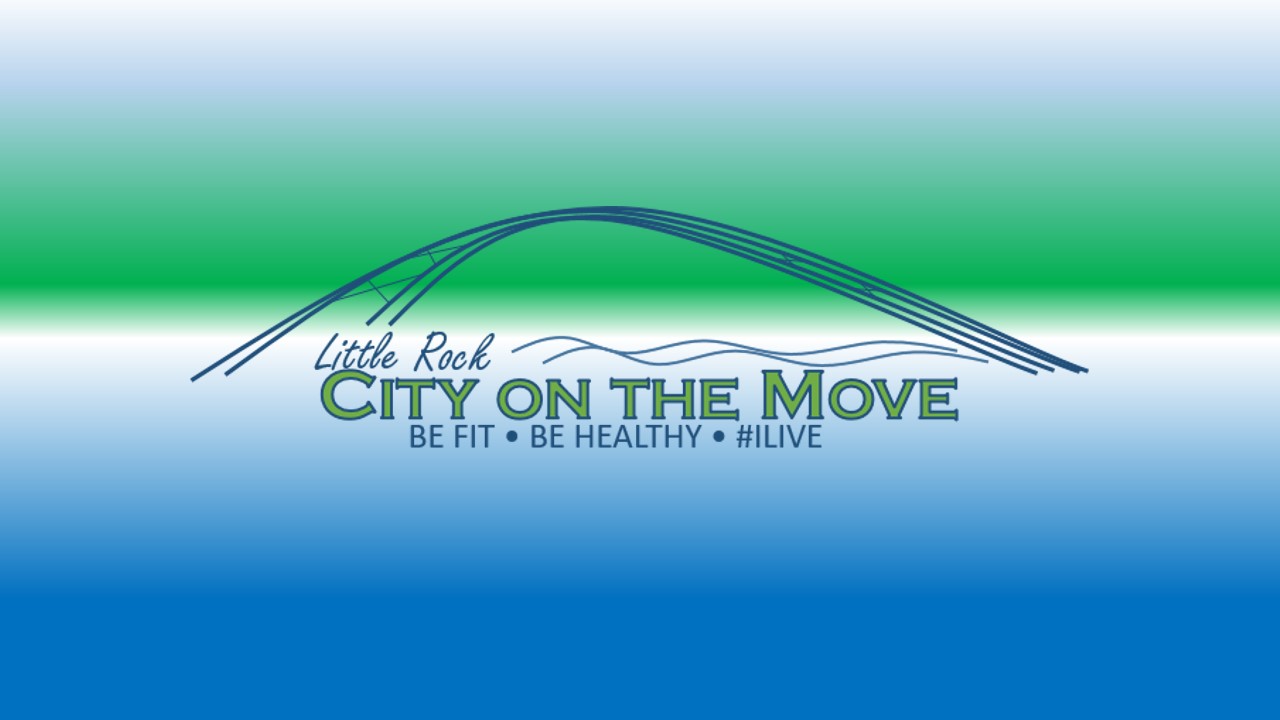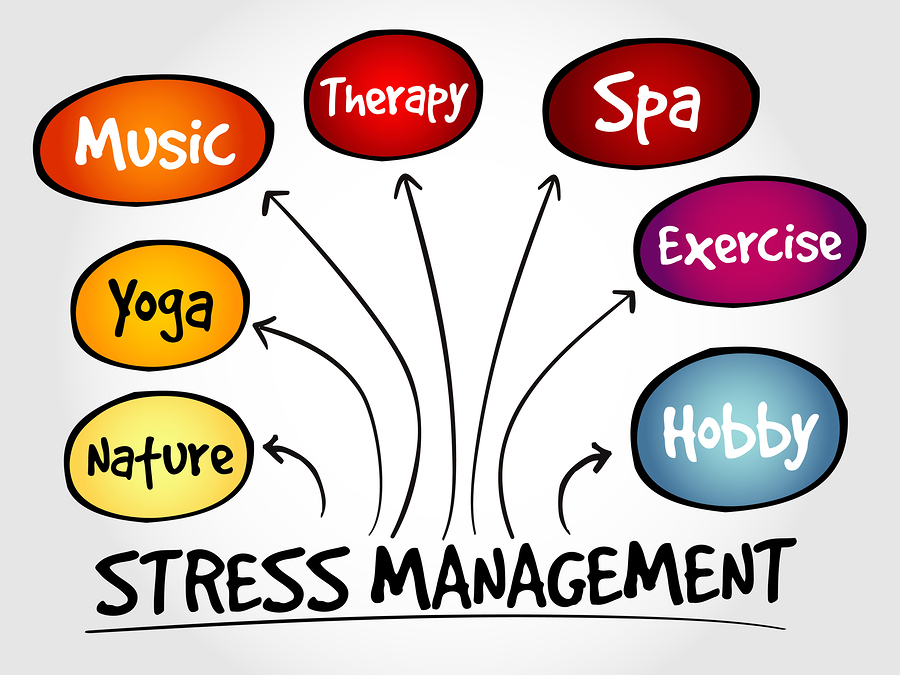 Stress exists in your mind — but it's also evident in your stomach, heart, muscles, and even your toes.
During stressful times, your body produces various chemicals, including cortisol, an immune-suppressing hormone. The more cortisol produced, the weaker your immune cells become and the more susceptible you are to illness.

"A one-day stressor isn't going to make a big change in your risk of getting a cold, for example," says Dr. Glaser. "But a chronic stressor that lasts a few weeks could dampen your immune response and create a risk of disease."

Migraine headaches, sleep disorders, backaches, skin rashes, fatigue, irritability, headache, depression, worry, mood swings, chest pain, anxiety, upset stomach, ulcers, and high blood pressure are common reactions to stress.

By gaining a better understanding of the stress/disease connection, you can reduce your stress and, in turn, improve your health and well-being.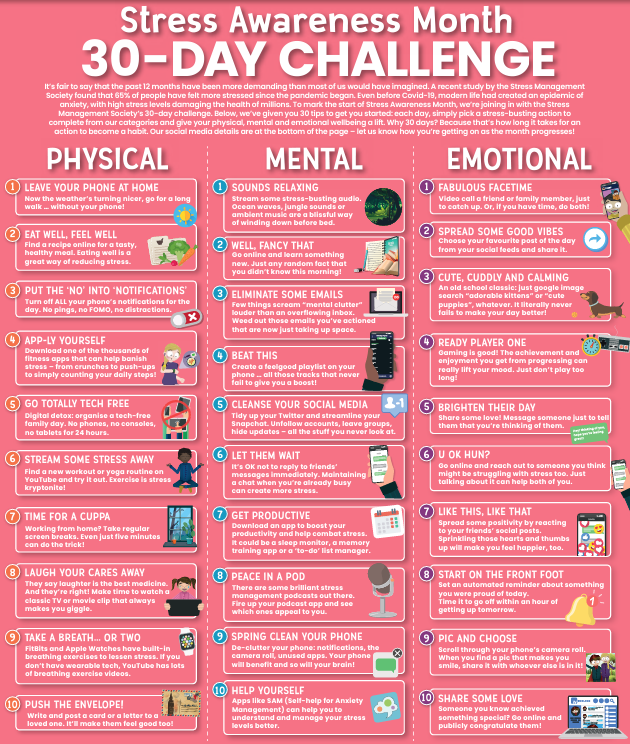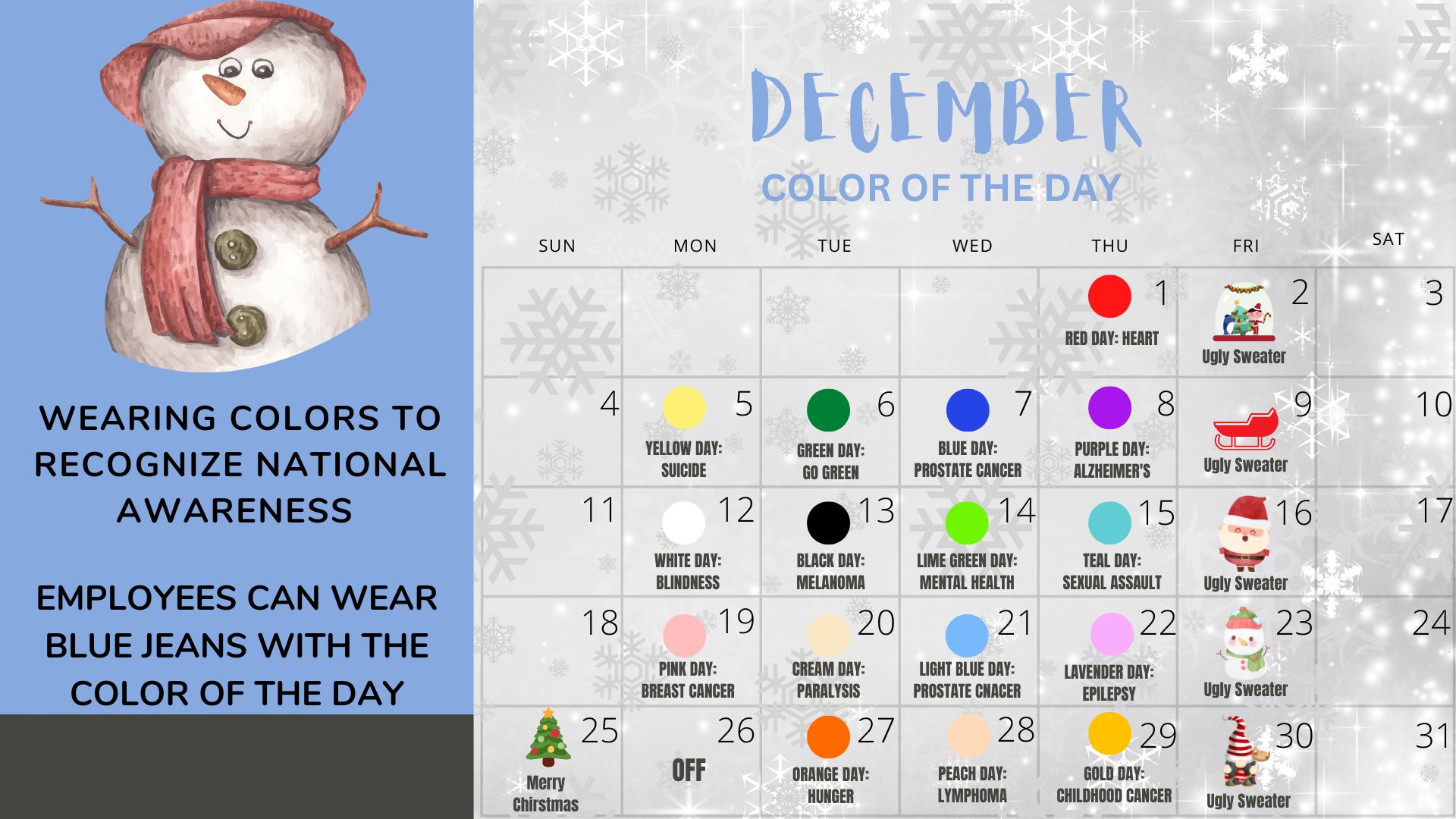 The Rock, Big Impact Award
The Rock, Big Impact Award is an award that highlights employees performing healthy activities, correcting safety hazards, committing acts of kindness, quality customer service, or any other acts of going above and beyond. If they're helping themselves and /or others, it's worth being recognized.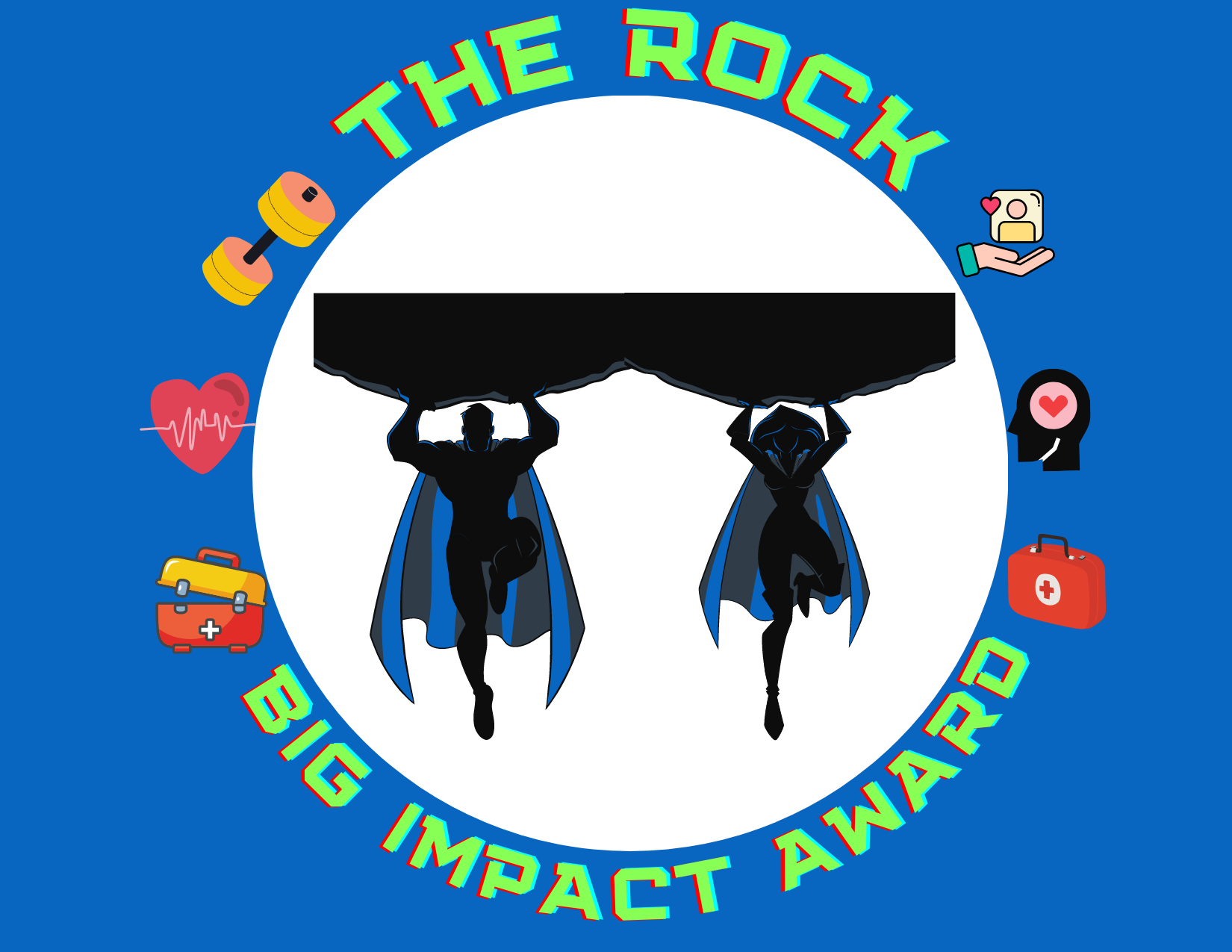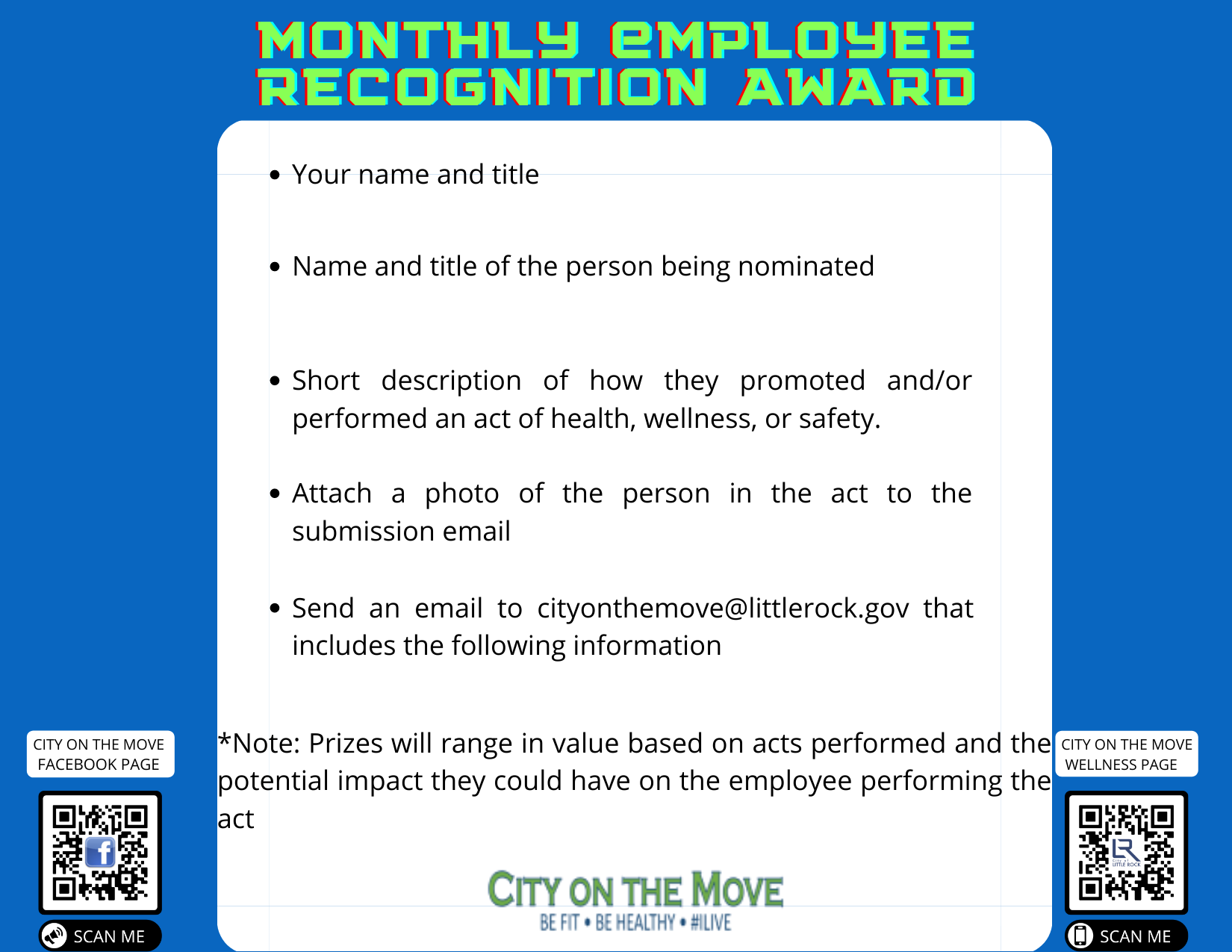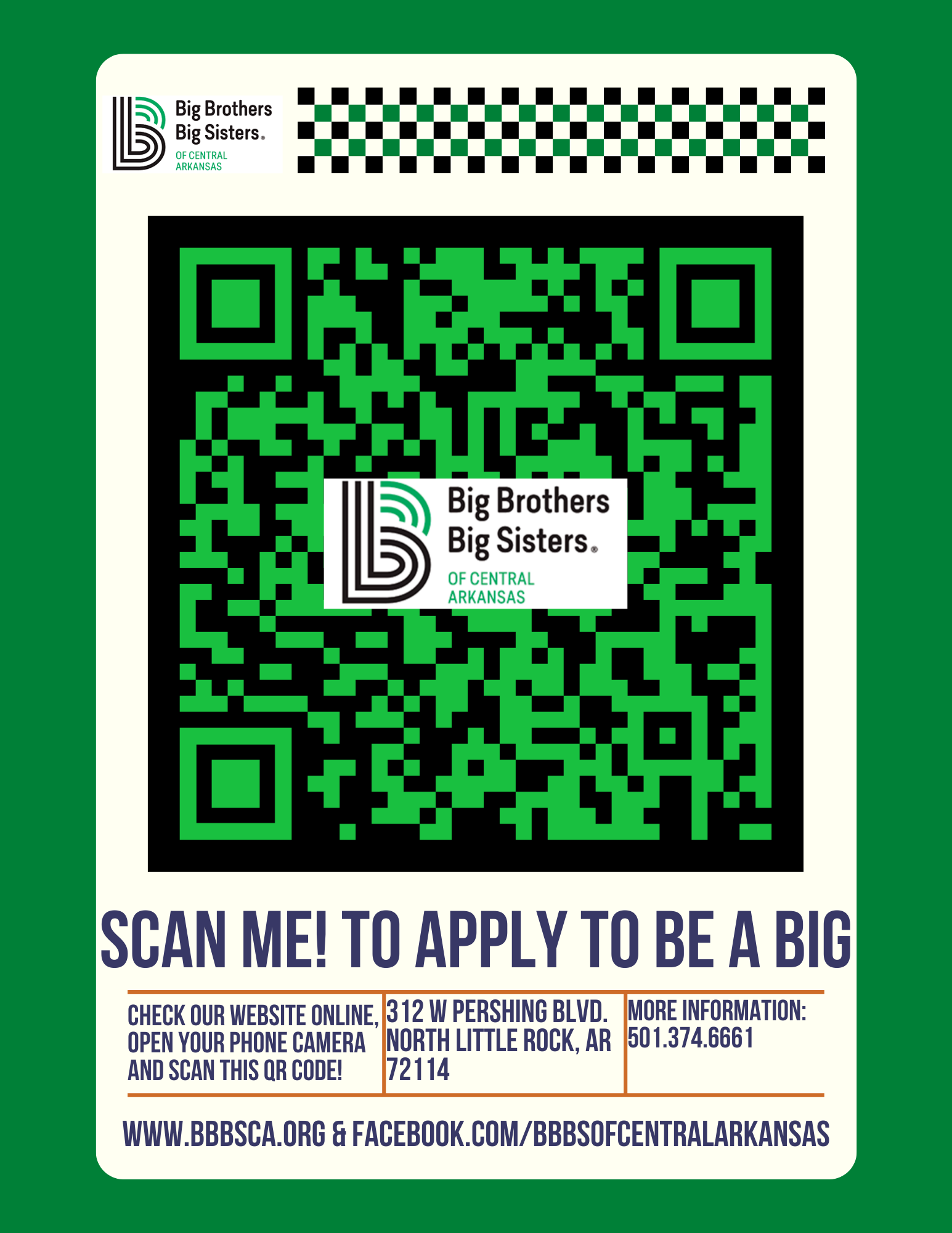 Blood Pressure Screening Event 2022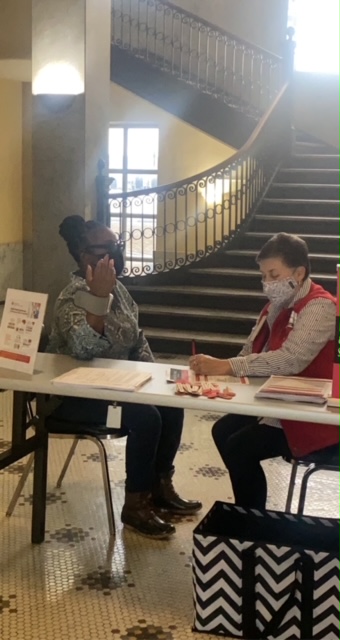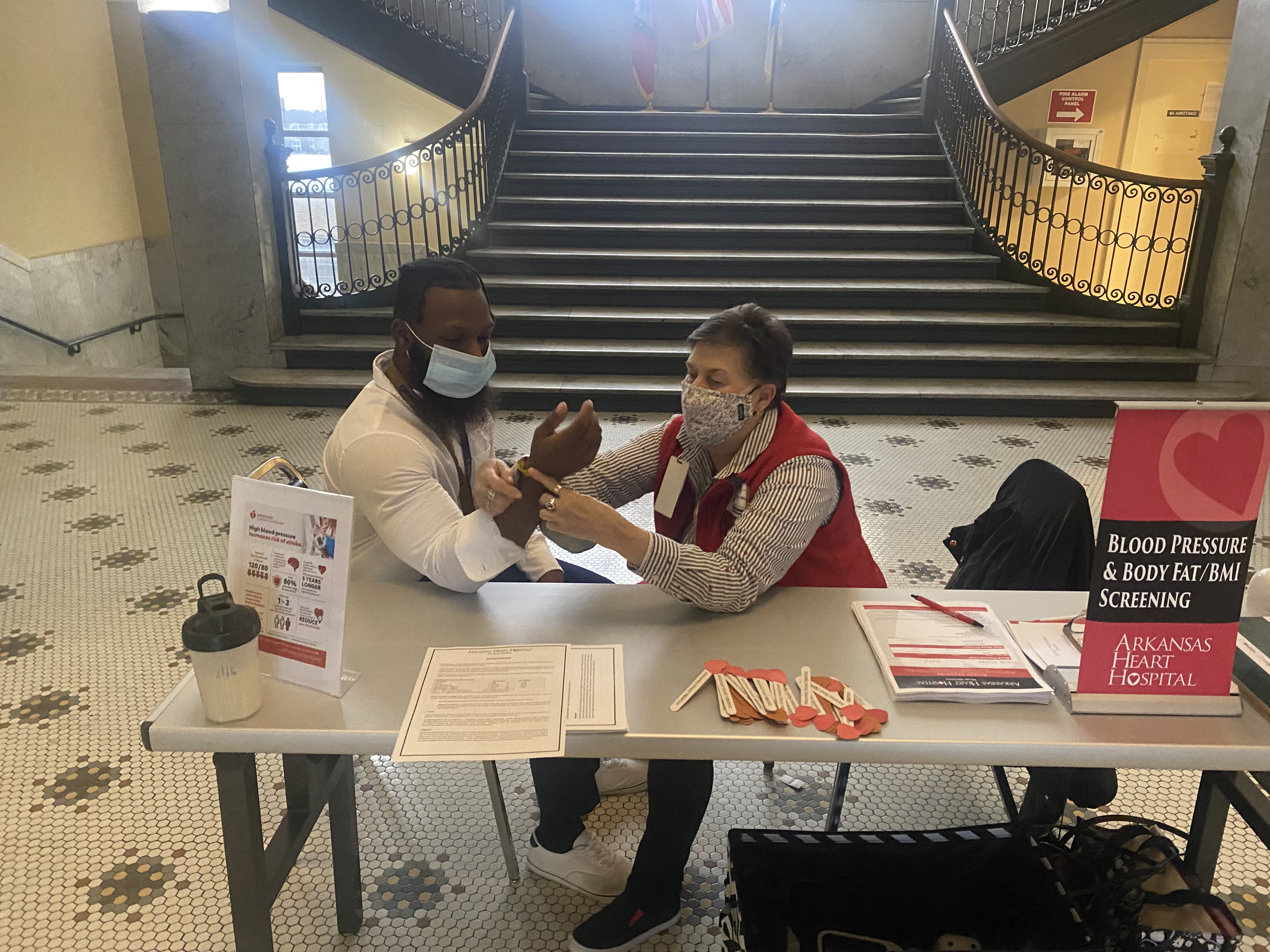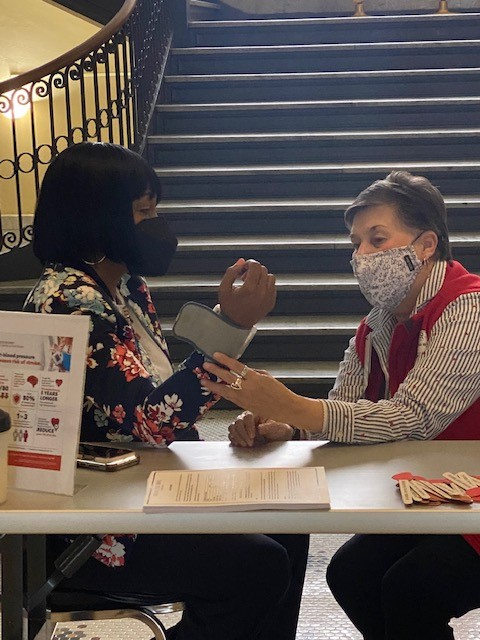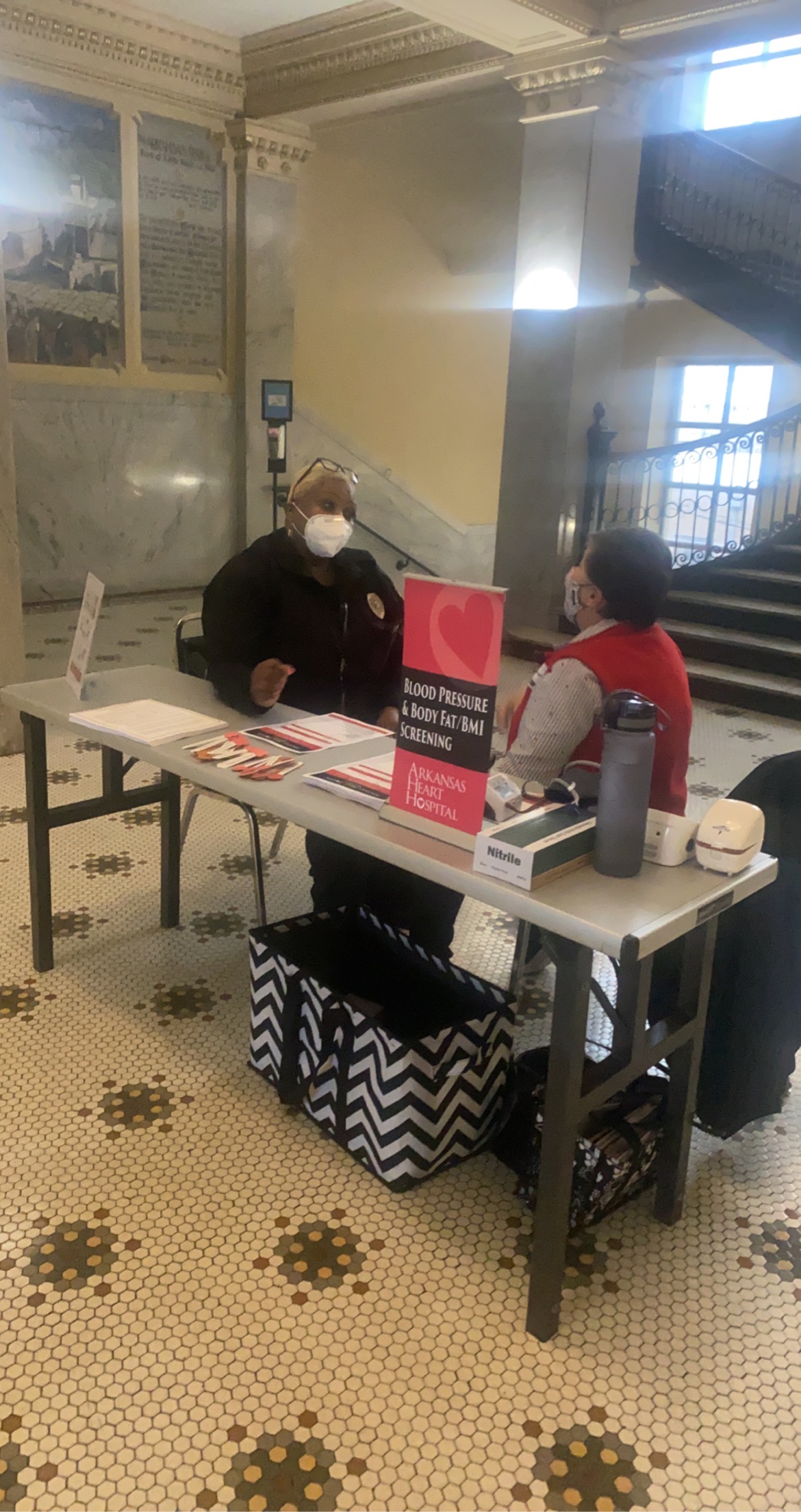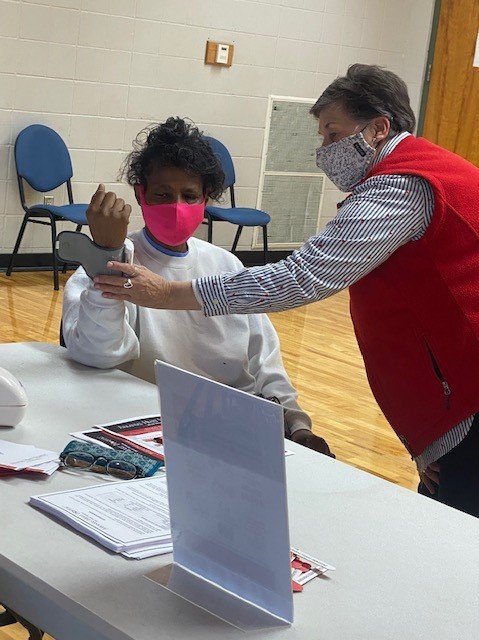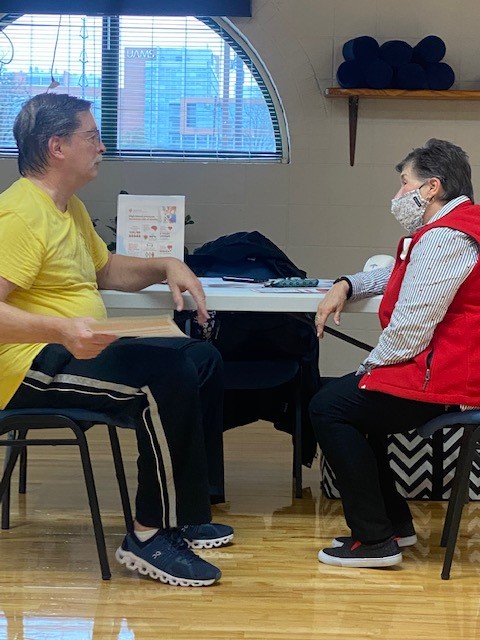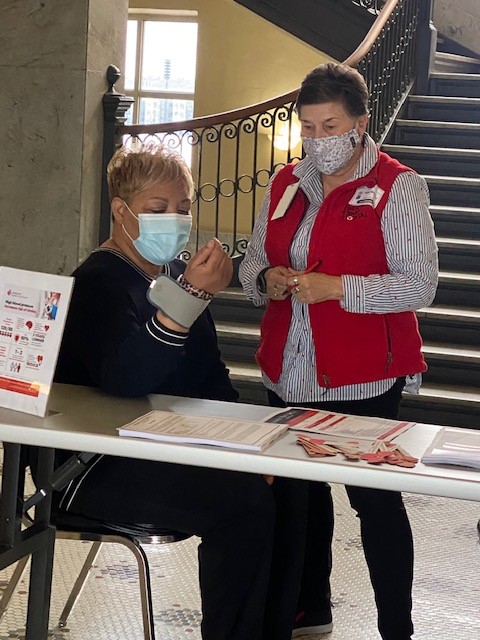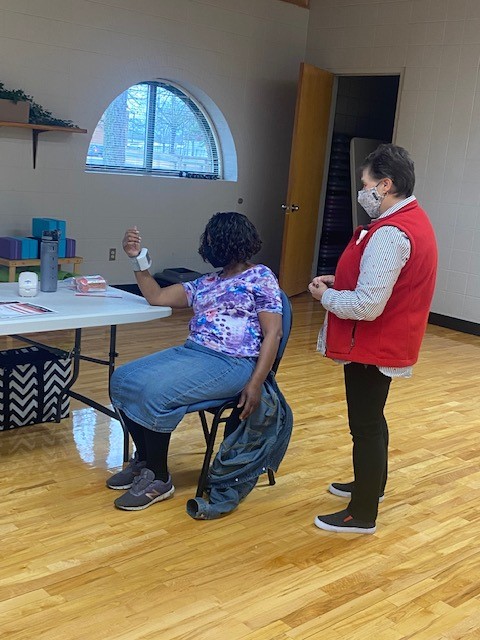 2021 UGLY SWEATER CHRISTMAS PARTY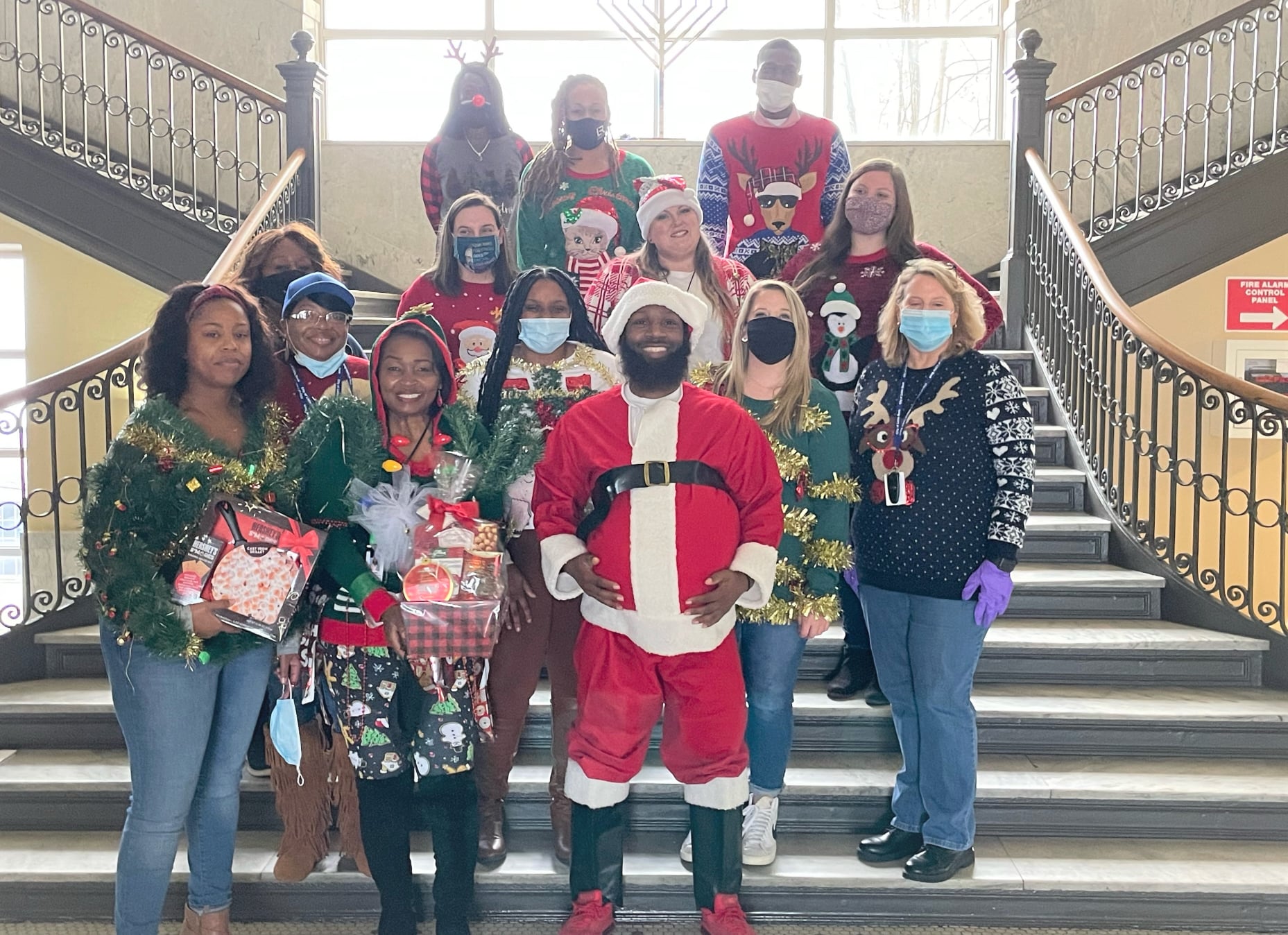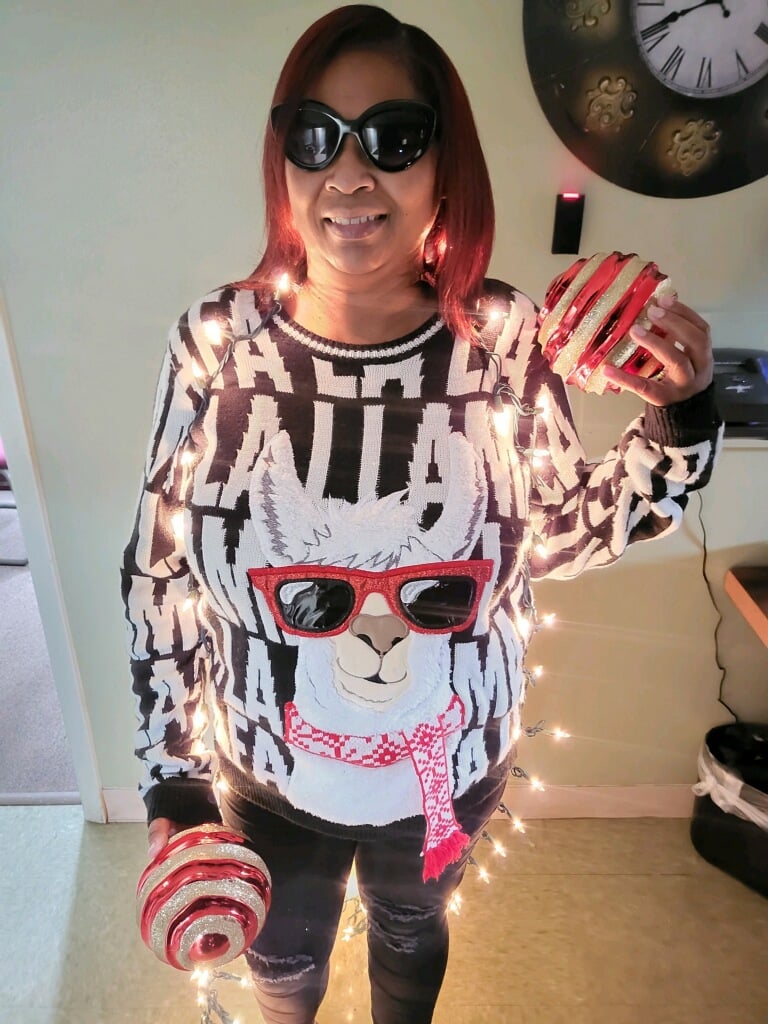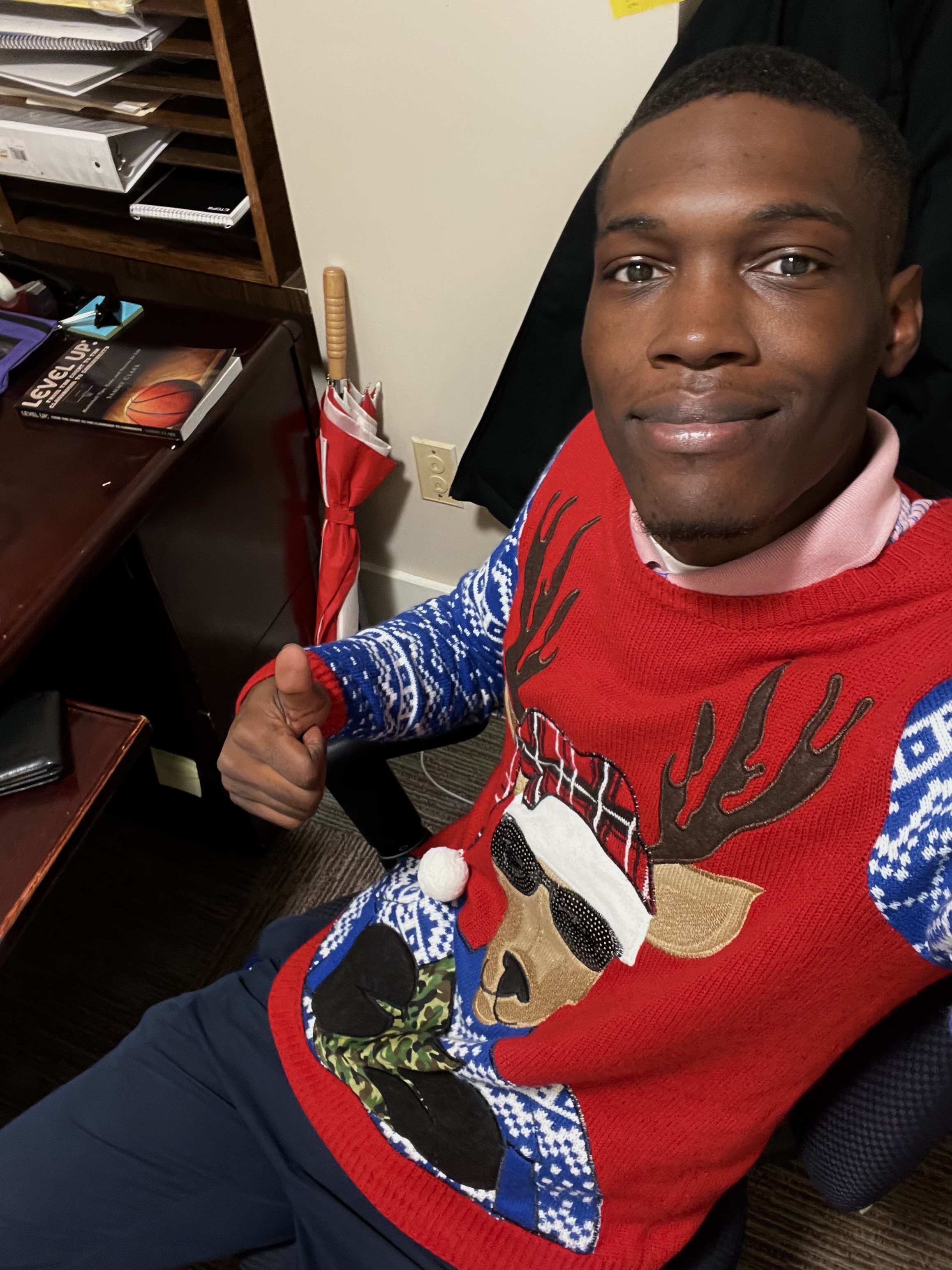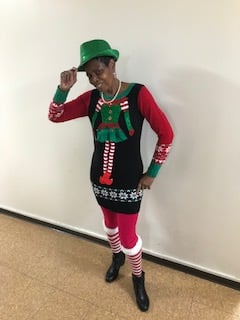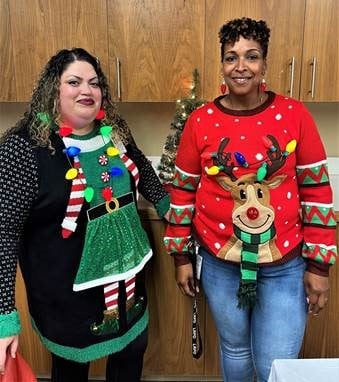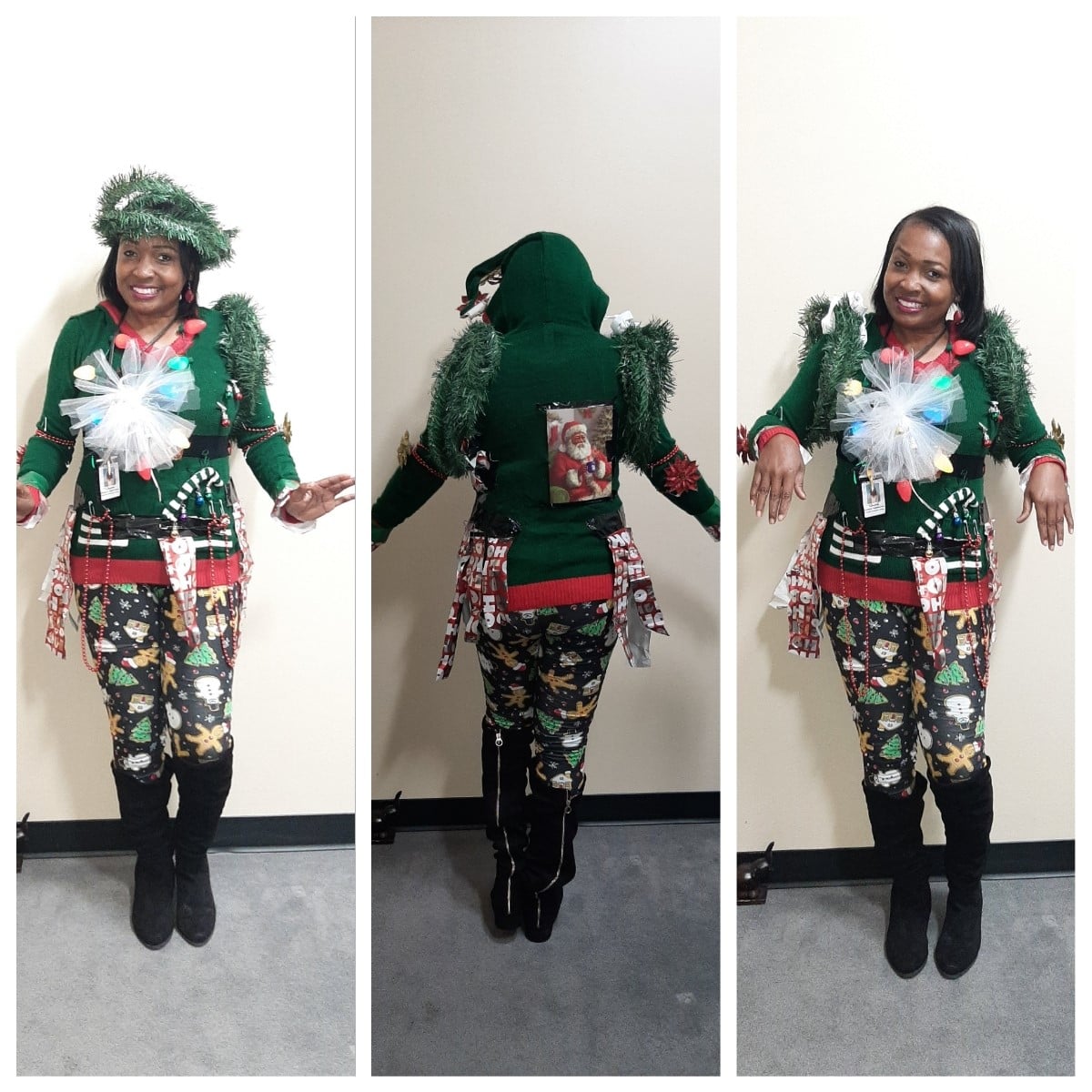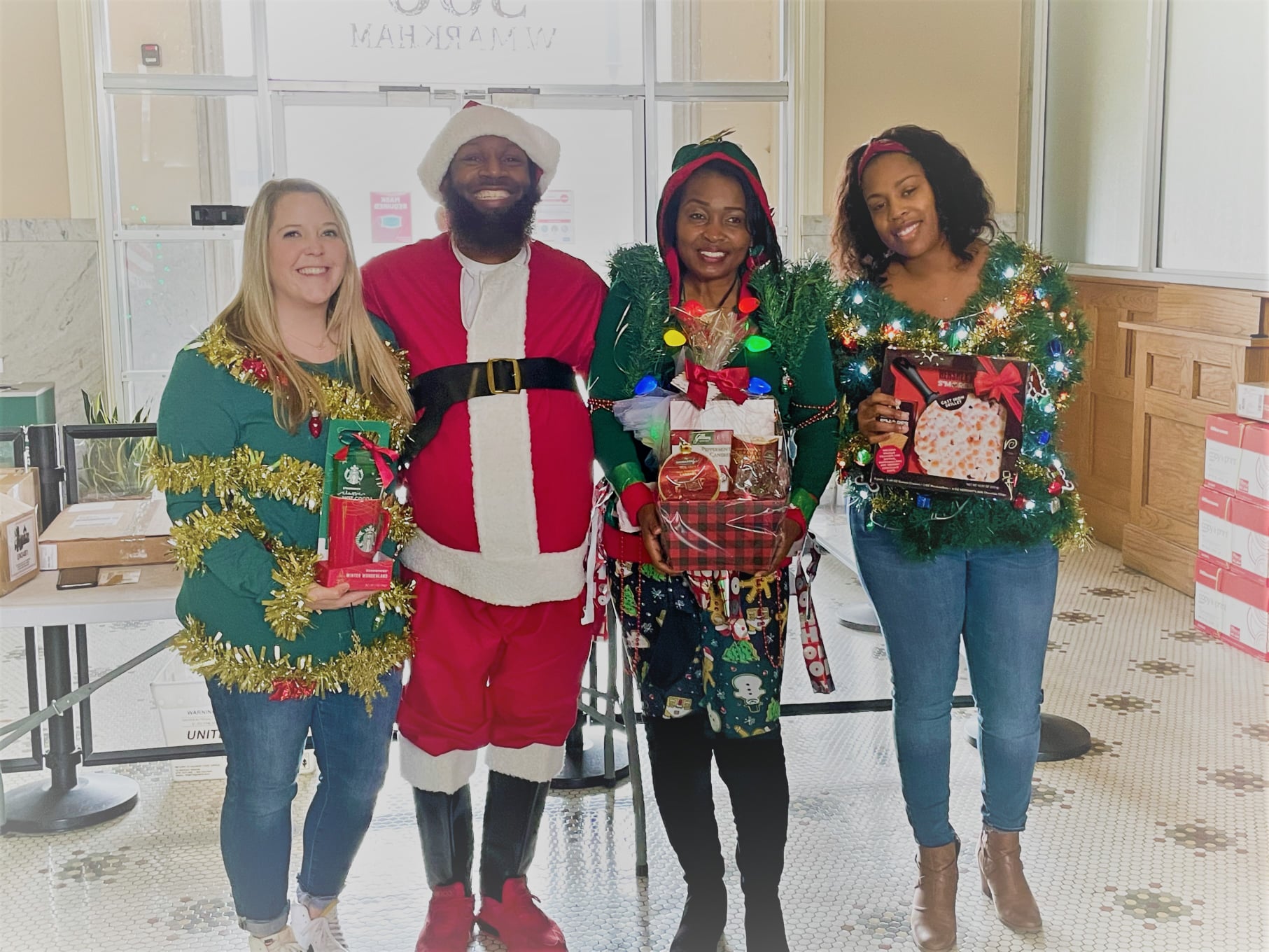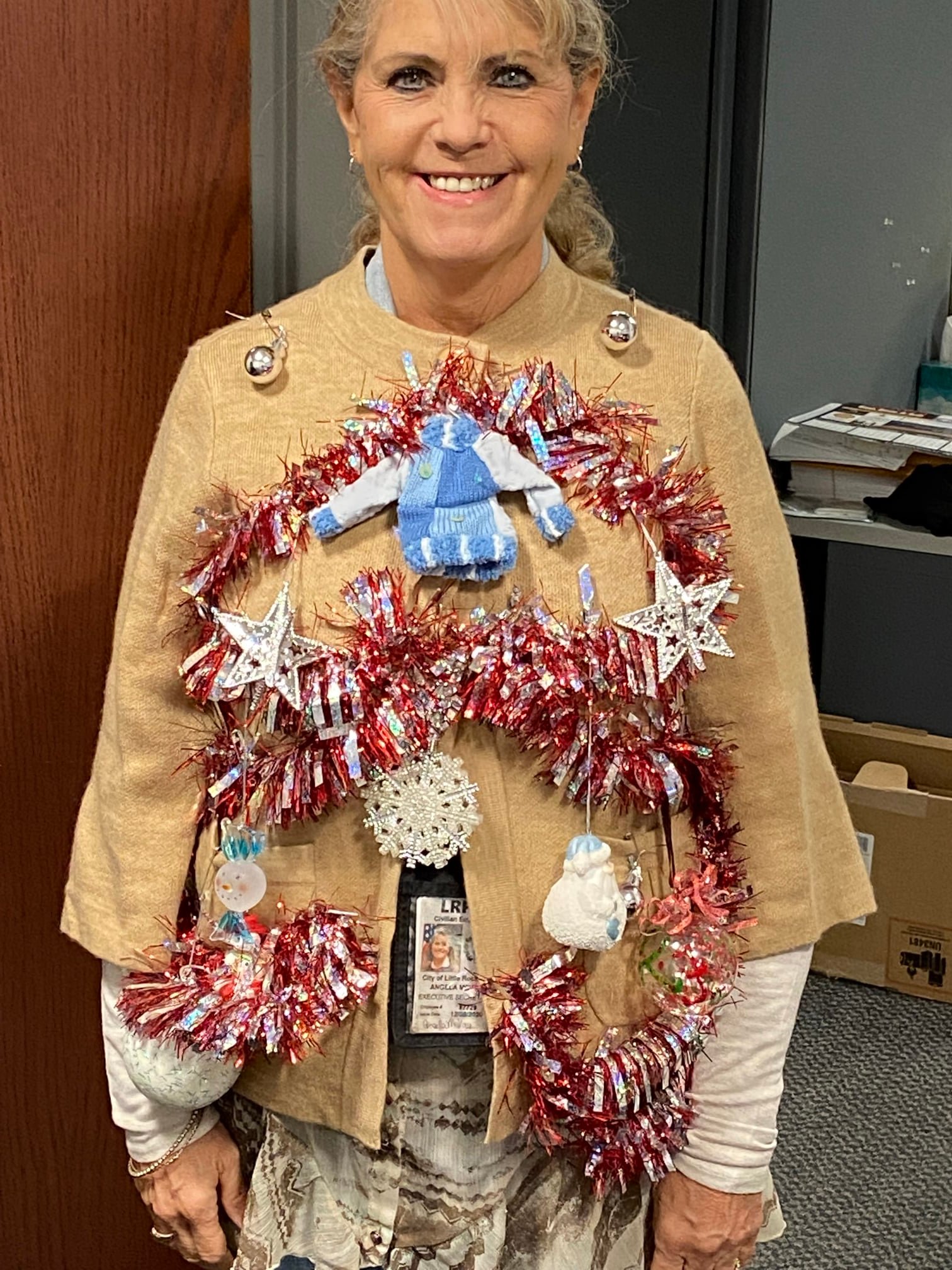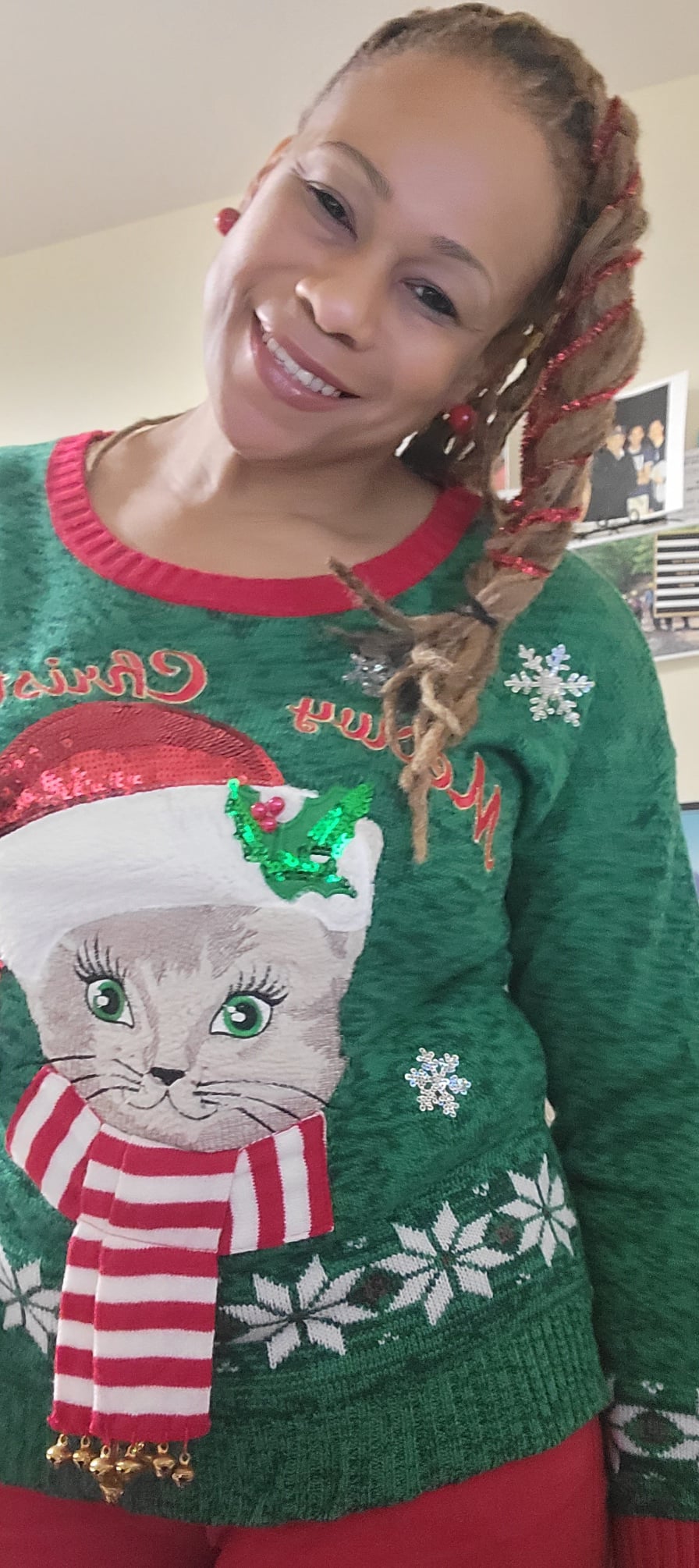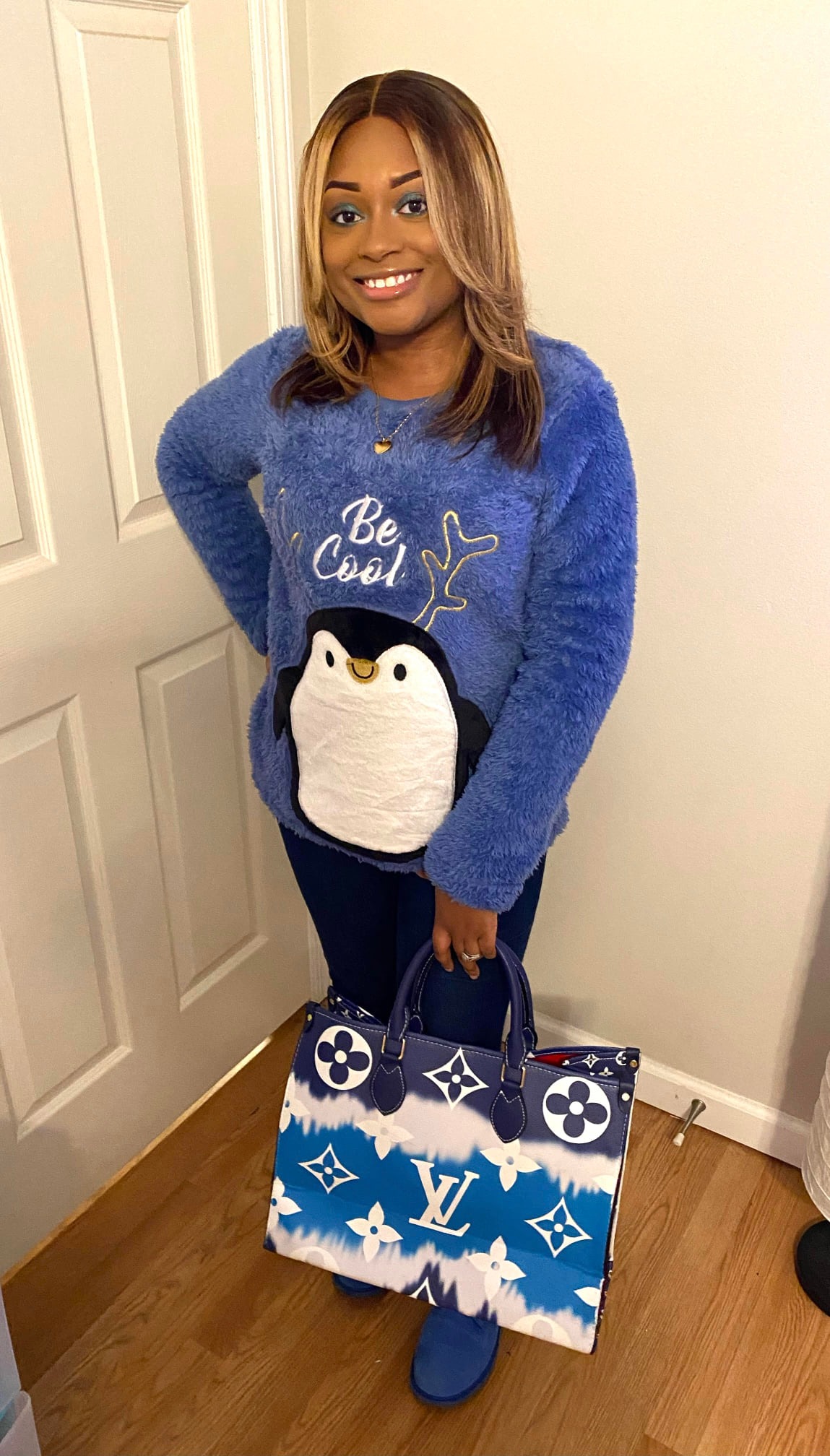 CITY OF LITTLE ROCK HEALTH FAIR 2021