1001 Breckenridge Homicide
---

FOR IMMEDIATE RELEASE :
Friday, Jan 13, 2023
Public Notice
City of Little Rock Public Relations (501) 371-6801
---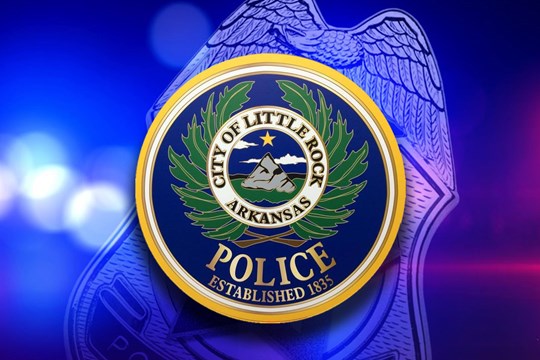 Patrol Officers with the Northwest Division responded to a burglary in progress at 1001 Breckenridge Drive at 9:14 p.m. on Wednesday, January 11, 2023. The caller, later identified as Chelsea McKenzly, advised she came home and found an unknown individual wrapped in a blanket deceased. When officers arrived, they discovered an unknown deceased female in the parking lot. Officers secured the area and detained Ms. McKenzly for further investigation. Homicide Detectives were notified and responded. Later, the Pulaski County Coroner responded to the scene and transported the body to the State Crime Lab for an autopsy and positive identification.
The Crime Scene Search Unit responded shortly after Homicide Detectives. A preliminary investigation began as detectives canvassed the area for witnesses and video surveillance. Ms. McKenzly was questioned and ultimately stated she stabbed the victim numerous times and moved the body from the apartment to the parking lot in an attempt to put the body in her vehicle. A search warrant was also obtained for the apartment. Ms. McKenzly was charged with First Degree Murder, tampering with physical evidence, and abuse of a corpse. She was then transported to PCRJ without incident. The next of kin notification is pending positive identification. This investigation is ongoing and occurred in the Northwest Division.
The victim has been identified as 36-year-old Tiffany Williams of Little Rock.
To see the incident report, click here